Khloé Kardashian Is "Worried" About Ex French Montana Because He's Been in the ICU
Why is French Montana in the hospital? The rapper has been in the intensive care unit for nearly a week following extreme stomach pains.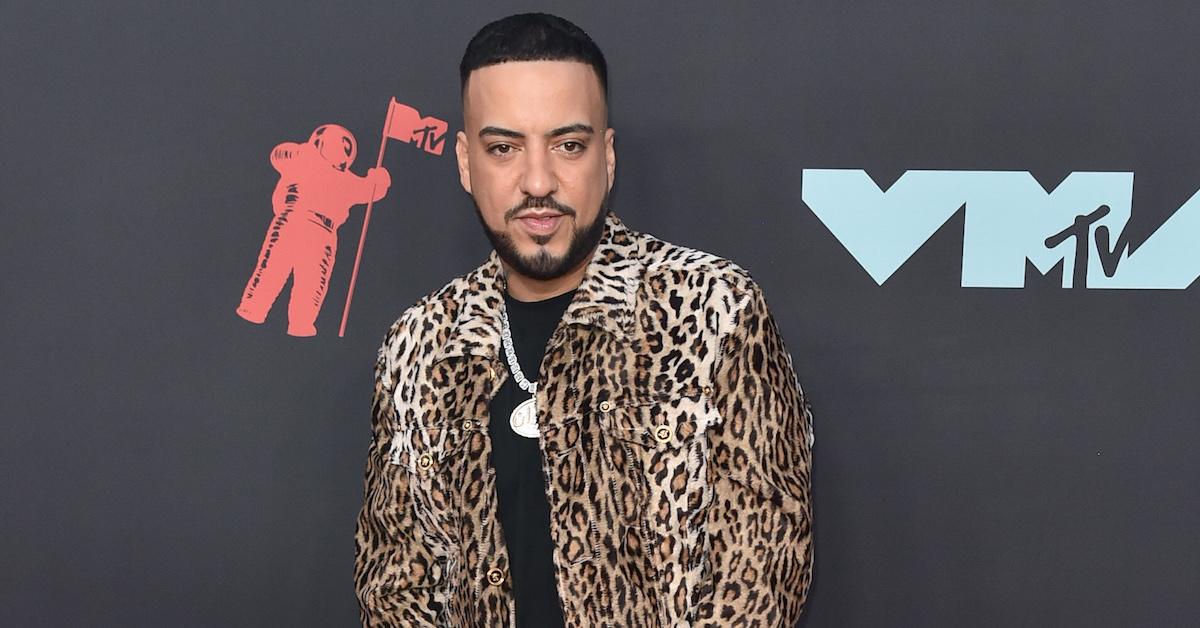 Karim Kharbouch aka French Montana is definitely having an "unforgettable" last few weeks. The rapper — who dated Khloé Kardashian from 2013 to 2014 — made an emergency trip to the hospital on Nov. 21 after authorities were called to his home for another reason. He's been in the hospital for nearly six days, with a reported release date of Nov. 29, leading fans to wonder what exactly happened to him.
Article continues below advertisement
Why is French Montana in the hospital? The real reason why French landed in the hospital is explained below. Plus, Khloé is apparently very concerned for her ex, leading some to wonder if the two will potentially reconcile.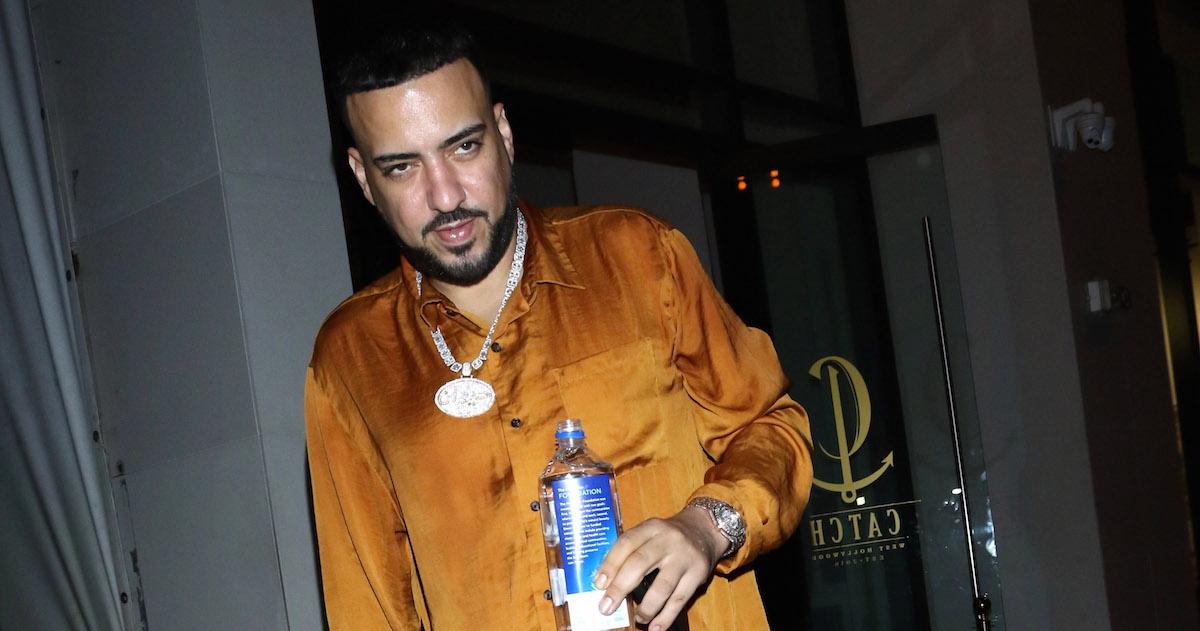 Article continues below advertisement
Why is French Montana in the hospital?
If you don't know French Montana for his music collabs with artists like Swae Lee and Miley Cyrus, you might recognize him from Keeping Up with the Kardashians and one of its spinoffs, Kourtney and Khloé Take the Hamptons. French and the reality star dated shortly after she filed for divorce from Lamar Odom. He even continued appearing on the show and collaborating with Kanye West long after their breakup.
French was taken to the hospital on Nov. 21 after a call was placed from his Calabasas home around 1:30 p.m. When the Los Angeles County Sheriff's Department arrived, French was experiencing heart issues and authorities allegedly believed that he was intoxicated (but French's camp has denied those rumors).
Article continues below advertisement
The police were originally called because the rapper suspected a robbery had occurred in his home (he had been traveling in the Middle East for several weeks before). When the police saw the physical state French was in, they elected to take him to the hospital.
While the LACSD refused to confirm what exactly led French Montana to call the police, TMZ spoke to a source that said that French has been dealing with intense stomach pains, nausea, and an elevated heart rate.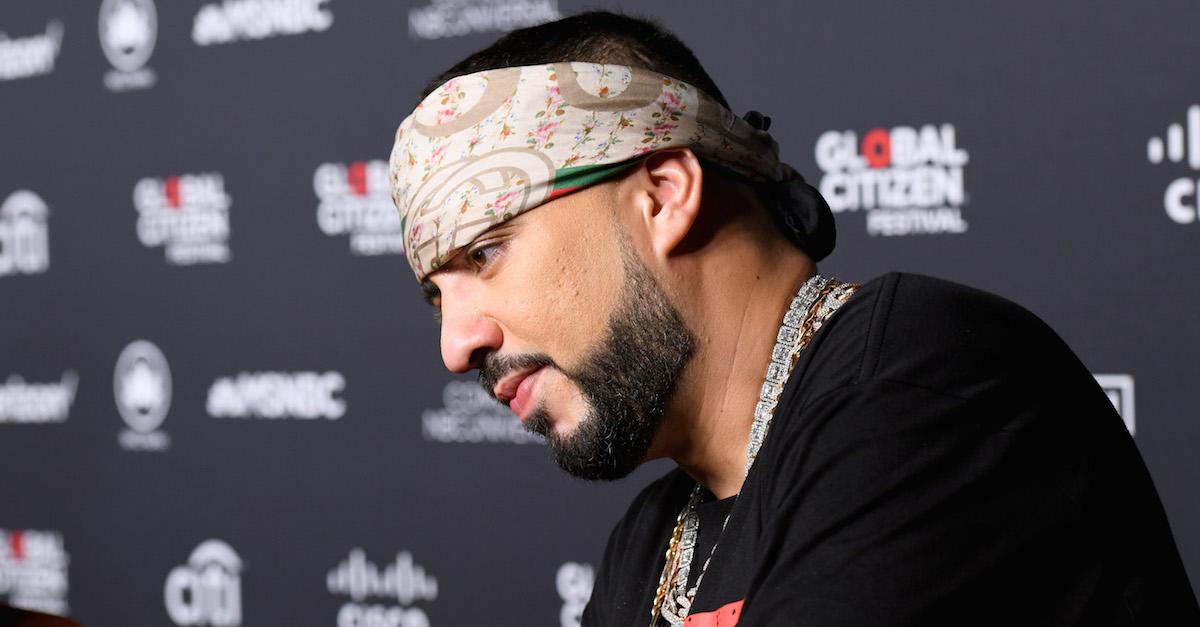 Article continues below advertisement
According to another TMZ report, doctors are struggling to determine what is wrong with French Montana, which is why he hasn't yet been released from the ICU. He is reportedly going to get the okay to leave the hospital on Nov. 29, and is getting treated for stomach and cardiac issues. He's apparently been getting IV fluids to help with his pain.
Khloé Kardashian is nervous for her ex — so will they get back together?
News of French's mystery illness definitely has fans and his friends concerned, and his ex is feeling no different. A source close to the Kardashian family confirmed to E! News that the Good American founder is in touch with French Montana while he's been in the hospital, and that she's feeling uneasy about the amount of time he's been in the ICU.
Article continues below advertisement
"She is still worried about him and hoping he gets some good news and they figure out what's going on," the source shared.
The source confirmed that Khloé reached out to see for herself if her ex was okay in the hospital. She also reportedly offered him help if he needed it.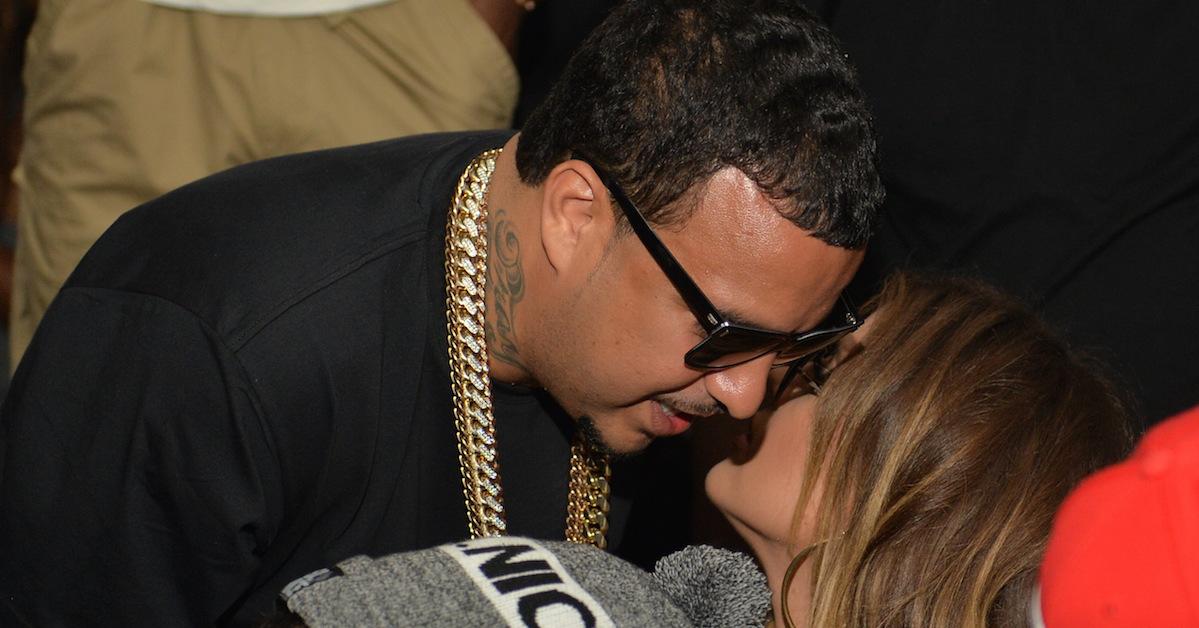 Article continues below advertisement
Khloé's concern for French's well-being has some wondering if she's thinking of a potential romantic reconciliation with the rapper (after all, he's one of the few exes that she's still cordial with). But, let's not forget how she rushed to Lamar Odom's bedside after he overdosed at a brothel in 2015.
French did speak to Haute Living in August of 2019 about his relationship with the KUWTK star.
"Me and Khloé are always going to be friends, and the family still remains close," he said to the outlet. "I feel like we had a real dope relationship ― there was no bad blood, nobody did something to somebody that we couldn't come back from. The love was real. When the love was like that, it's always going to be like that. Friendship after a relationship is something that's real hard to do, and I'm glad we've been able to do it."
While nothing seems to be changing for the former couple's relationship status, we hope that there's a change in his physical state at the hospital, and that he has a speedy recovery.
KUWTK airs on Sundays at 8 p.m. on E!