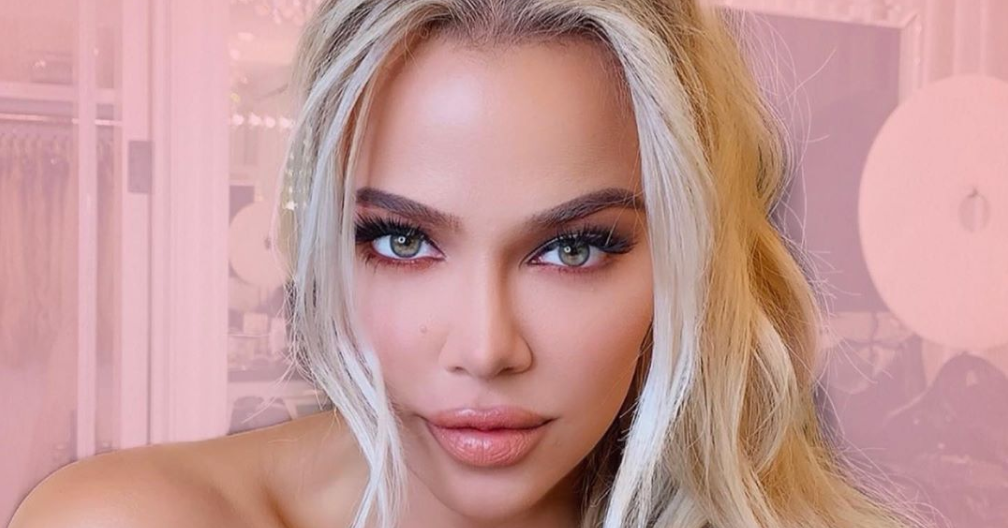 Khloé Kardashian Is the New Face of Ipsy, but Not Everyone Is Happy About It
We all enjoy a good filter every now and then, but Khloé Kardashian appears to have taken it to the next level. Within the last year, the Kardashian sister has been criticized for posts debuting what looked like a whole new face. This has happened a few times since October 2019, and it didn't take much for the trolls to attack, calling her out for Photoshopping her photos too much.
Article continues below advertisement
The denim designer has often been accused of Photoshopping her photos — it's a quite frequent occurrence for her. But while Khloé may not be a fan of the hate she gets for it, it doesn't seem to bother her enough to stop.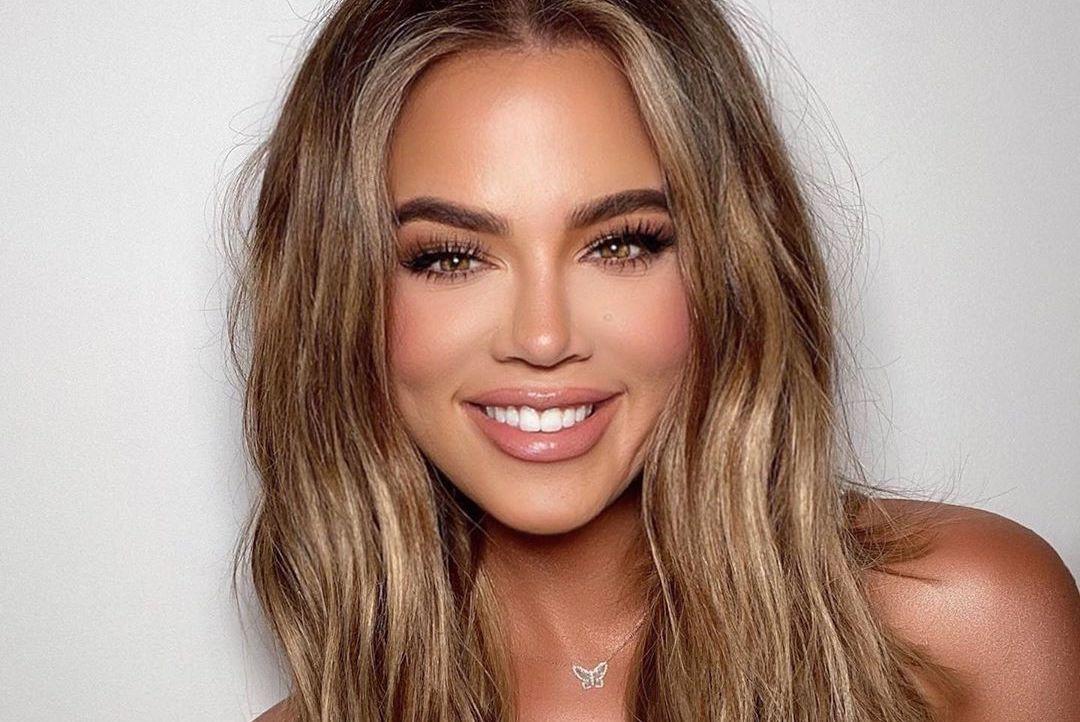 Article continues below advertisement
Khloé Kardashian had to turn off the comments on a post over criticisms.
In a since-deleted post, Khloé's haters were critiquing everything in the photo, from it being to airbrushed to saying she looks too much like Kim now (even though, you know, they are sisters).
In response to all of the criticism she was facing, Khloé decided to turn off the comments on her post. You can't read what's not there.
The 35-year-old never commented on her decision to turn off comments on her post, but posted another photo of a pink heart shortly after, with the comments on that post also disabled. All of the other posts on her feed have comments enabled.
TBH, while the photo was definitely of a flattering angle (and probably benefits from a little too much airbrushing) it didn't make her face look that different from the rest of her recent photos on her feed.
Article continues below advertisement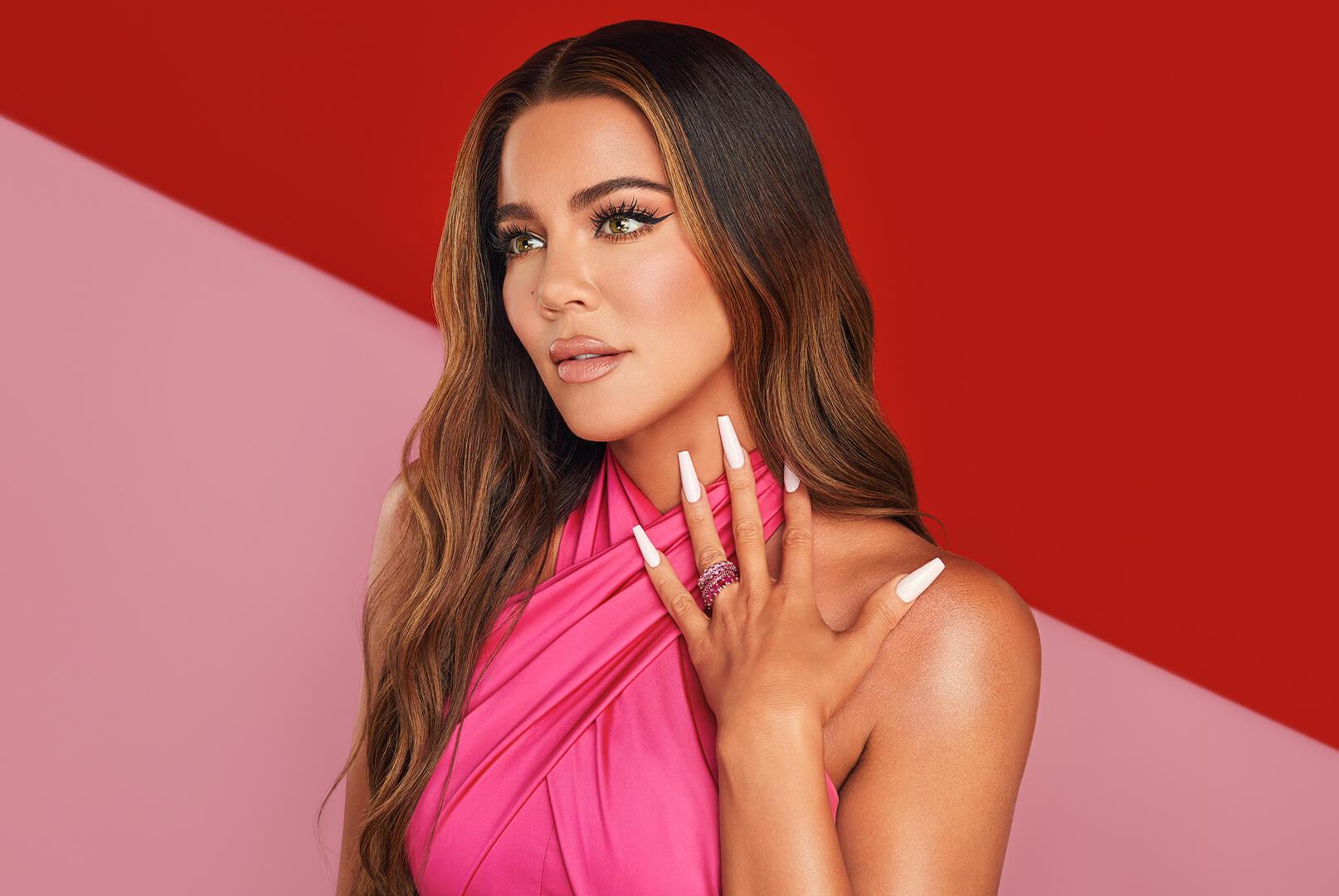 Khloé Kardashian faced similar criticisms when she was announced as an Ipsy ambassador.
When beauty subscription company Ipsy revealed Khloé as one of their newest ambassadors, it didn't take long for people to criticize the brand for choosing her — as her face looked completely different in the photo they used.
"Ipsy we want a real woman someone relatable, someone with a real face, someone that is humble. This isn't it, she isn't it. Do better Ipsy," one user commented.
Article continues below advertisement
"As a beauty company, it is a little disappointing that you are partnering [with] a person who clearly hates their own face/body," another said.
This photo also makes Khloé look eerily similar to Kim and nothing like herself. It's unclear how much of this is the work of Photoshop, but regardless fans are clearly against it.
Article continues below advertisement
She's admitted that she enjoys a good filter.
Who doesn't? Khloé has admitted before that some of her favorite photo editing apps include FaceTune and some classic Snapchat filters, which she also considers airbrushing.
"Who doesn't want to airbrush a thing here and there?" she told People in an interview. "Who doesn't want a good filter? Sometimes you're having a bad day!"
In a photo on Facebook, she admitted that the heart crown filter is probably one of her favorites, posting with younger sister Kylie Jenner.
Article continues below advertisement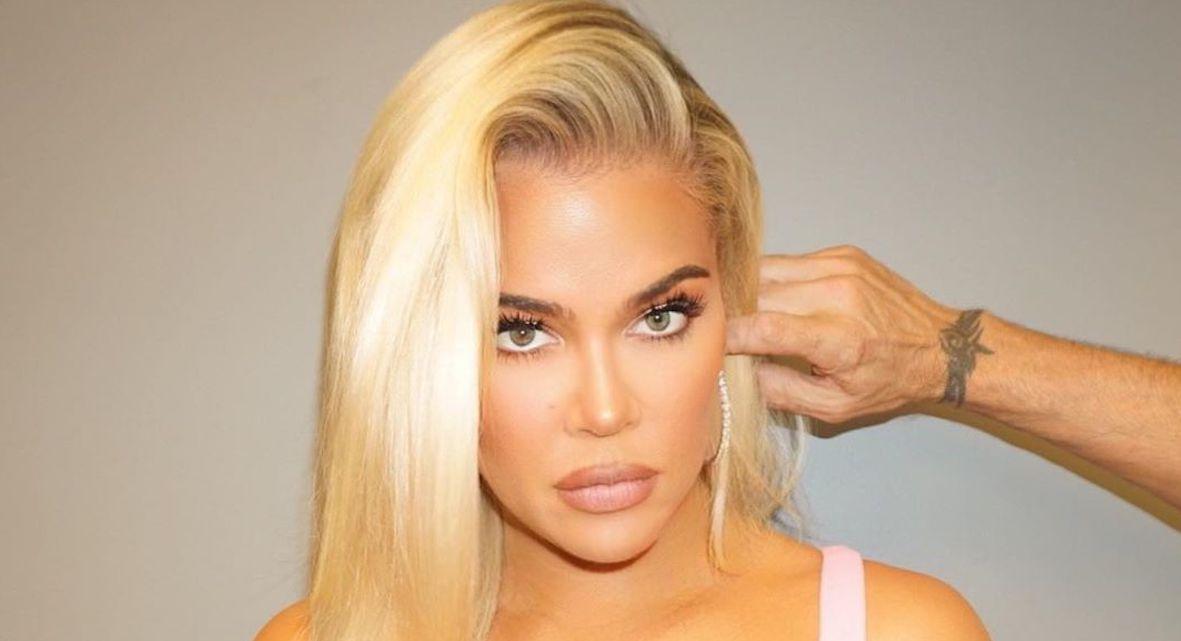 Khloé Kardashian denies ever having plastic surgery.
She's admitted on Keeping Up With the Kardashians that's she's scared of going under the knife — a comment that confused many fans, as they had thought she already had facial surgery done. She's denied ever going under the knife, but she has admitted to having face filler for a short period of time.
During one of her episodes of Kocktails with Khloé, Khloé talked about getting face fillers in 2016 — and just how much she hated it. "It did not work for me," she said. "I looked crazy, and I still think the effects are in there—I went to have it all dissolved like three times."
Khloé has also been accused of getting a nose job, though she also decided not to comment on those rumors.