Miami's DJ Laz Is No Longer on "Hits 97.3" — Where Did He Go?
What happened to DJ Laz on "Hits 97.3"? The reason behind the radio personality's abrupt departure remains a mystery.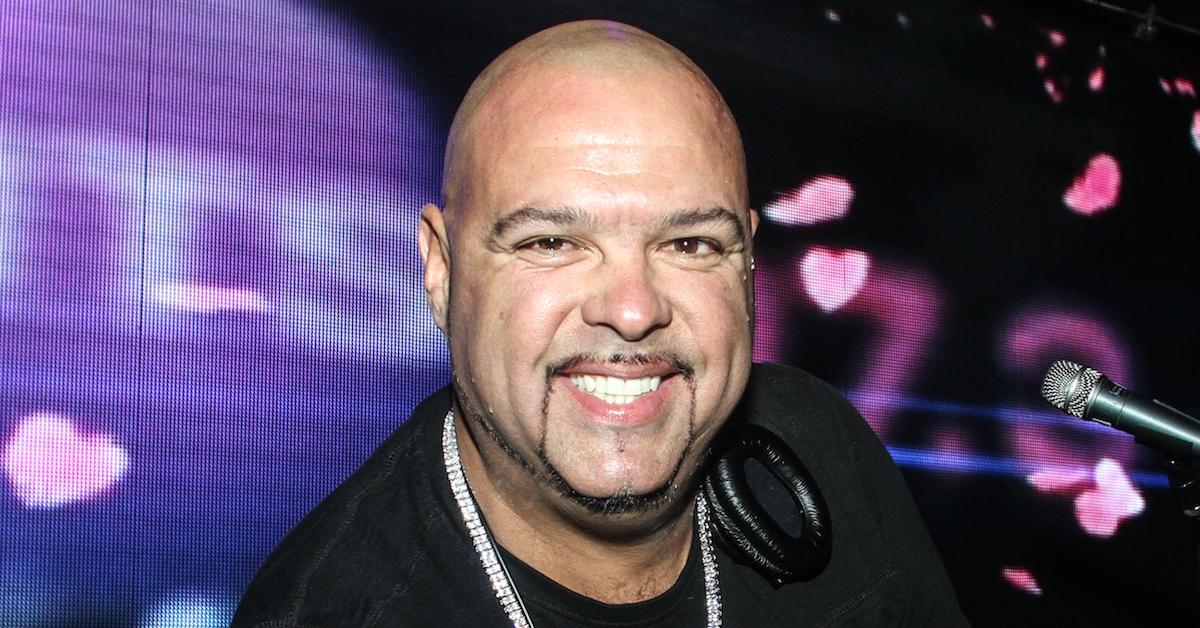 For over five years, DJ Laz (whose real name is Lazaro Mendez) greeted listeners in the morning on WFLC Miami's "Hits 97.3" radio station.
But on Nov. 25, the 48-year-old abruptly left the program, causing fans to wonder if he had been fired. Here's what we know about the rapper's exit and what he's up to now.
Article continues below advertisement
What happened to DJ Laz on "Hits 97.3"?
The station reportedly cut ties with the host amid Apollo Global Management's acquisition of Cox Media Group's radio and television properties, which included "Hits 97.3."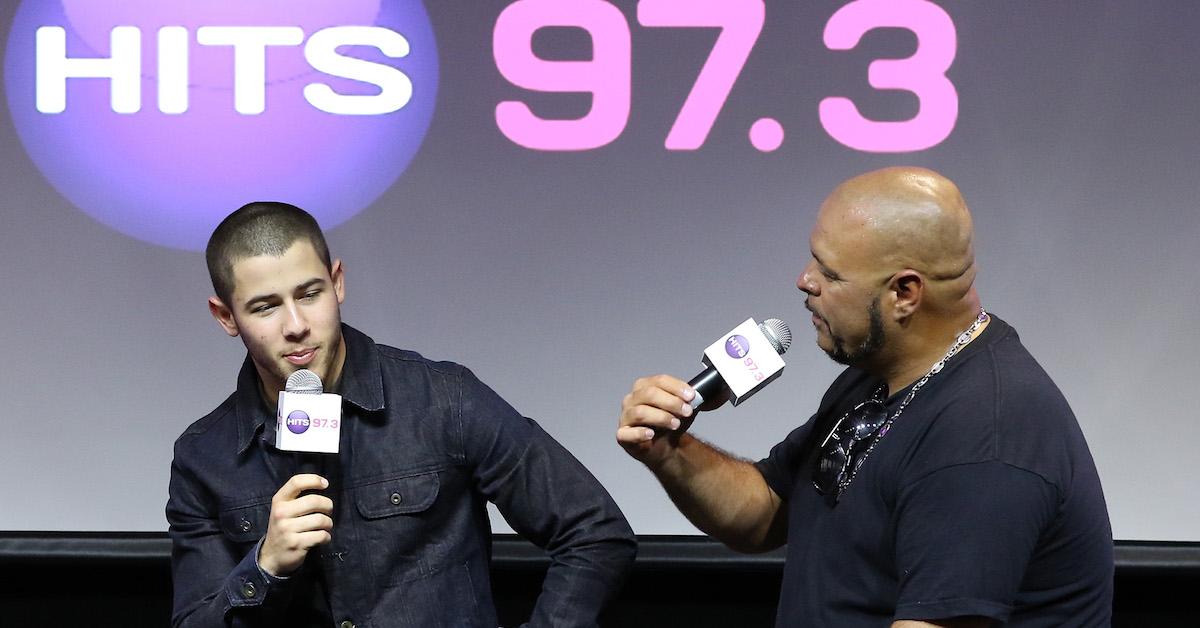 Article continues below advertisement
In a statement, Cox Media Group Miami's Director of Operations Jill Strada revealed, "WFLC and DJ Laz have parted ways amicably. The staff here wishes him the best in his future endeavors."
Despite claims that Laz's departure was friendly, the on-air personality's social media followers find it odd that neither he nor any of his former co-workers have mentioned the switch-up. We can't help but think that the station might be preventing employees from addressing the sudden changes.
Some listeners believe Laz responded to the situation with a cryptic quote on Dec. 3: "When I was born, the doctors told my mom that I would lay flat on my back for the rest of my life. I have already accomplished everything by walking. Everything else I've done is just a bonus."
Producer Miss Bryan (Bryan Carstensen), who worked closely with Laz on his morning show, also vaguely alluded to the "Move Shake Drop" songwriter's exit while confirming that he was staying put in an Instagram post on Thanksgiving.
Article continues below advertisement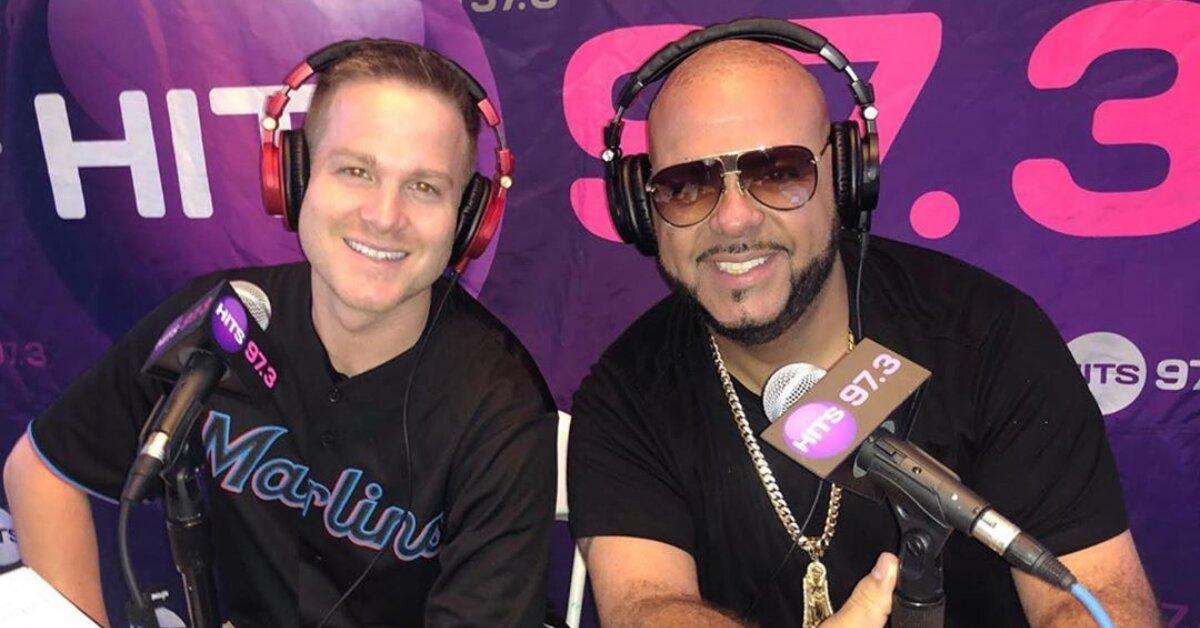 "Today is a day for being thankful, it's a day for reflecting on our lives," the LGBTQ advocate wrote before adding, "I love what I do. I'm not leaving. I'm here and that's only because of you. Not sure you understand that. It's because of YOU I'm able to keep living my dreams."
He continued, "So on this day and every day, I want to say how much I'm thankful and grateful to you. For being there through my crazy. When I say stupid things on the air, or when I cry because I get too emo haha or when I stand in my beliefs..."
Would it kill one of these people to give DJ Laz a direct shout-out??
Article continues below advertisement
Where is DJ Laz now?
Unsurprisingly, Laz has already found himself a new gig. He currently hosts a two-hour Sirius XM show every Saturday from 10 a.m. to 12 p.m. ET on Pitbull's Globalization Channel 13. The move shouldn't come as much of a shock to fans given Laz's collaboration with Pitbull on the 2010 single "Alcoholic."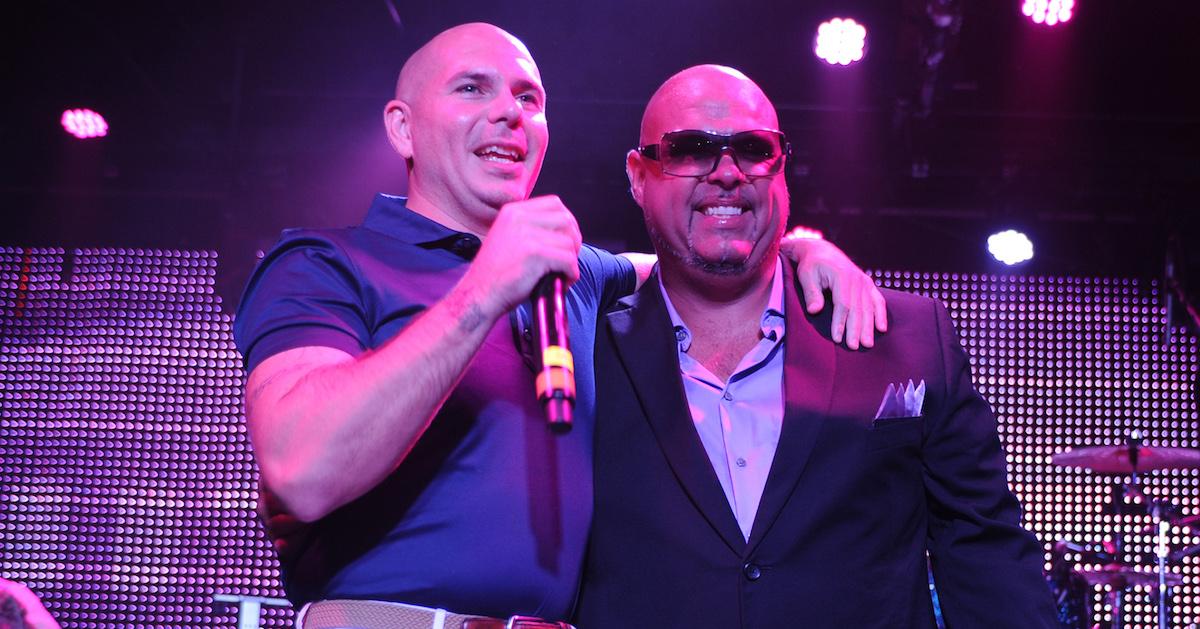 Article continues below advertisement
In a 2012 interview with the Miami New Times, filmmaker Billy Corben said Laz's success is largely due to being "the right guy on the right station at the right time."
"He connected with young Cuban-Americans and non-Cubans because he spoke the Miami vernacular," the Florida native explained. "Laz represents the generation that used to write '305 till I die' on their MySpace profiles… Laz spoke the universal language of kids growing up in Miami."
Don't worry, 305. There's no getting rid of Laz.