The Real Reason Bobby Roode Is Suspended from WWE for 30 Days
WWE Superstar Bobby Roode is suspended for 30 days. What we know about the "glorious" wrestler's suspension and when he'll return to 'SmackDown.'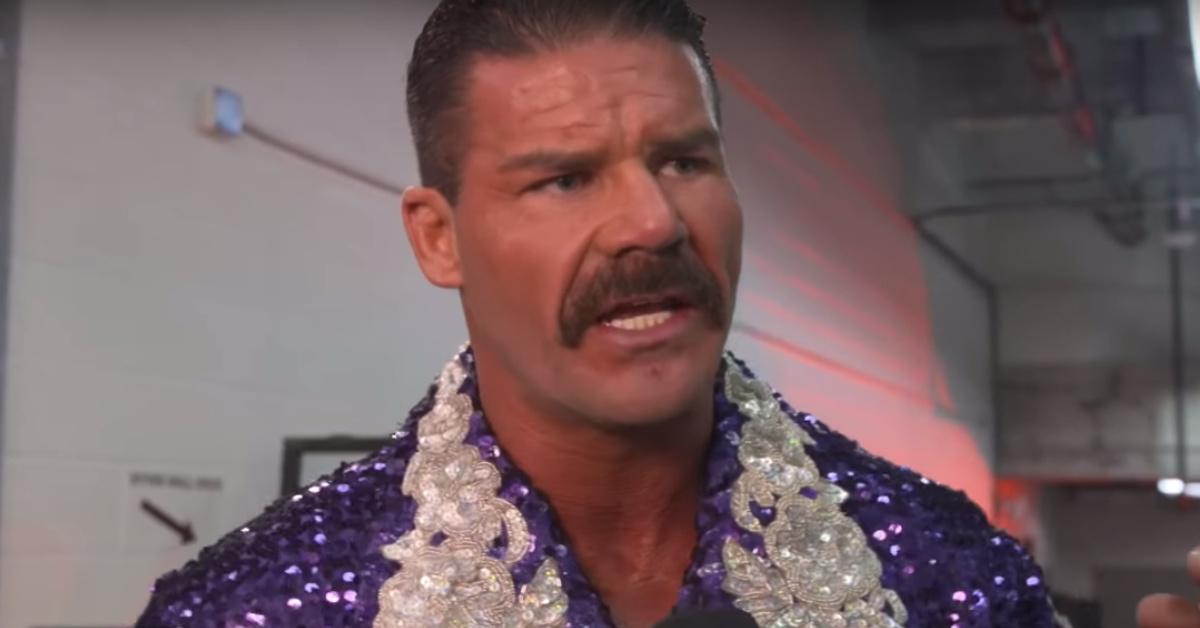 Fans of the WWE Superstar Bobby Roode won't be seeing the "glorious" wrestler for a little while, and it's not because he was carried out on a stretcher in a late-November episode of SmackDown Live.
Article continues below advertisement
So, why was Bobby Roode Suspended?
There aren't a ton of details about Bobby Roode's suspension, but WWE did officially state that it was due to a "first violation of the company's talent wellness policy." Bobby Roode wasn't the only Superstar to be suspended, either. WWE announced that Primo Colón was suspended at the same time (and for the same reason).
According to the WWE Talent Wellness Policy, all WWE athletes undergo comprehensive screenings to ensure they are healthy enough to perform and are not using any illicit substances. The screenings include cardiovascular testing, ImPACT, testing for brain function, substance abuse and drug testing.
The company also provides annual physicals and health care referrals as part of the Talent Wellness program.
Article continues below advertisement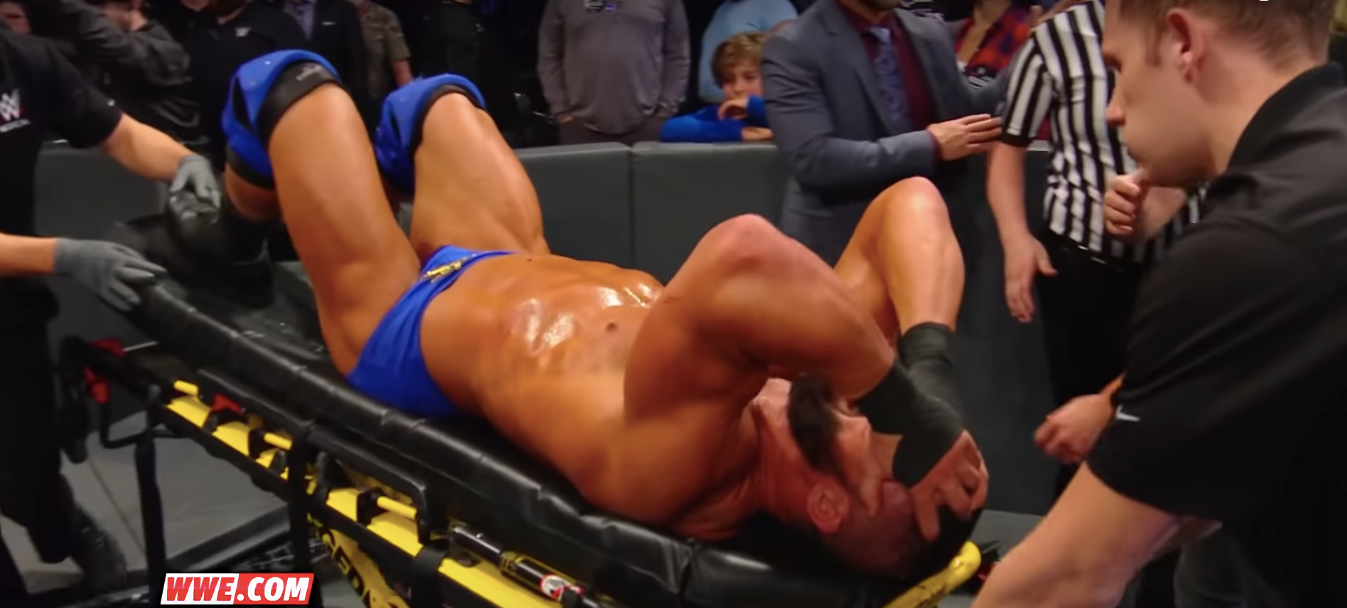 Did Bobby Roode test positive for drug use?
Initially, it was suspected that both Bobby Roode and Primo Colón were suspended due to testing positive for a prohibited substance (there's a huge list of them available on the Corporate WWE site). However, Primo Colón claims that his suspension was because he didn't travel from Puerto Rico (where he lives) to the continental U.S. for his medical screenings.
Article continues below advertisement
"I was not on the road, I was not scheduled for any event in the near future, Primo said in an interview with Primera Hora. "I am in Puerto Rico when they call me suddenly, not to use me, but to travel for a doping test. I was ready to do it, but I told them that I was in Puerto Rico and that I was willing to go to a place that they chose to test me without any problem. I was not going to pay for a trip to just get tested for doping."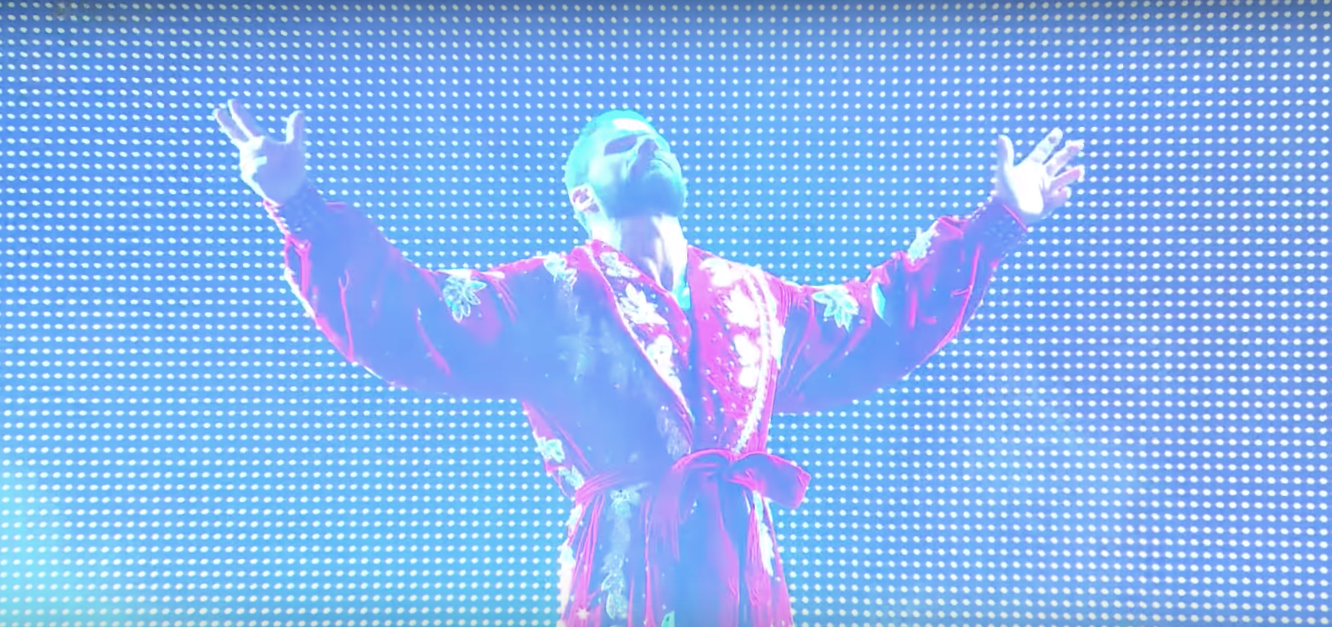 Article continues below advertisement
"Then I didn't hear anything from the company about it and I thought they were going to call me when they found a place to do the test," Primo said. "Almost two months pass and I get the letter that I am suspended, according to them, because I refused to take the test. And that is not correct. They took it as I was out of the country [and unavailable], but I was available."
Bobby Roode has not commented publicly on his suspension, so there's no way to know whether it was due to testing positive for prohibited substances. But he certainly doesn't have the same excuse of living in Puerto Rico. However, most suspect that Bobby Roode's suspension probably is related to the use of prohibited substances.
When will Bobby Roode be back on SmackDown?
Bobby Roode's suspension was first announced on Dec. 10, 2019. However, there's a chance the suspension went into effect earlier — perhaps that's why he's been "out with an injury" after leaving the ring on a stretcher back in November.
Either way, fans are hopeful for a "Glorious" return and can probably expect to see him sometime in the new year.