Steven Seagal's Daughter Might Be the Newest WWE Superstar
Steven Seagal's daughter, Arissa LeBrock, is trying out to become a WWE Superstar. Here's what we know about her (and her famous parents).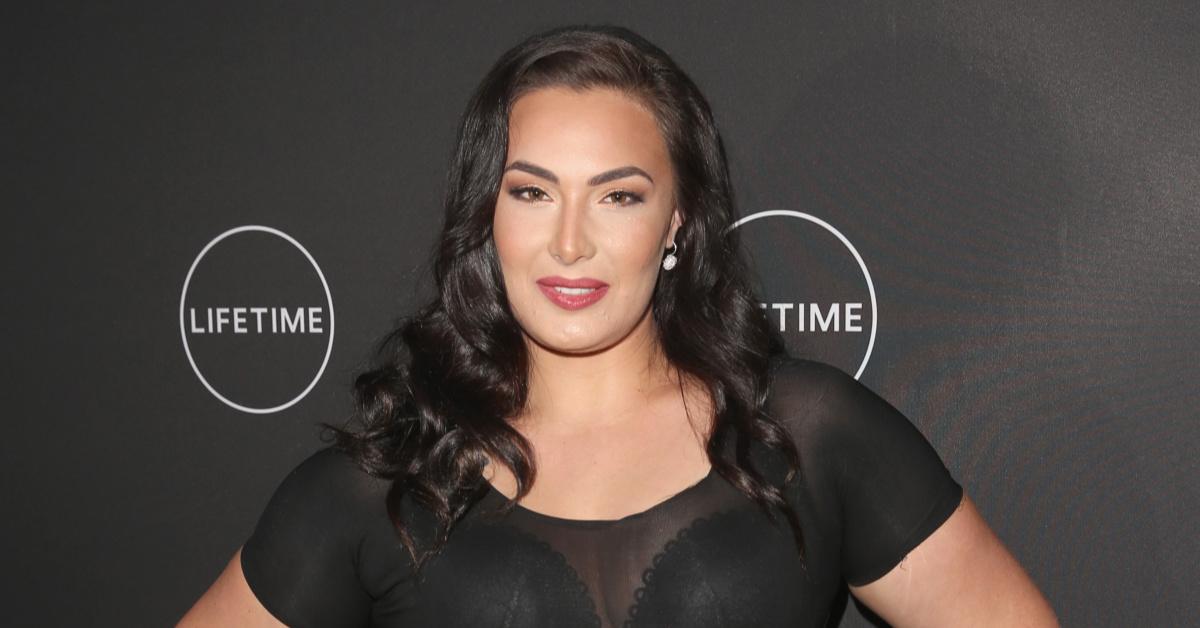 It's an exciting time for WWE hopefuls: Tryout season! WWE is currently holding tryouts as it looks to add new members to the Superstar roster. Among the many hopefuls is Arissa LeBrock, who also happens to be the daughter of action star Steven Seagal. Here's what you need to know about Steven Seagal's daughter, Arissa LeBrock.
Article continues below advertisement
Who is Steven Seagal's daughter, Arissa LeBrock? She might be the newest WWE Superstar!
Arissa is the daughter of action movie star (and sometimes Bond villain) Steven Seagal and Weird Science star Kelly LeBrock. The 26-year-old is already an accomplished model who has done both ad campaigns and runway shows. In 2017, she was featured in the reality TV show Growing Up Supermodel. According to Squared Circle Sirens, Arissa has trained in Brazilian Jiu-Jitsu — we can't say that's a huge surprise considering who her father is.
Arissa is Steven Seagal's fifth child (he has seven total), and the third child he had with his third wife, Kelly LeBrock. Steven and Kelly were married in September of 1987 but divorced shortly after Arissa was born in 1993.
Article continues below advertisement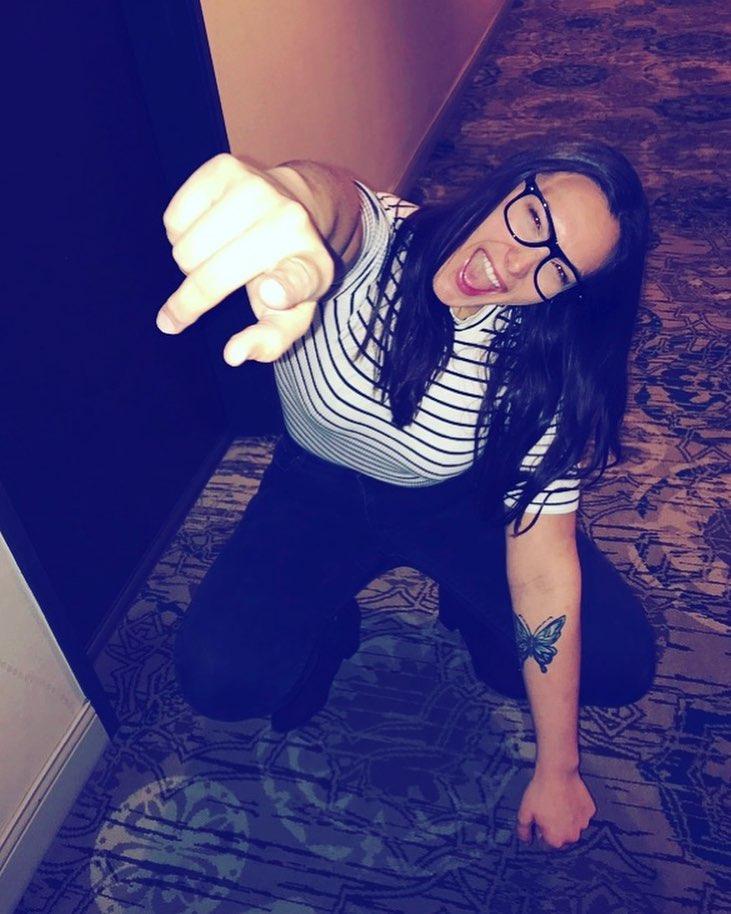 Now, Arissa is looking to get into the wrestling game, and it seems like she's certainly on the right track. She recently took to Instagram to announce that she'd been invited to a WWE tryout in Orland, Fla. Her caption simply said, "Surprise" — and it was definitely a surprise to many!
Article continues below advertisement
"Congratulations Arissa, you're invited!" the message from WWE reads. "The WWE Superstar journey begins here. Based on your athletic accomplishments and background, you are now one step closer to becoming the newest WWE Superstar."
Article continues below advertisement
Of course, having a set of famous parents certainly doesn't hurt, but that will only get Arissa so far. At tryouts, she'll have to show off her wrestling and performance skills. If she makes the cut, the work will only have just begun. She'll then spend some time in WWE's talent developmental system (NXT), where Superstars nail down their in-ring persona and undergo intense training.
Arissa LeBrock isn't the only wrestler with Hollywood connections.
If Arissa is added to the WWE roster, she won't be the only wrestler on the scene with famous parents. 'Jungle Boy' Jack Perry — who is currently signed to All Elite Wrestling — is the son of the late Riverdale and Beverly Hills 91210 actor Luke Perry. There are also plenty of wrestlers who have followed in the footsteps of their own wrestling parents: Charlotte Flair, Cody and Dustin Rhodes, and Natalya Hart all did it!
Article continues below advertisement
And, of course, there's a chance that if Arissa does join WWE, she could go on to enjoy a career in film, too. Plenty of WWE wrestlers have gone on to enjoy a film career outside the squared circle. Dwayne "The Rock" Johnson, John Cena, Rowdy Roddy Piper, Andre the Giant, Dave Bautista...the list goes on. And It makes total sense if you think about it. As WWE Superstars, they are particularly suited for the physical demands of action roles and they also have plenty of in-ring acting experience.
WWE tryouts generally operate on an invite-only basis and feature individuals from a variety of backgrounds, including established wrestlers, football players, and other athletes. Arissa certainly has her work cut out for her — we assume she already has at least two huge fans in her corner, though!