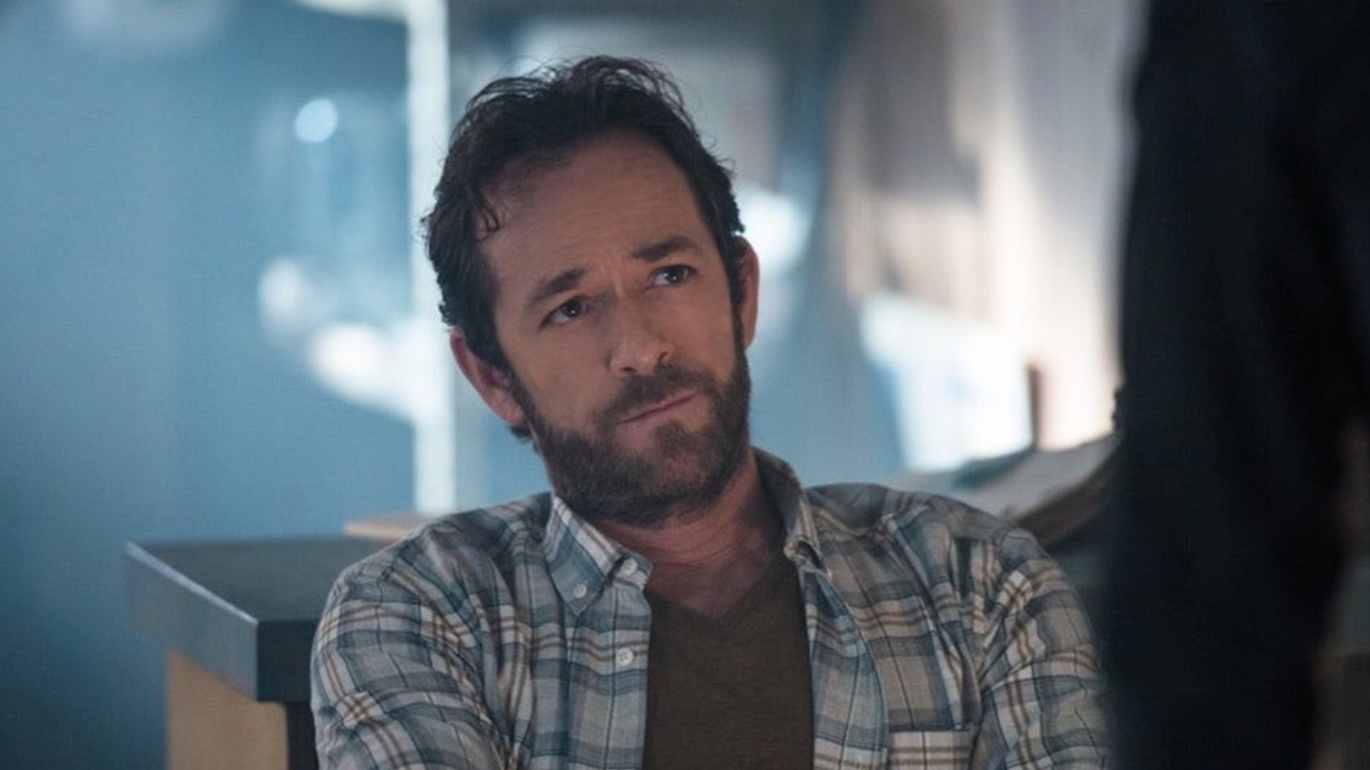 Get Your Tissues Ready for the Tribute to Luke Perry on 'Riverdale'
Tonight's season premiere of The CW's 'Riverdale' will feature an emotional tribute to the late Luke Perry and his character, Fred Andrews.
When Luke Perry suddenly passed away in March of 2019, many were left feeling shocked and heartbroken. Naturally, those most affected were his family and friends, including those who had appeared with him on-screen. Fans of Riverdale were also sent reeling, knowing that Luke's death also likely meant the death of his character, Fred Andrews.
Article continues below advertisement
Now, Season 4 of Riverdale premieres on The CW and its first episode is entitled "Chapter Fifty-Eight: In Memoriam," and will feature a touching tribute to both Luke Perry and Fred Andrews. Here's what to expect.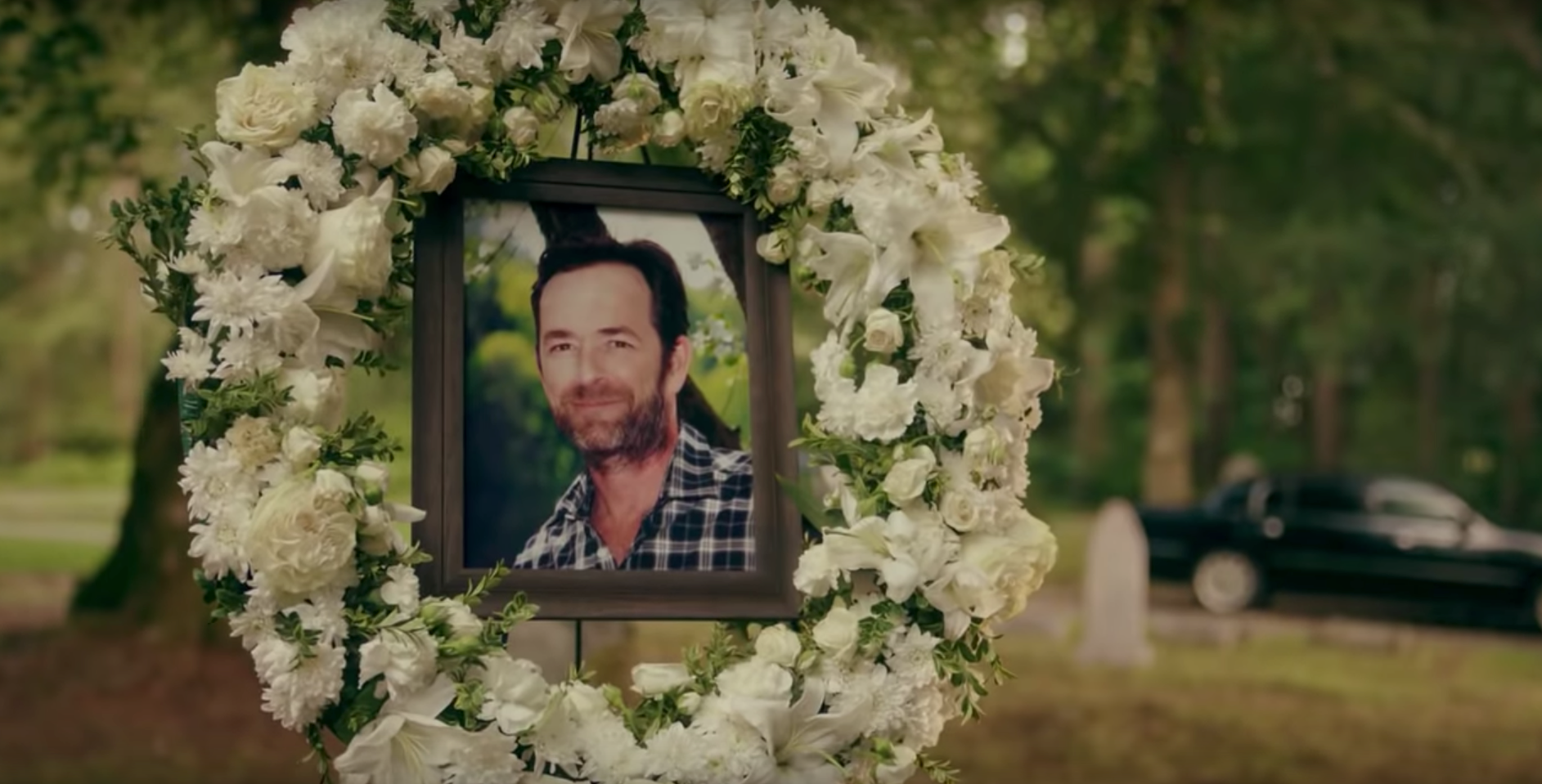 Article continues below advertisement
Shannen Doherty has a special role in the tribute to Luke Perry.
During the Riverdale panel at the 2019 San Diego Comic-Con, we found out that Shannen Doherty — Luke's long-time friend and former Beverly Hills, 90210 co-star — would be joining the cast for the special tribute episode. USA Today reports that at the Television Critics Association tour to promote BH90210, Shannen opened up about filming "In Memoriam."
"It was extremely hard in the sense of the emotions, but I feel really proud and honored and extremely humbled that they asked me and I got to be a part of it," she said.
Article continues below advertisement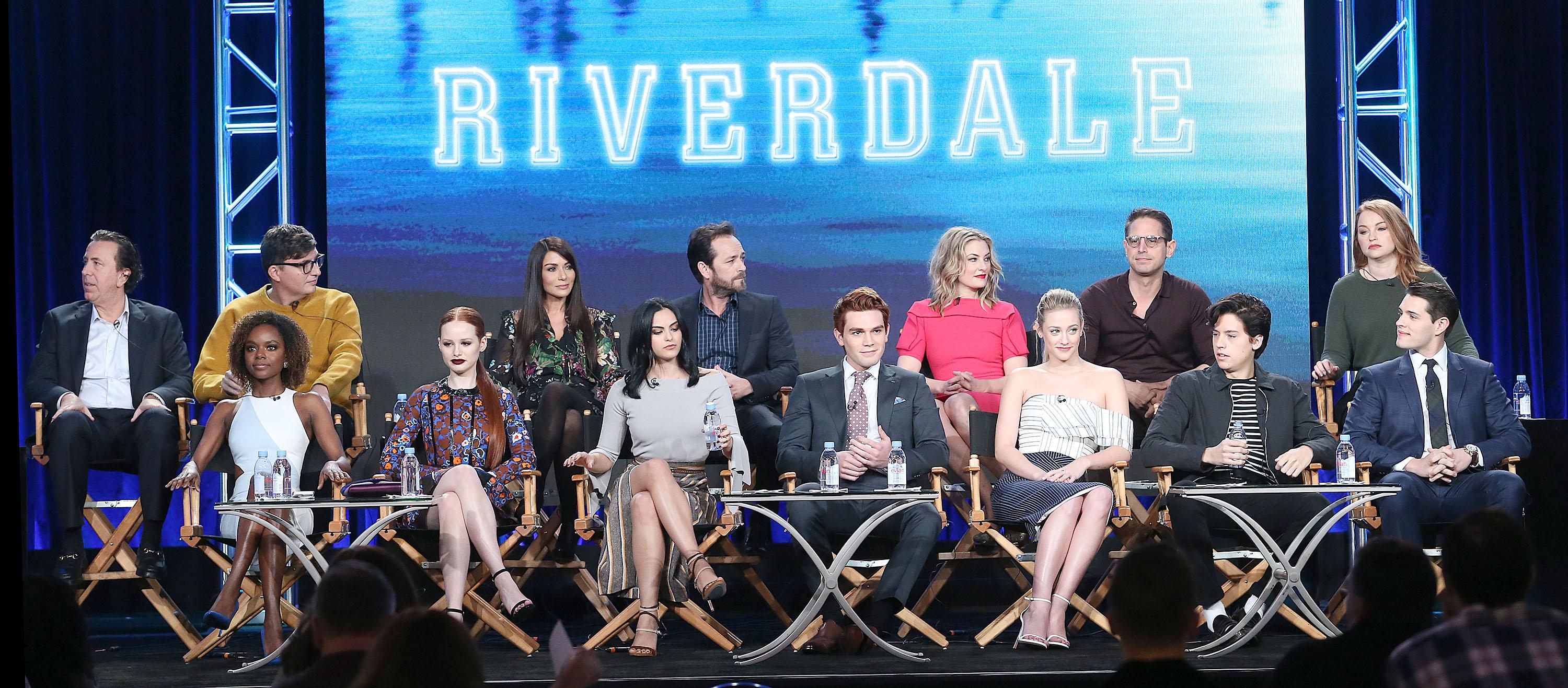 Neither Shannen nor The CW has revealed who she will be playing in the Season 4 premiere, but she did share what she did before accepting the role.
"I spoke to certain family members and they were behind it," she said. "Luke's manager Steve (Himber) was very supportive, and I went into it knowing that I was being supported by everyone that really mattered to Luke. And knowing that it was a show that he had been trying to get me on since day one, it was like this really beautiful moment."
Article continues below advertisement
The 'Riverdale' cast and crew shared touching social media posts in the lead-up to the Luke Perry tribute.
Lili Reinhart, who plays Betty Cooper on the show, said in a tweet that Luke's tribute is "the most important episode we've ever filmed."
Roberto Aguirre-Sacasa, the show's creator, tweeted that the Season 4 premiere is "an episode that's bursting with sadness, but even more so with love," adding, "I hope you like it, Luke. We miss you every day."
Article continues below advertisement
Filming the tribute was hard for everyone — especially for KJ Apa.
KJ plays Luke's on-screen son Archie, and therefore was Luke's main scene partner. In a recent Q&A, Roberto shared that Luke's death made filming the show difficult for everyone, especially KJ. "Almost every episode, [KJ and Luke] had a scene in the kitchen and no matter what was going on, you'd find them at the island and Fred would be giving Archie advice which he would or wouldn't listen to," Roberto explained.
Article continues below advertisement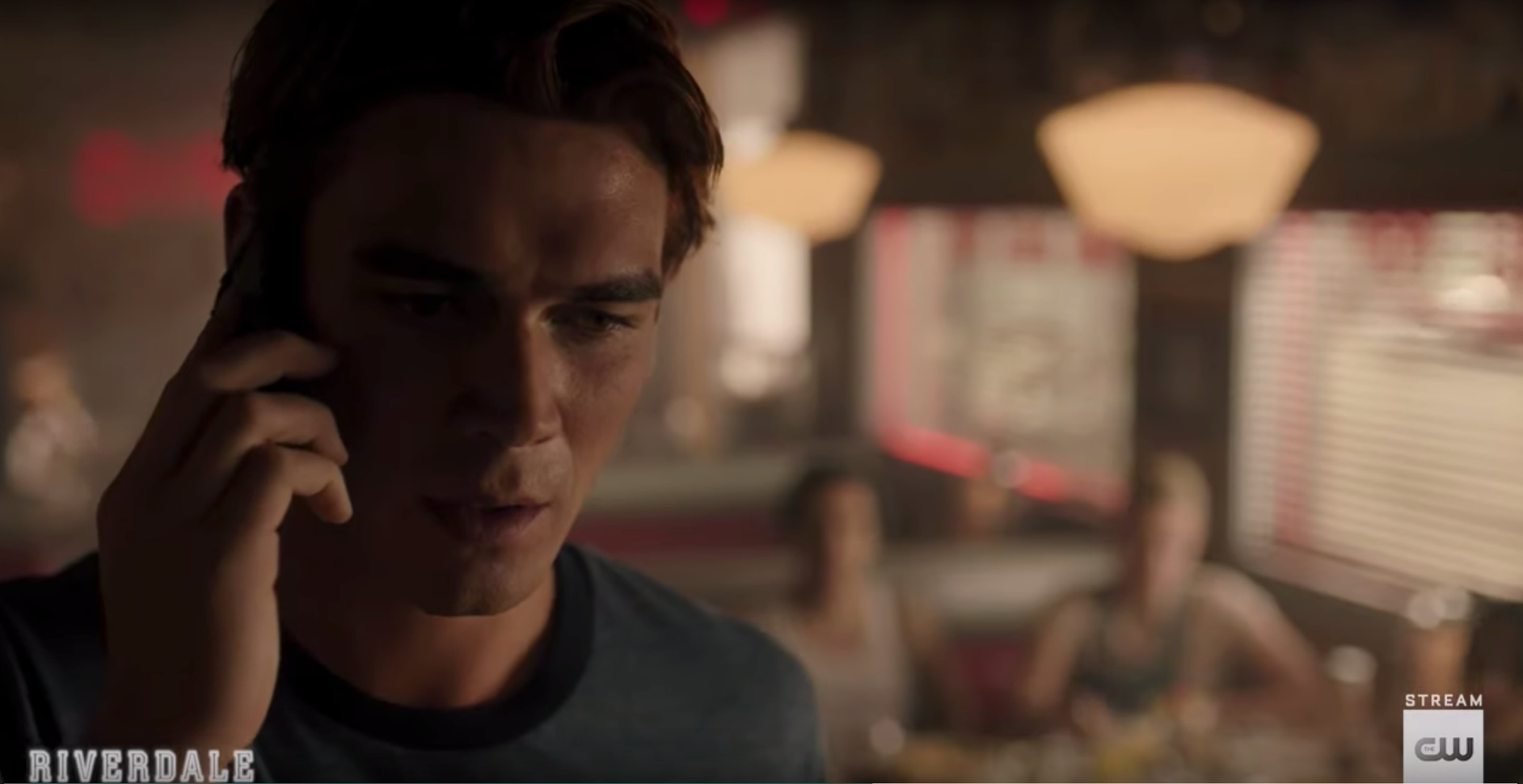 "That was a real touchstone for KJ, I think," he continued. "So I talked to KJ about it. I think everyone was really proud to gather, to tell this tribute to Fred and to Luke. […] When it happened, we were all scattered, so there was something really special when we all gathered to do the table read that was cathartic. But we knew it was going to be hard, and it was."
Where can you watch the season 4 premiere of 'Riverdale'?
"Chapter Fifty-Eight In Memoriam" will air on The CW on Wednesday, Oct. 9, at 8 EST.
If you miss it tonight, don't worry! it'll be streaming on The CW site starting tomorrow — you can also catch up on anything you may have missed there (including the bloody Season 3 finale).