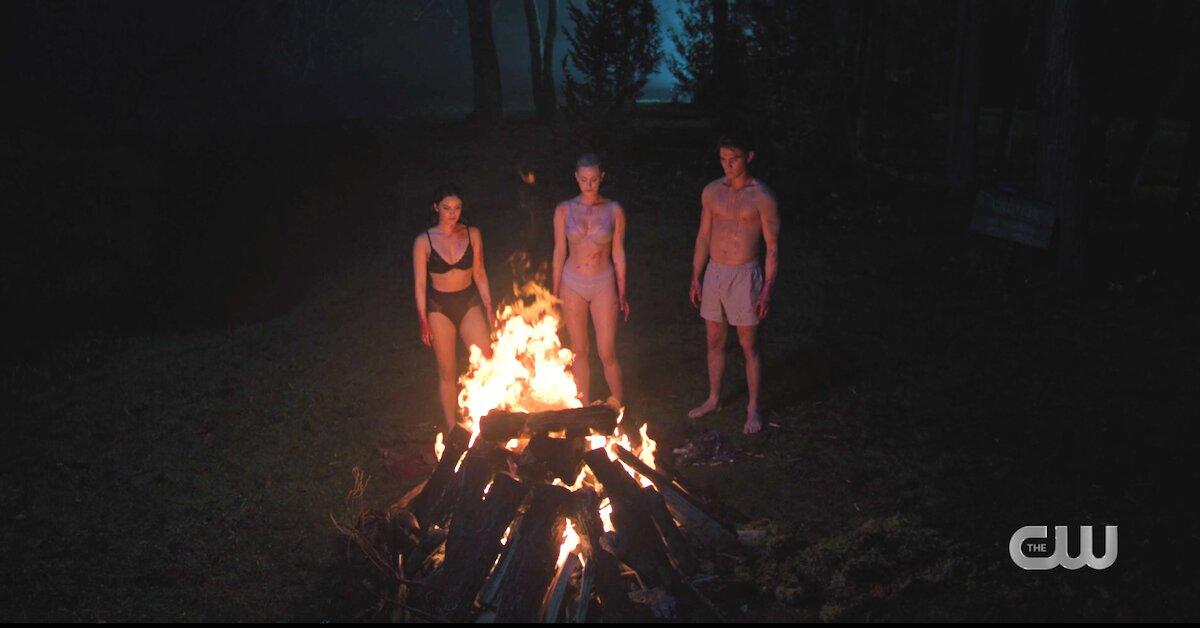 We're a Mess After That Bloody Season 3 'Riverdale' Finale
Why you gotta do us like that, Riverdale? The Season 3 finale on May 15 left viewers confused, momentarily relieved then utterly shaken as the fate of Jughead hung in the balance.
Scroll down for an overview of Episode 22's shocking events and what it means for everyone's favorite social outcast.
WARNING: This post contains spoilers from the season finale of Riverdale.
Article continues below advertisement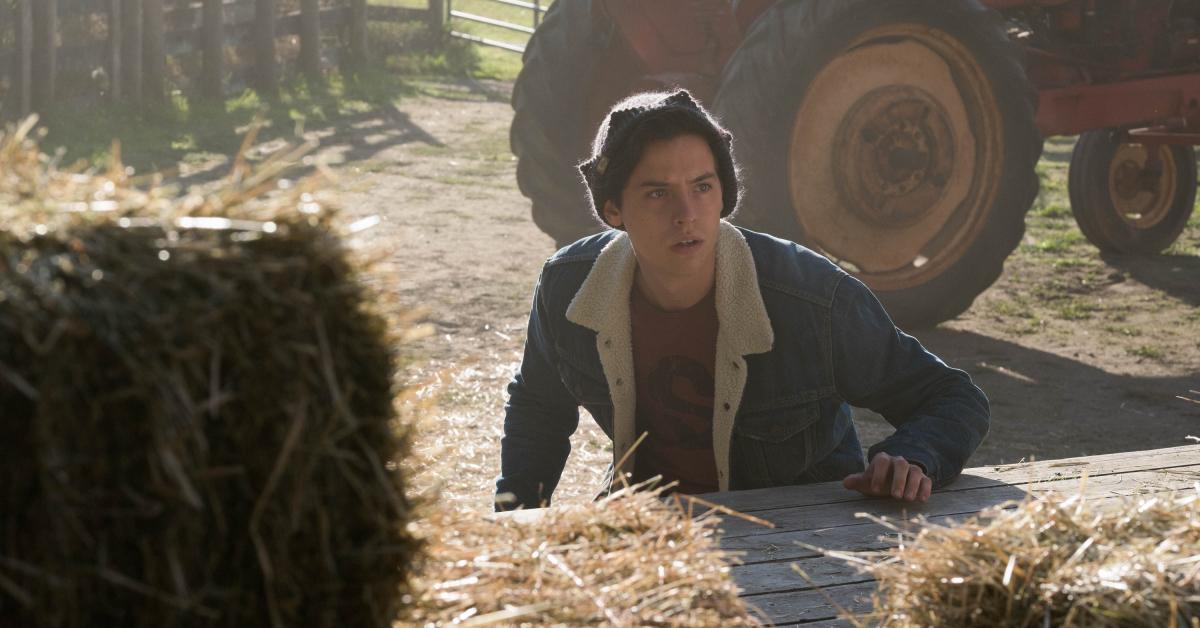 Does Jughead die in Riverdale Season 4?
Things certainly don't look good for the beanie-wearing teen. The beloved cast of characters was finally settling in to a new normal following the death of Betty's father — at the hands of Penelope — and the revelation that her brother Chic (who's not dead, surprise!) is the Gargoyle King. But tranquility doesn't last long in Riverdale.
Article continues below advertisement
The episode ended with a flash forward that saw Archie, Veronica, and Betty standing around a large bonfire in their underwear. It's spring break, senior year and Jughead's signature hat is covered in blood, as are his friends' half-naked bodies.
"Archie, are you listening to me?" Betty asks before proclaiming, "We have to burn all of our clothes, including Jughead's beanie. We'll wash off the blood in the swimming hole. After tonight, we never speak of this, ever. Not to each other, not to our parents. No one."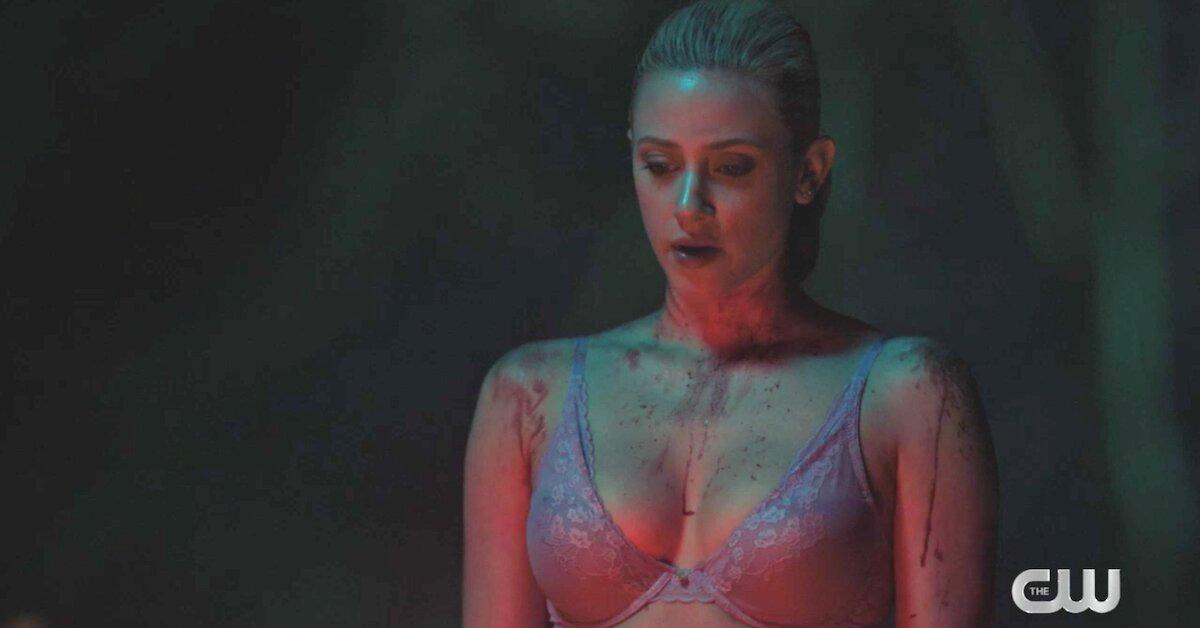 Article continues below advertisement
She adds that once they finish senior year, they'll have to go their separate ways. "That is the only way that we won't get caught." Archie then throws Jughead's cap into the fire.
Seriously, WTF is going on?? The writers wouldn't actually kill off Cole Sprouse ... would they?
What exactly happened to Jughead on Riverdale?
We don't know, but Season 4 will focus on filling in the blanks — however slowly that might happen. One of the most popular fan theories right now is that Jughead faked his own death with the help of his posse, though that doesn't necessarily explain why they'd have to part ways after graduation.
Article continues below advertisement
In an interview with The Hollywood Reporter, showrunner Roberto Aguirre-Sacasa hinted at what's to come when the series returns next fall. "We wanted to build to something in Season 4, an unspeakable crime," he shared.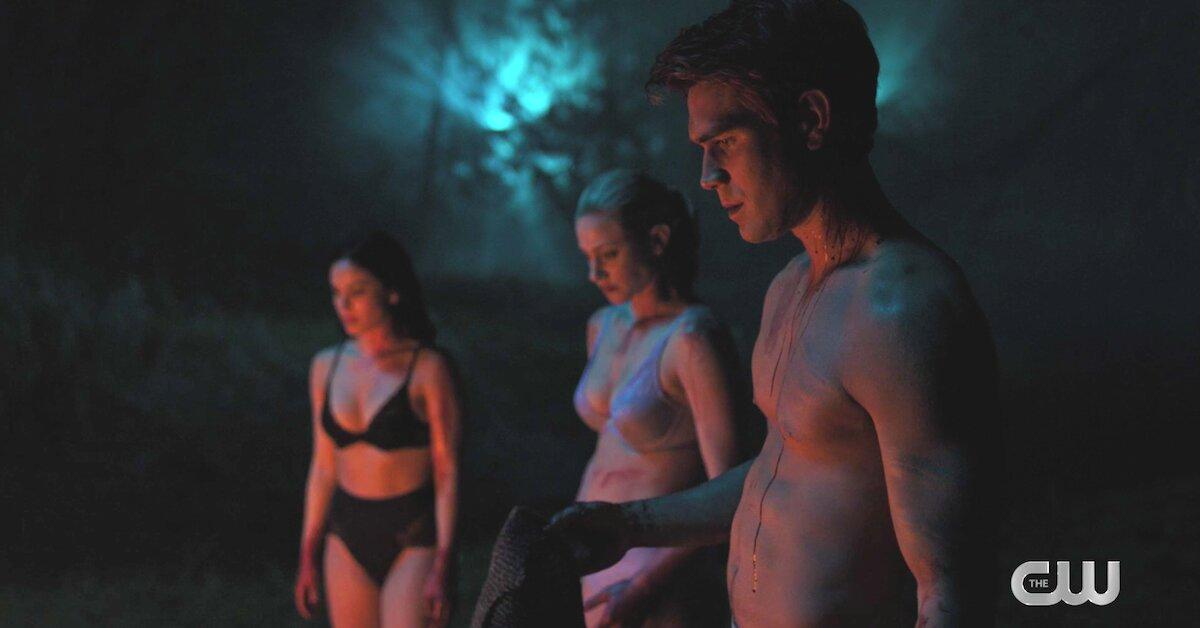 Article continues below advertisement
"I would say that we're really, really leaning into the fact that this is the last year this group of friends, this group of people, might be together. That's the underlying theme, and it's also kind of what senior year is always about."
Roberto revealed that the events depicted in that final scene will take place halfway through the season. As for whether or not Jughead is actually dead, the executive producer kept his comments vague.
"I can't say anything specifically to that. All I can say is, I guess things look very dire for Jughead in that scene, for sure," he told EW.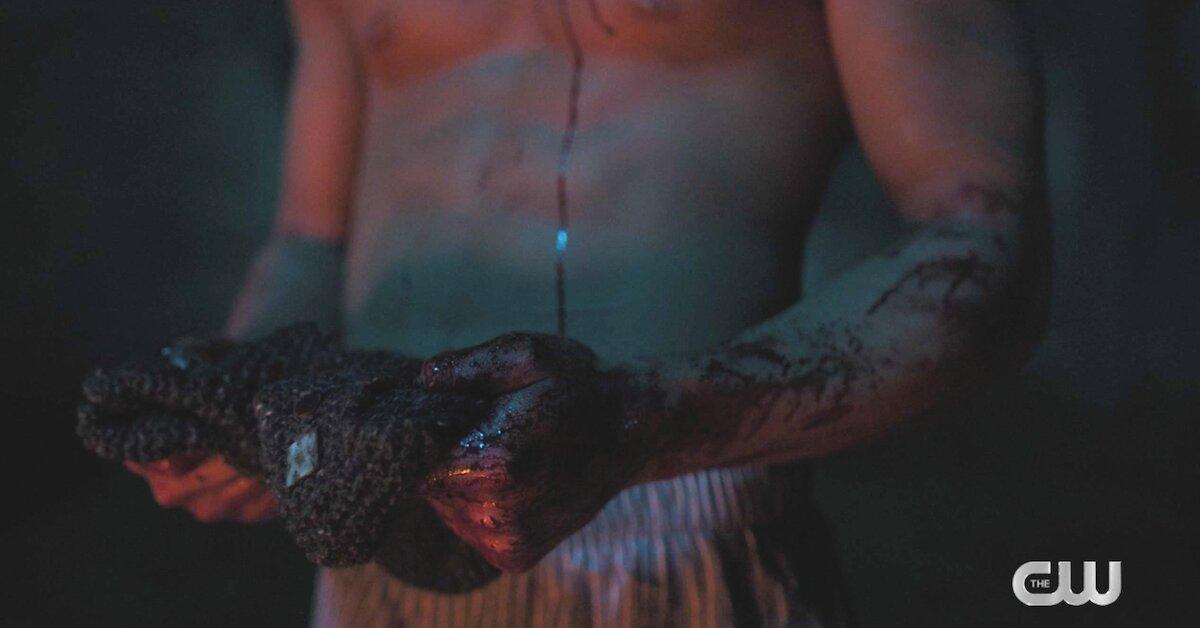 As always, fans took to social media to express their many emotions. "They wouldn't dare kill Jug off that quickly… [he's] Jughead," one Twitter user wrote. "They playing us. This is a honey trap to get us to tune back in next season but, it worked cause I can't wait for the next season."
Another viewer said the finale reminded them of Avengers: Endgame: "I already lost [Avengers: Endgame spoiler] this year I can't lose Jughead too."
As we prepare ourselves for the three-month hiatus, let's all think happy thoughts, okay?