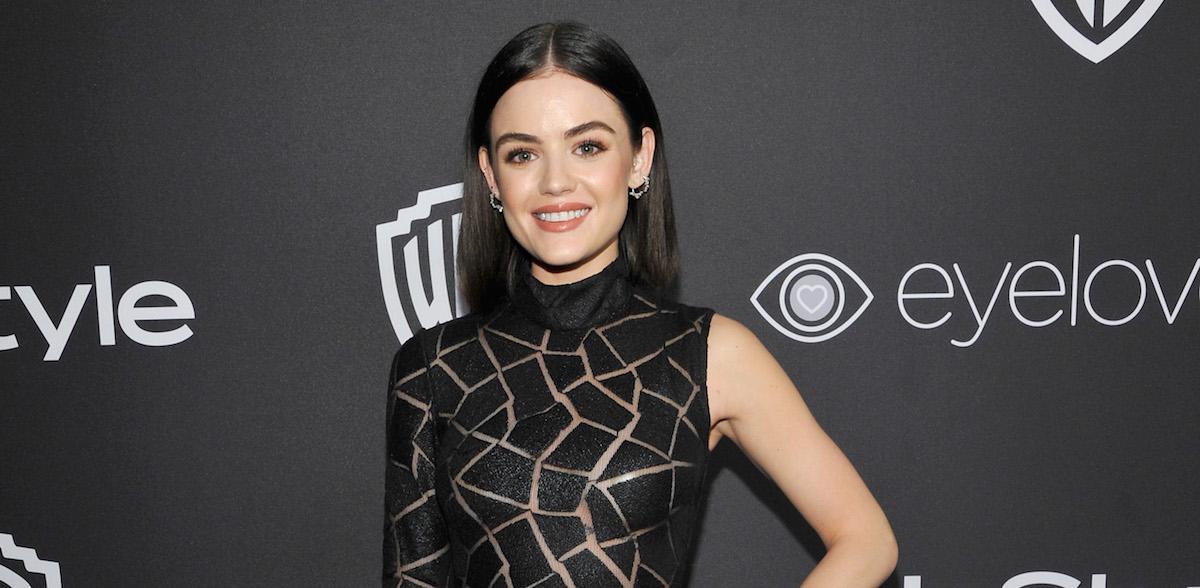 The 'Riverdale' Spinoff Will Star Teen Drama Darling Lucy Hale
It's official: the Riverdale spinoff, Katy Keene, has its leading lady! Lucy Hale will step into the shoes of the iconic Archie Comics character for CW's newest project, which is being labeled a "musical dramedy."
According to the show's official logline, Katy Keene will follow multiple characters from the Archie universe "as they chase their twenty-something dreams in New York City. [The series] chronicles the origins and struggles of four aspiring artists trying to make it on Broadway, on the runway, and in the recording studio."
Article continues below advertisement
Scroll down for more details about the spinoff, which is set a few years after Riverdale.
Who is Katy Keene?
The character first appeared in 1945, and is depicted as a model, actress, singer, and fashion icon. In a description from the network, the brunette is said to be "bold, big hearted, and independent… a twenty-something New Yorker who aspires to be a fashion designer. When she's not working as a personal shopper at a luxury department store, she's navigating friendship and dating in the big city."
Article continues below advertisement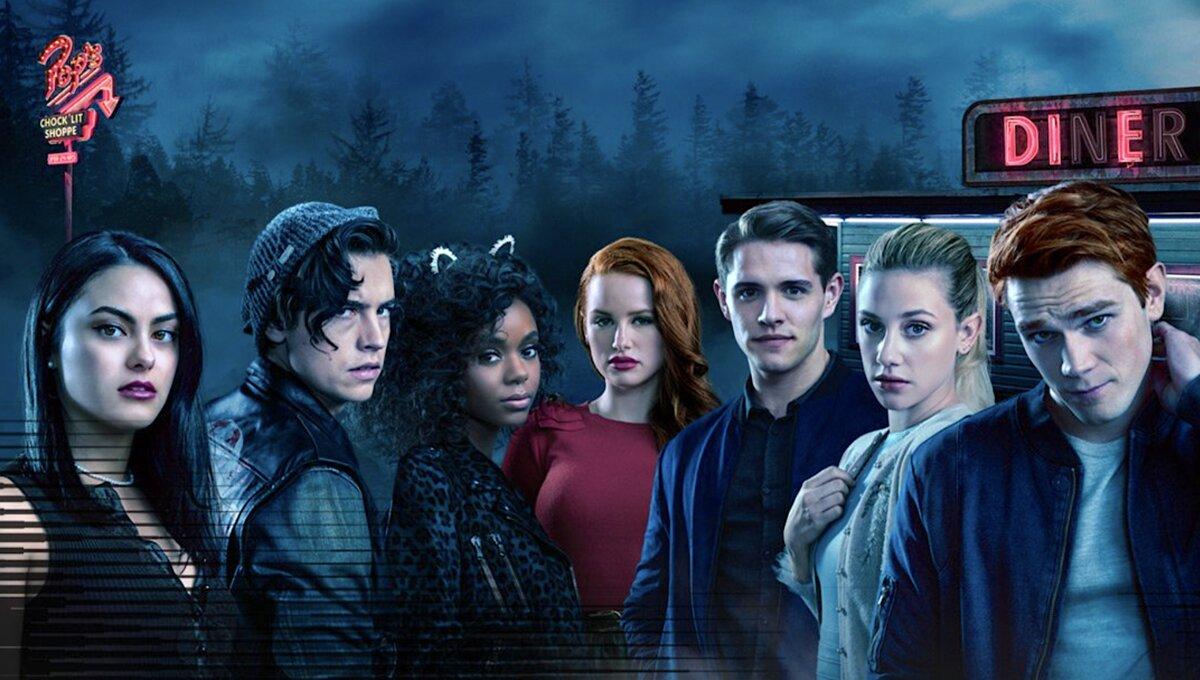 Needless to say, we're excited to see what the wardrobe department dreams up for this clothes-loving sex symbol.
Star Lucy Hale certainly knows her way around a set.
Article continues below advertisement
The 29-year-old is best known for playing Aria Montgomery on the wildly popular Freeform series, Pretty Little Liars. The show aired for seven seasons and even spawned a spinoff of its own called The Perfectionists, which will debut on March 20. Lucy also starred in the short-lived CW dramedy, Life Sentence, which was canceled in 2018 after one season.
As for her musical talents, the Tennessee native started her career as a singer on the reality competition, American Juniors, which was an offshoot of American Idol. She also showcased her impressive vocals on a few episodes of PLL.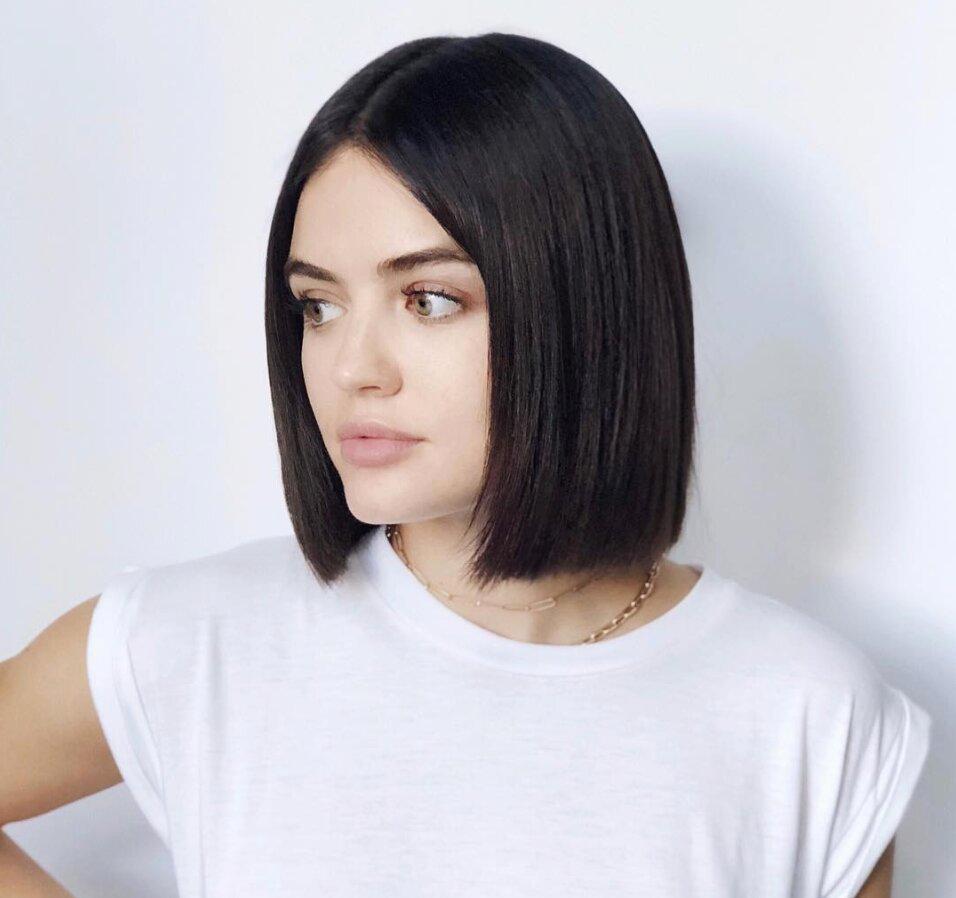 Article continues below advertisement
The actress celebrated her casting news by revealing a new haircut on Instagram. "Officially back to the [brown-haired girl] emoji & it feels so good," she wrote next to a photo of her stylish brunette bob. The star also thanked the network and Warner Bros TV for "trusting me to be your KATY KEENE. My heart is bursting."
Ashleigh Murray will star alongside Lucy as Josie McCoy, a role she originated on Riverdale. "We've found the Keenest Katy!" the 31-year-old wrote on Twitter after the casting news broke. According to the CW, Josie's journey will see the Diana Ross wannabe "forging new friendships, falling into new relationships, and, one day, becoming the star she is destined to be."
What's Katy Keene's premiere date?
The CW has yet to set a premiere date because the show is only filming a pilot at the moment. Once they see footage, the network will decide if they'd like to order more episodes.
Given Riverdale's enormous fan base, as well as Lucy's — she has 23.3 million Instagram followers — we'd be extremely surprised if this highly anticipated spinoff never made it to our TV screens. Assuming that it does get picked up, industry experts predict that the series could premiere later this year or in early 2020.
In the meantime, you can stream old episodes of Riverdale on Netflix or catch the current season on the CW.