Emmy Rossum Has Big Post-'Shameless' Plans
Following the end of Season 9 of 'Shameless' and the last episode featuring Emmy Rossum's character, here's what the star is doing now.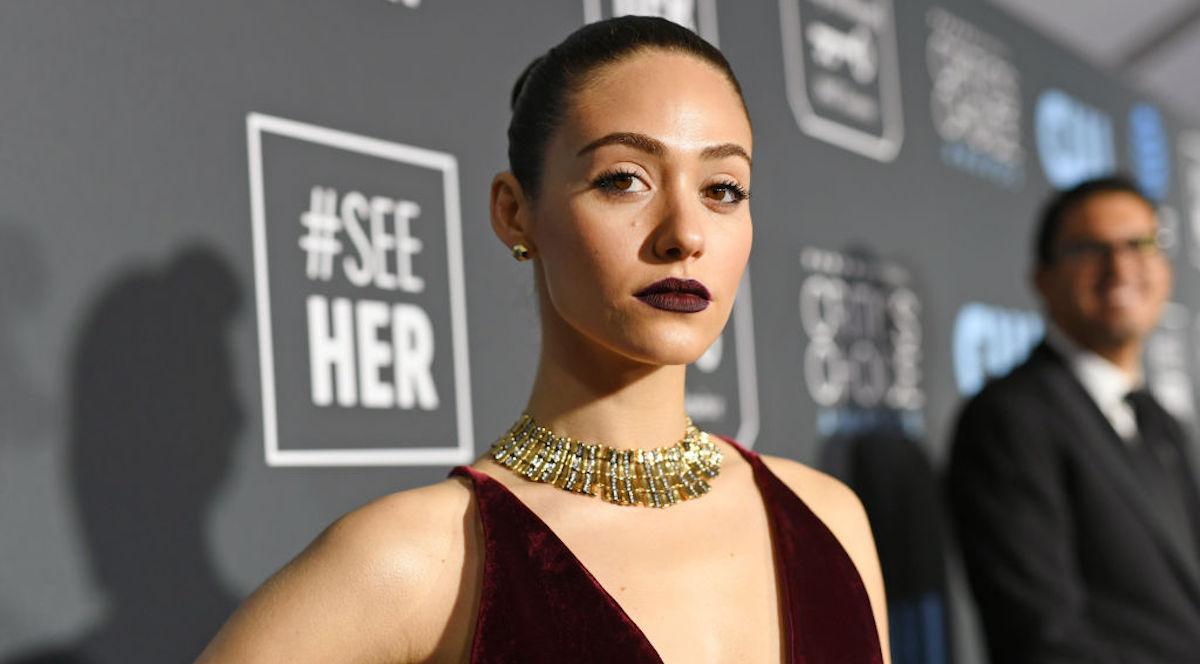 We don't know about you, but we've personally been stanning Emmy Rossum since her Disney Channel Original Movie appearance in Genius back in '99. But of course, times have changed, we've all grown up, and the talented triple-threat actress has just closed the book on Shameless, the Showtime hit that last night, marked the end of its ninth season.
Article continues below advertisement
Die-hard show fans have had a while to contend with Emmy's leaving the Sunday-night show. Back in August, she penned an open letter detailing her departure, and has followed it up steadily since then on her social media accounts. "It's a hard thing to put into words, feelings. But I'm going to try," began her post from the summer.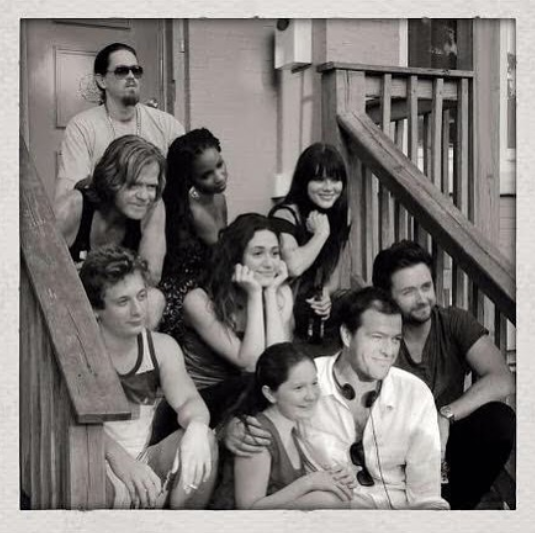 Article continues below advertisement
"This business is always an adventure, full of travel and opportunities to tell stories. Usually as an actor, every few months, you travel to a new place, start a new project, build a new character, learn new rhythms, new inside jokes with your crew, make new friends," she wrote. "Until Shameless came into my life 8 years ago, I led that kind of transient wonderful life of an actor."
In the lengthy note, Emmy goes into emotional details about her life on and off set — "See, in real life, unlike Fiona, I'm an only child" — and explains the contrast between Fiona Gallagher's big family and her own Jewish background, sings the praises of the rest of her crew, and finally bids adieu.
Article continues below advertisement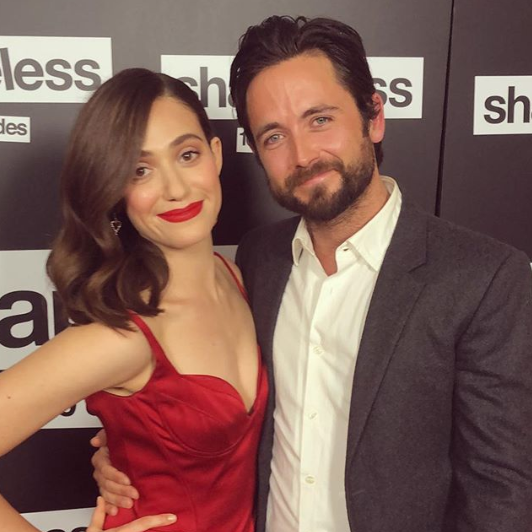 "The opportunity to play Fiona has been a gift. There are few characters — female or otherwise — as layered and dynamic. She is a mother lion, fierce, flawed and sexually liberated. She is injured, vulnerable, but will never give up. She is living in an economic depression, but refuses to be depressed. She is resourceful. She is loyal. She is brave."
Article continues below advertisement
"I knew it the second I read the pilot script, this was different, this was special. I tirelessly prepped the audition with my coach Terry Knickerbocker. I walked to the appointment in the rain so I looked disheveled. During my third audition, when I got the part IN the room, I literally jumped up and down screaming in joyous relief and disbelief. Quite simply, the last eight years have been the best of my life."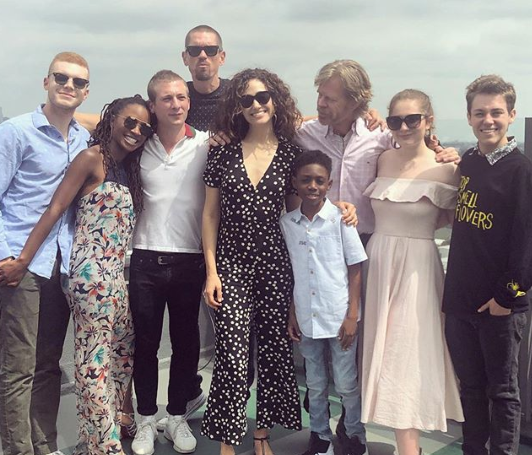 Article continues below advertisement
What is Emmy doing now?
Many of the viewers who have grown attached to Emmy's character over the past nine season of Shameless are having a hard time coming to terms with the actress turning the page on this chapter of her career. "No no no... don't leave us," some followers are writing on Instagram, while on Facebook, others are posting about how the show "won't be the same without Fiona."
But the way Emmy sees it, "the end of one thing is the beginning of something else." "I couldn't be more thrilled to spend time writing, directing and seeing what other characters I want to play. It's both scary and wonderful."
Article continues below advertisement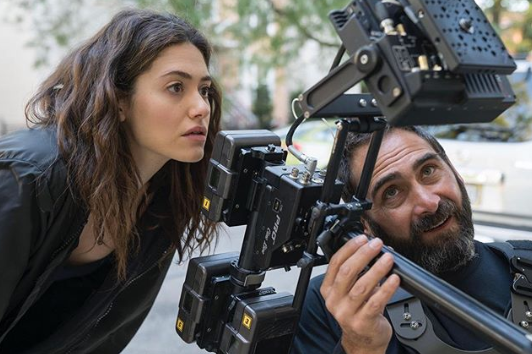 The actress is also "extremely proud" of the work she was able to accomplish behind the scenes of Shameless, with her "negotiation for equal pay and the effect that had on other women in the industry and in general," she said of her successful contract renegotiation that allowed her to be paid as much as her co-star William H. Macy.
Article continues below advertisement
The actress has also spent a lot of time recently concentrating on wellness and will use her time away from Shameless to continue focusing on self-care. "I started listening to my body about what exercise and food make me feel good and how much sleep I really need," she shared with Shape.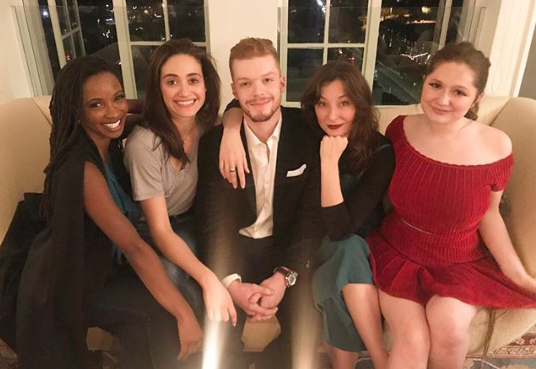 Article continues below advertisement
Is this the last season of Shameless?
If viewers are concerned that Emmy's departure from the show means they'll have to give up their favorite Sunday-evening program altogether, rest assured. The show isn't going anywhere. "I want to leave the show while I still love it," Emmy said, in fact, "and I know the door is open to come back if that feels right."
Moreover, Emmy looks forward to joining fans to enjoy what's to come of Shameless in the coming years. "I'll be watching with love and can't wait to see what comes next," she wrote last night on Instagram.
"I know you will continue on without me, for now," she said back in the summer. "There is much more Gallagher story to be told. I will always be rooting for my family. Try not to think of me as gone, just think of me as moving down the block."
Production for Season 10 of Shameless will start later this year.