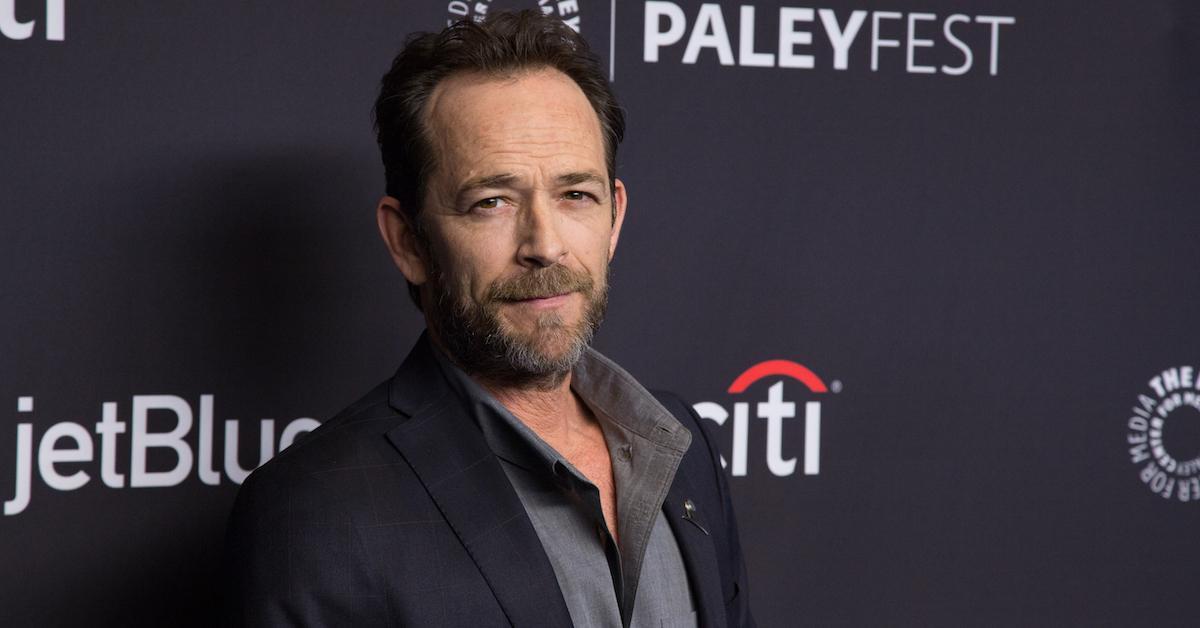 'Riverdale' Production Shuts Down as Cast Mourns Luke Perry — What's Next for the Show?
With the sudden passing of Luke Perry, what will happen to 'Riverdale'? Plus, the cast reacts to losing Fred Andrews.
With the sudden passing of Luke Perry on March 4, 2019, after sustaining a massive stroke, fans and actors who've worked alongside the Riverdale star are reeling. According to Hollywood Reporter, production of the CW show suspended on Monday to allow the cast and crew to mourn and, undoubtedly, to give the writers time to regroup.
Article continues below advertisement
So, what will happen to Riverdale with Luke's passing?
The teen mystery-drama is currently midway through its third season, which has a 22-episode order. It's unclear how far along the remaining episodes were in terms of filming and how this unexpected tragedy will affect the future of the show.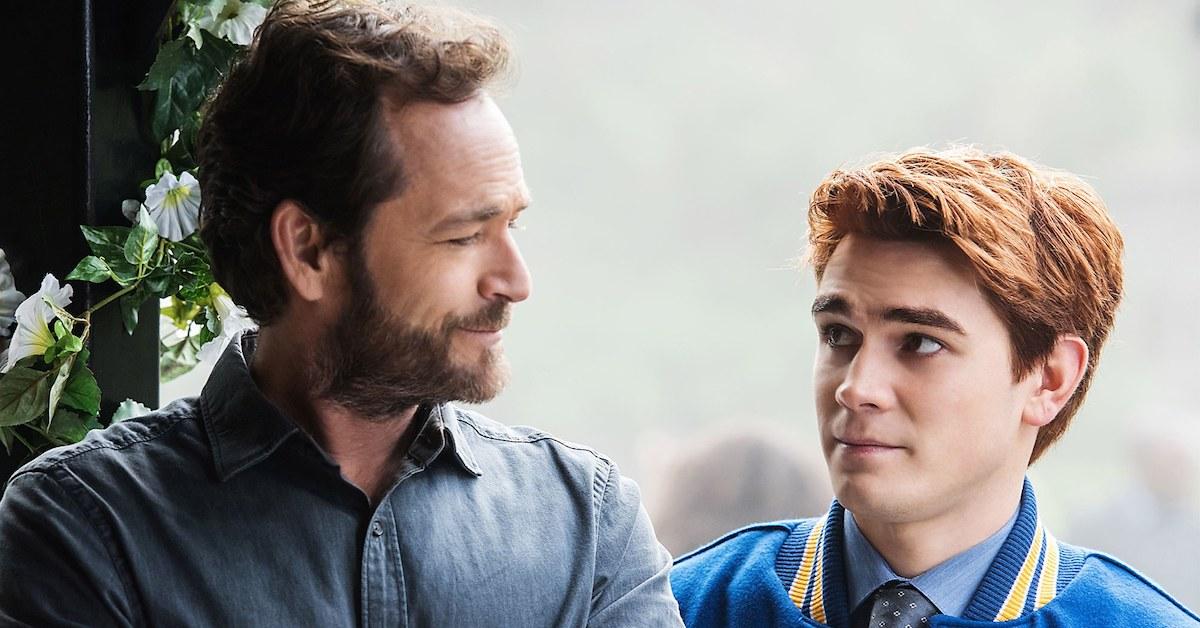 Article continues below advertisement
The reactions from producers, writers, crew, and cast demonstrate a loss this big will require a course correction. Luke's character, Fred Andrews, has been integral to the show since the first episode, as the father and primary parent of main character Archie Andrews. Also, due to the tangled nature of the lives of Riverdale denizens, this unexpected loss will undoubtedly create huge ripples for the entire show, if not this season, than in Season 4.
Fans on reddit have some theories on how the show might deal with the loss of Fred Andrews. One suggested the possibility of a reveal that Fred actually didn't survive when he was shot by the Black Hood, and that everything that has happened since has been Archie in some sort of state of shock.
Article continues below advertisement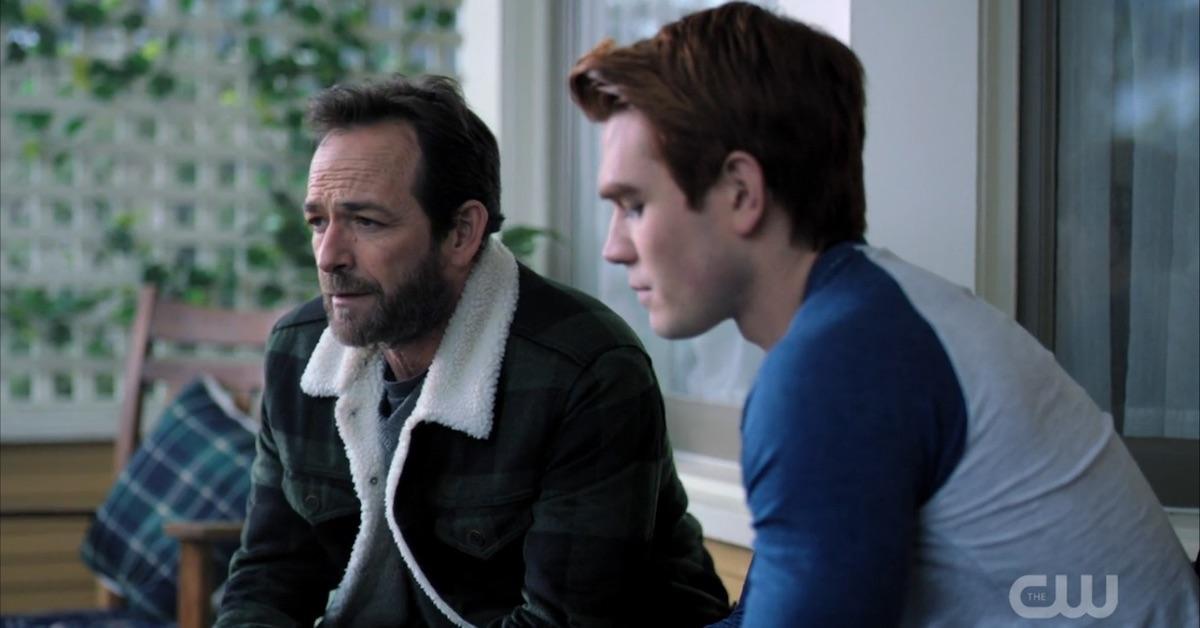 The Riverdale family's reactions on social media make it clear Luke is irreplaceable
One thing fans seem united on is that they would never replace Luke with another actor in the role. The loss is clearly being felt profoundly by everyone who worked with the former 90210 star. Rather than recasting the role, we're almost positive the writers will be hard at work to find the best way to eulogize Luke as they say goodbye to his character.
Article continues below advertisement
Series creator Roberto Aguirre Sacasa wrote, "So heartbroken about Luke. He was a father, brother, friend, and mentor. Each night before he had to shoot a scene, he'd call me and we'd talk about...everything. I will miss those calls. And my heart goes out to all his family and friends."
Article continues below advertisement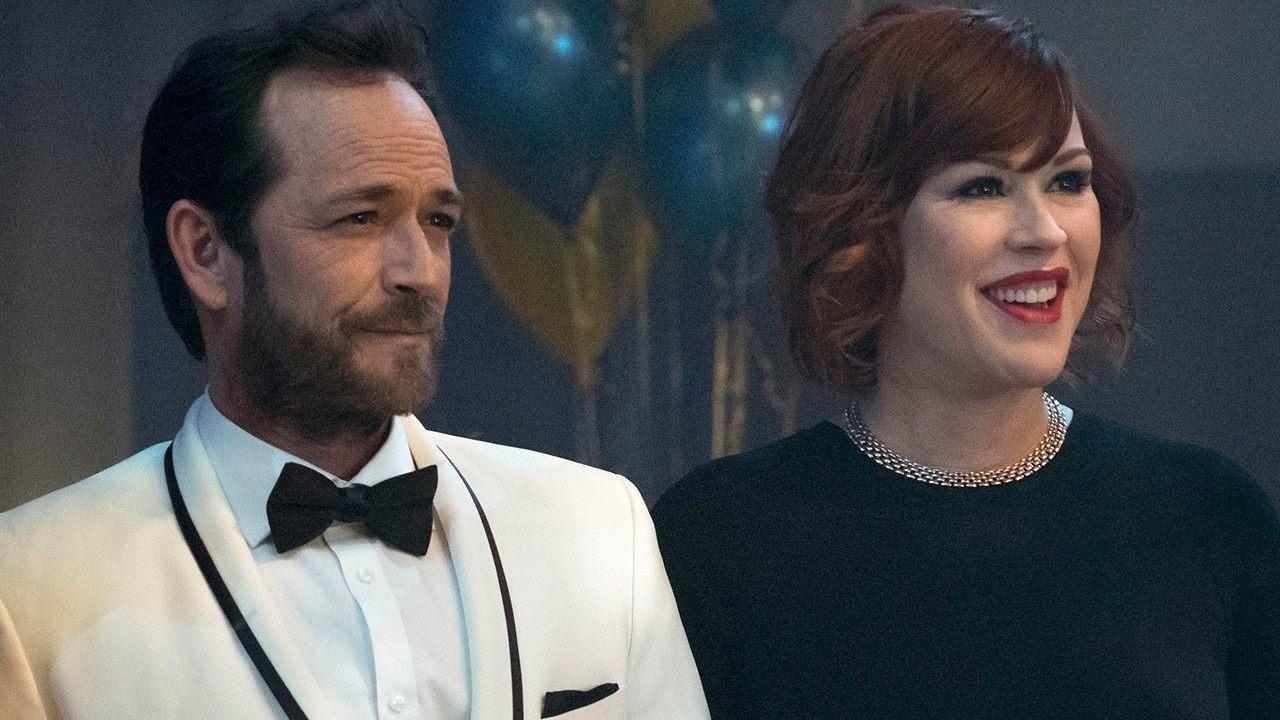 Molly Ringwald, who portrayed his ex wife, Mary, wrote, "My heard is broken. I will miss you so much Luke Perry." KJ Apa, who portrays Archie, has been silent on the news so far, though fans have noted how much he resembles his onscreen father in the most recent photos he posted on his Instagram.
Article continues below advertisement
Luke's real-life family and fiancée are also in shock over his death.
When he passed on Monday, Luke was surrounded by loved ones, including his children Jack, 21, and Sophie, 18, his ex-wife Rachel "Minnie" Sharp, his mother and stepfather, siblings, and other family and friends. Also with him was Wendy Madison Bauer, his longtime girlfriend to whom he was engaged according to his rep.
The actor typically shied away from relationships with people in the industry. Sharp was a furniture saleswoman and his fiancée is a psychotherapist, according to Us Weekly.
Article continues below advertisement
Daughter Sophie has been doing community development work in Malawi and was still in Africa at the time of her father's illness. She was thankfully able to rush to his bedside before his passing. Son Jack is a professional wrestler who uses the alias Jungle Boy Nate Coy.
The actor's death has made it clear he was universally beloved. Our thoughts are with the countless loved ones he leaves behind.