11 Actors Who Have Lived Double Lives on the CW Network
Once they nab a role on the CW network, these actors were signed up for teen soap heaven.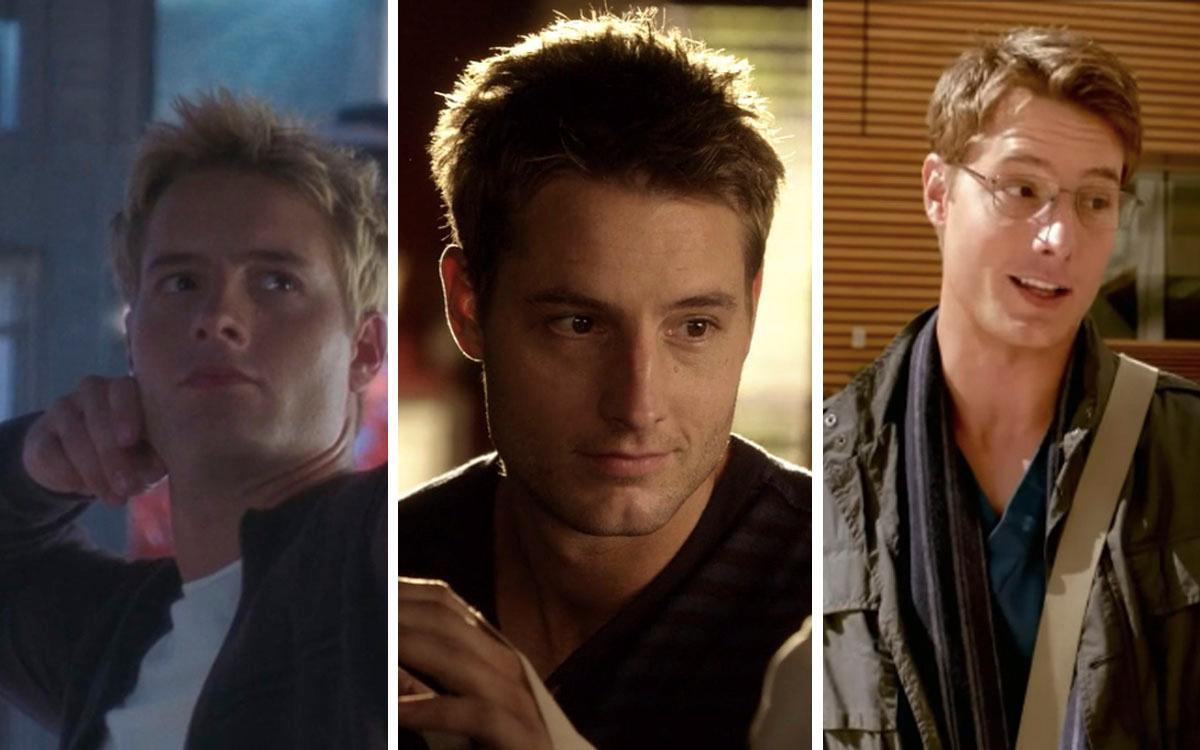 I've wasted the majority of my adult life drowning in the drama of teen soaps, and let me tell you, I'm not the only 27-year-old who wants to stay in high school forever. In fact, once you nab a role on the CW network, it seems you're bound to stay in a teenage wasteland forever. As a habitual watcher, I've caught a few familiar faces that have lived a thousand lives (or OK, at least like two or three) on the channel. Below, our favorite recurring faces who are no doubt CW royals.
Article continues below advertisement
1. Krysten Ritter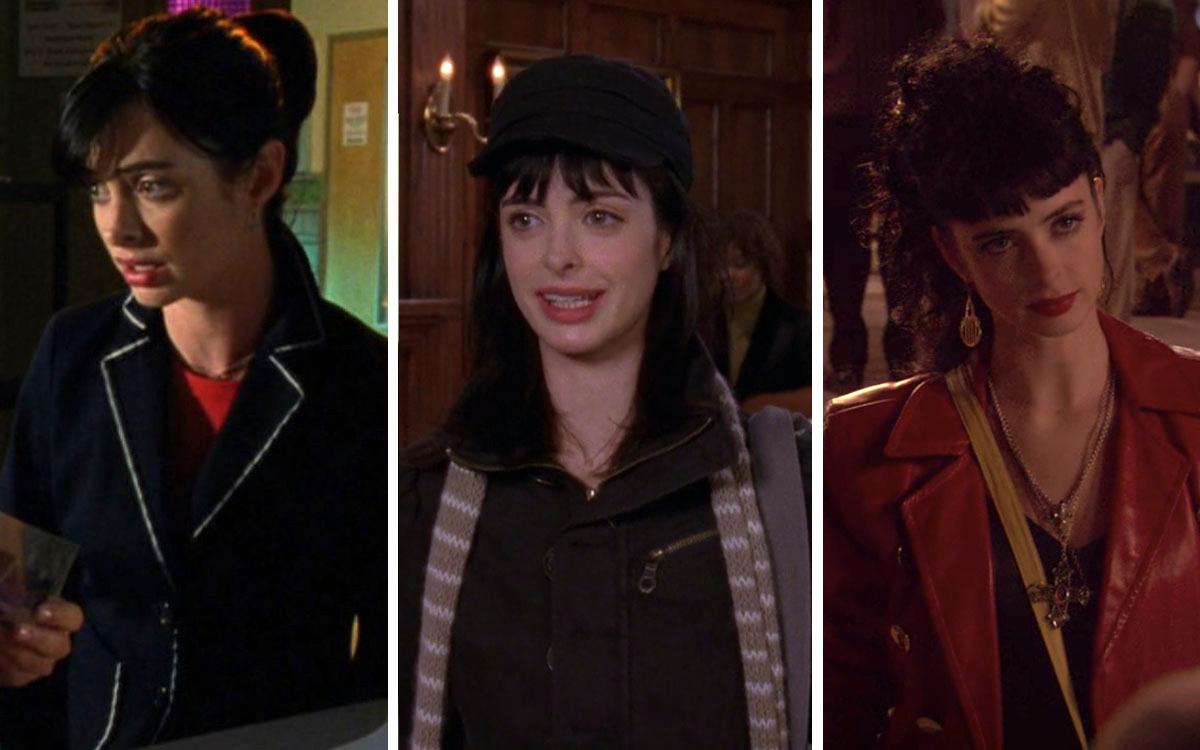 Krysten Ritter cuts an unforgettable figure, even as a quick addition to an already established show. She first crashed the party as Gia Goodman in Veronica Mars and side-stepped that ill-fated bus crash in the first episode of season 2. The movie, however, was not as kind. Krysten then nabbed a last-minute recurring role in Gilmore Girls' seventh season as Rory's Yale friend Lucy. And she was very fun as young Carol in the Lily Van der Woodsen flashback episode of Gossip Girl. If that backdoor pilot was picked up, it would've meant four CW shows, but alas, she only nabs three.
2. Mädchen Amick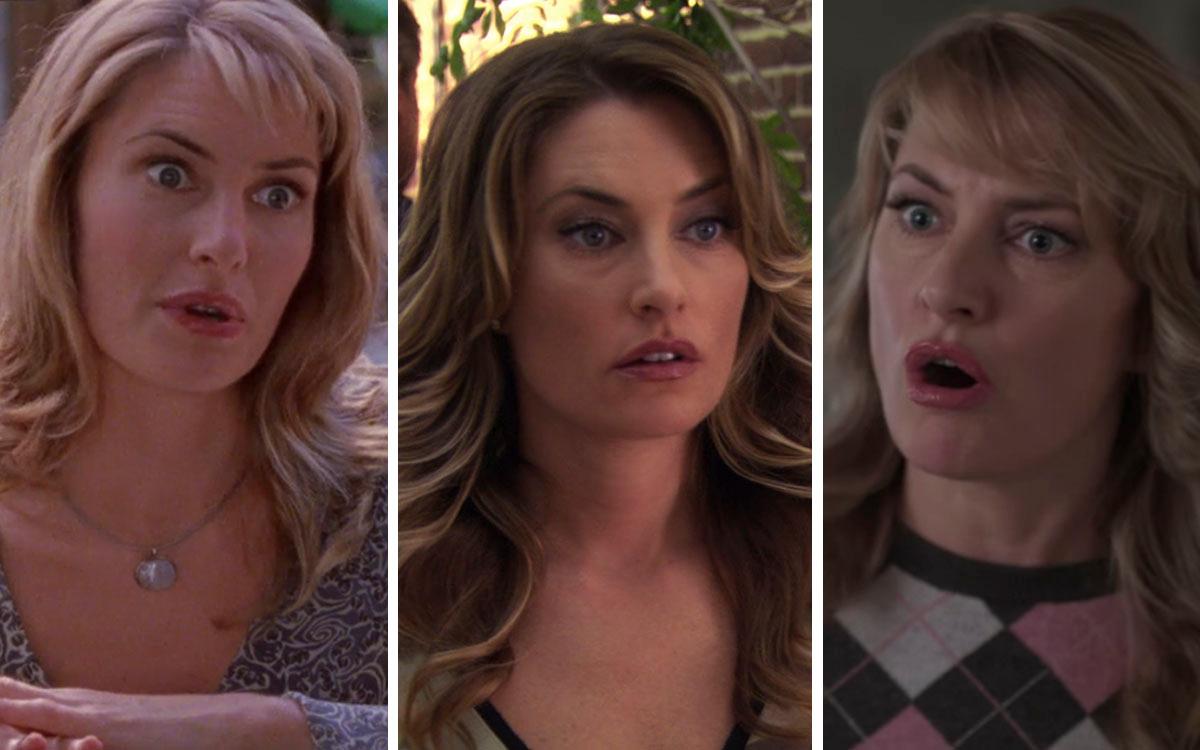 Mädchen is maybe the most active actress in the room. Tasked with playing Stepford Mom/Ex-Serpent/Cult Inductee Alice Cooper on Riverdale, it's already like she's juggling three roles in one. And in her CW past, she did get two other major plot lines: first as Rory's peppy, workaholic stepmom-ish Sherry on Gilmore Girls and then as Nate's season two cougarfriend on Gossip Girl. Honestly, I still always see her as Shelly from Twin Peaks, but secretly she's a CW Superstar.
Article continues below advertisement
3. JoAnna Garcia Swisher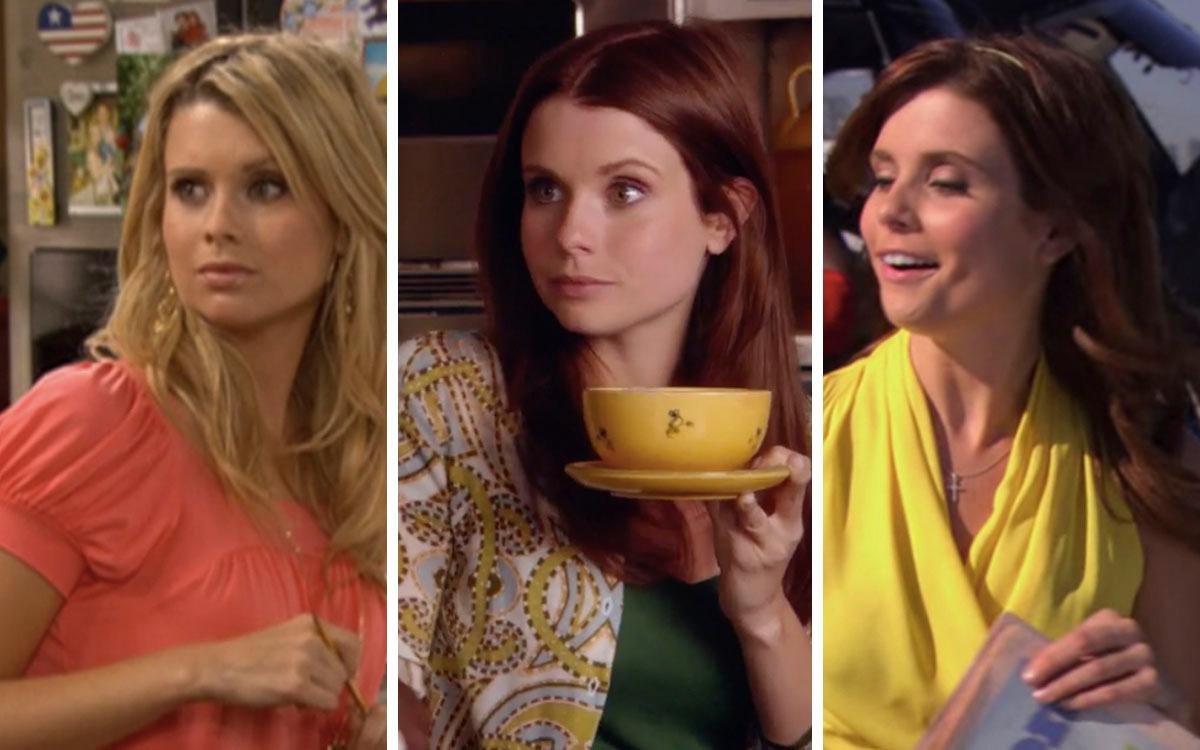 JoAnna Garcia (now tack on the Swisher) was the lead in Privileged, your typical fish-out-of-water (and in-a-rich-Florida-mansion) story. She was also still on Reba when the show was adopted on the CW, and nabbed a Gossip Girl role as one of Nate's rotating door girlfriends.
It was Bree Buckley. You know, Bree Buckley? Third season? Her grandfather was Nate's grandfather's rival? She had red hair? No, the other one with red hair. Actually, honestly, it doesn't matter.
Article continues below advertisement
4. Willa Holland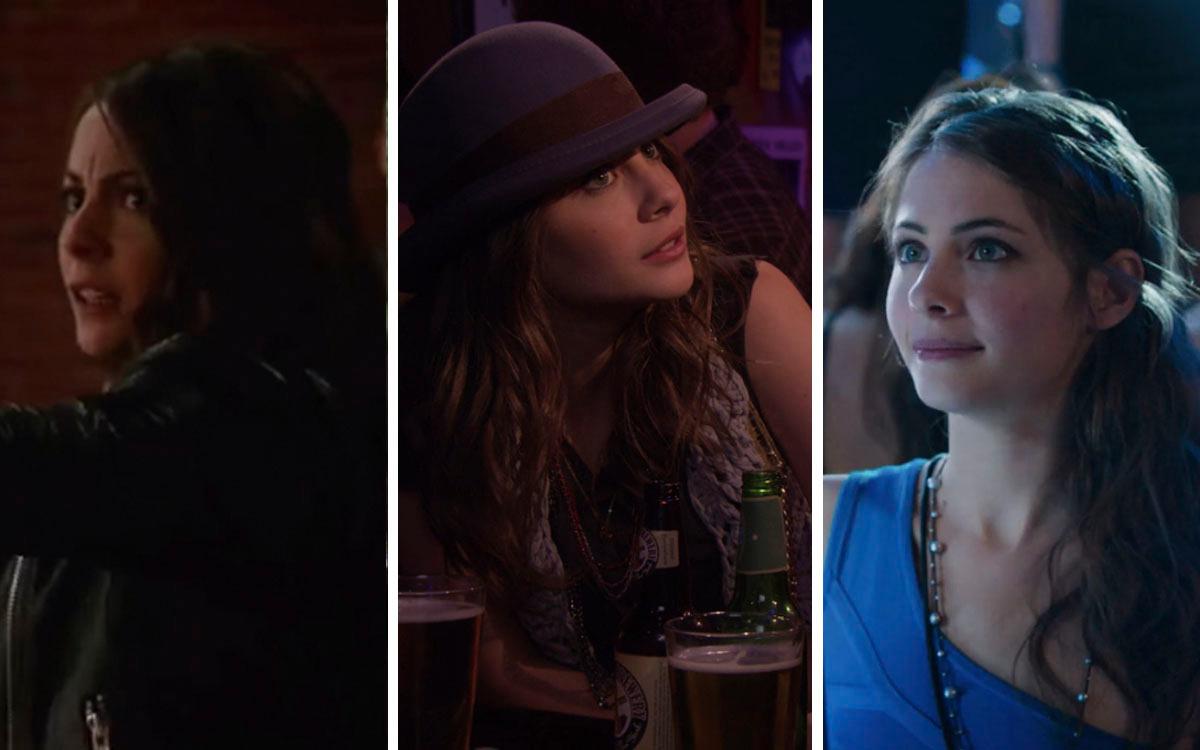 Willa Holland was Jenny Humphrey's Myspace It Girl BFF Agnes in the second season of Gossip Girl. She had already cut her teeth as bad girl replacement Kaitlin Cooper on The OC, which was not a CW show, BUT MIGHT AS WELL HAVE BEEN. Up until recently she played another troublemaking little sister: Thea Queen on Arrow. Add in a cameo on The Flash, and that technically brings her up to three.
Article continues below advertisement
5. Leighton Meester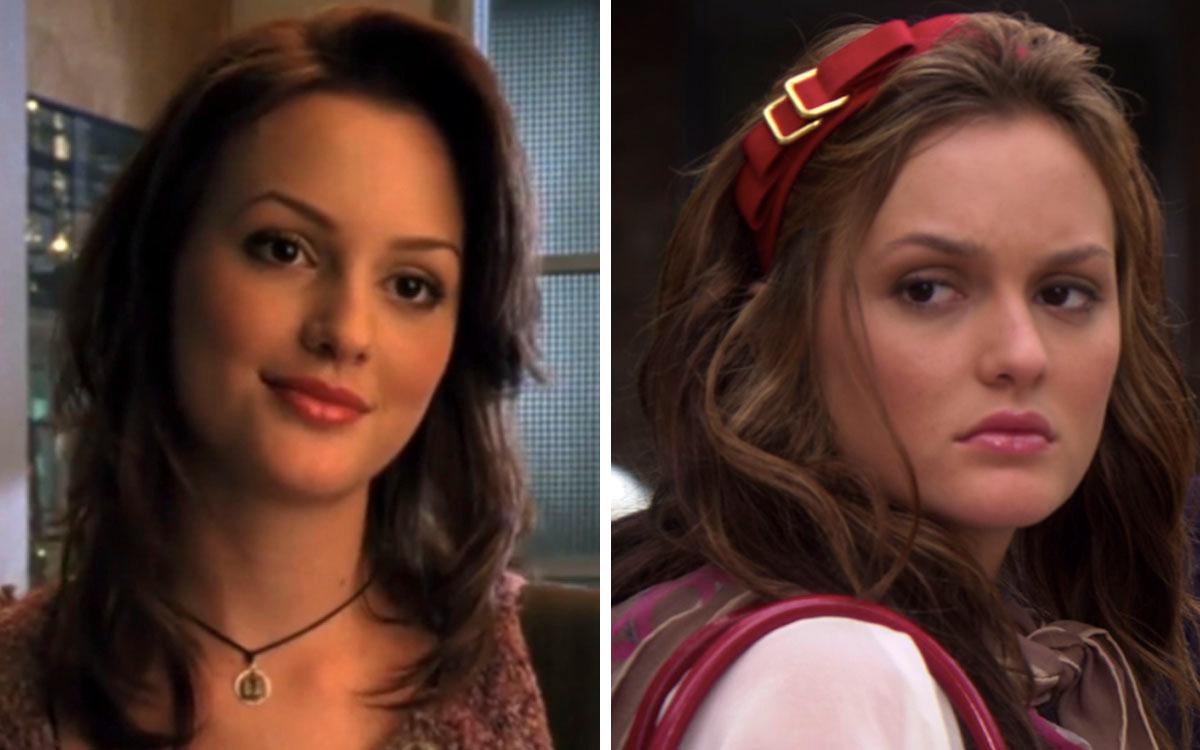 Gossip Girl made Leighton Meester Queen B of CW for many, many years. Yet long before her days tossing yogurt as Blair Waldorf, Leighton played Carrie Bishop on Veronica Mars. Maybe you remember the episode, it was a weird one. Carrie claimed her teacher was sleeping with her in order to get justice for her friend who actually WAS sleeping with him, got pregnant, and got dumped. Oops, spoilers for a 15-year-old show.
Unlike Krysten, she did not reprise her role for the movie (and more spoilers: Carrie was incidentally made into the film's murder mystery).
Article continues below advertisement
6. Justin Hartley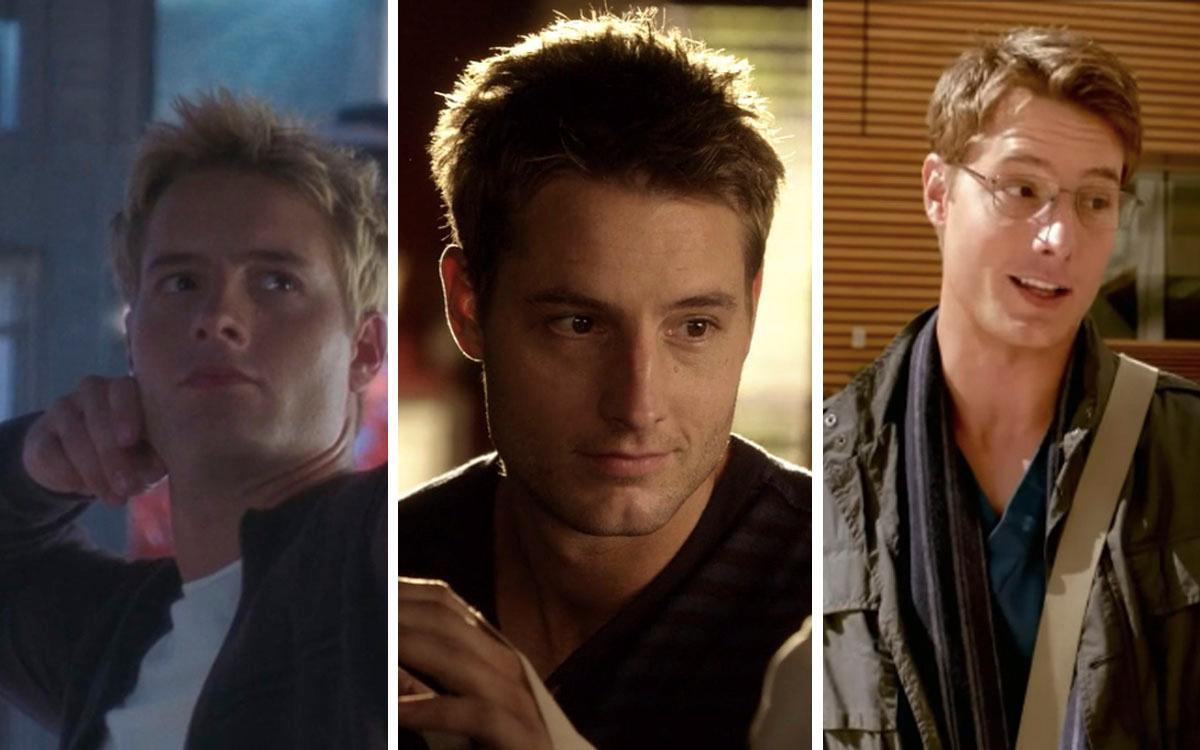 Believe it or not, Justin Hartley was the original Green Arrow back in the Smallville days, and even popped up in a few unexpected places. He was a patient on Hart of Dixie and a hot doctor on Emily Owens, MD. Nowadays you know him as Kevin Pearson on NBC's This Is Us, so while he's out of the CW mold, he definitely made the rounds before landing that big-time role.
Article continues below advertisement
7. Jared Padalecki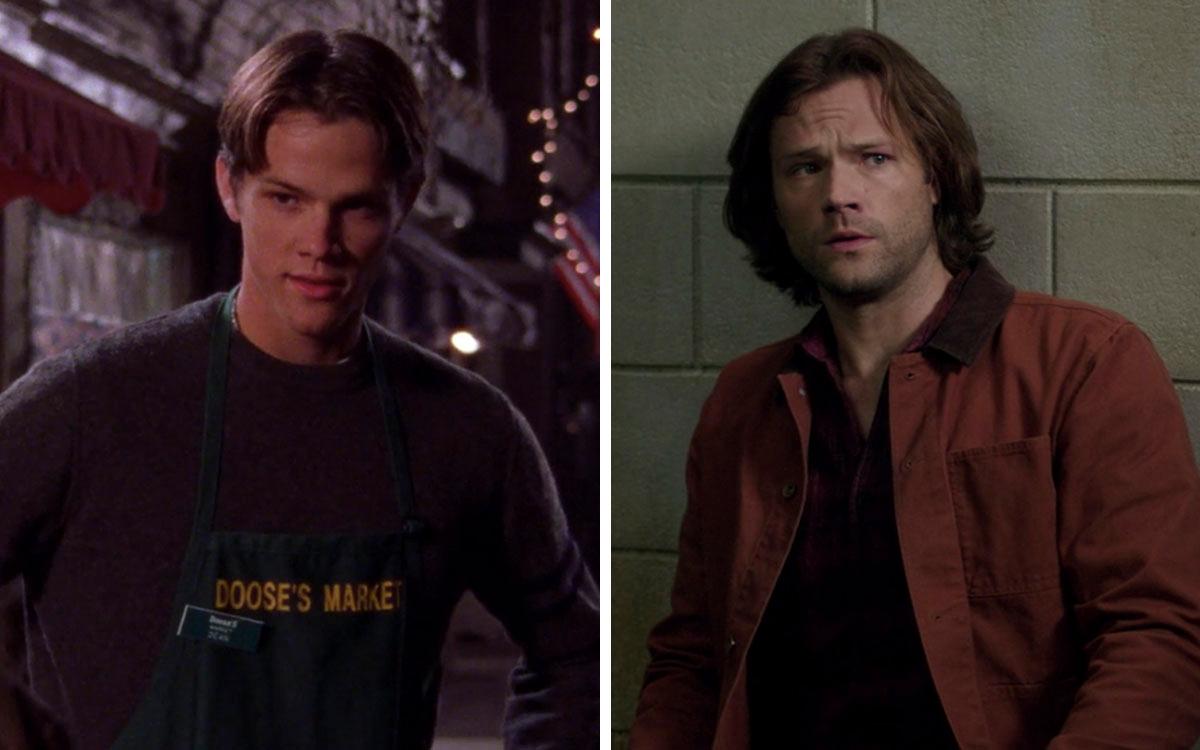 Yo, what an unexpected success. After playing Rory's first and worst boyfriend on Gilmore Girls (or maybe not, I'm Team Jess as hell but they were all pretty terrible), Jared knocked out a home-run with Supernatural. It's been on for, what, 47 seasons now? Approximately? How is that even possible? Jared definitely wins major points for CW loyalty, because most lead actors bounce three to four seasons in.
Article continues below advertisement
8. Chad Michael Murray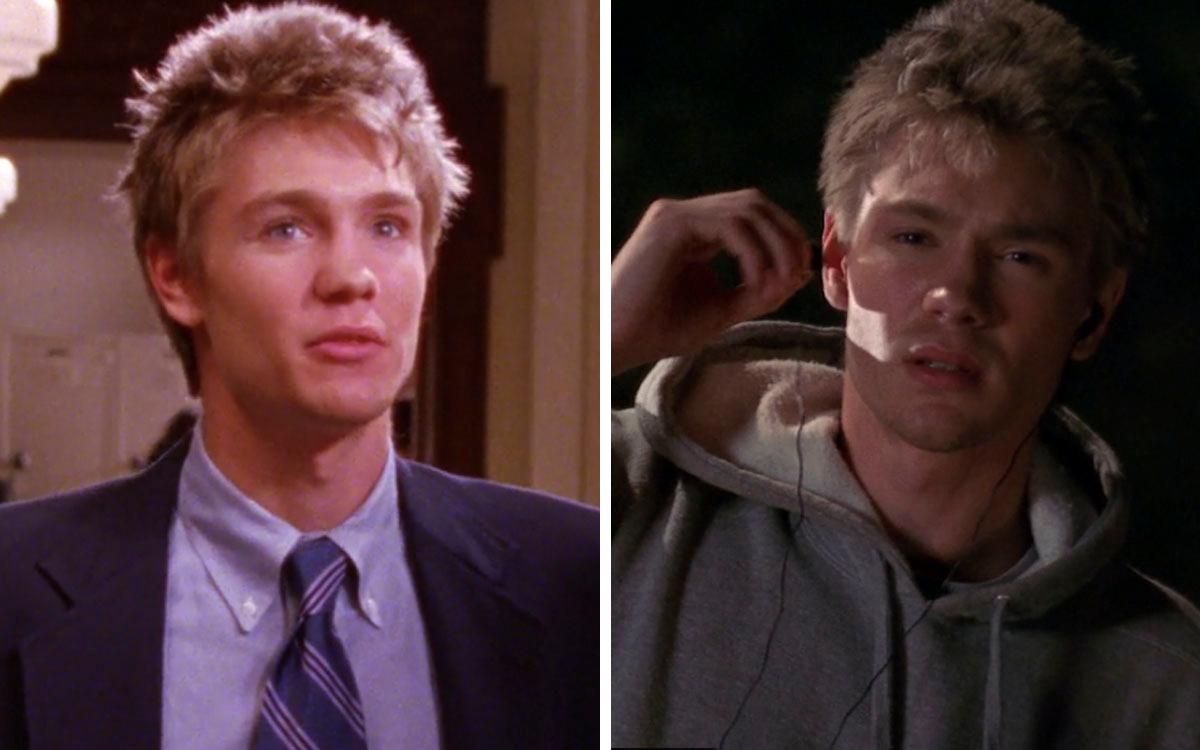 Speaking of Gilmore Girls (god, they love employing people), the first time we meet Chad Michael Murray it's as the proto-Logan Tristan, Rory's obnoxious Chilton classmate. He then did a 360, dribbling balls and spouting angst as Lucas Scott on One Tree Hill.
Article continues below advertisement
9. Kelly Rutherford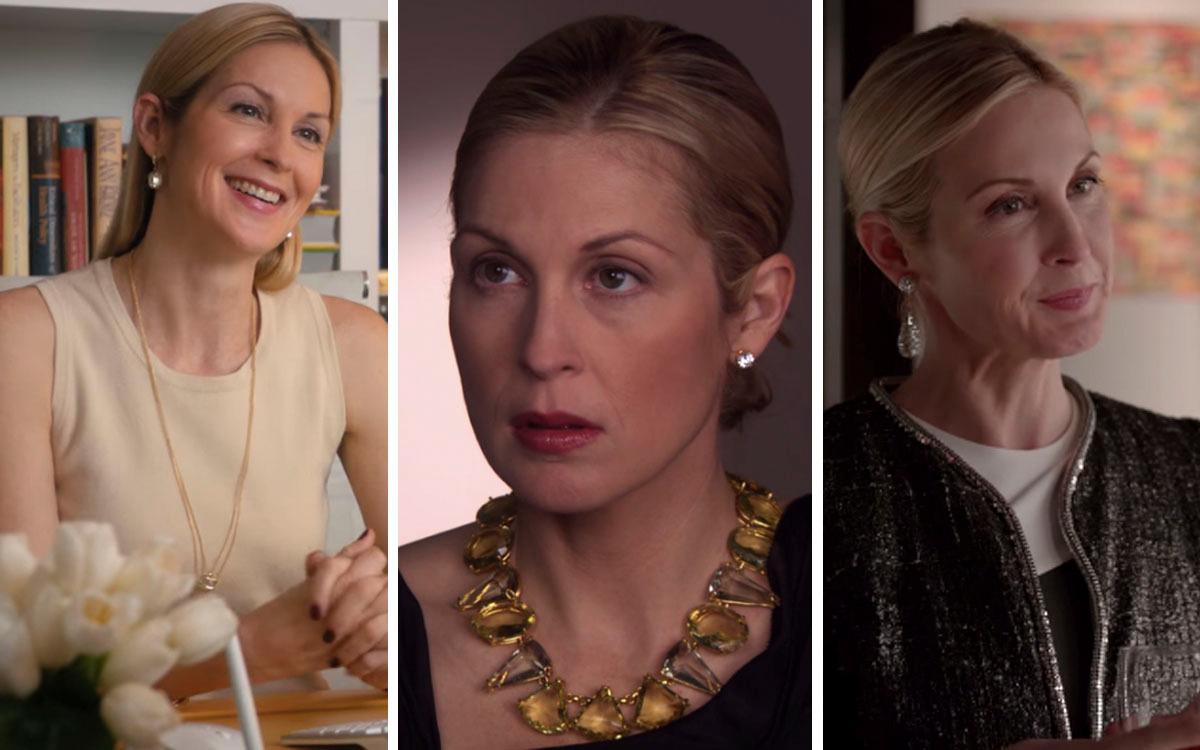 I'm pretty sure most of you know Kelly Rutherford as Lily Van der Woodsen in Gossip Girl, yet she's picked up parts in Jane the Virgin and Dynasty. The latter was a fun revelation while my roommate was watching the show last week ("HEY, IT'S THAT LADY.") I'm just glad she's finding work that keeps her in couture.
Article continues below advertisement
10. Paul Wesley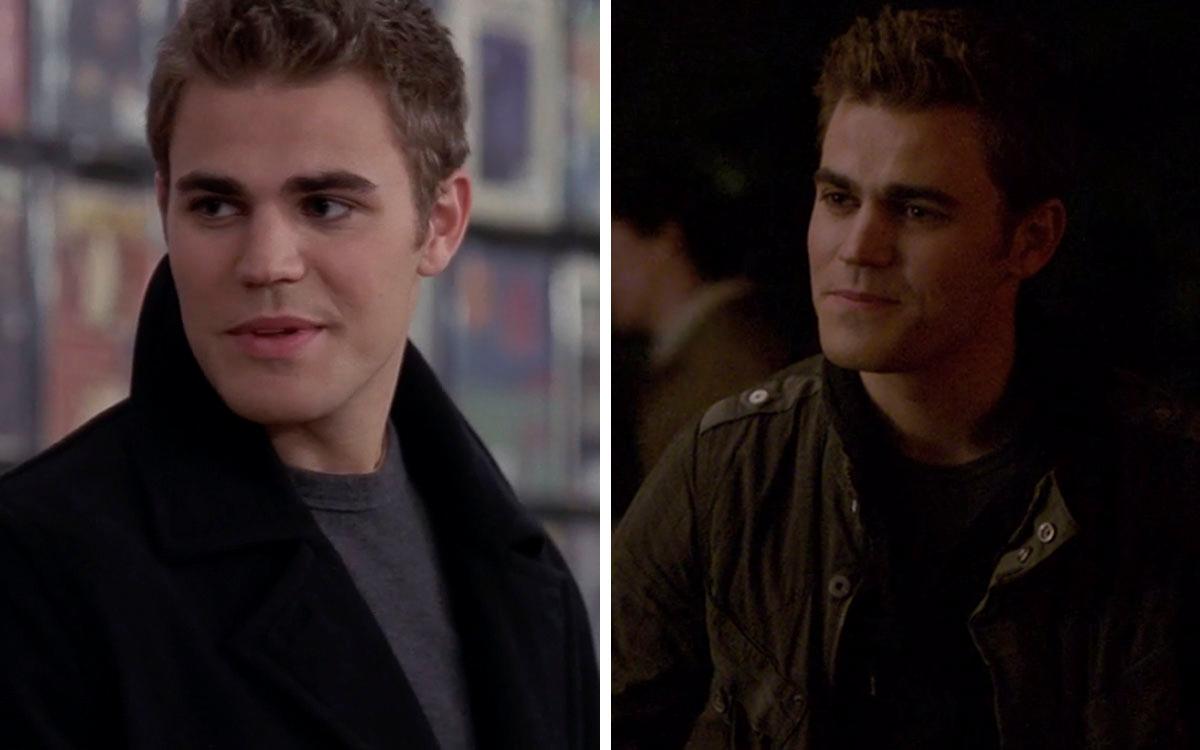 Paul Wesley has been in the system way longer than anyone even realizes, like before the CW was even truly the CW. He had a massive tenure as Stefan Salvatore on Vampire Diaries and, if you want to count it, for a hot sec on the spin-off The Originals. Yet he receives bonus points for having parts on Smallville and WB's Everwood (which unfortunately did not survive the great WB-UPN merger of 2006).
Article continues below advertisement
11. Kristen Bell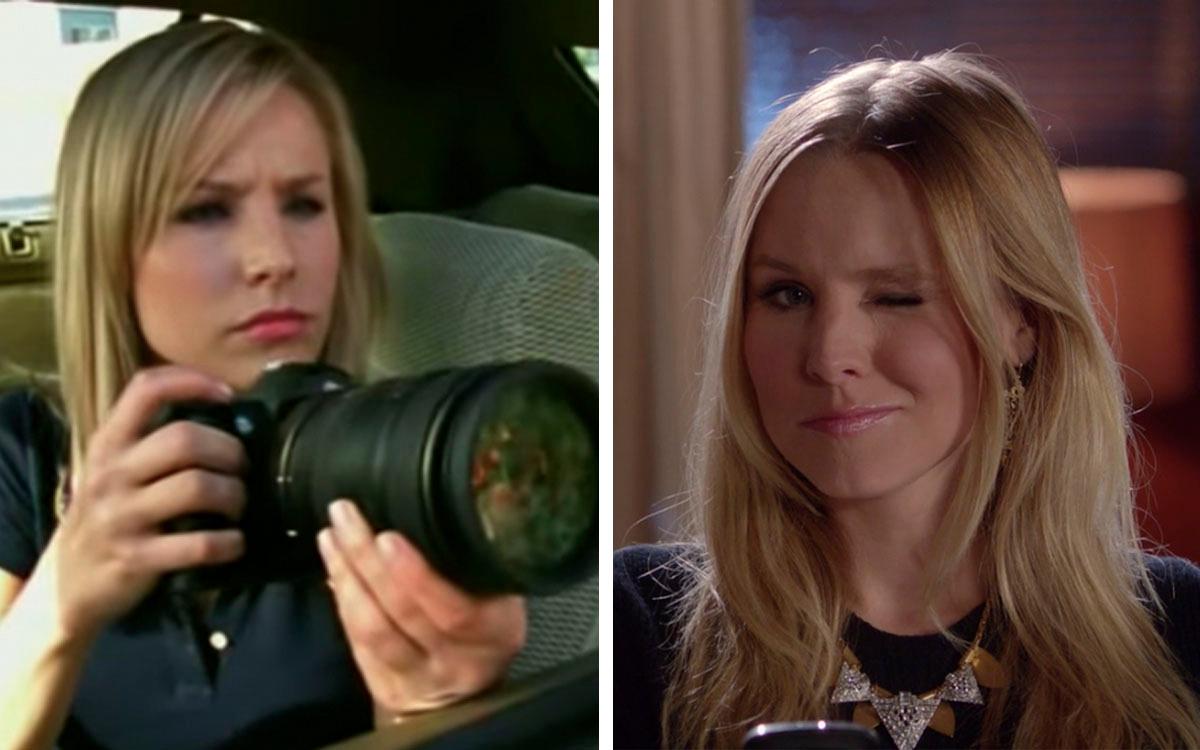 A late-in-the-game realization, but it must be said: Kristen Bell was mid-2000s CW royalty, playing the titular role in not one but two shows. Not only did she originate the role of teen super sleuth Veronica Mars, but she was the one and only source for the scandalous lives of Manhattan's elite. That's right, KRISTEN BELL was Gossip Girl, or at least the voice of Gossip Girl for many seasons. She even made a cameo with Rachel Bilson in the last episode just to remind us that she was Gossip Girl the whole time. Because trust me, I forgot for the whole SIX YEARS THAT WAS HAPPENING.
Article continues below advertisement
12. Phoebe Tonkin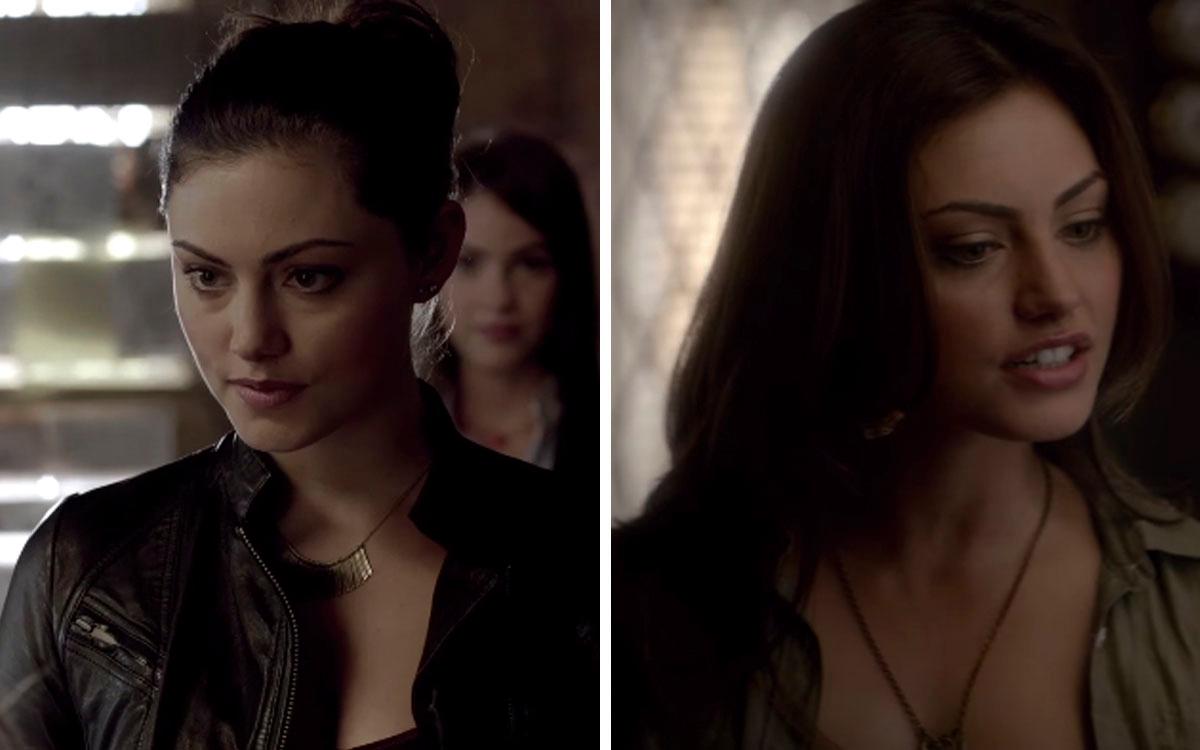 Phoebe's presence in the CW fam is near immortal. She first showed up as a spitfire witch in The Secret Circle, and transitioned to werewolf Hayley Marshall in The Vampire Diaries. And then she transitioned to a hybrid on The Originals, still as Hayley. Who can say how long The Originals is going to stay on air (it's already lasted longer than a typical CW show), but Lord knows she has the credentials to hop onto Supernatural's 107th season if things don't work out.