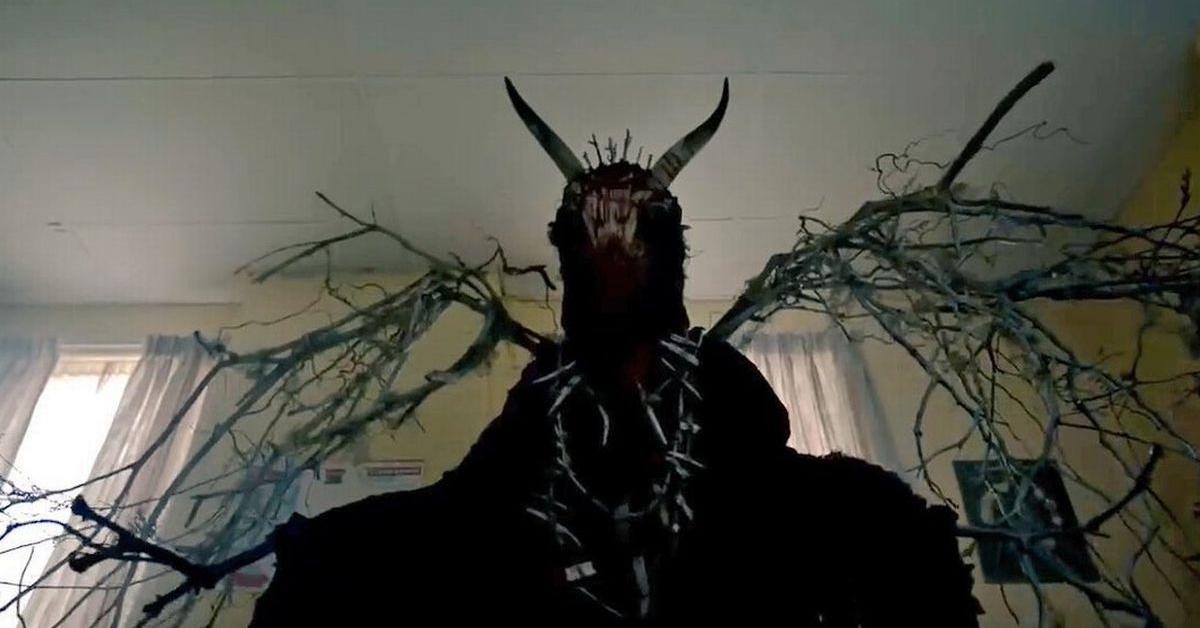 The Gargoyle King's True Identity Will Be Revealed on 'Riverdale'
Like a Gryphons and Gargoyles quest, fans of the CW series Riverdale have anxiously been trying to figure out who is the Gargoyle King.
Season 3 of the CW series has been a rollercoaster of emotions, as we've seen deaths, kidnappings, backstabbing, the formation of a cult, and even the return of the Black Hood.
Article continues below advertisement
Aside from the constant mystery surrounding The Farm and its leader Edgar Evernever, the Gargoyle King has been the constant threat for our Riverdale residents in the current season.
In episode 12, Jughead Jones discovers that the man behind the mask (and the large twigs) is none other than former Southside Serpent Tall Boy.
However, fans quickly learned that his time as Gargoyle King was just a ruse.
So, who is the real Gargoyle King this season? 
Well, here are a few theories.

Article continues below advertisement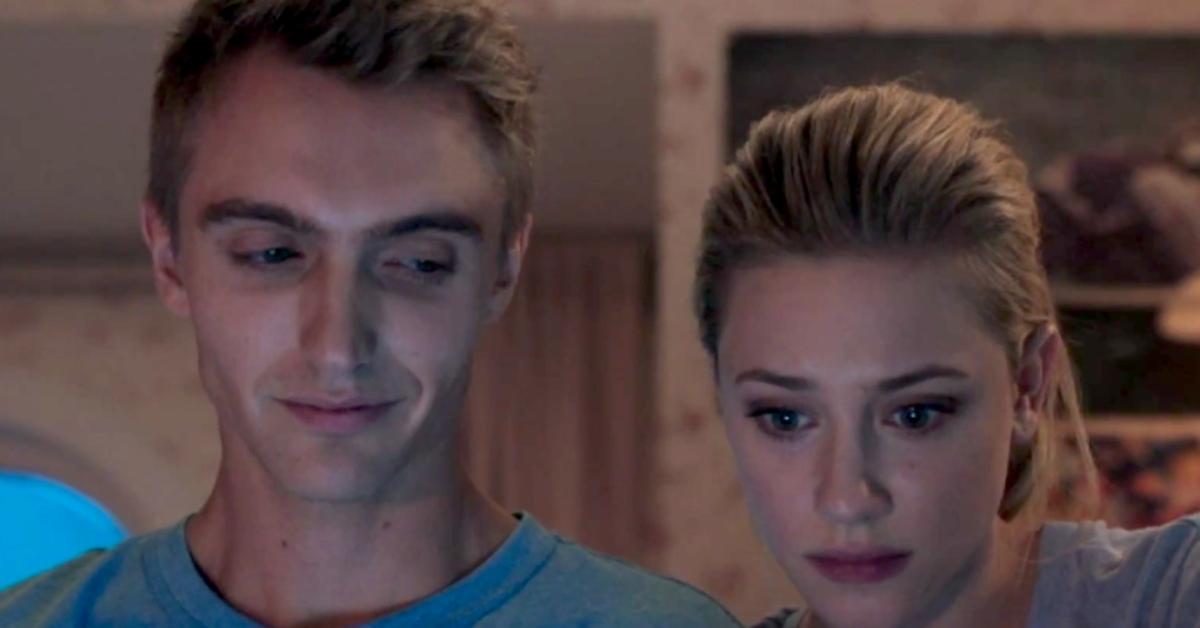 Chic
You remember Chic, right? The guy who posed as Betty's brother in Season 2, but turned out to be a murderer. The last time we saw Chic, he was being chased by the Black Hood (who happens to be Betty's dad), and everyone thought he was killed. However, this fan theory predicts maybe we were all deceived. This reddit user wrote: "Him and Hal cooked the plan up after Hal chased him into the woods at the end of season 2.
Article continues below advertisement
After the Shady Man with blue eyes comment and Betty assuming it was Edgar it also describes Chic pretty well, and Jughead's comments in the promo about the identity of the Gargoyle King being impossible would make sense considering he thinks Chic is dead." Well, that certainly would be a great Riverdale twist, and in this universe … anything is possible.
Hermione Lodge
Could Veronica Lodge's mom actually be the Gargoyle King... or Queen? This fan certainly seems to thinks so. "The King has servants and Hiram is a very busy bee running around doing tasks. Meanwhile Hermione (Marisol Nichols) has taken her seat of power as mayor.
Article continues below advertisement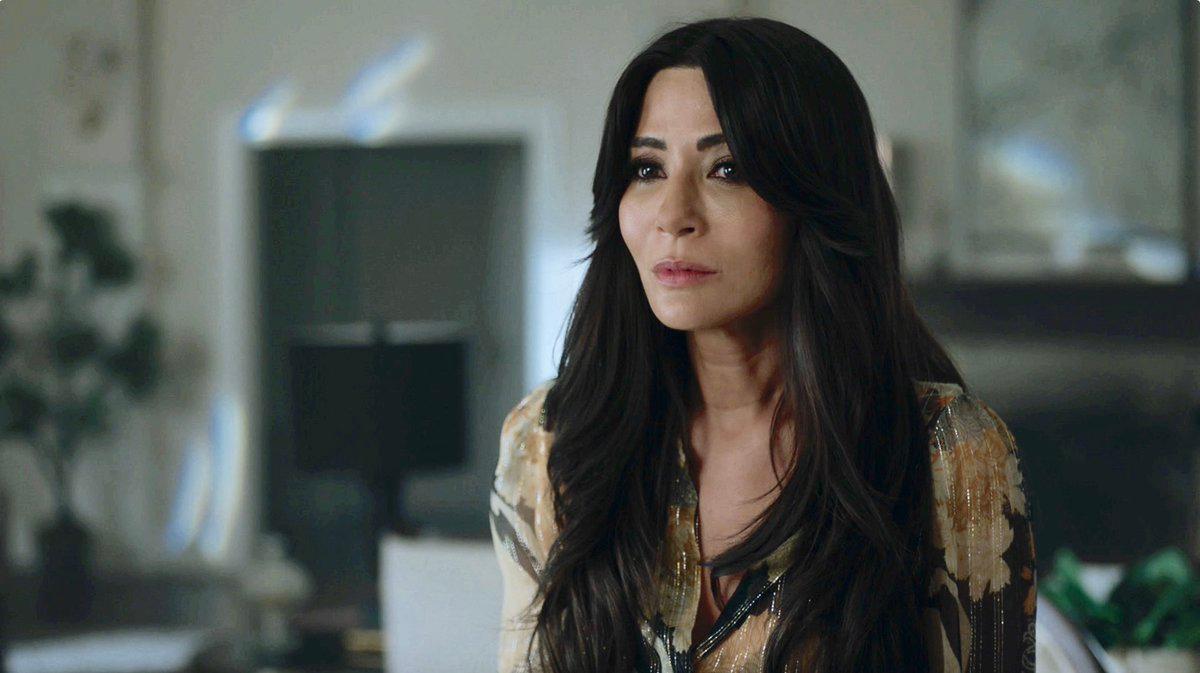 The evidence was on her computer and she seems very chill and keeping her distance from the story," wrote one fan. The reddit user continues to explain how Hermione has been manipulating everyone.
Article continues below advertisement
Gladys Jones
Jughead's mom (Gina Gershon) has made many enemies since she's arrived back in Riverdale. She always seems to be one step ahead in her attempts to control the small town and its drug trade.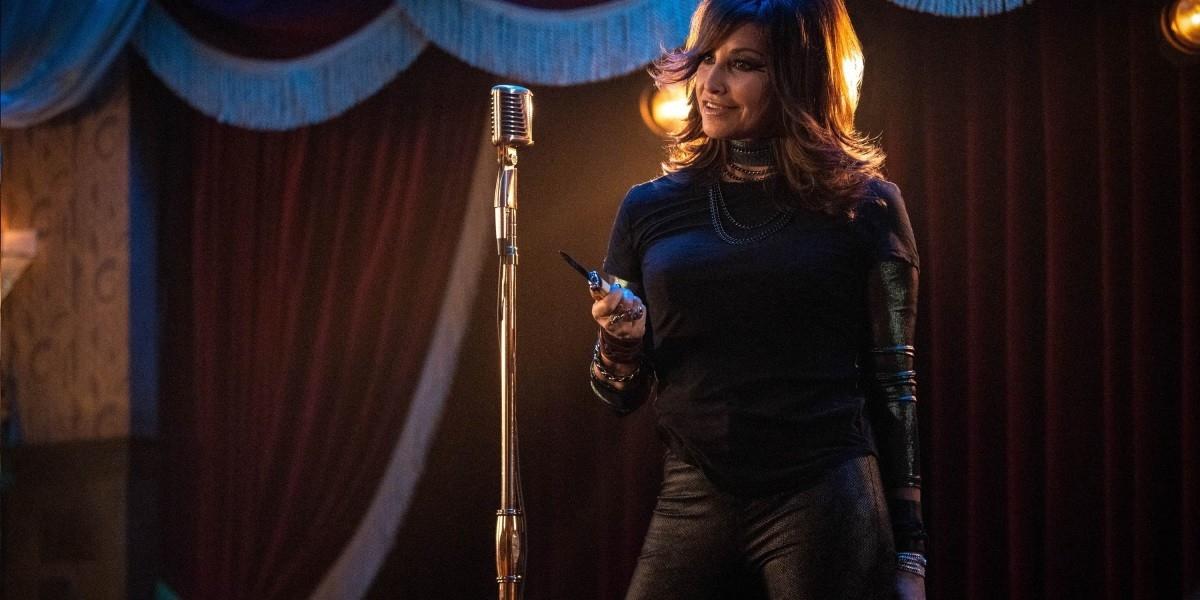 Article continues below advertisement
While the Gargoyle King's loyal subjects captured her daughter Jelly Bean, it may be possible it was all a scheme to throw her son off the scent of who the real GK is in the show. One fan tweeted: "I still stand by my theory that Gladys is the true gargoyle king. I never fully trusted her! #Riverdale." Well, we definitely agree that you can't full trust Gladys.
Edgar Evernever
Is the leader of The Farm, played by Chad Michael Murray, the GK too? We'd like to think there is some connection between Edgar's motive and the GK, so it may not seem to far of a stretch to think this hunky cult leader also likes to pose as a King too.
Article continues below advertisement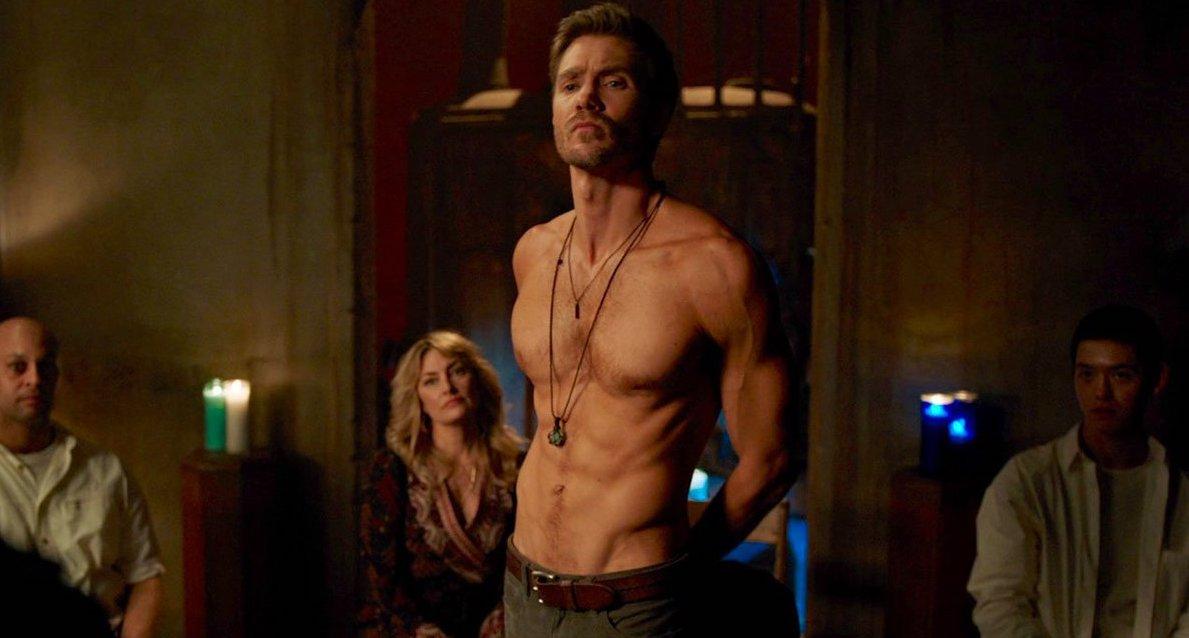 "Just saw the episode and my theory is Edgar is the Gargoyle King," tweeted one fan. This person also predicted that when Betty Cooper confronted him about the tattoos, this fan wrote, "He must've covered up the tattoos. And since she found out he went to try to kill [Betty] or scare her into thinking her dad is still alive only to lure her into the farm."
Catch new episodes of Riverdale on Wednesdays at 9 p.m. ET on CW.