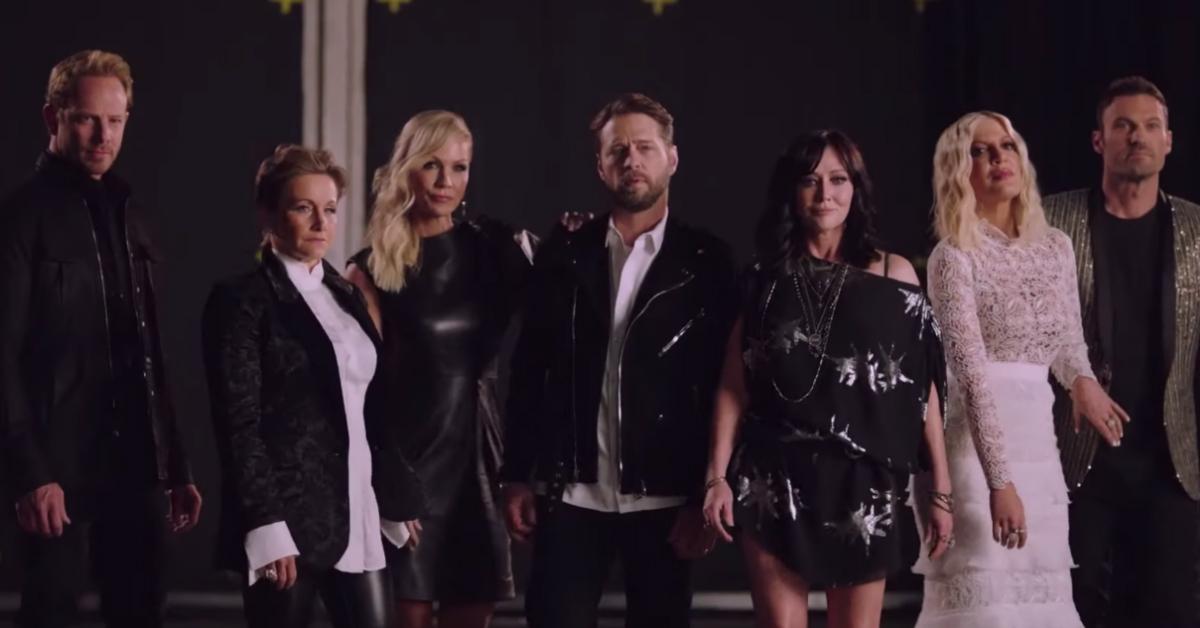 'BH90210' Obviously Needs a Second Season — But Will Fox Order One?!
If you're not watching BH90210, you should be. The quasi-reboot is just the right mix of nostalgia and satire, and audiences love seeing the Beverly Hills, 90210 gang back together.
Season 1, which premiered August 7 on Fox, isn't over yet, but fans are already wondering if there will be a Season 2 of BH90210. Here's what you need to know about the future of this hit show.
Article continues below advertisement