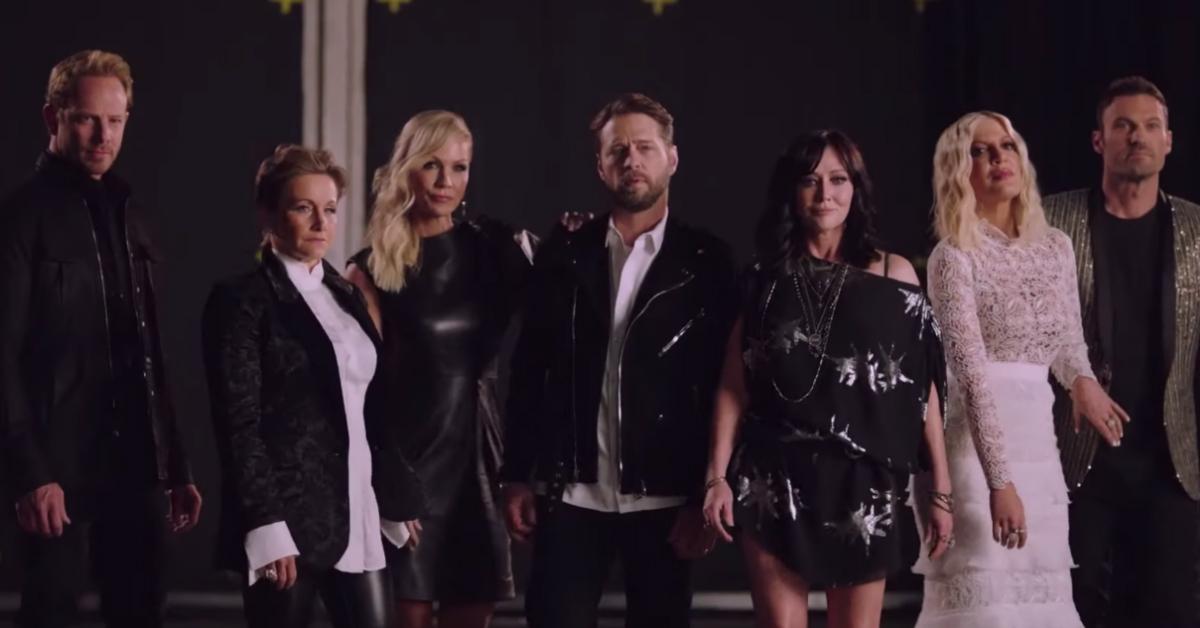 'BH90210' Obviously Needs a Second Season — But Will Fox Order One?!
If you're not watching BH90210, you should be. The quasi-reboot is just the right mix of nostalgia and satire, and audiences love seeing the Beverly Hills, 90210 gang back together.
Season 1, which premiered August 7 on Fox, isn't over yet, but fans are already wondering if there will be a Season 2 of BH90210. Here's what you need to know about the future of this hit show.
Article continues below advertisement
Will there be a Season 2 of BH90210?
Fox has yet to officially announce any plans for a new season of its breakout summer show, so that remains TBD. According to Variety, BH90210 ratings have been dwindling throughout the show's first season.
But Tori Spelling already has an idea what Season 2 of BH90210 would look like. 
In an interview with E! News, Tori Spelling (aka Donna Martin) explained, "This season you'll just see us kind of getting back together and finding our friendships again, and starting to film the reboot, so next season would be like a full-on reboot, so it would be a show within a show."
For what it's worth, Tori certainly seems like she'd be interested in a second season of BH90210.
Article continues below advertisement
"We would love to continue to work together," she said at the TV Critics Association's summer press tour, via Us Weekly. "It's been such an amazing experience. I liken it to high school when you think, 'Oh, you never get a chance to do a do-over, and there are things that you know now that you didn't know then that you would've done differently and we get that opportunity... We have so many stories to tell that this could keep going season after season, so we hope it does."
Article continues below advertisement
Shannen Doherty wasn't quite as enthusiastic about the idea of BH90210 Season 2. 
In an interview with Us Weekly, Shannen said, "I think we should just focus on the six because — no projecting into the future... Right now, it's this very awesome miniseries special event that's very cool, and I personally love that because I think the audience gets in, they get that flavor of all of us, what they wanted to see us doing, they get some nostalgia in there for summer. It's the perfect summer thing."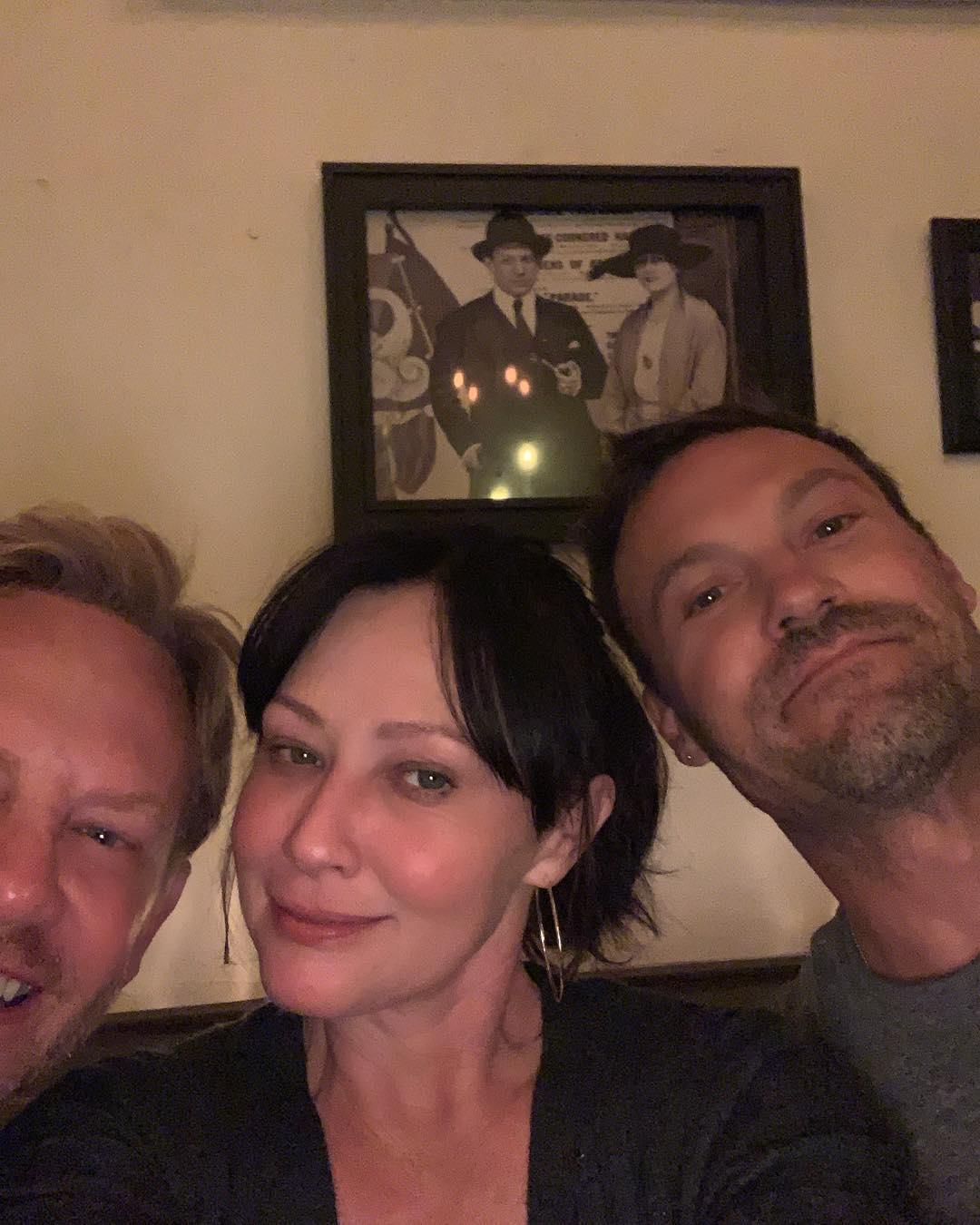 Article continues below advertisement
If nothing else, Season 1 of BH90210 brought the gang back together again. 
As Tori said in an interview with Entertainment Weekly, "We worked together so closely and we were like family for so many years — but we were in our teens and in our 20s, and what's it like now? We've all been through marriages and divorce and children and death — so what happens now when people come back together? It's almost like the ultimate high school reunion."
Make sure to tune into BH90210 Wednesdays at 9 p.m. on Fox.