Luke Perry Helped the 'BH90210' Reboot Become a Reality Before His Death
Was Luke Perry supposed to be in 'BH90210'? His former co-stars reveal the part he played in getting the highly anticipated reboot off the ground.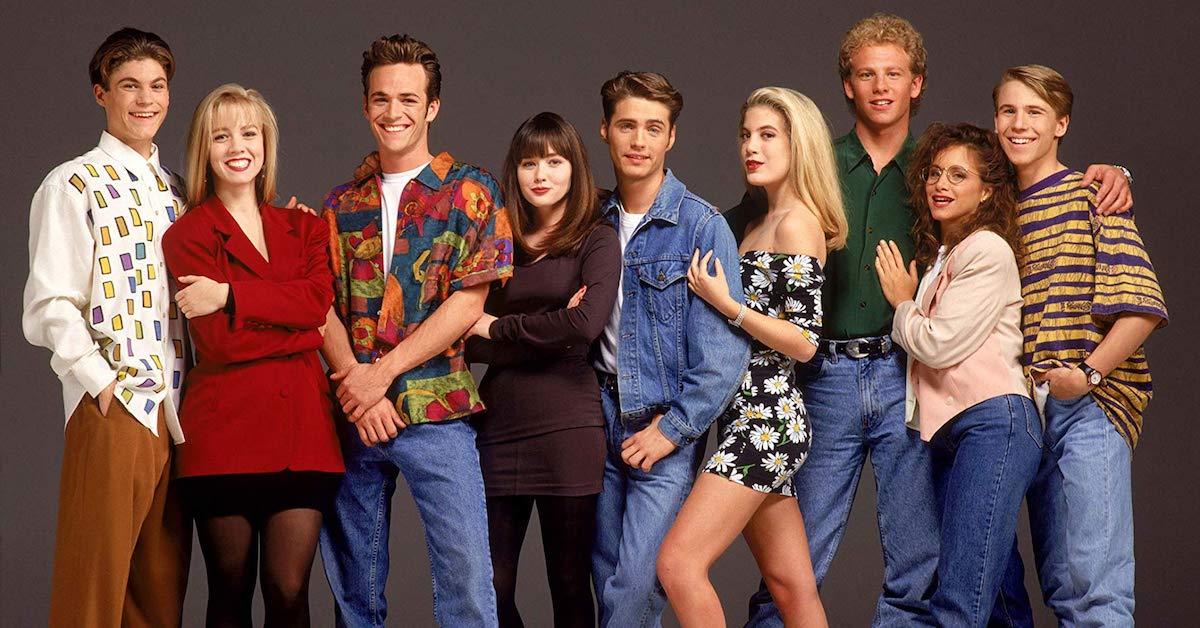 There's a lot of buzz surrounding the Beverly Hills, 90210 semi-reboot, with most of it revolving around late cast member Luke Perry, who played heartthrob Dylan McKay on the original series.
The new show, which has been branded BH90210, was confirmed shortly before the actor's death on March 4. At the time, many fans questioned whether the 52-year-old would have been involved in the revival given his starring role on Riverdale.
As it turns out, Luke helped develop the unique Fox dramedy.
Article continues below advertisement
Was Luke Perry supposed to be in BH90210?
According to his former co-stars Jennie Garth and Tori Spelling, the father of two was consulted during the series' creation.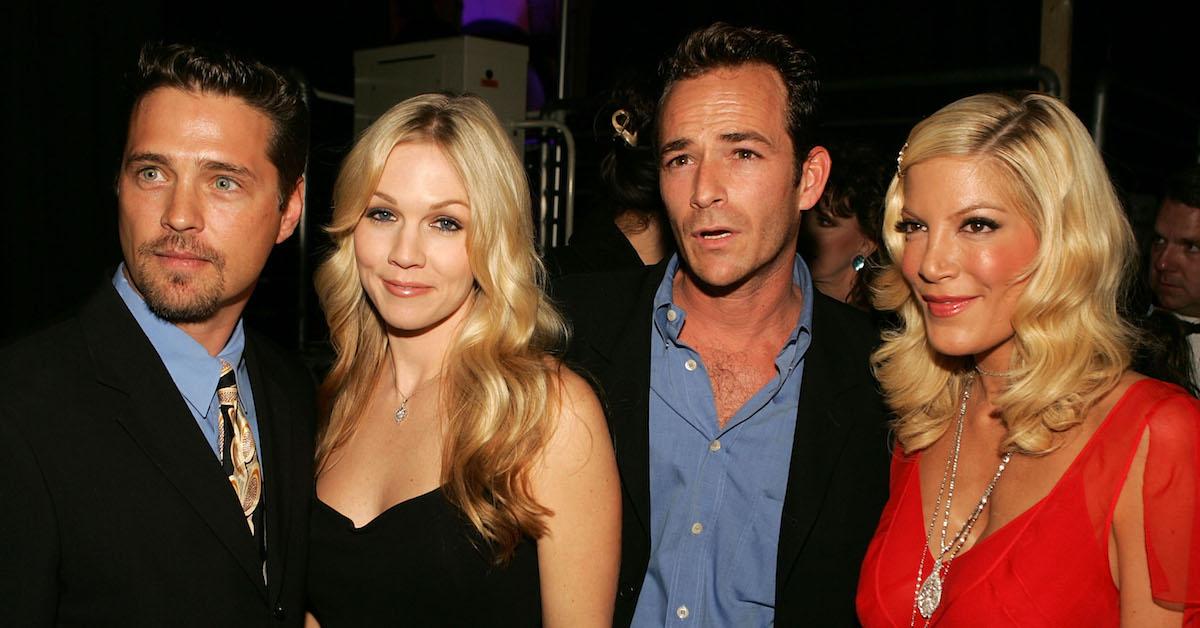 Article continues below advertisement
Unlike recent reboots, BH90210 stars the actors as themselves, though they're playing heightened versions. The scripted show follows their attempts to relaunch the '90s juggernaut. Basically, it's all very meta.
"Tori and I certainly had conversations with [Luke] specifically about this. And he was into it," Jennie revealed in an interview with Entertainment Weekly.
Though he had not officially signed on to the project at the time of his death, Tori told Access Live in early February that the Jeremiah alum "will do as many (episodes) as he can do" while juggling his shooting schedule for Riverdale.
Article continues below advertisement
The BH90210 cast processed their grief as a group while filming.
After suffering a massive stroke on February 27, Luke was hospitalized and later removed from life support following a second stroke. He was just 52 years old.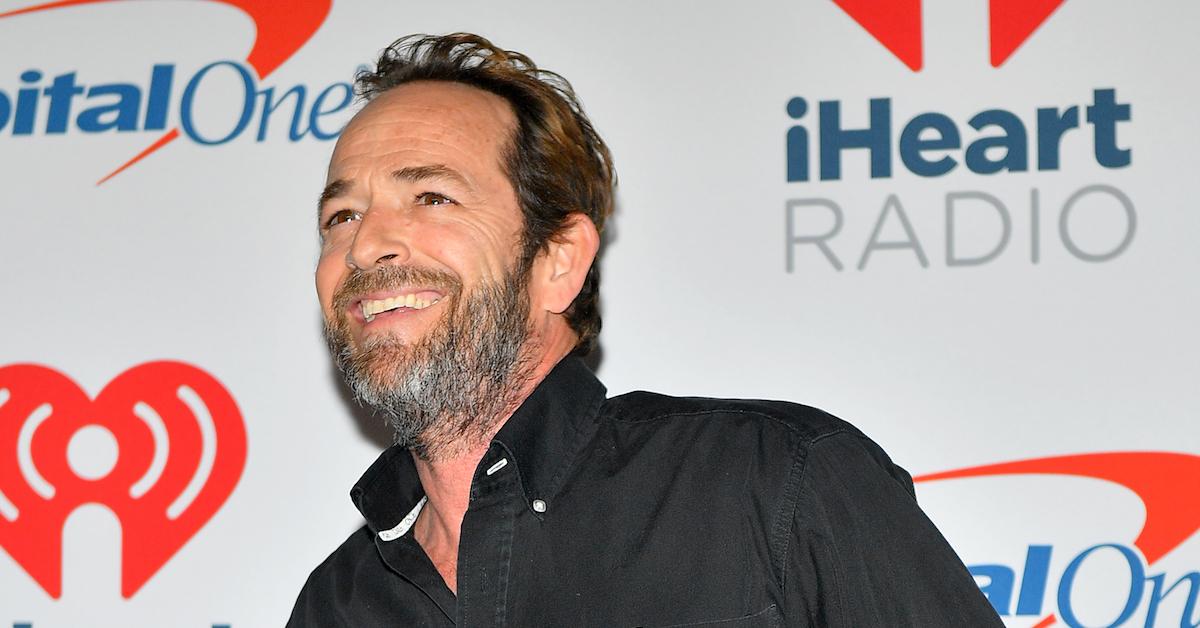 Article continues below advertisement
"The timing was something that seemed horrific, but in a weird sort of universal way, it was a way for us to be together during an incomprehensible, painful time and I think that that was really good for all of us," Jennie explained on Today. "He was with us every second of the time."
Tori said that the series will subtly pay tribute to the Once Upon a Time … in Hollywood actor. "We didn't want to do anything big that would take away from the horrible thing that happened just to do it, so we wanted to do it in a nice way," she shared without giving away any specific details.
Article continues below advertisement
Shannen Doherty only agreed to appear on BH90210 after Luke's passing.
The 48-year-old was the last OG cast member to be confirmed for the revival because she originally said no to the project. "It was nothing against the show, I just didn't want to go back there," she revealed on GMA.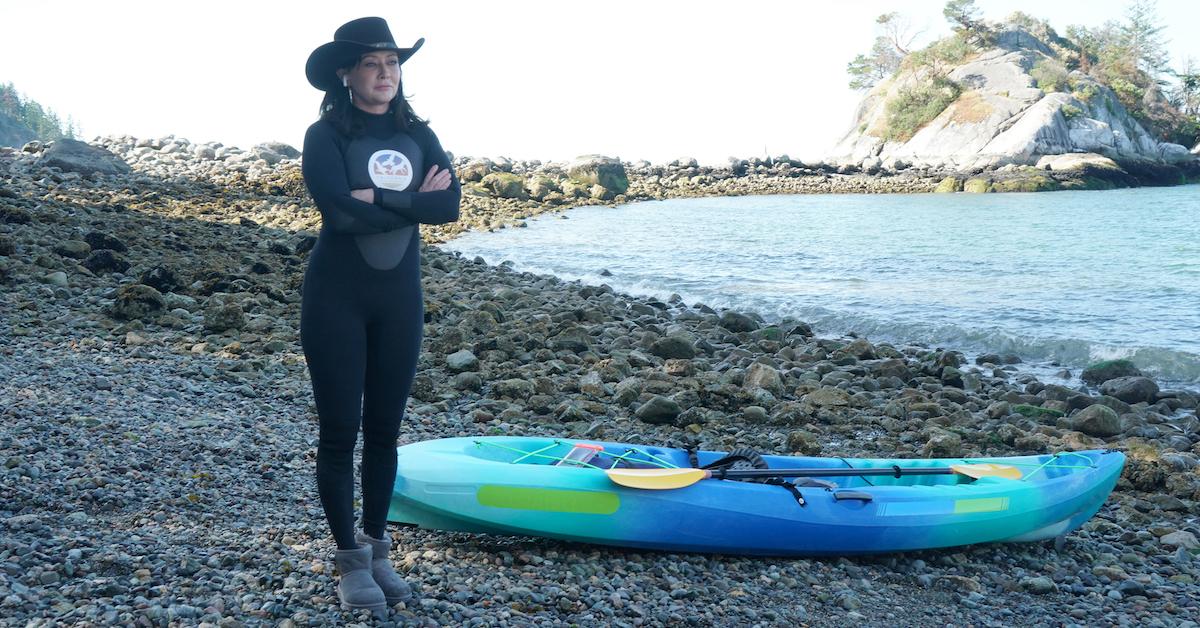 Article continues below advertisement
But her former on-screen love interest's shocking death caused her to look at the opportunity in a new way. "It came back around to me and I just felt like, 'Wow, we created so much together on 90210, our characters and our relationships, that love between the two of us,' that it felt like the right thing to do."
Shannen added that the experience "was surreal — all of us together again and sort of realizing that you're missing a key component. That you're missing some heart. Luke was all heart and all humility and beauty and grace and humor and just grounding, earthy human being. So he was missed sorely, for sure."
Watch BH90210 Wednesdays at 9 p.m. ET on FOX.