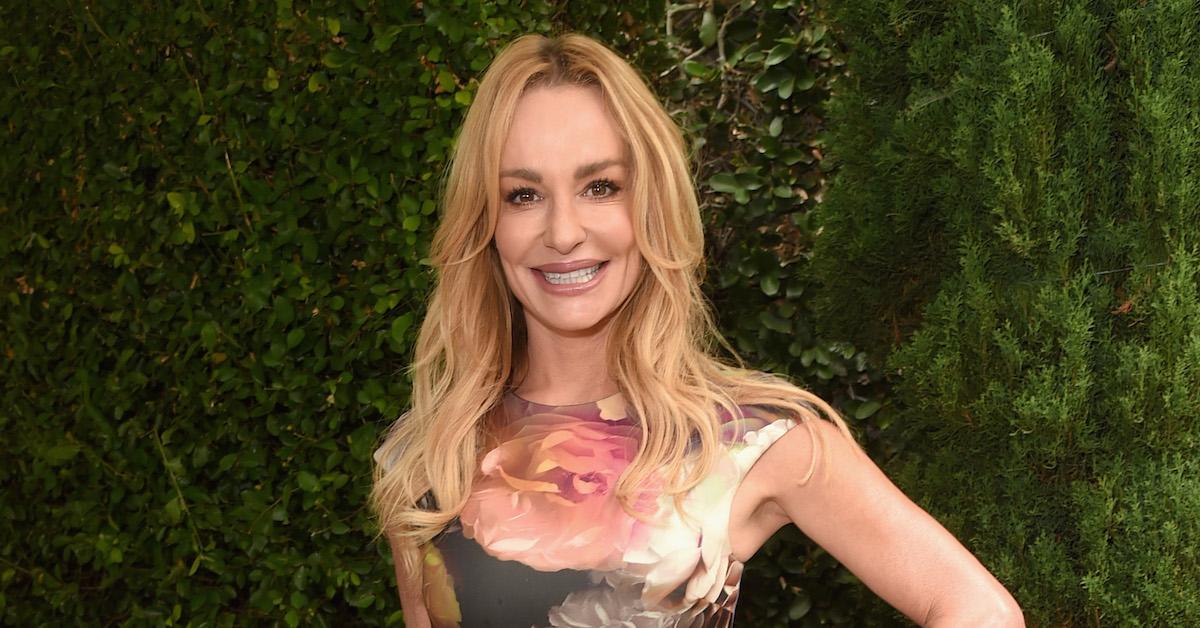 'RHOBH' Alum Taylor Armstrong Is Thriving Nearly a Decade After Her Ex-Husband's Suicide
By Allison Cacich

Aug. 19 2020, Updated 11:08 a.m. ET
Throughout nine seasons of The Real Housewives of Beverly Hills, only two original cast members survived: Kyle Richards and Lisa Vanderpump. Now that the latter has officially hung up her diamond, we're left reminiscing about the initial lineup of ladies that got us hooked on the series in the first place.
Article continues below advertisement
One of those women is Taylor Armstrong, who appeared on Seasons 1-3 as an official housewife before returning in Seasons 4-6 as a guest. Unfortunately for the mother of one, her time on the show was marred by tragedy.
What happened to Taylor Armstrong on RHOBH?
Just two months before Season 2 began airing in 2011, Taylor filed for divorce from husband Russell Armstrong after almost six years of marriage. She alleged that he was physically and emotionally abusive, claiming she had to undergo reconstructive surgery on her eye after he hit her in the face.
Article continues below advertisement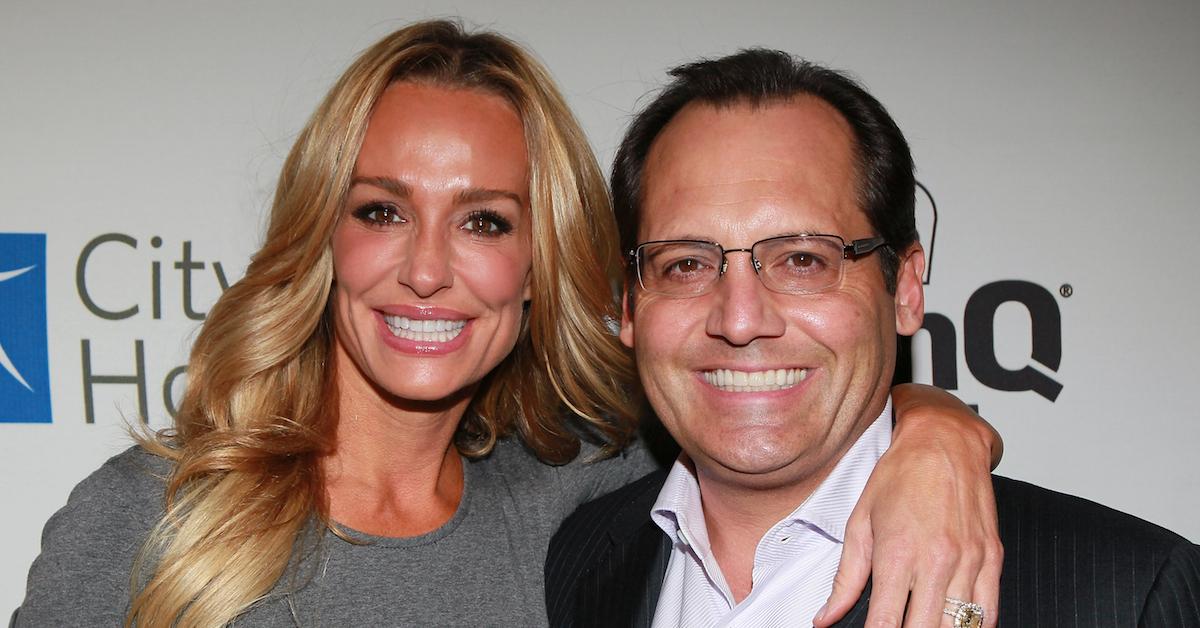 "The final punch from Russell came on my 40th birthday when he accused me of sleeping with the Chippendales [dancers]," she revealed on an episode of Oprah: Where Are They Now? in 2015.
Taylor's ex-husband committed suicide in August 2011.
Article continues below advertisement
A month after their split and her domestic violence claims became public, the reality star discovered Russell's body hanging in his new home. Thankfully, her then 5-year-old daughter Kennedy was in the car with Taylor's assistant.
"After I found him, I ran into the street where they were parked and I was on the ground and quite hysterical, of course," she recalled on Laura Wasser's podcast, Divorce Sucks!, earlier this year.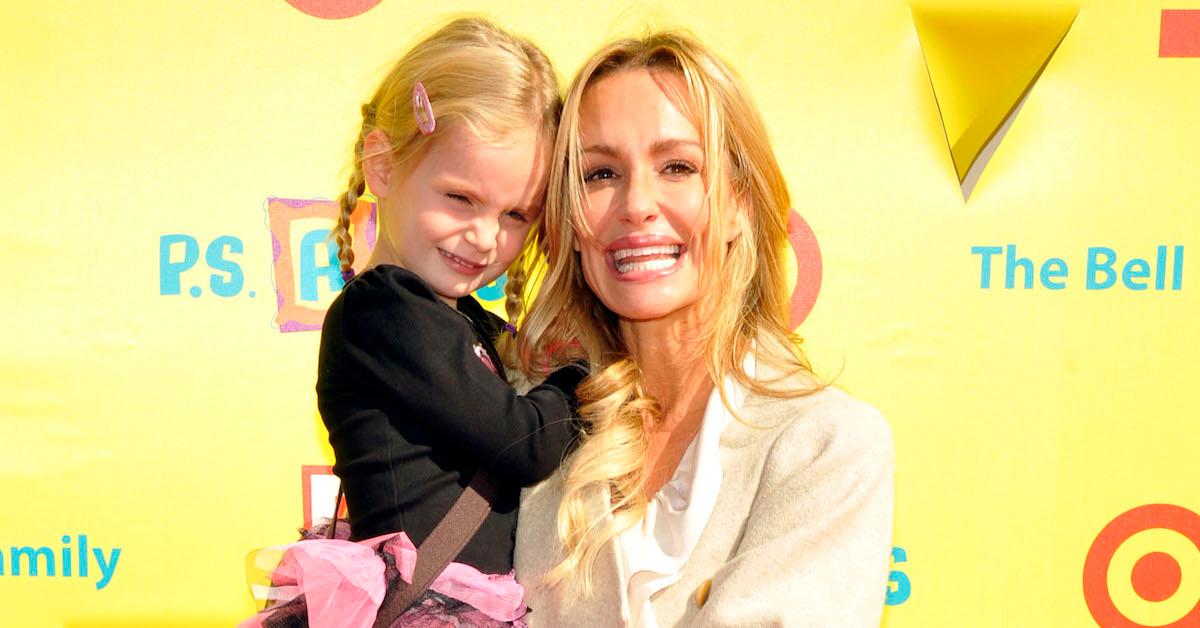 Article continues below advertisement
"Then, all of a sudden, it just occurred to me that [Kennedy] was there. And so we had her nanny come to the end of the street and my assistant drove her down so that the emergency vehicles wouldn't be any more of a chaotic scene than it already was."
Though Taylor still brings up Russell from time to time, her now 12-year-old daughter doesn't have very fond memories of her father. "I was saying, 'Do you miss daddy?' And she said, 'No. N-O,'" the 48-year-old admitted in March.
"And I said, 'Well, I miss him sometimes. Do you remember when we went to Hawaii?' and I was trying to give her some references. She waited for a minute and then she said, 'Mommy, why would you miss a boy that screamed at you all the time?'"
After Russell's death, Taylor signed on for one more season of RHOBH before meeting future husband John Bluher.
Article continues below advertisement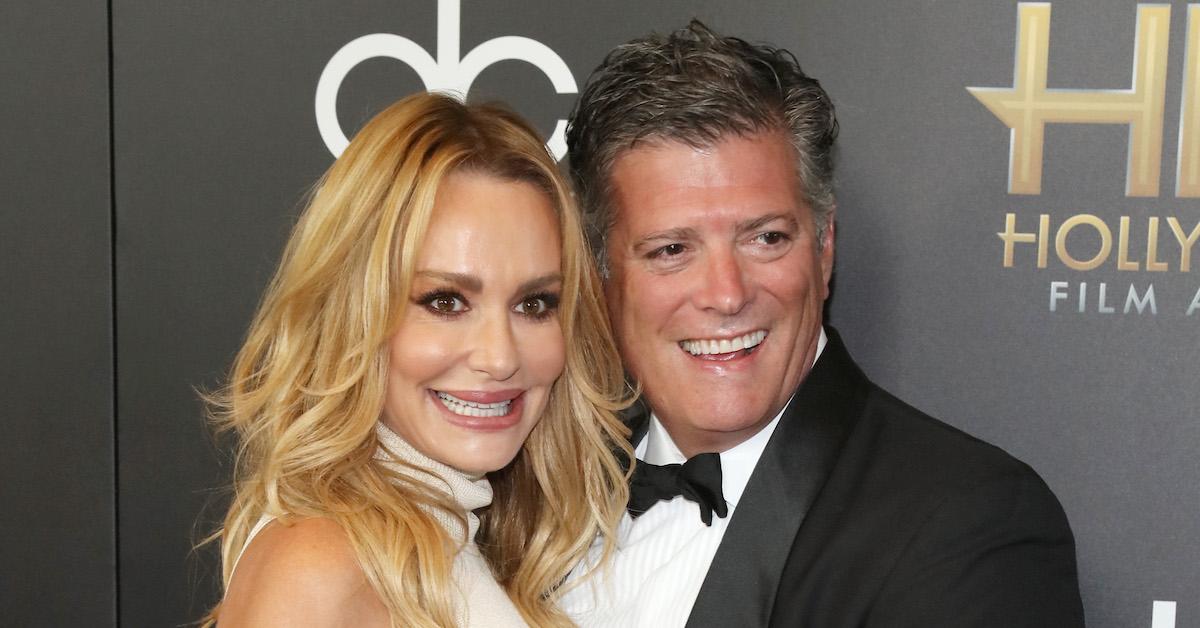 Where is Taylor Armstrong now?
The blonde beauty tied the knot with John, who's an attorney, on April 4, 2014. "I definitely believe the universe put John in my path for a reason. We were meant to be," Taylor said at the time. "John loves me for exactly who I am. I just know there will never be enough days with him."
In 2015, the author posted a special shout-out to her man on Instagram. "Happy Birthday to my handsome, loving husband [John]. I love you, cherish you, and respect you deeply. Kennedy & I are so blessed."
Watch Bravo's The Real Housewives of Beverly Hills on Tuesdays at 9 p.m. ET.