Was 'RHOBH's' Diana Jenkins a Madam in a Past Life? Details From Her Book 'Room 23'
Diana Jenkins published a book in 2009 called 'Room 23' that has inspired some colorful rumors. Was 'RHOBH's' Diana Jenkins a madam? What we know!
Season 12 of The Real Housewives of Beverly Hills introduced us to Slavic socialite Diana Jenkins. Since then, we've learned a lot about the RHOBH newcomer.
Long before she took up the mantle of reality TV star, Diana was forced to leave her home country of Bosnia, which at the time, was a war zone. She took refuge in Croatia and later, London, England.
Article continues below advertisement
It was there that she met her now-ex-husband, Barclays investment banker Roger Jenkins. In the years to follow, she rose to fame as an entrepreneur and human rights advocate.
But philanthropy wasn't her only claim to fame. In 2009, Diana released a book. And it wasn't long before rumors followed. In the June 15 episode of RHOBH, Diana finally spills the tea about Room 23 and addresses the allegations against her.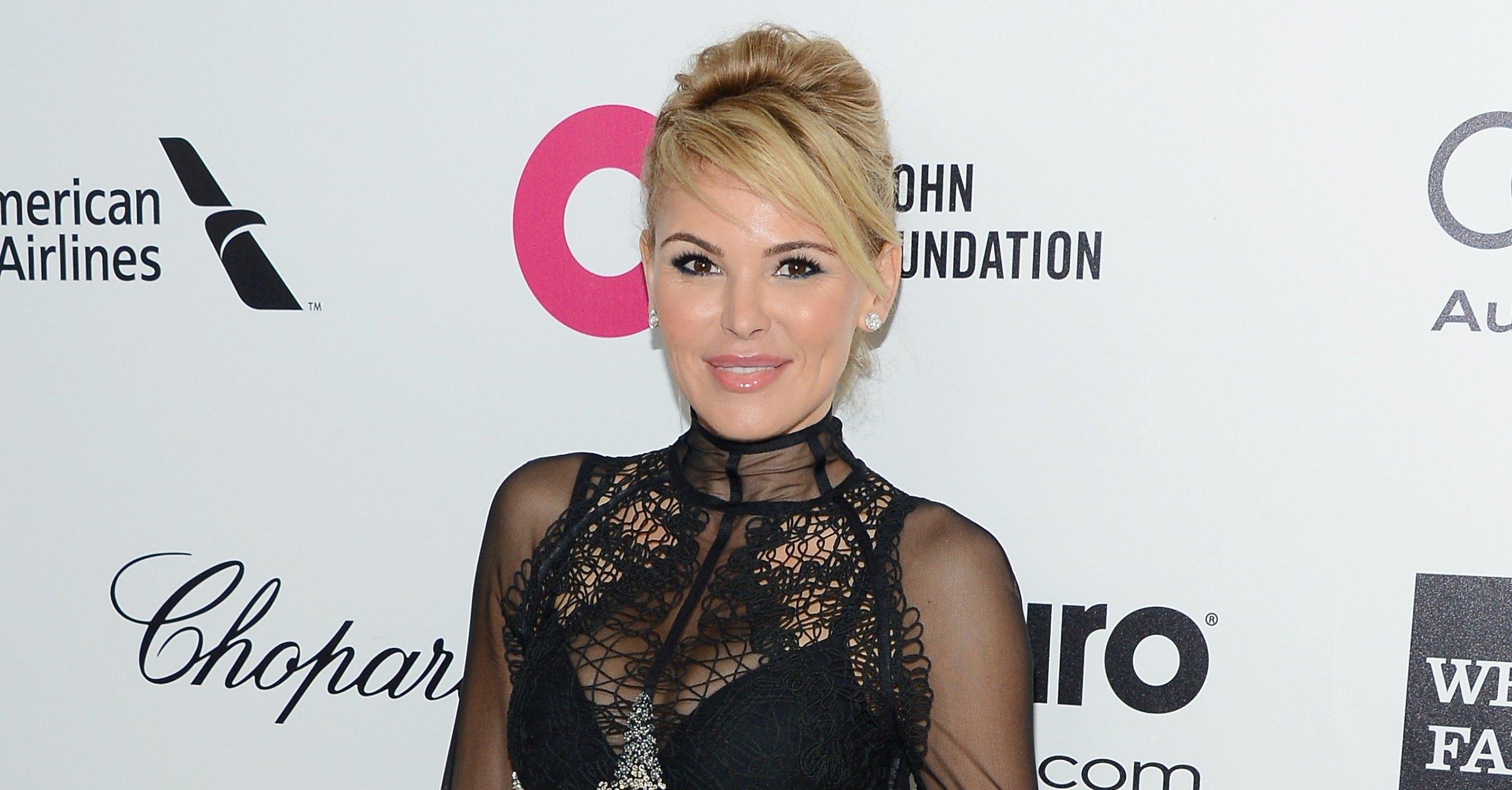 Article continues below advertisement
Diana Jenkins released her book 'Room 23' in 2009.
Although she is new to the small screen, Diana is no stranger to the spotlight. The Housewife was rubbing shoulders with celebrities years before her television debut.
In 2009, Diana published Room 23 — a coffee table photo book that featured racy photos of a few familiar faces. Along with George Clooney, Cindy Crawford, Hayden Panettiere, Amanda Bynes, and her RHOBH co-star Lisa Rinna, the book depicts a year in the life of a Beverly Hills penthouse. All proceeds from the book were donated to charity.
Article continues below advertisement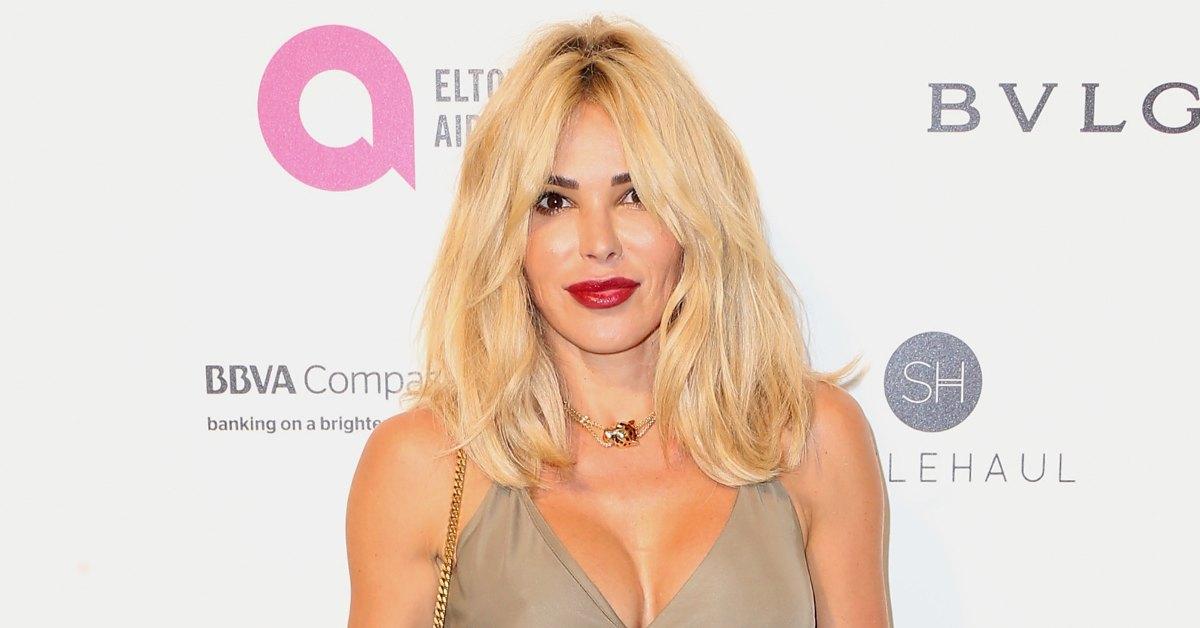 However, what started as an act of kindness later became the center of a major controversy. On an underground celebrity forum — Crazy Days and Nights (CDAN) — one commenter claimed to have proof that Diana's intentions behind the book were much more nefarious.
Word on the street is that Diana was a madam in a past life. Is it true? She addresses the allegations in Season 12 of RHOBH.
Article continues below advertisement
Rumors that Diana Jenkins was a madam resurfaced ahead of 'RHOBH' Season 12.
According to some pretty dated (and unsubstantiated) rumors, Room 23 was actually a catalog designed to covertly connect high-end Hollywood prostitutes with prospective johns overseas.
In Season 12, Episode 6, Diana's RHOBH castmates press her for answers. They, too, have heard rumors that Diana was running a "secret call-girl ring." But she shut the rumors down once and for all.
Article continues below advertisement
In the episode, producers ask the RHOBH star, "So you're not like an international sex trafficker? And madam of high-class prostitutes? Is that what you're trying to tell me?"
In response, Diana says the allegations couldn't be further from the truth.
Article continues below advertisement
"I don't particularly want to talk about the book tonight because it took a lot of money, a lot of time to achieve what I did, but it backfired," she explains in the episode. "All these rumors started, it was like an offense of my character."
"It's very very dangerous. All you need to do is leave a bunch of fake rumors and you can actually destroy somebody's life," she added. "It was just a very painful time, but truth prevailed. Everybody knows now."
You can see Diana on new episodes of RHOBH Wednesdays at 9 p.m. EST on Bravo.