'RHOBH' Season 12 Newcomer Diana Jenkins Is a Mom to Three Kids
Diana Jenkins, who joined the cast of 'RHOBH' in Season 12, shares two kids with her ex-husband. She also has a daughter with her fiancé.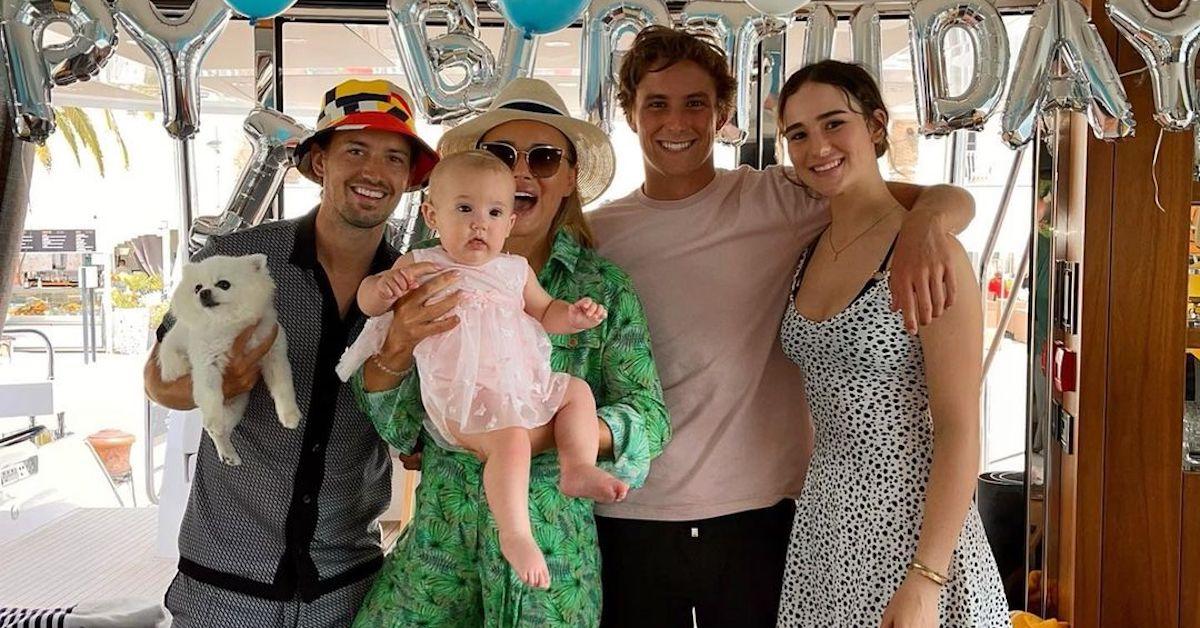 While it often takes Real Housewives newbies a few episodes to find their groove or to make some noise within the group, Sanela "Diana" Jenkins wasted no time making her voice heard during her first episode as an official cast member on Season 12 of The Real Housewives of Beverly Hills.
The Neuro Brands CEO ruffled some feathers on the May 18 episode of the hit Bravo series when she referred to Sutton Stracke and Lisa Rinna's debate over a charity dinner table "a little bit classless."
Article continues below advertisement
Based on the teaser trailer for the season, Diana will be making quite the splash during her first stint on the 90210-based series. Her issues with Sutton also appear to be far from over.
Diana's clash with her co-star could be a major part of the season, but viewers will also get to know about her personal life as the show progresses.
Fans already met Diana's fiancé, Asher Monroe, and two of her three kids on her first episode. Keep scrolling to find out more about her family life, and about her three children.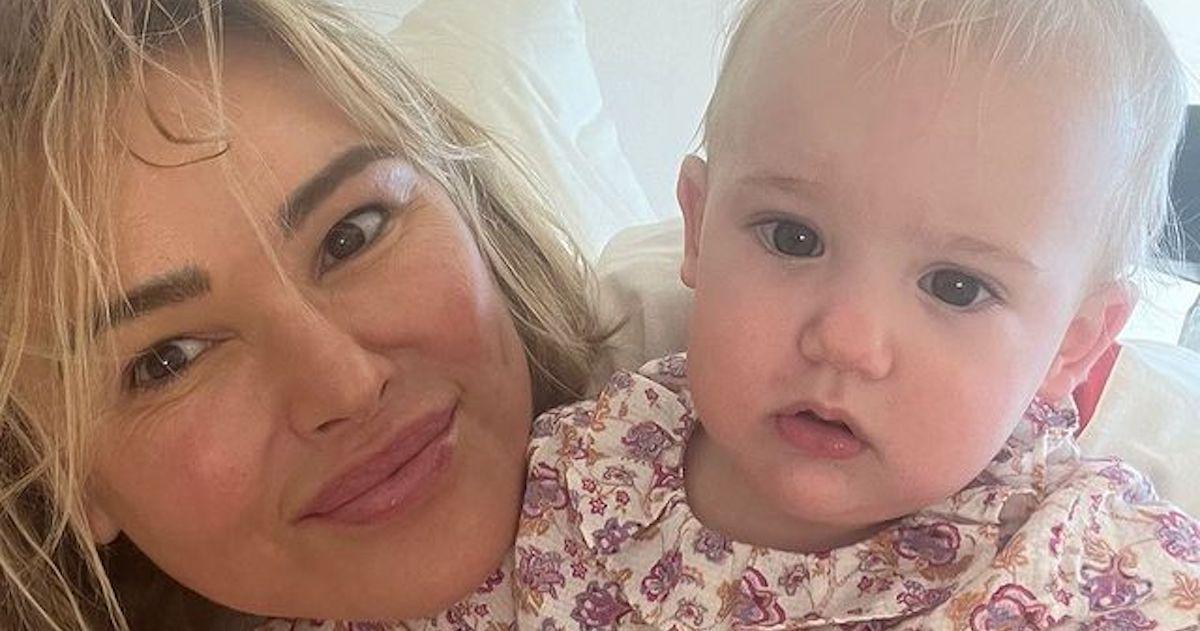 Article continues below advertisement
1. Innis Jenkins
Diana was born and raised in Sarajevo in Bosnia and Herzegovina in 1973, but she moved to London, England, during the Bosnian War in the '90s.
She met her now ex-husband, Roger Jenkins, when she was living in London. Diana wed the wealthy Barclays financier in 1999. The couple welcomed a son named Innis and a daughter named Eneya together before their 2011 divorce.
Viewers met Innis, a recent college graduate, on RHOBH already. Innis is in a relationship with Ava Dash, who is the daughter of entrepreneur Damon Dash and designer Rachel Roy.
2. Eneya Jenkins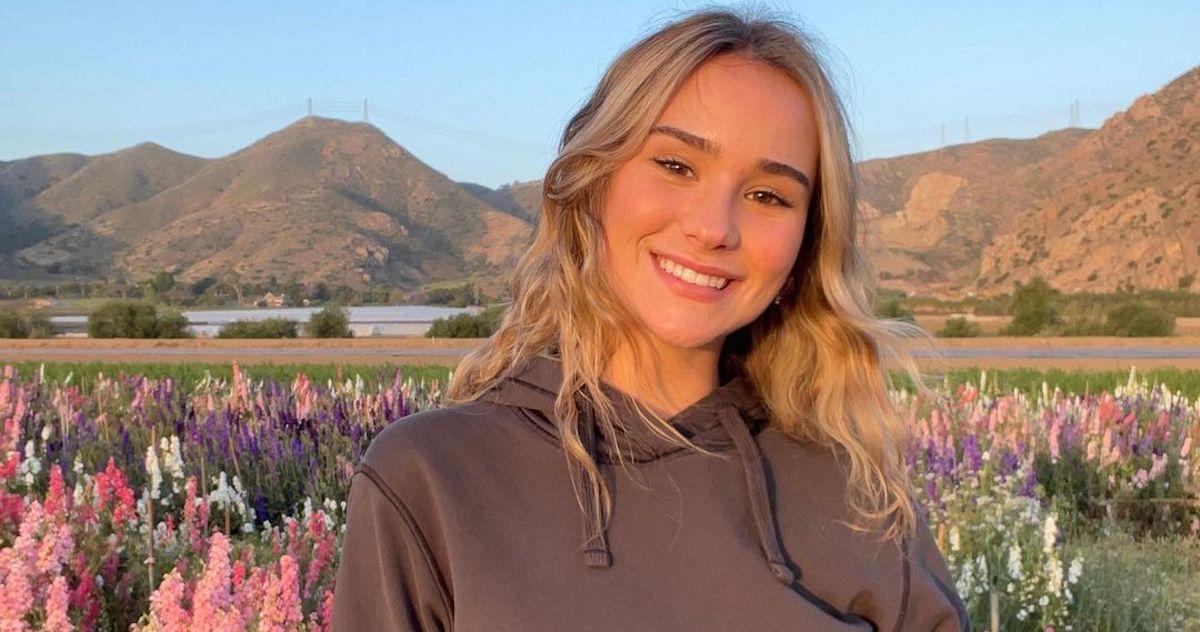 Eneya is Diana's eldest daughter, and she has not yet appeared (in person) on RHOBH. As Diana explained on the May 18 episode, the 19-year-old is currently based in England, so she can train as an equestrian.
On the show, Diana noted that Eneya has her eyes set on competing at the next Olympic Games.
Article continues below advertisement
3. Eliyanah Monroe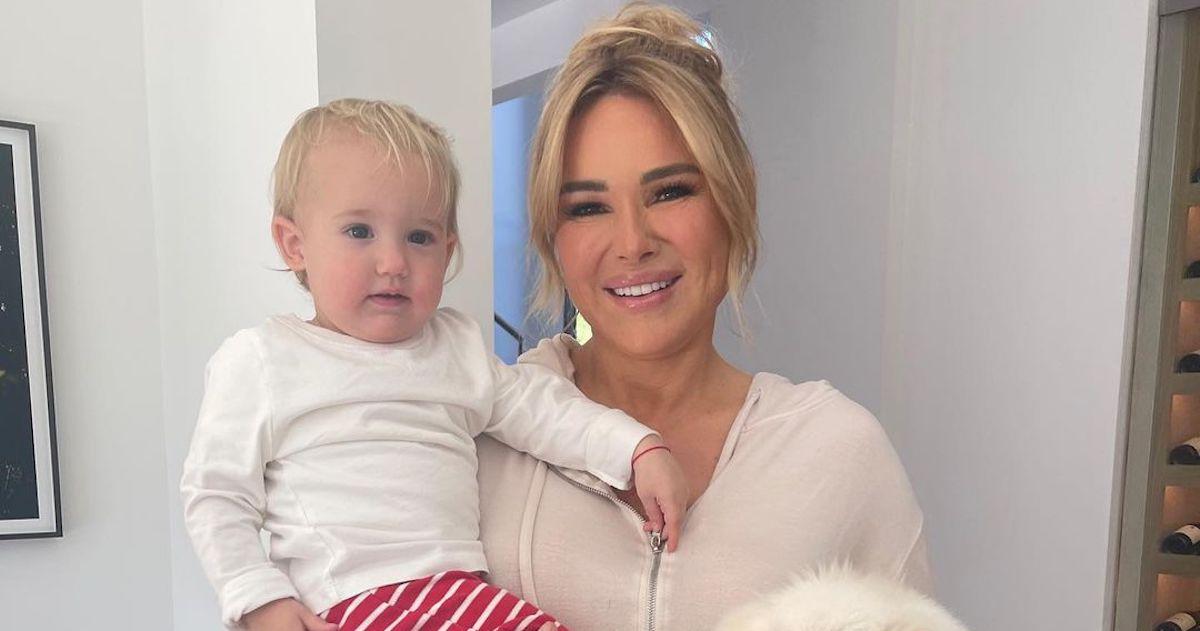 Following her divorce from Roger, Diana said she was single for about "five minutes." She met Asher Monroe at the Victoria's Secret Fashion Show.
Asher is an entertainer who is best known for appearing on Zoey 101, The Mentalist, and Parenthood, and for singing in the boy band, V Factory.
Though she wasn't looking for anything serious at first (and there's a 15-year age gap between them), Diana shared on the show that the two "kept having fun" together.
They've been together ever since, and Diana is currently engaged to the 33-year-old.
Diana gave birth to her third child (and to Asher's first), Eliyanah Monroe, in November of 2020.
Eliyanah is a frequent fixture on her mom and dad's public Instagram feeds, and she's currently the youngest kid on RHOBH.
New episodes of The Real Housewives of Beverly Hills air on Wednesdays at 8 p.m. ET on Bravo. You can also stream the series on Peacock.