'RHOBH' Newcomer Diana Jenkins Moved on With This Singer-Songwriter After Her Divorce
Who is 'RHOBH' newcomer Diana Jenkins' fiancé? Here's everything we know about the reality's current fiancé, Ashley Monroe.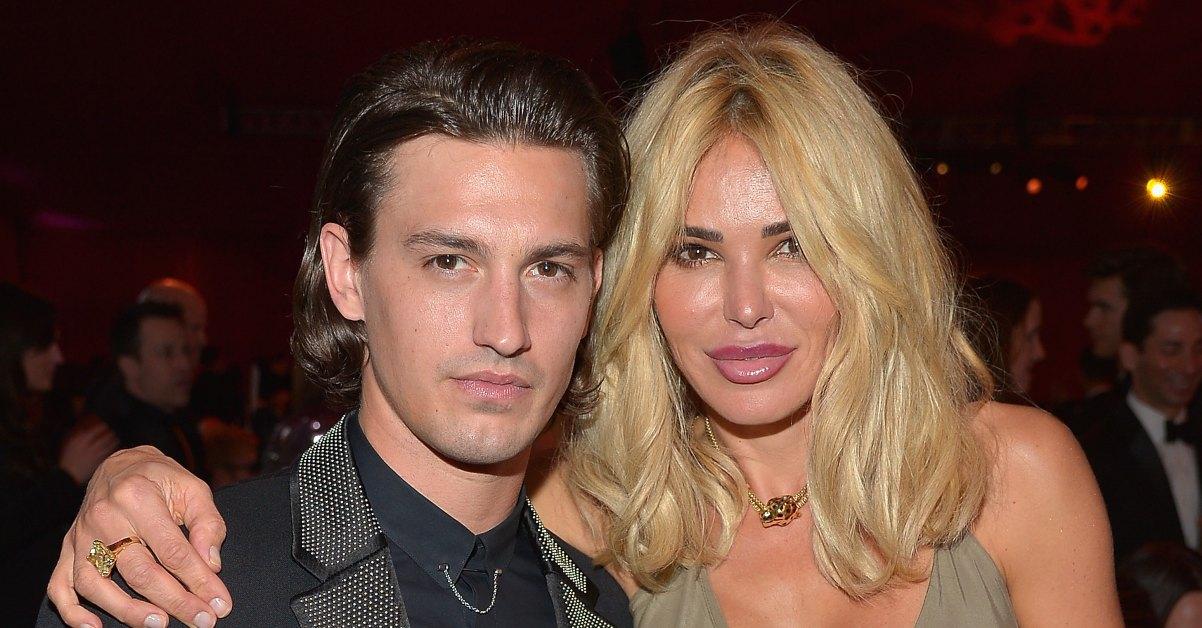 The newest cast member to join The Real Housewives of Beverly Hills is renowned philanthropist Diana Jenkins. The Bosnian refugee-turned-reality star ruffled a few feathers upon her RHOBH debut and now fans are dying to know more about the self-proclaimed villain's backstory.
Article continues below advertisement
Diana and her ex-husband, Roger Jenkins, amicably separated in 2009 after 10 years of marriage, and jointly filed for divorce two years later (with which came a hefty settlement for Diana). Since then, both Diana and Roger have moved on. Roger went on to remarry (and again get divorced), while Diana also found love.
As of 2022, the reality star is engaged to be married. But who is her fiancé?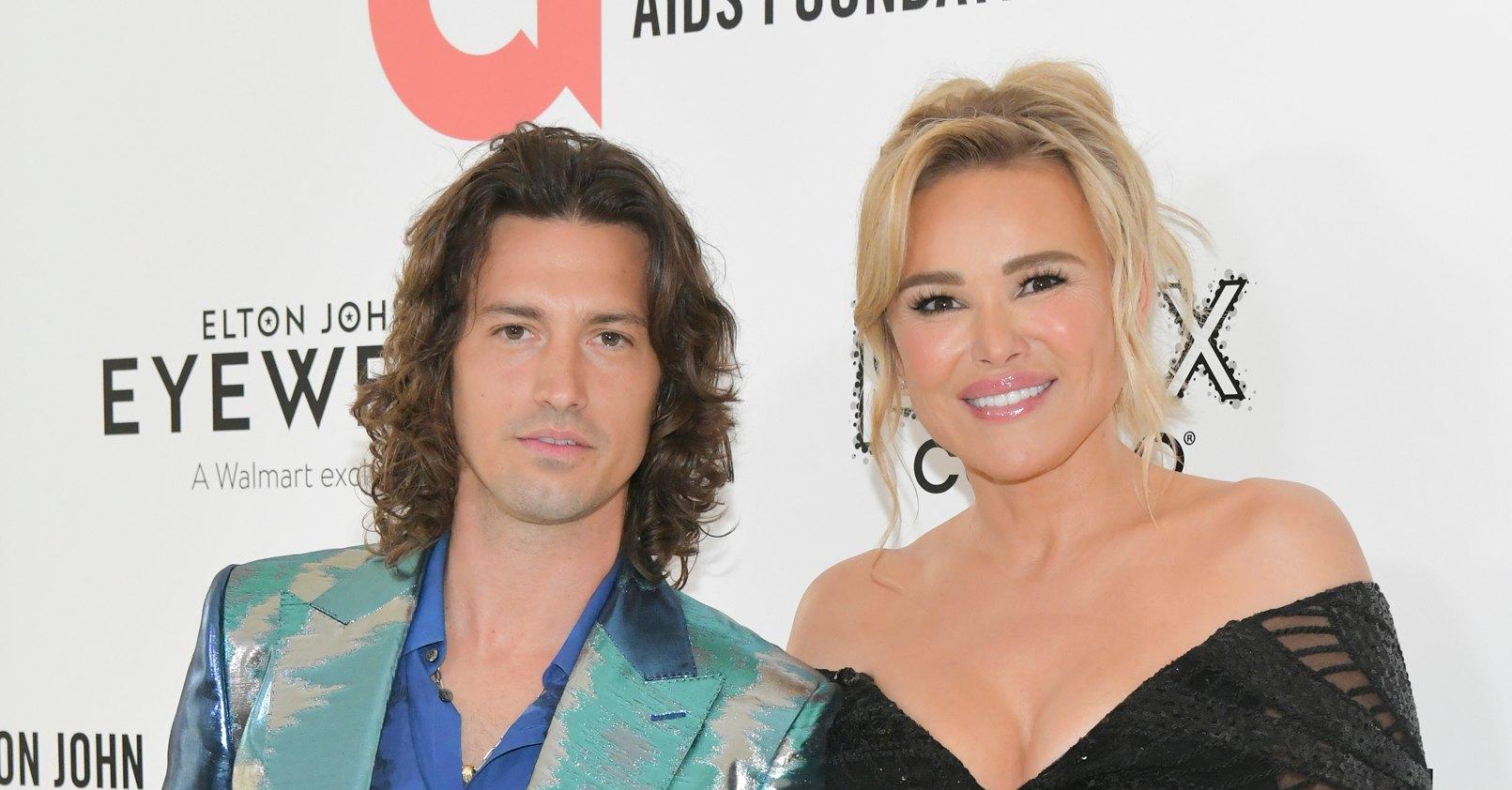 Article continues below advertisement
Who is Diana Jenkins's fiancé?
Though it's unclear exactly when Diana and her fiancé, Asher Monroe, began dating, research proves that the two have known each other for more than a decade. The 49-year-old reality star and 33-year-old singer/songwriter put their love on full display on social media.
In a poetic Valentine's Day post on Instagram, Asher gushed, "I still can't believe this March will be 12 years since I first laid eyes on you."
"It feels like a flash from all the wild and crazy fun. If it was only highs, it wouldn't be real. If it were only lows we'd never know. It's experiencing true love in this life that has nourished my soul," he added.
Article continues below advertisement
Get to know more about Diana Jenkin's fiancé, Asher Monroe.
Asher is an actor, dancer, and musician who hails from Virginia. He got his start in the industry after high school, which was, coincidentally, how he met his fiancé.
In 2012, the two co-founded an independent recording label and the rest was history. In a 2021 interview with Pop Hearts TV, Asher gave his fiancée credit for the longstanding impact she's had on his music career.
Article continues below advertisement
He told the outlet, "She has stood by my side through thick and thin. Without her, I would not be the man I am today."
According to Asher, he's "always looked up to" his fiancée. Asher explained, "Being a role model, war survivor, philanthropist, mother, entrepreneur, and so much more — it's hard to scratch the surface of the impact she has had on me forever."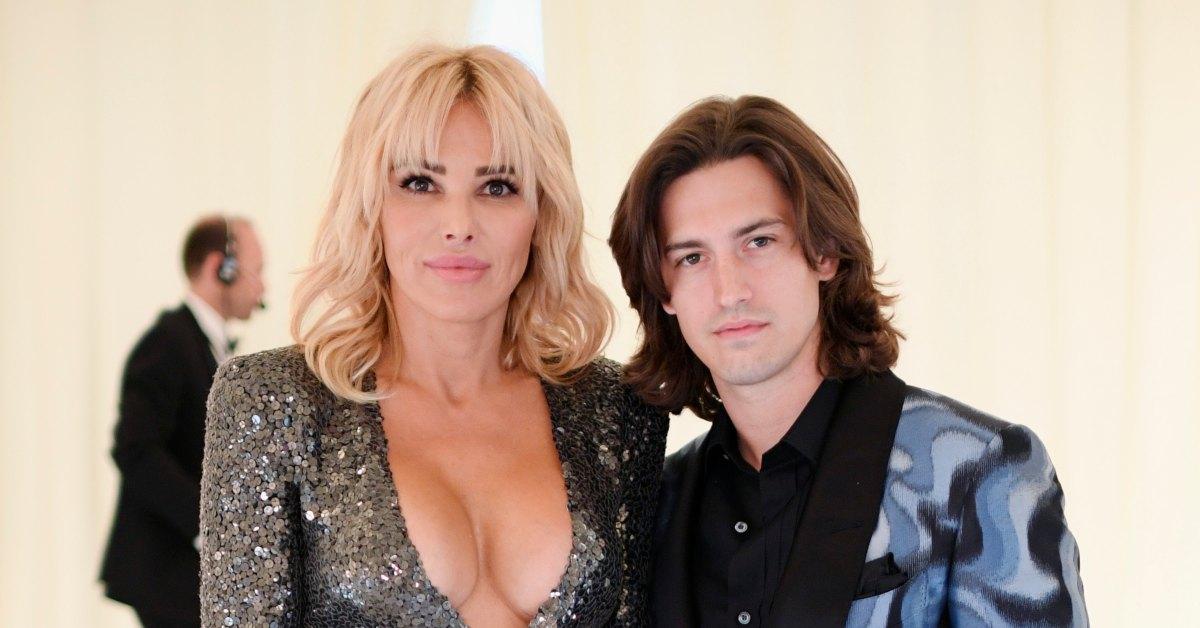 But their company isn't the only enterprise the two co-created. Nearly 10 years after they launched their label, the two welcomed their daughter, Eliyanah Monroe, at the end of 2020.
During her first marriage to Roger, Diana bore two children — Eneya and Innis Jenkins. However, it wasn't until her relationship with Asher that she became a mother of three.
Catch Diana on new episodes of RHOBH, airing on Wednesdays at 8 p.m. ET on Bravo.