Sanela Diana Jenkins Got Millions of Dollars From the "Happiest Divorce Ever"
What is Sanela Diana Jenkins' net worth? The newest cast member on 'RHOBH' has used her money over the years to help others in need.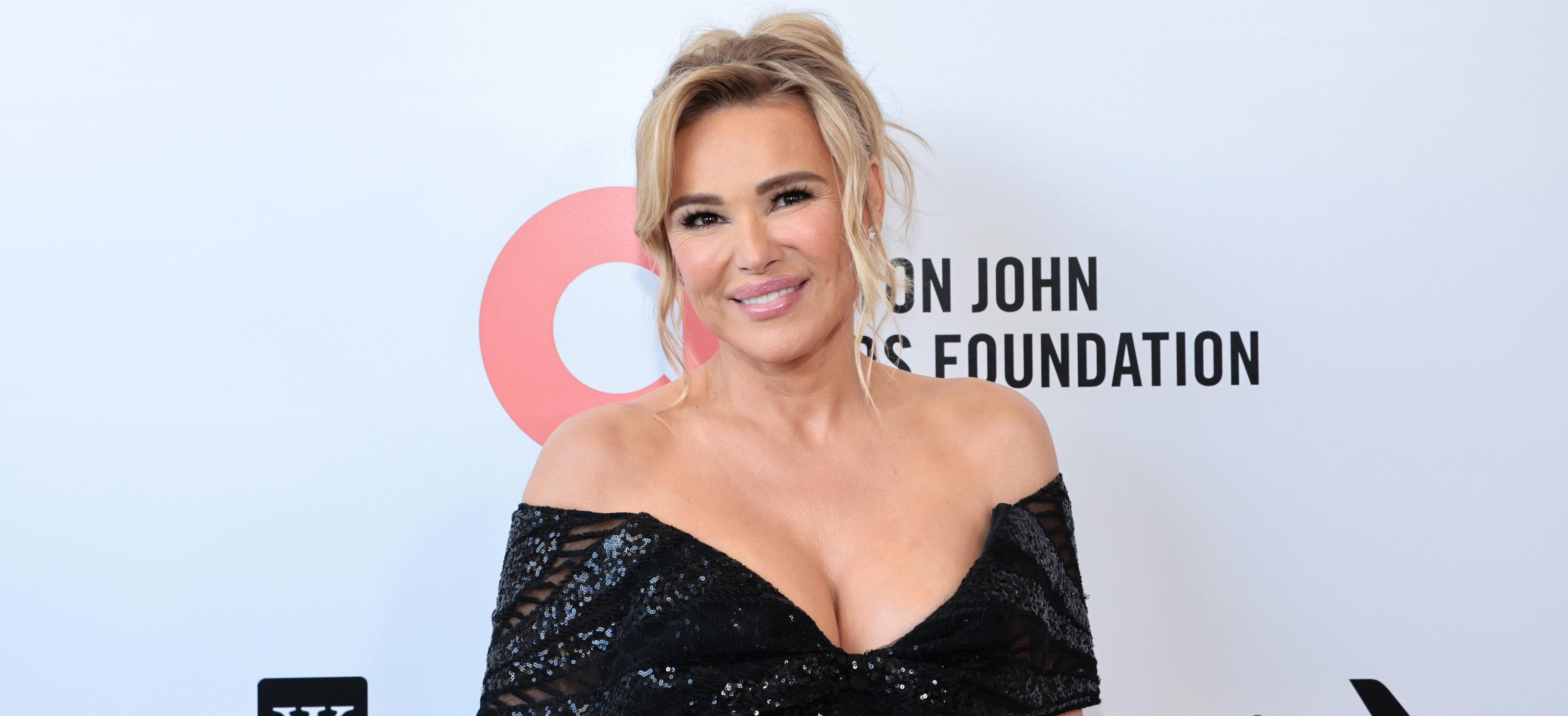 The stars of The Real Housewives of Beverly Hills look like they have it all. Of course, living in such a luxurious area means you live a certain lifestyle. In fact, it's said that the stars of this show have the highest net worths of any of the other Real Housewives franchises. The newest member of the show's cast is no different.
Article continues below advertisement
Joining RHOBH in its 12th season is Sanela Diana Jenkins. Although she's been divorced for some time, she's got a net worth that she's used over the years to help those in need. So, how much money does she have? It turns out that her marriage ending gave her a lot.
What is Sanela Diana Jenkins' net worth?
According to Celebrity Net Worth, Sanela is worth $300 million, but what she's done with that money is impressive. Back in 1999, she married banking executive Roger Jenkins. After about 10 years of marriage and two kids, the couple split but are on good terms. In fact, The Daily Mail said they call each other best friends and said they have the "happiest divorce ever" in 2012.
Article continues below advertisement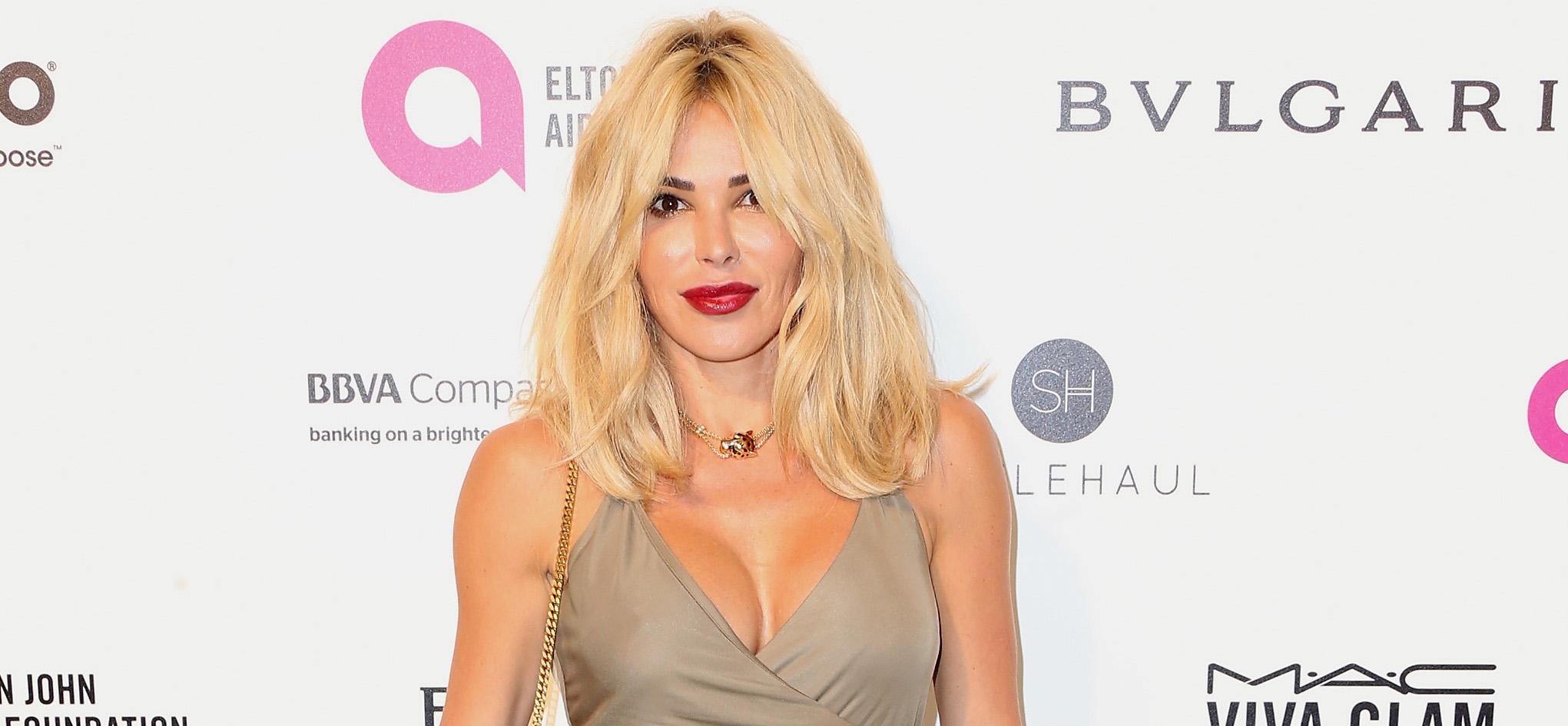 As a part of their divorce agreement, Sanela received £150 million (or over $195 million), and according to The Los Angeles Times, she sold her home in Malibu for $87 million to the founder of WhatsApp, Jan Koum. On top of that, she founded the company Neuro Drinks which sells various drinks meant to help consumers live a healthy lifestyle.
Article continues below advertisement
But Sanela is more than an entrepreneur. She's also a philanthropist that has given money to various organizations and has been awarded for her efforts. In 2002, she founded the Sanela Diana Jenkins Foundation for Bosnia and Herzegovina in honor of her brother, Irnis Ćatić. It aims to help financially support Bosnian schools and orphanages.
Plus, she established the Sanela Diana Jenkins Human Rights Project at the University of California, Los Angeles in 2008 and the Jenkins-Penn Haitian Relief Organization alongside actor Sean Penn after the 2010 earthquake that devastated the country.
You can see Sanela on the 12th season of RHOBH starting on Bravo on May 11, at 8 p.m. EST.