Sean Penn Threatens to Melt Down His Academy Award if Viewers Do Not Boycott the Oscars
Actor Sean Penn is organizing a boycott of the Oscars to attempt to bring more attention to the ongoing crisis in Ukraine. Here's the scoop on his latest.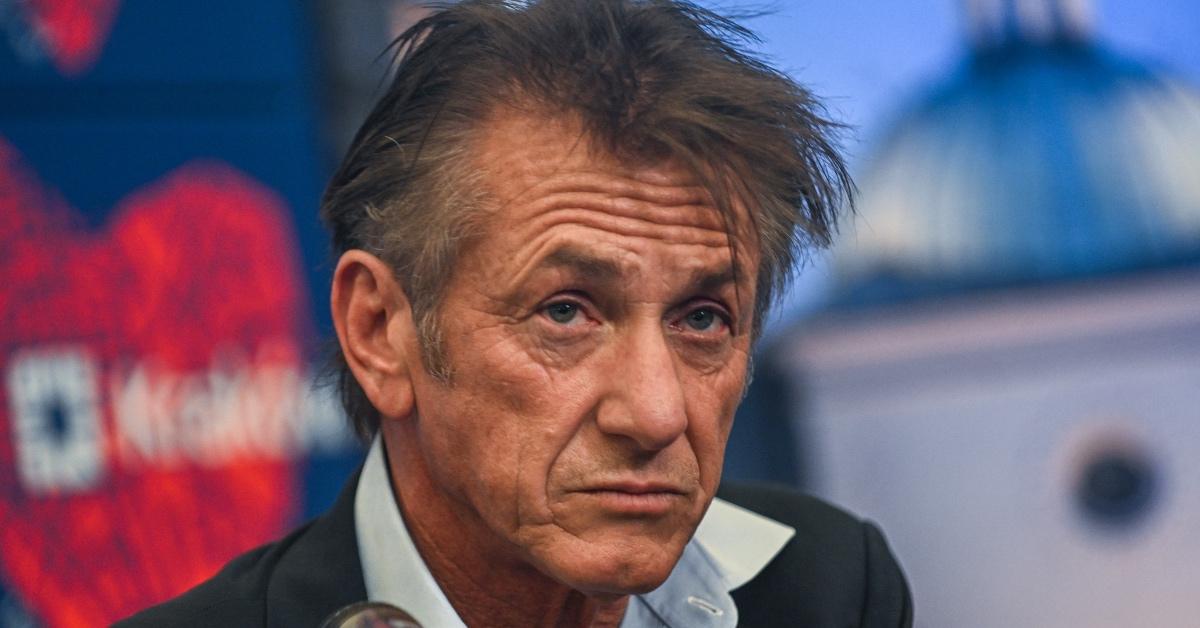 Actor Sean Penn is best known for his work onscreen in films such as Mystic River and Dead Man Walking, but lately, he's been known for raising awareness about the Russian invasion of Ukraine. Penn flew to Kyiv to film a documentary about the situation for Vice, where he spoke to journalists, attended press briefings, and even walked to the Polish border to exit the country.
Article continues below advertisement
Now, he's threatening to boycott the Academy Awards if Ukrainian President Volodymyr Zelenskyy isn't allowed to speak. Here's everything we know about Sean Penn's Oscars boycott, explained.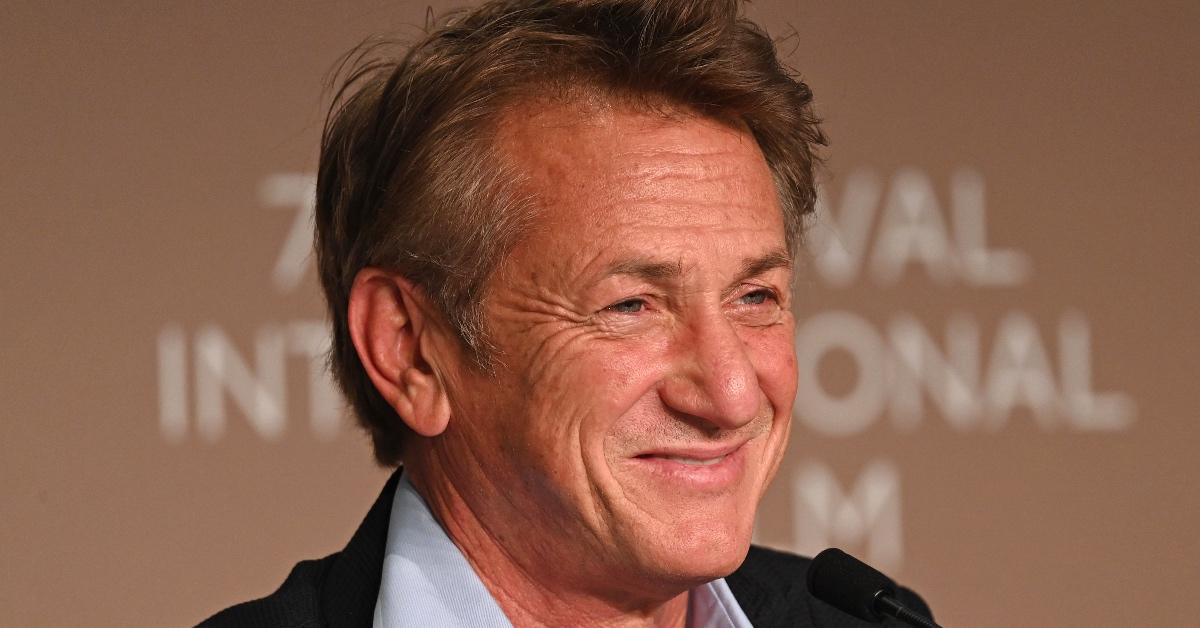 Article continues below advertisement
Why is Sean Penn boycotting the Oscars?
Per Deadline, Sean Penn recently met the Ukrainian President during his time in the country. Zelenskyy himself posted a video of them together on Instagram and wrote in the caption, "The more people know about the war in Ukraine, the higher the likelihood of stopping Russia!" On March 25, 2022, the New York Post claimed there was a possibility Zelenskyy would appear at the Academy Awards, but nothing was set in stone.
Sean Penn, who has currently fled to Warsaw, Poland, for safety reasons, insists that Zelenskyy must speak at the Academy Awards ceremony on Sunday, March 27. He told Deadline, "If it turns out [Zelenskyy is not on the program], I would encourage everyone involved, though it may be their moment, and I understand that to celebrate their films, it is so much more importantly their moment to shine, and to protest and to boycott that Academy Awards."
Article continues below advertisement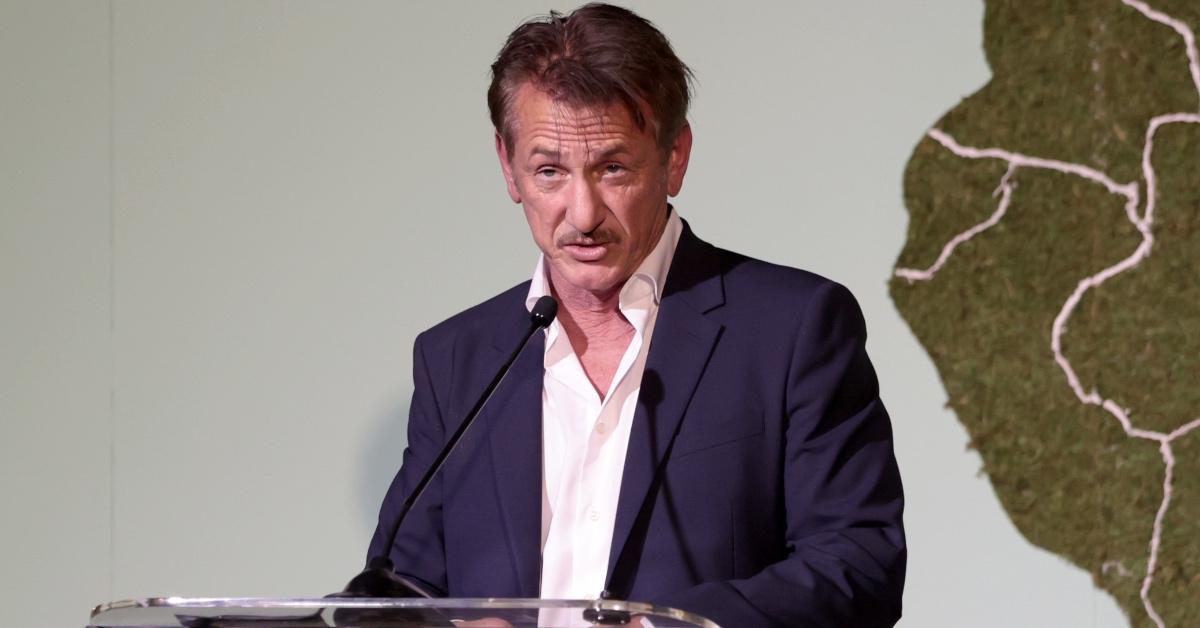 He added, "I myself, if it comes back to it, when I return, I will smelt my [Academy Awards] in public. I pray that's not what happened. I pray there have not been arrogant people who consider themselves representatives of the greater good who have decided not to check in with leadership in Ukraine. So I'm going to hope that's not what happened, and I hope everyone walks out if it is."
Article continues below advertisement
Comedian Amy Schumer, one of the three hosts for the Academy Awards, previously said she would like to see Zelenskyy on the show. She told The Drew Barrymore Show, "I wanted to find a way to have Zelensky satellite in or make a tape or something, just because there are so many eyes on the Oscars. I think it's a great opportunity to at least comment on a couple of things. I have some jokes that kind of highlight the sort of current condition."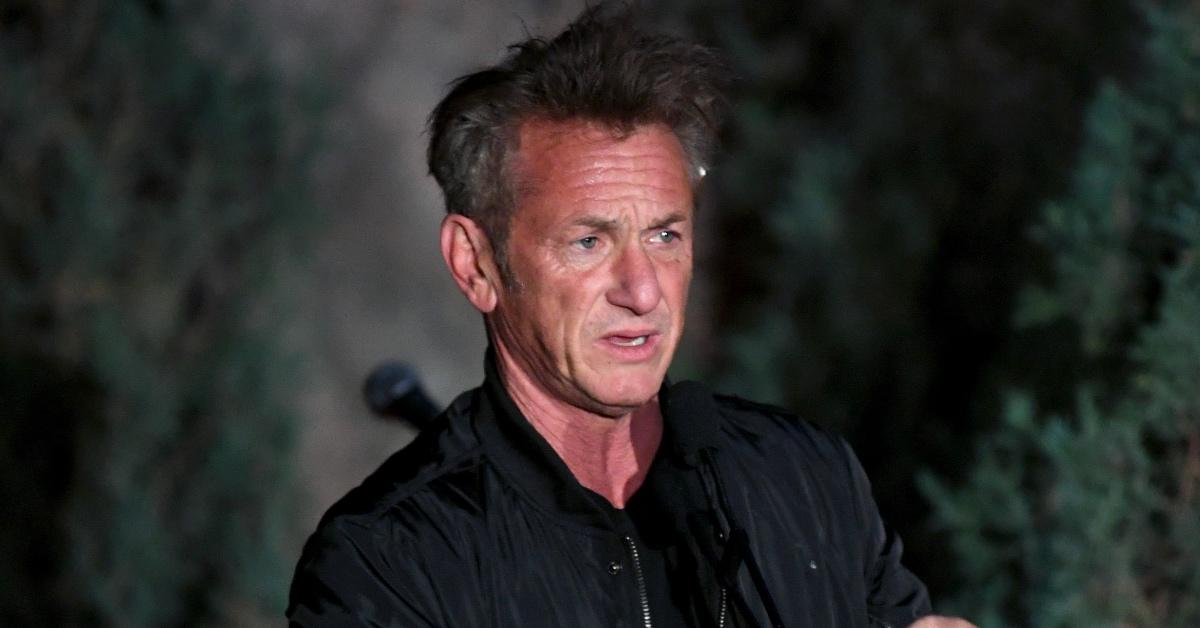 Article continues below advertisement
Many people have rejected the idea of Zelenskyy broadcasting into the Oscars out of fear for his safety. Previously, Zelenskyy's broadcast into the U.S. Senate and House put him in danger after Senators were asked not to post on social media about his appearance. Two lawmakers, Sens. Marco Rubio of Florida and Steve Daines of Montana, defied these orders to post photos of the meeting on Twitter and compromised his location.
The 94th annual Academy Awards ceremony will take place on March 27 at 8 p.m. EST on ABC.