Charlize Theron Set the Record Straight on Her Relationship With Sean Penn
Who has Charlize Theron dated in the past? Here are all the ex-boyfriends the single actress claims she had relationships with. Details inside!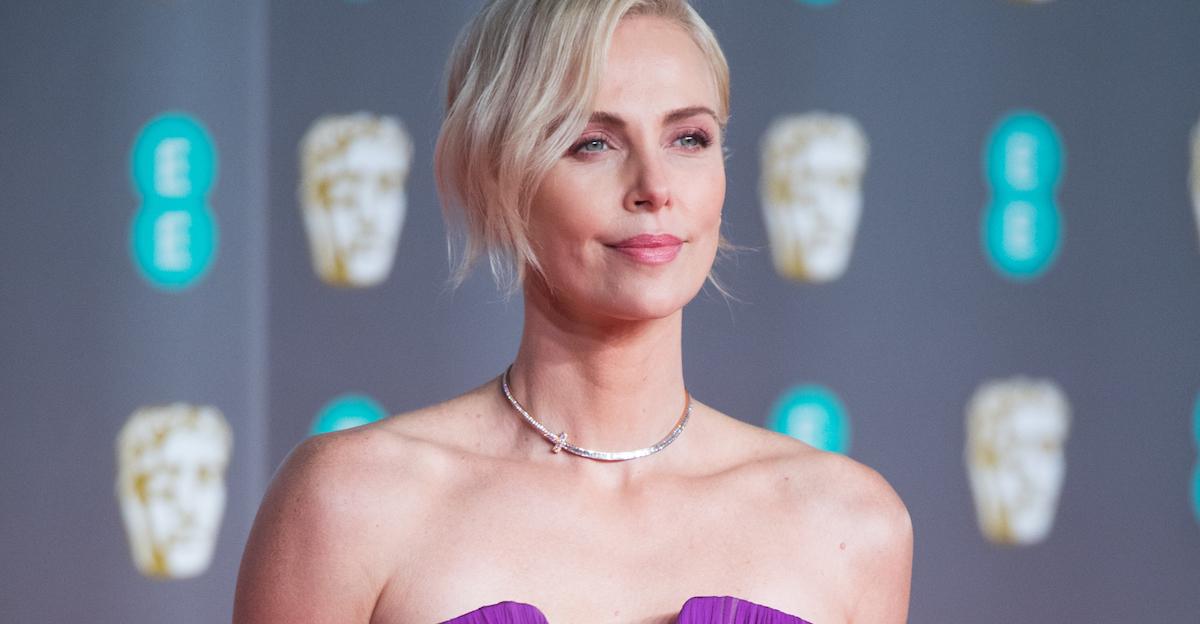 In a recent interview on The Howard Stern Show, Charlize Theron made it very clear that marriage or even romantic partnerships are not on her radar these days. The Monster actress has called herself a serial monogamist in the past.
Article continues below advertisement
However, she has plenty of love in her life thanks to her two kids. "I enjoy being set up on dates but I don't know if I'll ever be able to live with somebody again," she admitted. However, she has had a few high-profile boyfriends over the years with some relationships spanning several years.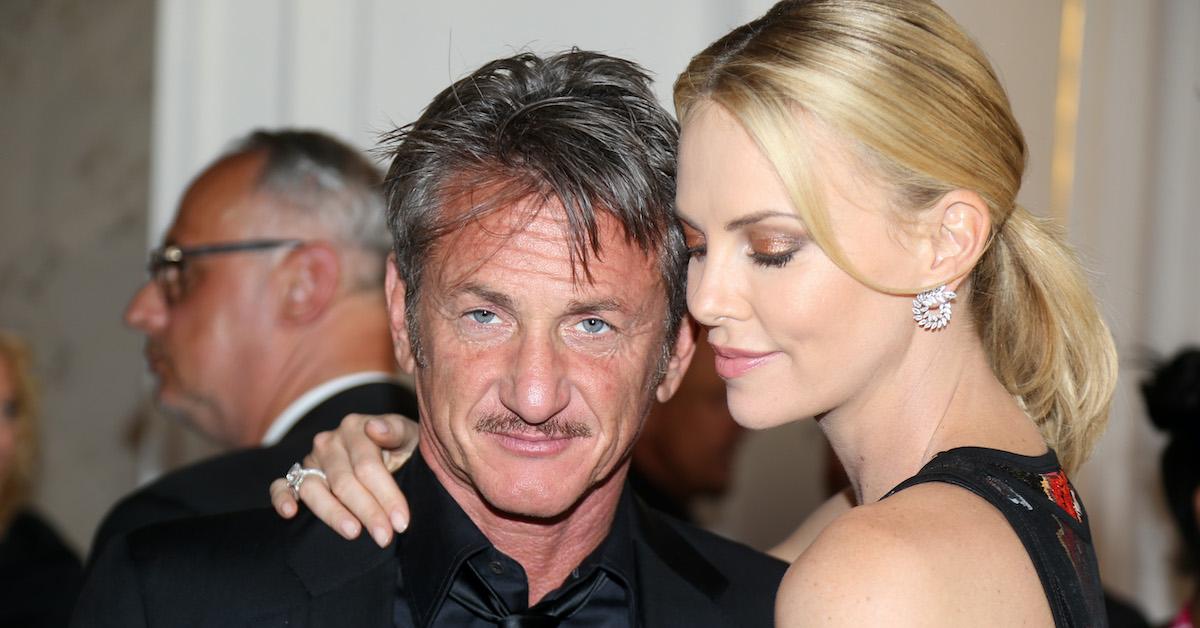 Article continues below advertisement
Charlize Theron's most recent boyfriend was Sean Penn — but they were never engaged.
The Bombshell star also cleared up the rumors that she had been engaged to Sean Penn, whom she dated for 'barely a year" by her count. Though numerous celebrity gossip magazines reported the Oscar winners were engaged before their June 2015 split, Charlize told Howard that was completely untrue.
"I did not 'almost get married to Sean', that's such bulls--t," she said. "No, we dated, that was literally all we did, we dated." Though she acknowledges they dated exclusively, she is emphatic that it was far less serious than the press claimed. "It was a relationship, for sure. We were definitely exclusive, but it was for barely a year. We never moved in. I was never going to marry him. It was nothing like that."
Article continues below advertisement
Charlize's longest relationship in the public eye was with Stuart Townsend.
Her longtime boyfriend before being romantically linked to Sean was Irish actor Stuart Townsend. The pair were together for nearly a decade and lived together, splitting their time between Ireland and the U.S. Though the couple was neither married nor engaged, they seemed to have considered their union a marriage.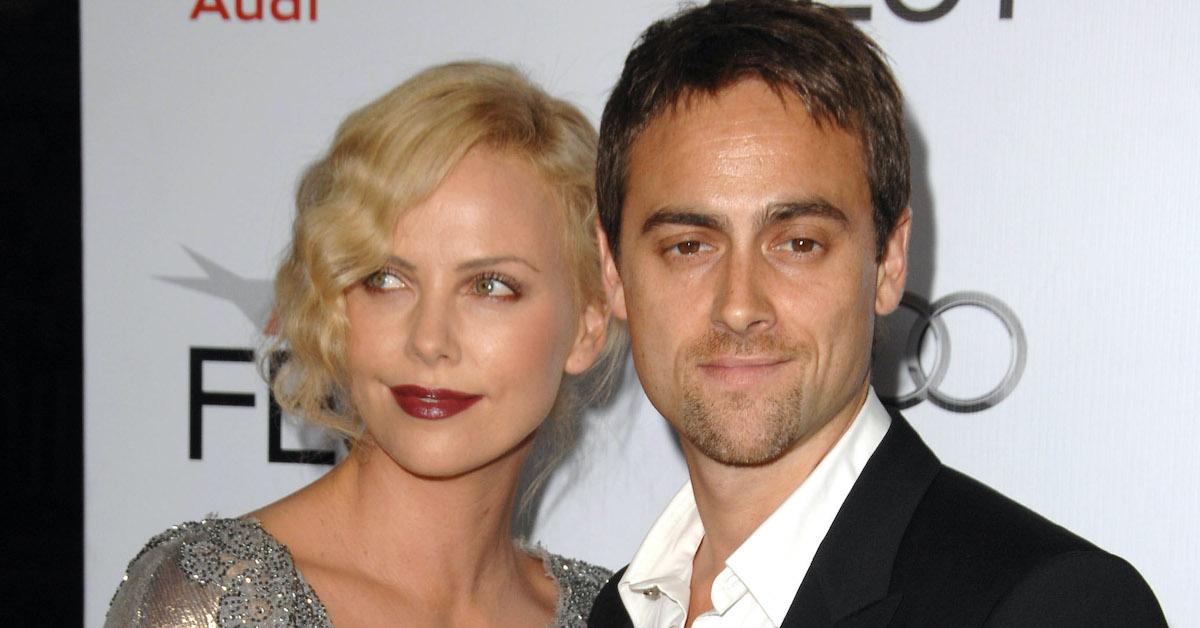 Article continues below advertisement
"We didn't have a ceremony. I don't need a certificate or the state or the church to say otherwise," he told People in 2007. "So no, there's no big official story on a wedding, but we are married... I consider her my wife and she considers me her husband."
Charlize also dated Third Eye Blind singer Stephan Jenkins.
The starlet and musician dated for three years and broke up in 2001. While it's unclear what led to the breakup, Charlize quickly moved on with Townsend, whom she met on the set of the 2002 movie Trapped. Much of the lyrics on Stephan's third album with Third Eye Blind, "Out of the Vein," is believed to be about his breakup with Charlize.
Article continues below advertisement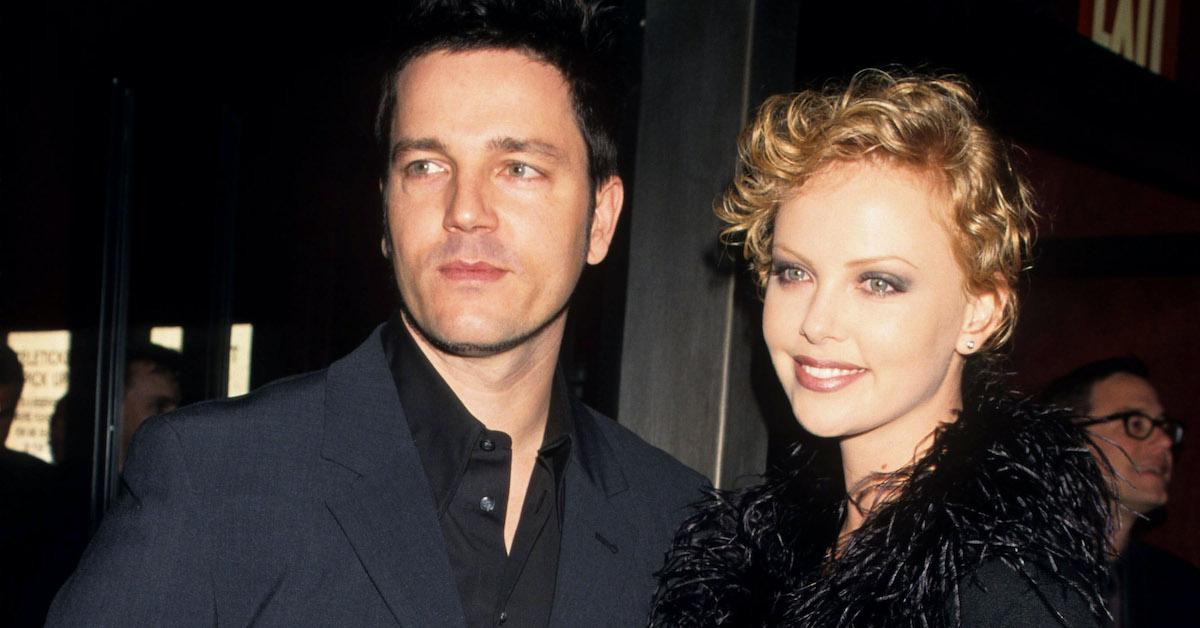 The 44-year-old actress may never have married, but she never thought that was a barrier to starting a family. In 2012, she adopted her daughter Jackson, and not long after her split from Sean Penn, Charlize adopted her daughter August.
Though when Jackson was adopted, Charlize assumed her gender was that which was assigned to her at birth."'Yes, I thought she was a boy, too,' Charlize said in an interview with Daily Mail. 'Until she looked at me when she was 3 years old and said, 'I am not a boy!'" Since then, Charlize has affirmed her eldest daughter's gender identity proudly. "So there you go! I have two beautiful daughters who, just like any parent, I want to protect and I want to see thrive."