Megan Fox and Michael Bay Had a Very Public Feud After 'Transformers'
What did Megan Fox say to Michael Bay? An interview from 2009 went viral that depicts Megan's story of the director sexualizing her at the age of 15.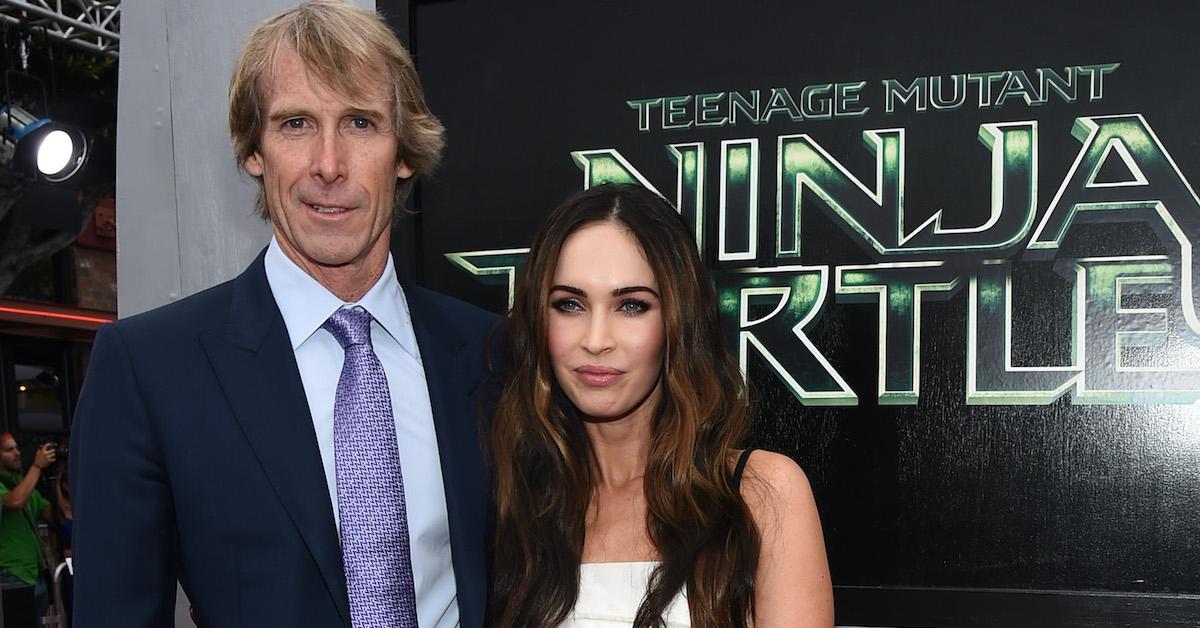 Known for her roles in Jennifer's Body, New Girl, the Teenage Mutant Ninja Turtles franchise, and This Is 40, Megan Fox has been a staple on both the small and big screens for more than a decade. Her big break came when director Michael Bay cast her as Mikaela Barnes in the blockbuster Transformers franchise alongside actor Shia LaBeouf.
Article continues below advertisement
Megan notably did not return to the franchise for the third Transformers film, Dark of the Moon, in 2011 and there was speculation at the time that it was because she was feuding with Michael Bay. Megan went on to criticize his style of directing in interviews, and crew members from Transformers subsequently wrote a scathing and sexist open letter about her alleged behavior on set.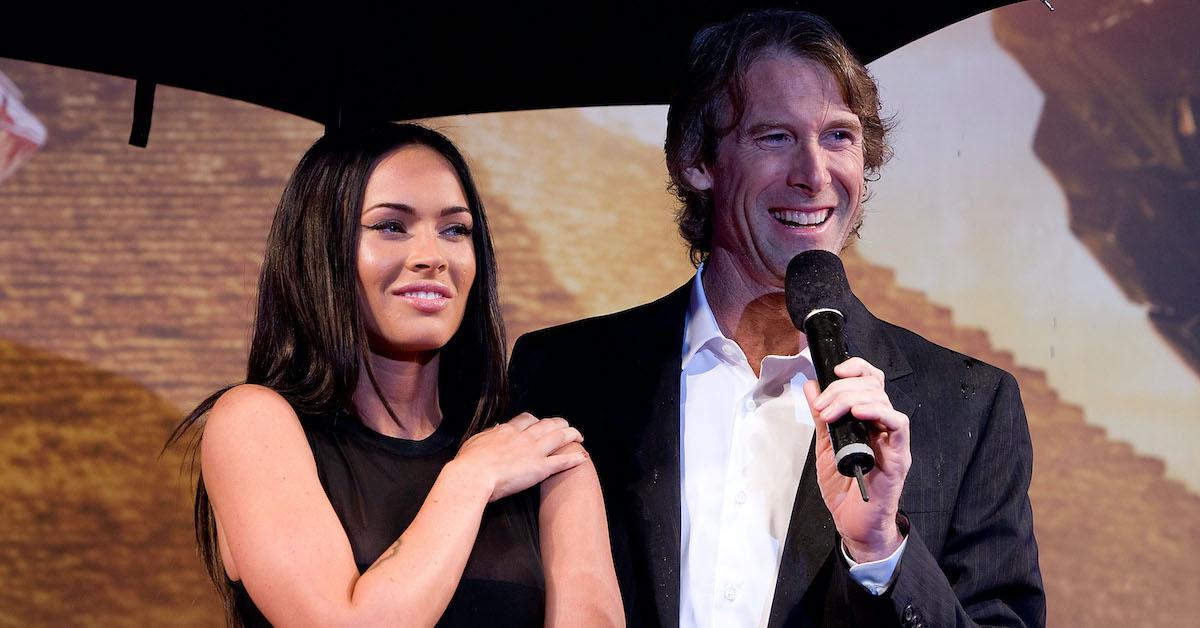 Article continues below advertisement
What did Megan Fox say to Michael Bay?
While she was promoting the 2009 film Jennifer's Body, Megan spoke with Wonderland about working with Michael, who has a reputation of being somewhat difficult to deal with. She compared the action director to Hitler, but she said that she enjoyed his company outside of work.
Article continues below advertisement
"[Michael] wants to create this insane, infamous mad-man reputation. He wants to be like Hitler on his sets, and he is. So he's a nightmare to work for but when you get him away from set, and he's not in director mode, I kind of really enjoy his personality because he's so awkward, so hopelessly awkward. He has no social skills at all. It's endearing to watch him. He's so vulnerable and fragile in real life and then on set, he's a tyrant," she told the outlet.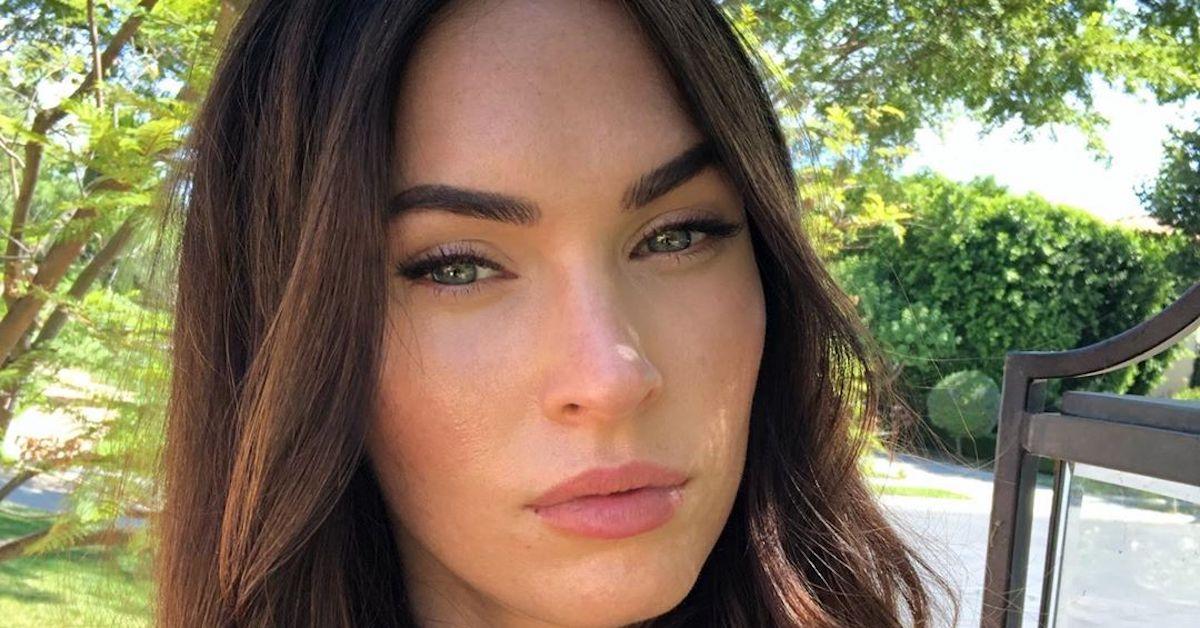 Article continues below advertisement
After Megan's sentiments about Michael gained traction, an anonymous open letter from three members of the Transformers crew was posted.
The two crew members critiqued Megan for her looks, her intelligence, and her work ethic. The contents of the open letter were originally posted on Michael's own website, but they can now be seen via Deadline.
"We know this quite intimately because we've had the tedious experience of working with the dumb-as-a-rock Megan Fox on both Transformers movies," part of the open letter stated.
The crew members bashed Megan's tattoos, sexualized her appearance, and questioned her professionalism on set. They then suggested that she was not a talented actress.
Article continues below advertisement
"When facing the press, Megan is the queen of talking trailer trash and posing like a porn star. And yes we've had the unbearable time of watching her try to act on set, and yes, it's very cringe-able. So maybe, being a porn star in the future might be a good career option. But make-up beware, she has a paragraph tattooed to her backside (probably due her rotten childhood) [sic] — easily another 45 minutes in the chair!" the shocking letter continued.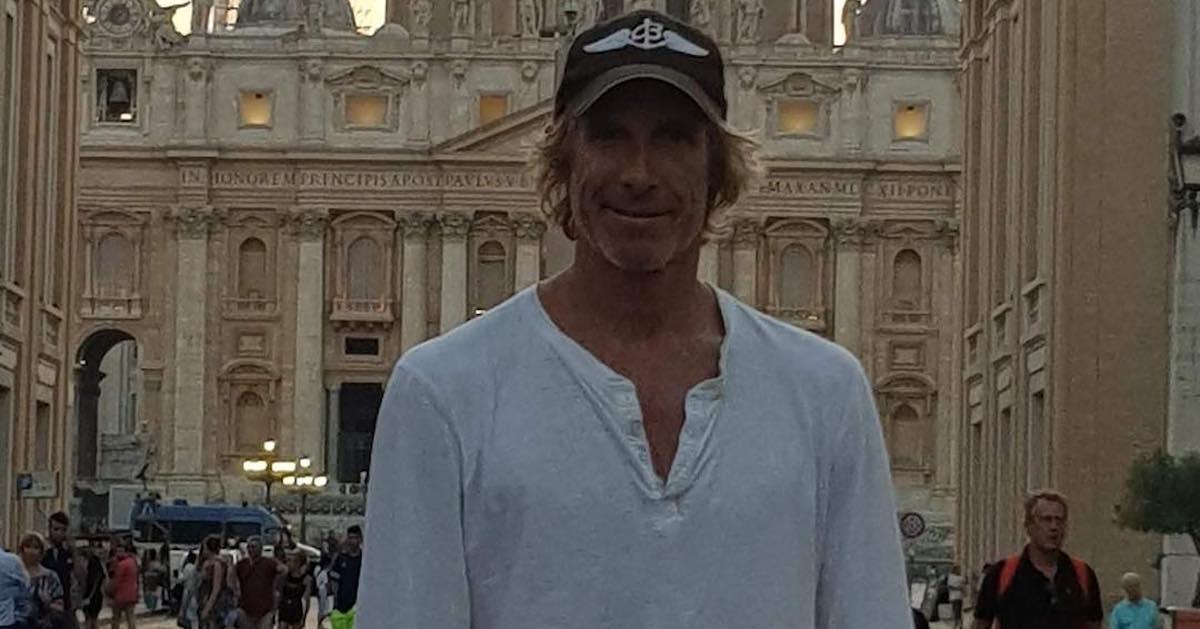 Article continues below advertisement
In part of the text, the authors explained their take on Megan's Wonderland interview about Michael.
"She compared working with Michael, to 'working with Hitler'. We actually don't think she knows who Hitler is by the way. But we wondered how she doesn't realize what a disgusting, fully uneducated comment this was? Well, here let's get some facts straight," the writers stated.
"Say what you want about Michael – yes at times he can be hard, but he's also fun, and he challenges everyone for a reason – he simply wants people to bring their 'A' game. He comes very prepared, knows exactly what he wants, involves the crew and expects everyone to follow through with his or her best, and that includes the actors. He's one of the hardest working directors out there.
Article continues below advertisement
"He gets the best from his crews, many of whom have worked with him for 15 years. And yes, he's loyal, one of the few directors we've encountered who lowered his fee by millions to keep Transformers in the United States and California, so he could work with his own crew."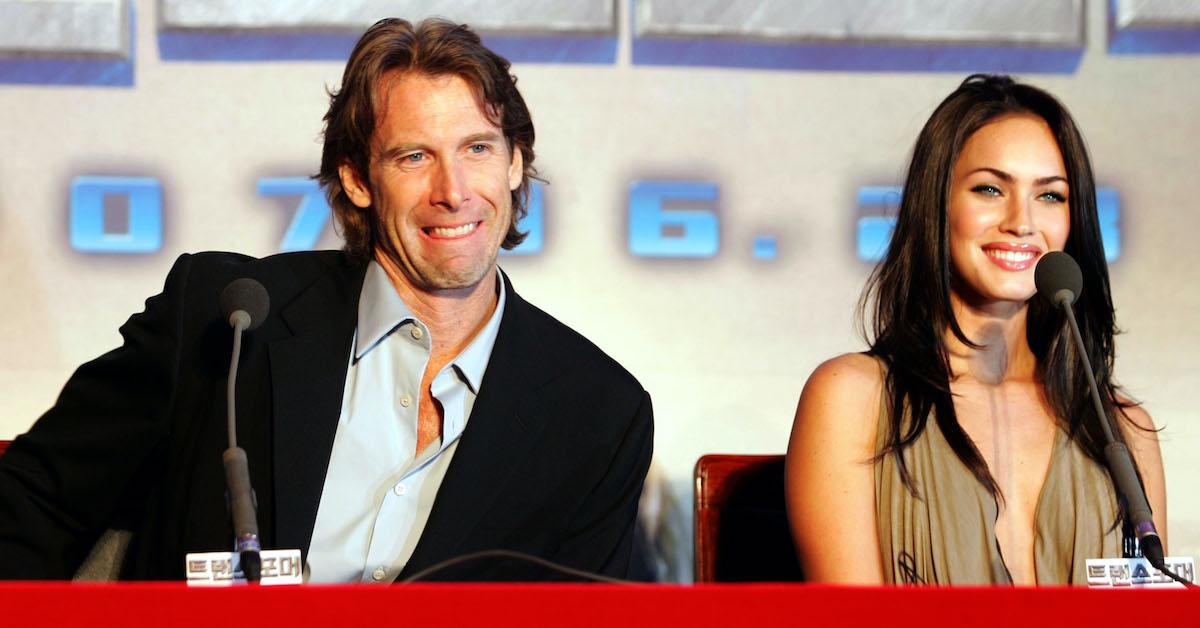 Article continues below advertisement
The authors of the open letter went on to call Megan "ungracious," "thankless, classless, graceless," and they referred to her as an "unfriendly b---h."
Michael later said that he did not support Megan's claims or the contents of the open letter. When she announced that she was leaving the Transformers franchise in 2010, Michael said that she was actually fired by Executive Producer Steven Spielberg. Steven later denied firing the actress.
Despite the harsh words exchanged, Megan went on to work with Michael again for the Teenage Mutant Ninja Turtles franchise beginning in 2014. She also spoke out in interviews about reconciling her relationship with Michael.
In 2018, she appeared on the Bravo talk series Watch What Happens Live, and she explained how she and Michael managed to mend their working relationship.
Article continues below advertisement
"I was young when a lot of that was happening, and I was really self-righteous in my anger. I thought I was right to speak the way that I spoke. As I got a little older, I understood regardless of whatever my issues were, they should always have remained private," she explained to host Andy Cohen. "You should never blast someone like that in public."
Article continues below advertisement
Megan spoke out about Michael's alleged predatory behavior in a 2009 interview with Jimmy Kimmel.
During an appearance on Jimmy Kimmel Live! in 2009, Megan discussed how Michael allegedly sexualized her when she was 15 years old. When she made a cameo as an extra in Bad Boys II in 2003, Michael had her appear in a bikini under a waterfall.
"He's infamous for being a sort-of tyrant, I guess, on set. The first time I ever worked with him, actually, I had just turned 15 and I was an extra in Bad Boys II. They were shooting this club scene and they brought me in and I was wearing a stars and stripes bikini, a red cowboy hat, and six inch heels. He approved it. They said, 'you know, Michael, she's 15, so you can't sit her at the bar and she can't have a drink in her hands,'" she recalled on the show.
Article continues below advertisement
"His solution to that problem was to then have me dancing underneath the waterfall, getting soaking wet. At 15, I was in 10th grade, so that's sort of a microcosm of how Bay's mind works."
"Well, that's really a microcosm of how all of our minds work. Some of us have the decency to repress those thoughts and pretend that they don't exist," Jimmy retorted.
In another interview, Megan explained how she was cast for Transformers by letting Michael film her washing his Ferrari while in a bikini.
The Jimmy Kimmel clip has since gone viral, as have Megan's other words about Michael's on-set behavior. Neither Michael nor Megan has responded yet to the interview clip.