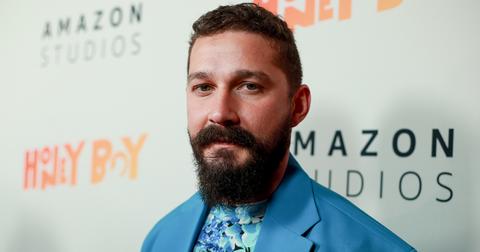 Is Shia LaBeouf Still Dating FKA twigs? Here's What We Know
By Ricky Pinela

Updated
Since rising to fame on Disney Channel's comedy series Even Stevens, Shia LaBeouf has been in the eye of the public. After starring in multiple blockbuster hits like Transformers and Indiana Jones and the Kingdom of the Crystal Skull, he quickly became a heartthrob for fans and celebrities alike.
Article continues below advertisement
Over the last decade, Shia has been in multiple high-profile relationships, including Megan Fox, Kate Mara, Carey Mulligan and Karolyn Pho. Interesting enough, most of the women he dated were his costars in various movies. 
Shia LeBeouf married — and divorced — his co-star Mia Goth. 
In 2012, Shia began dating English model and actress Mia Goth while they worked on the set of Nymphomaniac: Volume I. In 2016, the two tied the knot in Las Vegas, complete with an Elvis impersonator. Two years later, their relationship came to an end and the couple filed for a divorce. 
Article continues below advertisement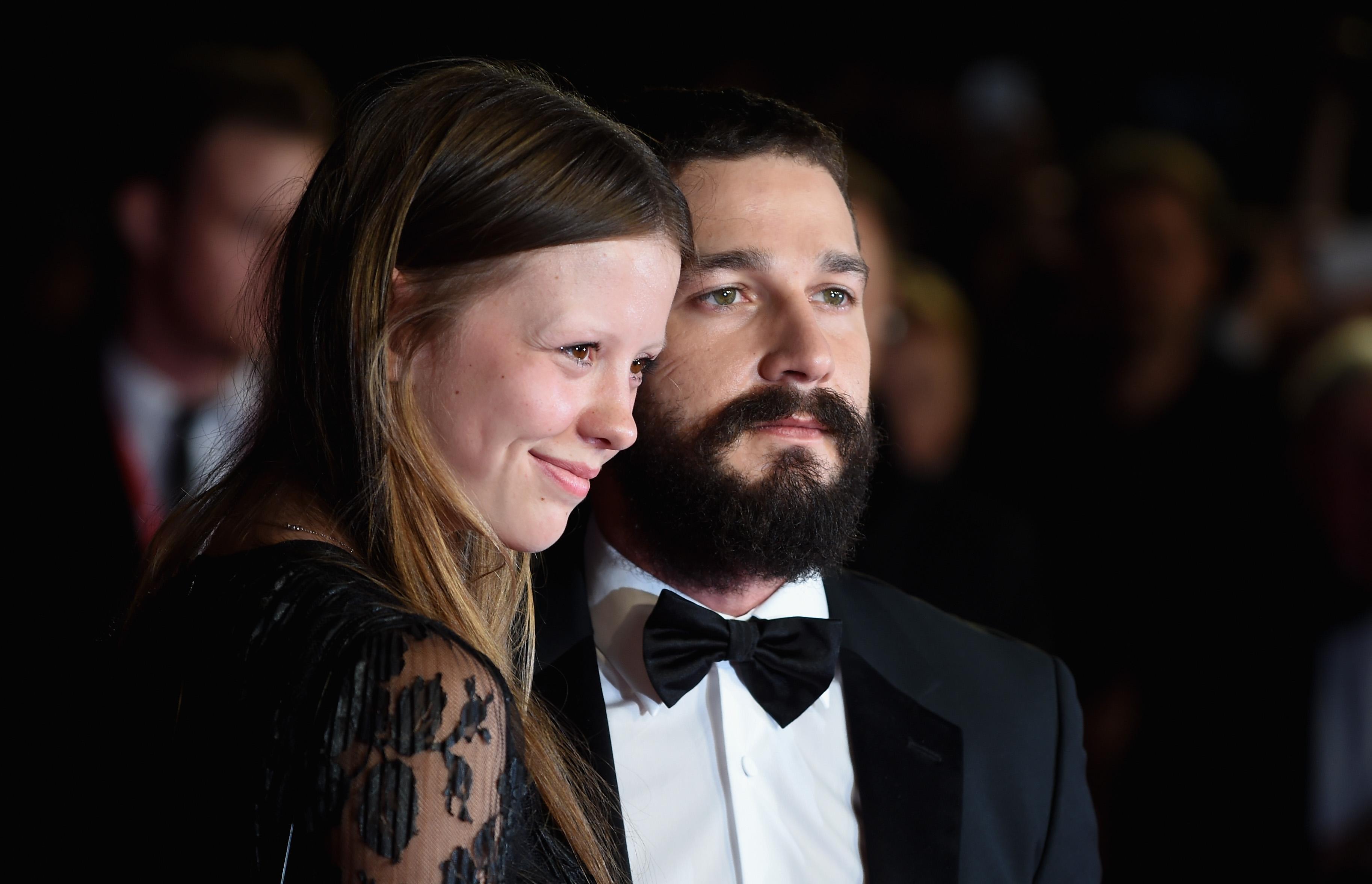 Shia LaBeouf began dating FKA twigs in 2018...
Soon after his divorce with Mia Goth, Shia began dating musician FKA twigs in June 2018 after working together on the film Honey Boy. Before linking up with Shia, FKA twigs was engaged to Twilight star Robert Pattinson.
Article continues below advertisement
Unfortunately, in a June 2019 article from E! News, an anonymous source close to FKA twigs revealed that Shia and FKA twigs "have been taking time apart since May, because of her work schedule," referring to FKA twigs' Magdalene Tour, where the singer will be performing across the United States and Europe.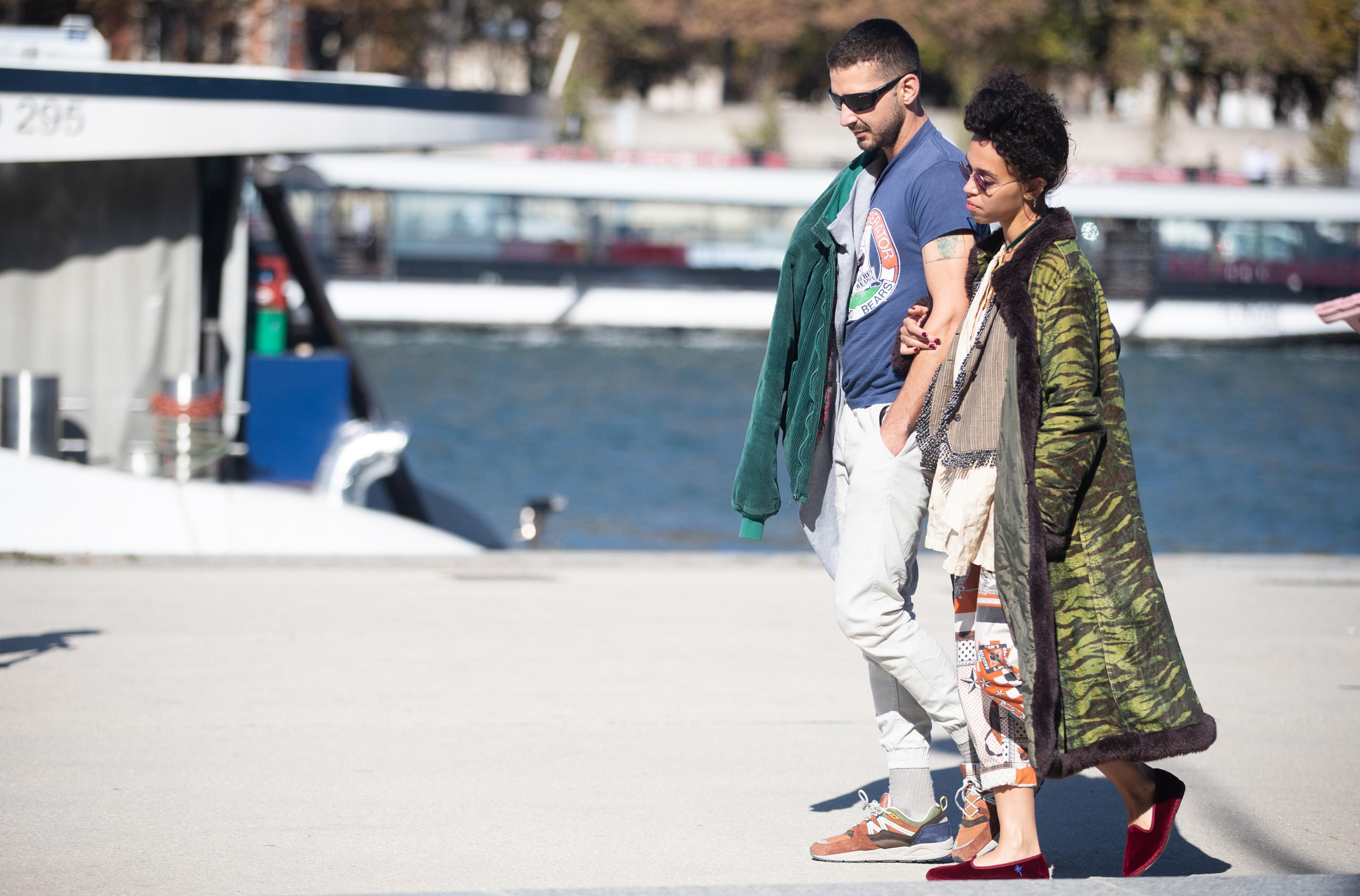 Article continues below advertisement
"They both have put their relationship on hold. FKA has been focusing on her tour and she wanted to put all of her heart and soul into it," the source added. "They are really up in the air right now and were waiting until all of her work commitments were fulfilled to figure it out."
As of now, it is unclear whether or not Shia and FKA twigs will get back together once her tour is over later this month, but E! News' source said that the two's "communication has been very minimal."
Article continues below advertisement
So, who is Shia Labeouf dating now?
E! News reported that Shia was spotted with a mysterious woman at Kanye West's exclusive Sunday Service back in May. 
According to an eyewitness, Shia and the woman were "being cuddly towards him at one point in the service."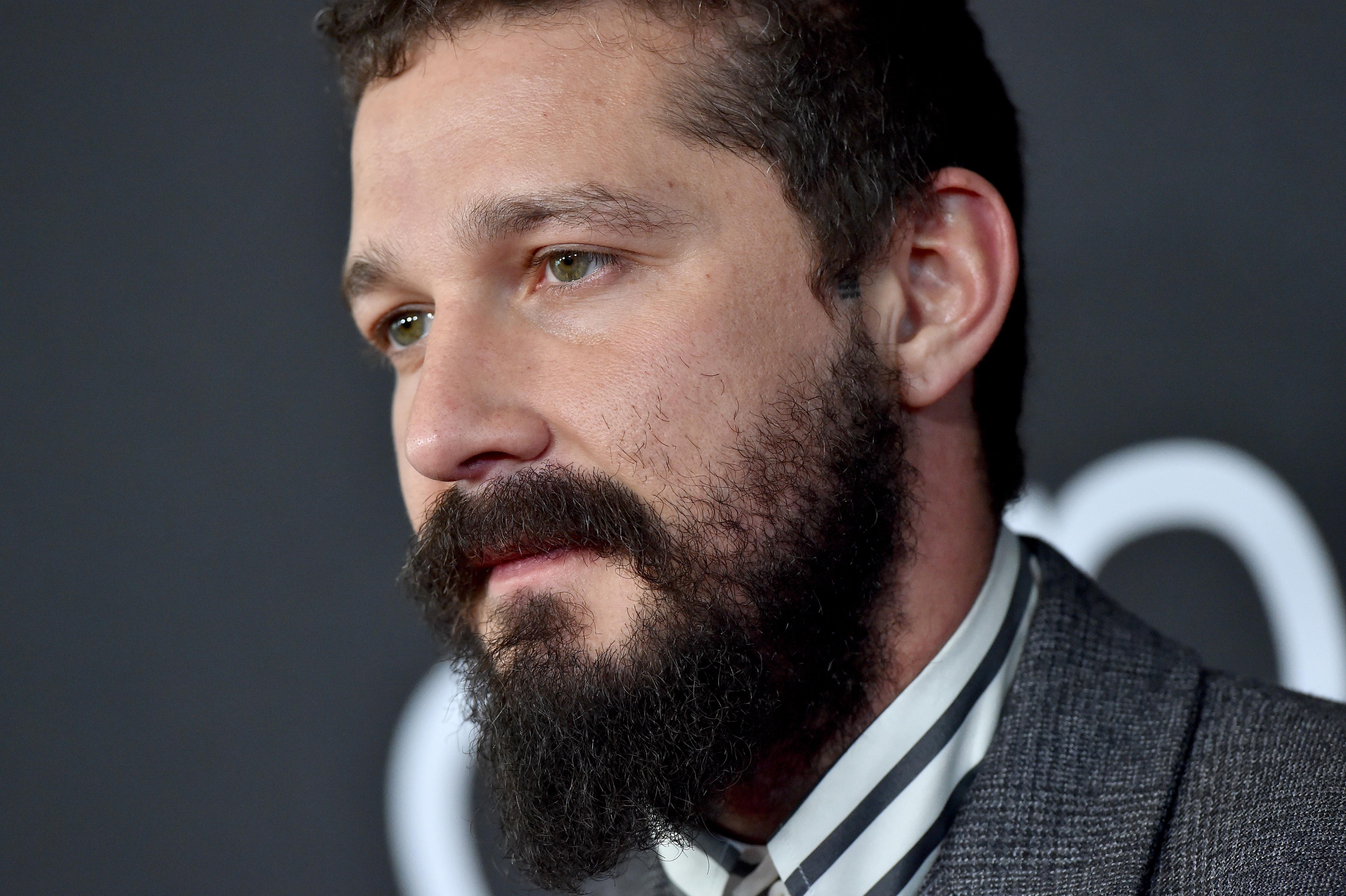 Article continues below advertisement
Although the name of the woman is unknown, the source added that "they seemed more than friends and it definitely seemed like they knew each other well."
That mystery woman was NOT Dakota Johnson, who Shia recently named his favorite on-screen kiss. And it looks like Shia is happier than ever. 
"I've never had my feet as firmly planted in the floor as I do now," Shia told MTV's Josh Horowitz. "I've never felt more human. I am very aware of how lucky I am. I am on my ninth life." 
He added, "You hit the wall enough, you start reflecting. My well is full and that comes from living a certain kind of life." 
Shia is known for keeping his private life very… private, so for now his dating life will remain a speculation.