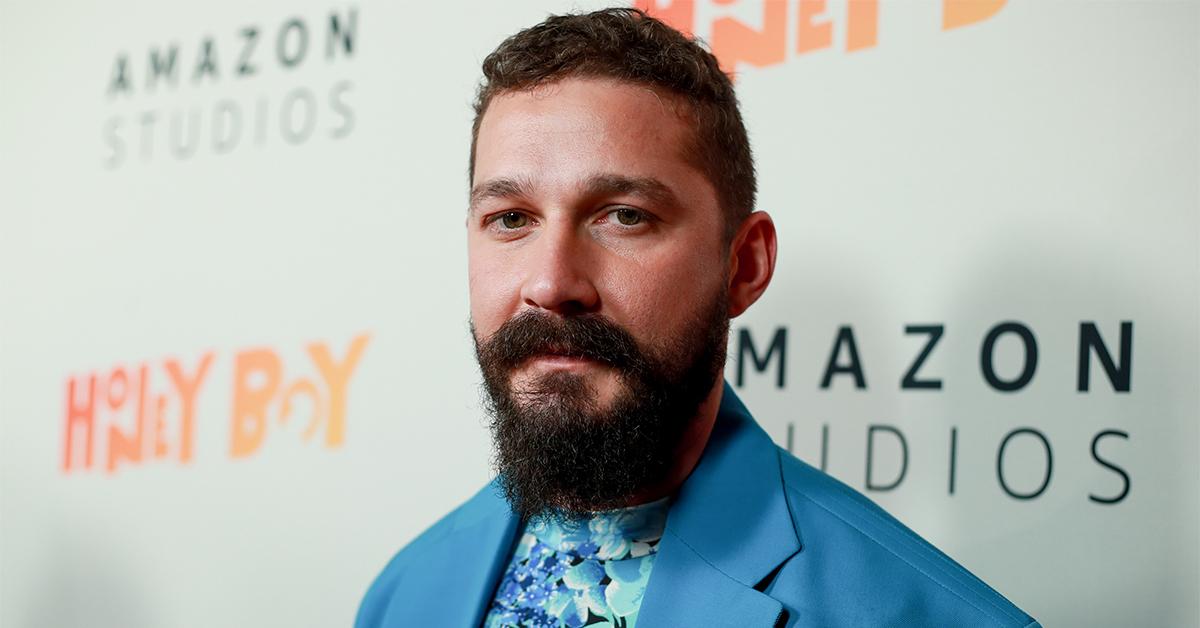 Has Shia LaBeouf Dated Anyone Since FKA Twigs?
Since rising to fame on Disney Channel's comedy series Even Stevens, Shia LaBeouf has been in the eye of the public. After starring in multiple blockbuster hits like Transformers and Indiana Jones and the Kingdom of the Crystal Skull, he quickly became a heartthrob for fans and celebrities alike.
Article continues below advertisement
Over the last decade, Shia has been in multiple high-profile relationships, including with Megan Fox, Kate Mara, Carey Mulligan, and Karolyn Pho. Interesting enough, most of the women he dated were his costars in various movies.
Shia LeBeouf married — and divorced — his co-star Mia Goth. 
In 2012, Shia began dating English model and actress Mia Goth while they worked on the set of Nymphomaniac: Volume I. In 2016, the two tied the knot in Las Vegas, complete with an Elvis impersonator. Two years later, their relationship came to an end and the couple filed for a divorce.
Article continues below advertisement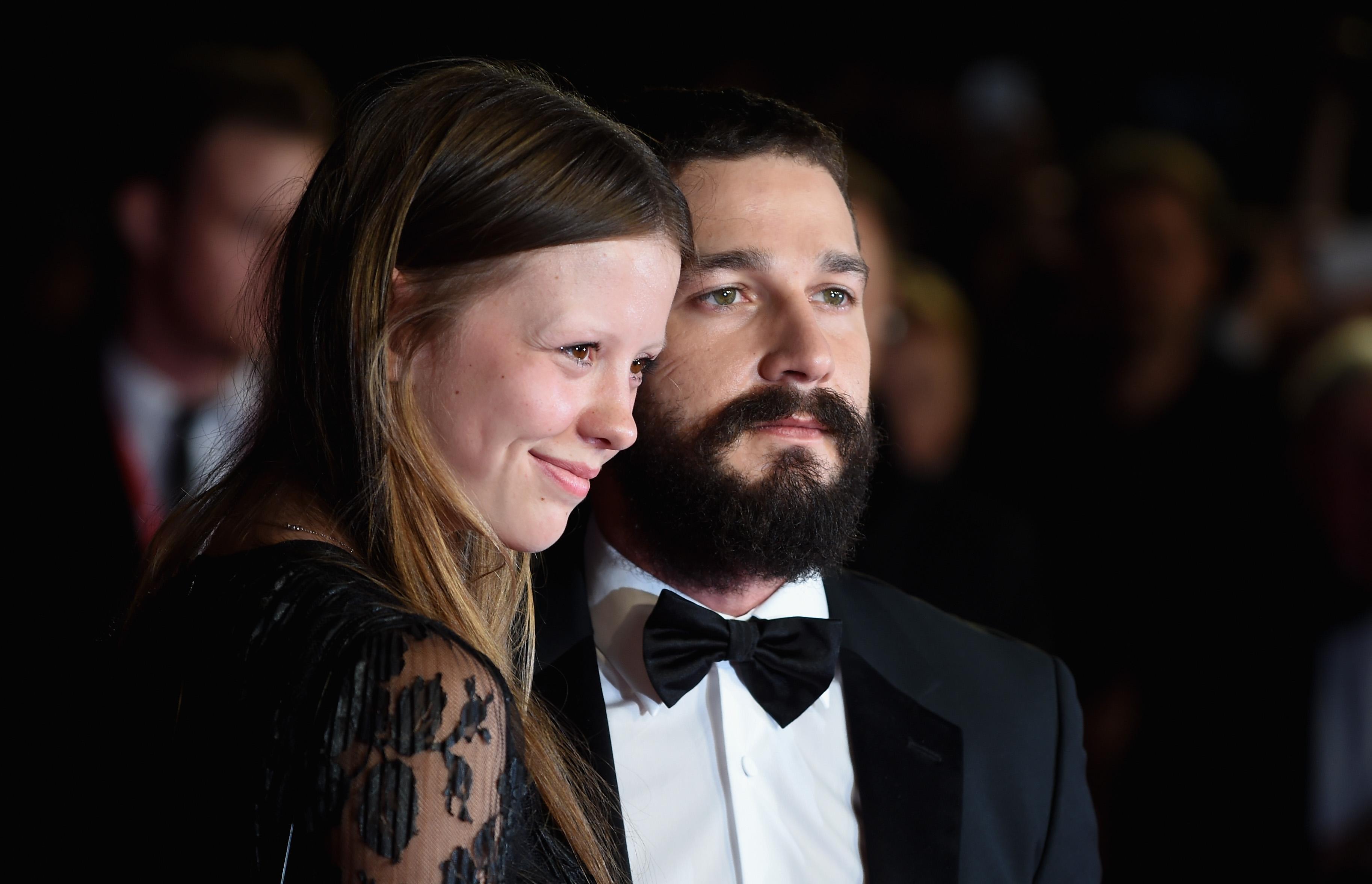 Shia LaBeouf began dating FKA twigs in 2018...
Soon after his divorce from Mia Goth, Shia began dating musician FKA twigs in June 2018 after working together on the film Honey Boy. Before linking up with Shia, FKA twigs was engaged to Twilight star Robert Pattinson.
Article continues below advertisement
LaBeouf and FKA twigs broke up in June 2019. At the time of their breakup, an article from E! News reported that FKA twigs' demanding schedule had made it difficult for the two of them to maintain a relationship. However, additional details about the relationship came to light in December of 2020.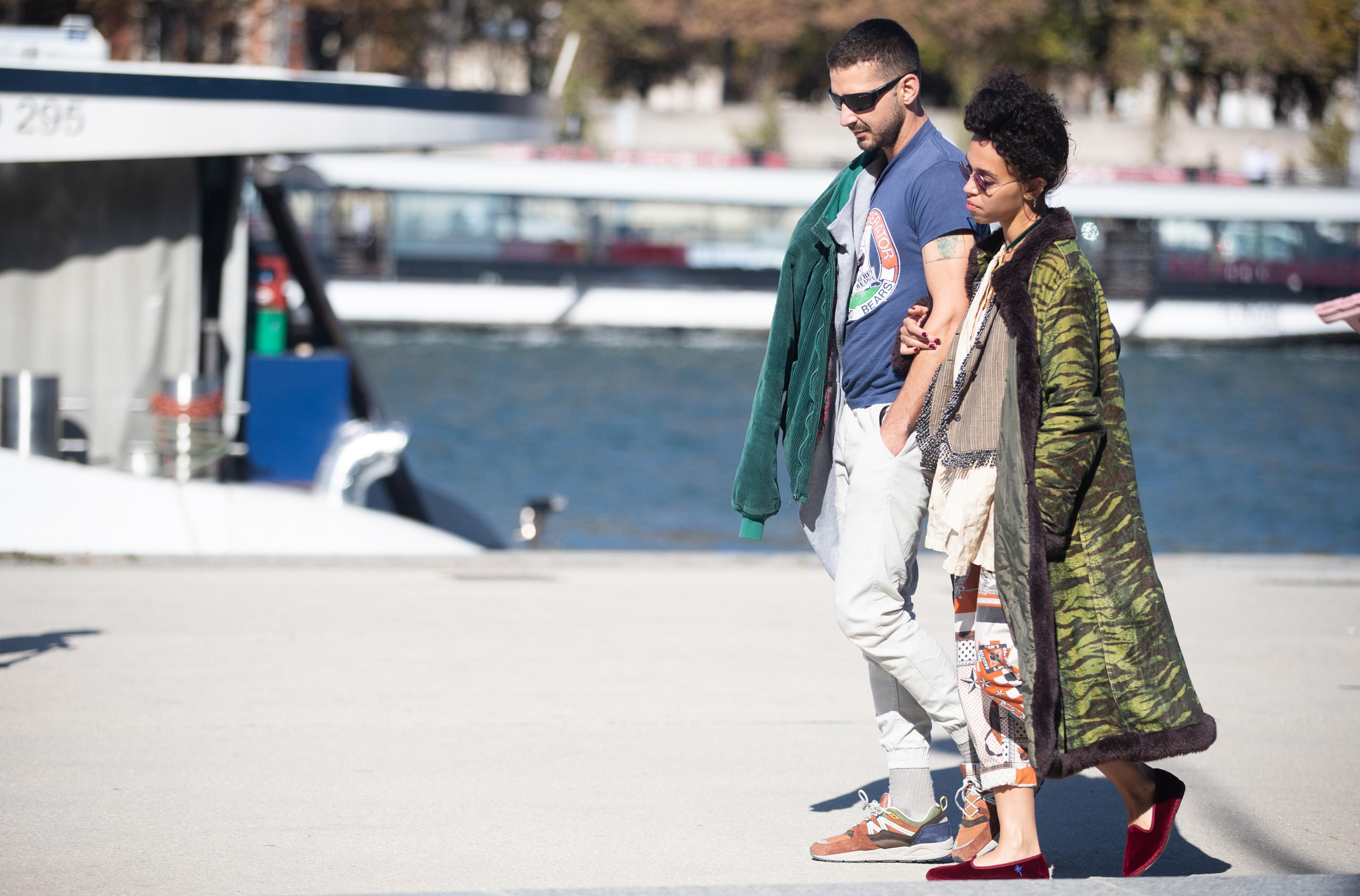 Article continues below advertisement
FKA twigs sued Shia, citing a "relentless" abusive relationship.
In December of 2020, FKA twigs filed a lawsuit against LaBeouf, accusing him of sexual battery, assault, and infliction of emotional distress. Her lawsuit outlines claims of horrific abuse, including that LaBeouf physically abused her, tormented her, and knowingly gave her a sexually transmitted disease.
"Shia LaBeouf hurts women," the introduction to the lawsuit states. "He uses them. He abuses them, both physically and mentally. He is dangerous. For too long, LaBeouf has sought to excuse his reprehensible actions as eccentricities of a free-thinking 'artist.' Even though his history of violent behavior was well-documented, many in the media have treated LaBeouf as a harmless figure of fun, which has helped him to perpetuate his cycle of abuse of women over the years."
Article continues below advertisement
The suit also clarifies that FKA twigs filed it not for monetary or personal gain, but to "set the record straight," and "to help ensure that no more women must undergo the abuse that Shia LaBeouf has inflicted on his prior romantic partners."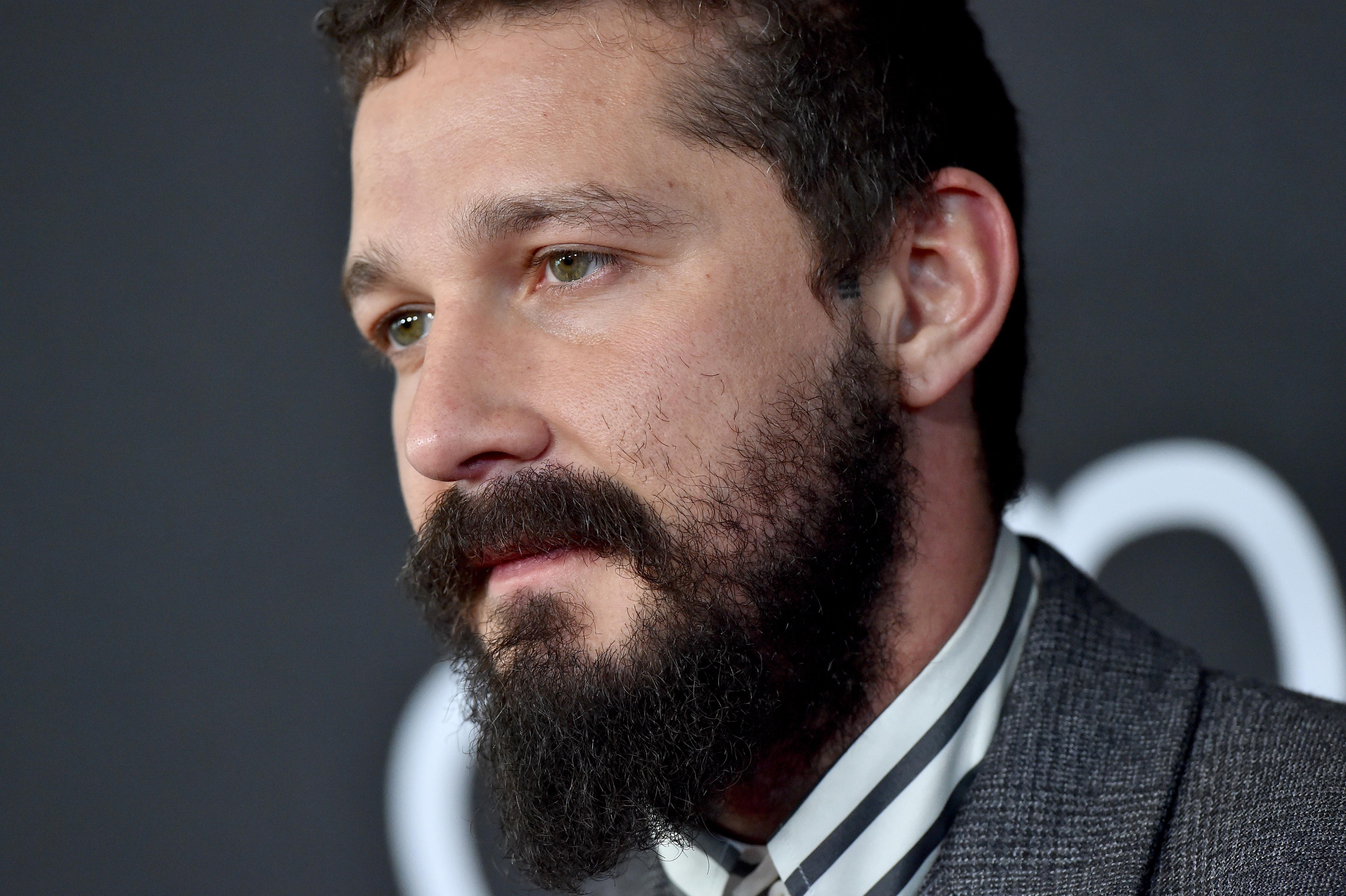 Article continues below advertisement
LaBeouf has not commented on the suit at this time, but he obliquely addressed FKA twigs' allegations in an email to The New York Times, writing, "I'm not in any position to tell anyone how my behavior made them feel. I have no excuses for my alcoholism or aggression, only rationalizations.
"I have been abusive to myself and everyone around me for years. I have a history of hurting the people closest to me. I'm ashamed of that history and am sorry to those I hurt. There is nothing else I can really say."
As for who Shia is currently dating, he was most recently linked to his ex-wife, Mia Goth.
Rumors that Shia and Mia Goth may have reunited started swirling back in February of 2020 when Shia attended the Oscars wearing what appeared to be a wedding ring. In March, the two of them were seen together in a Pasadena, Calif. park (and were apparently both wearing wedding rings). Neither Mia nor Shia has confirmed the rumors that they are back together at this time.