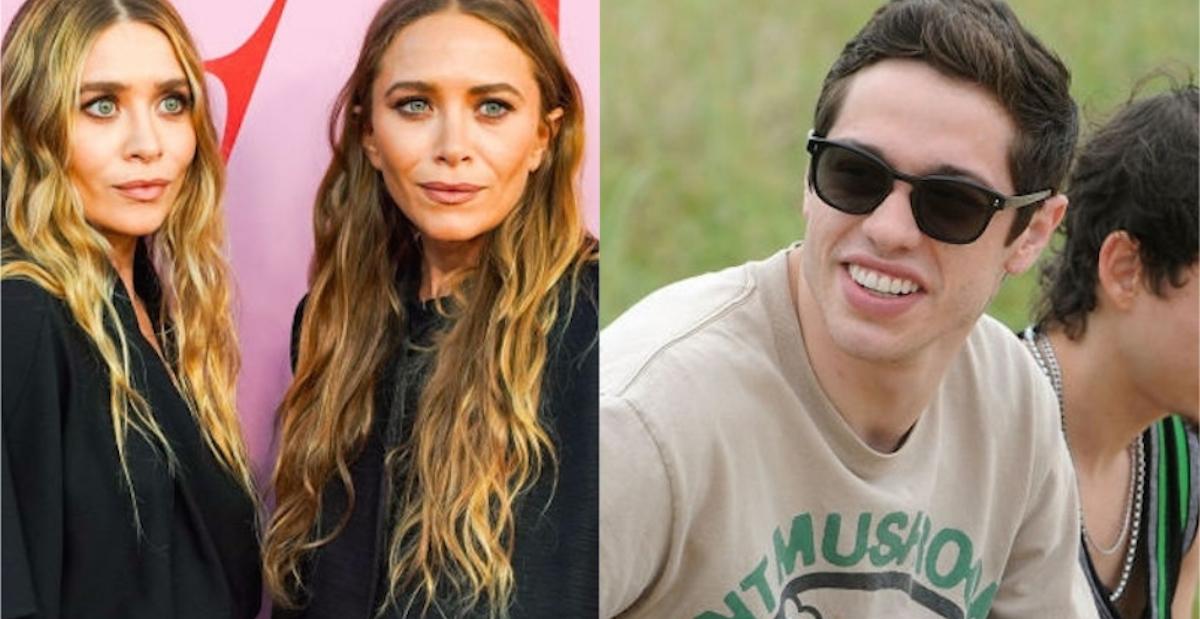 These Celebrities Don't Have Instagram Accounts, but They Definitely Should
It's 2019, and almost everyone between the ages of 12 and 70 has an Instagram account. Heck, my 82-year-old grandmother — and even my best friend's dog — both have Instagram accounts.
So it comes as a bit of a shock that there is a long list of ultra popular celebs who don't have Instagram accounts, from Brad Pitt to George Clooney, and until recently, Jennifer Aniston. So if you're one of the celebrities listed in this article, take it as a call to action and create that damn profile.
These are the celebrities who don't have an Instagram account... yet.
Article continues below advertisement
1. Jennifer Lawrence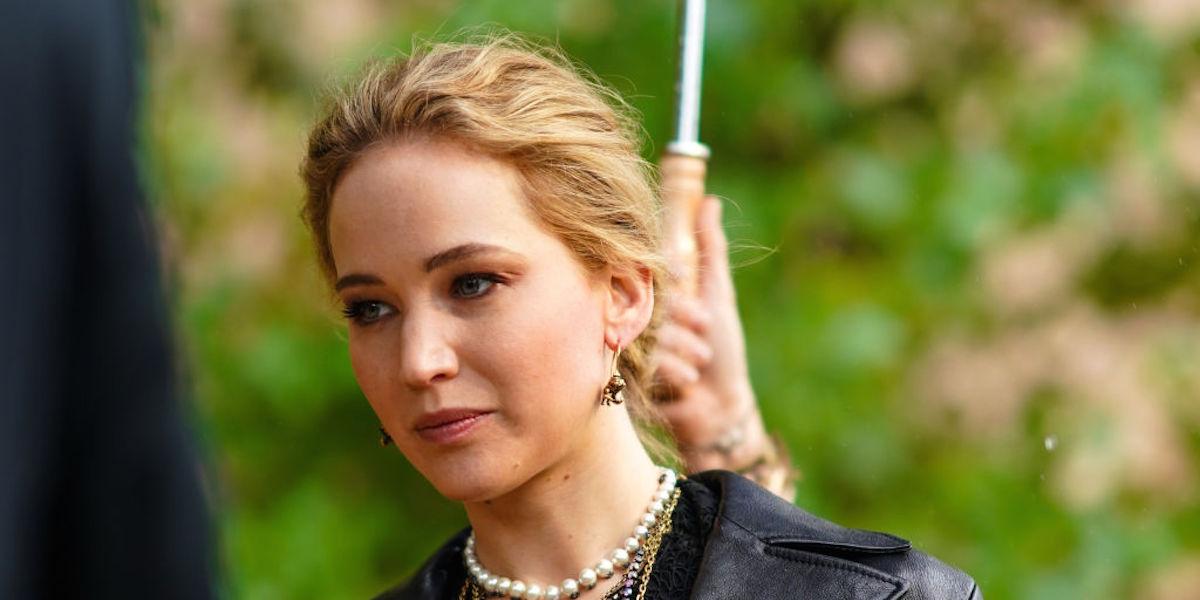 While J. Law would definitely have a hilarious Finsta-level Instagram account, the Joy actress has never liked social media. She told E! that she would never create a Twitter or Instagram account.
"If you ever see a Facebook, Instagram or Twitter that says it's me, it most certainly is not," she said. Point taken.
2. Benedict Cumberbatch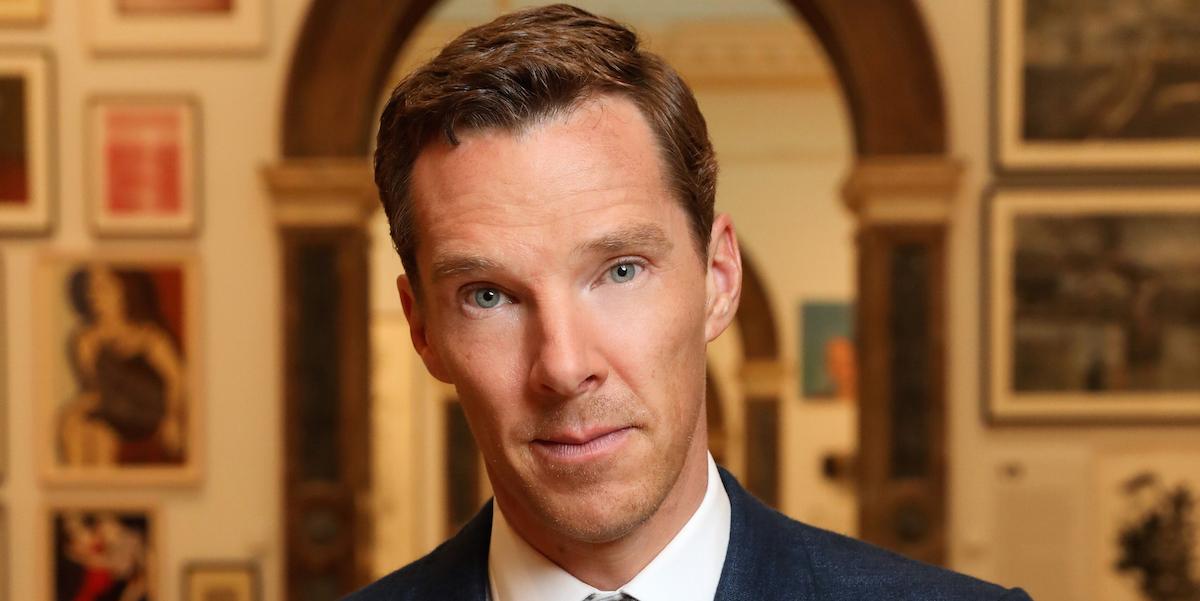 Benedict Cumberbatch is the ultimate hipster, as he defended his lack of social media accounts to USA Today, by saying he didn't want to make them because he "didn't get in when the party started."
C'mon, Benny. Dip your toes in — once you're in, the water feels just fine.
Article continues below advertisement
3. Brad Pitt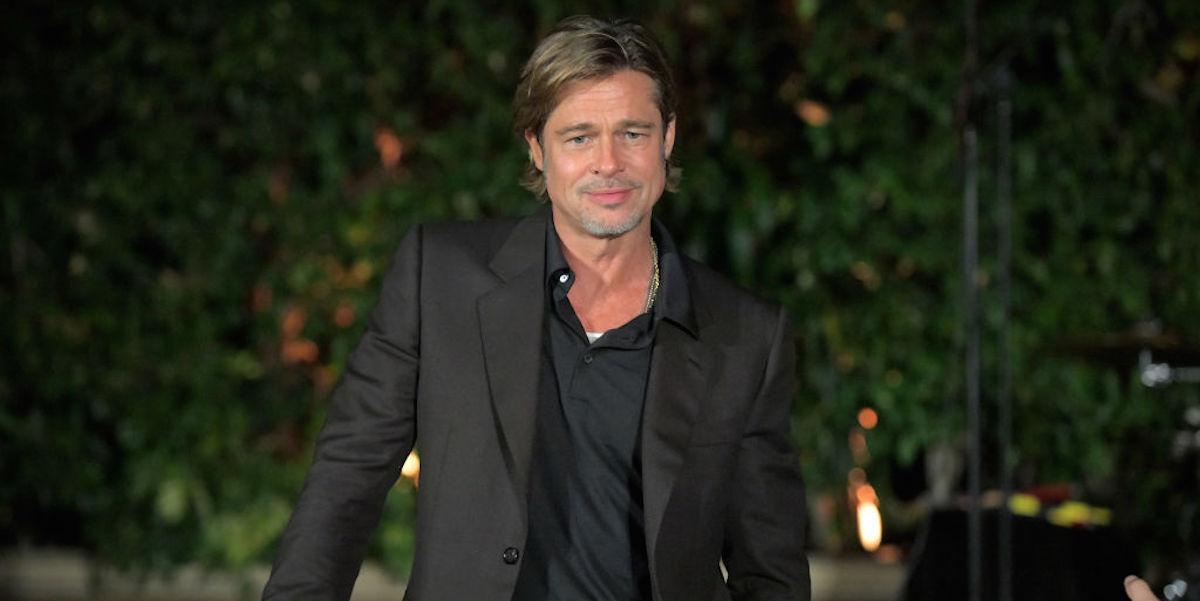 Now this one is — by far — the most disappointing. The 55-year-old Fight Club god would bring so much joy to everyone's Instagram feeds on a regular basis.
He's never created an IG account, but maybe now that the actor's "one that got away" Jennifer Aniston joined, he'll change his mind.
Article continues below advertisement
4. Rachel McAdams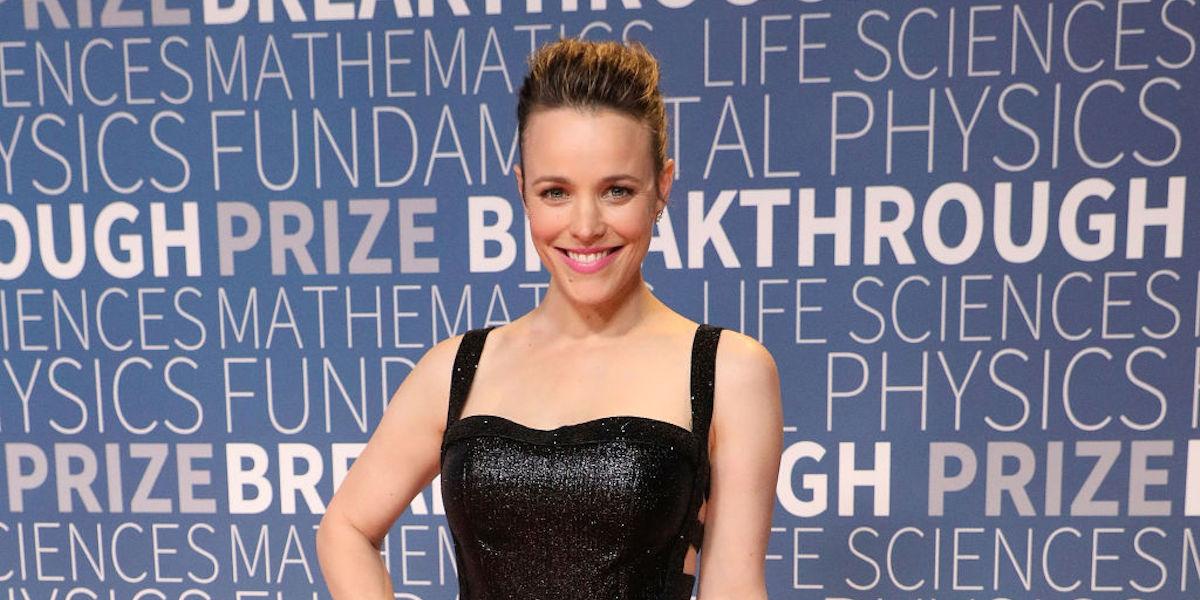 If Instagram had existed when Mean Girls came out in 2004, Regina George would have slayed it on the photo-sharing app.
However, Rachel McAdams says she simply hasn't made an account because she's "behind on the times," according to E!. There's still time to make one, Rach!
Article continues below advertisement
5. Tina Fey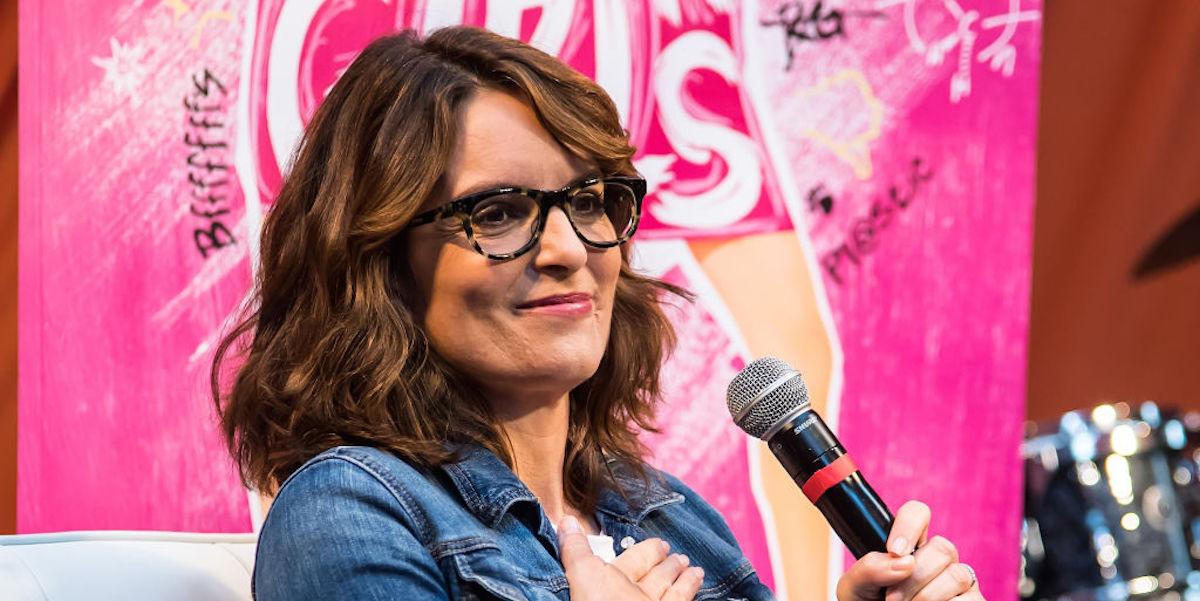 Tina Fey's Instagram would also be straight-up hilarious, whether it would capture her "working on her night cheese" Liz Lemon-style, or her adorable family.
But her reasoning for not making an account actually makes sense. According to TIME, she said: "Why would I give my jokes away for free?" And like, OK I guess I understand.
Article continues below advertisement
6. George Clooney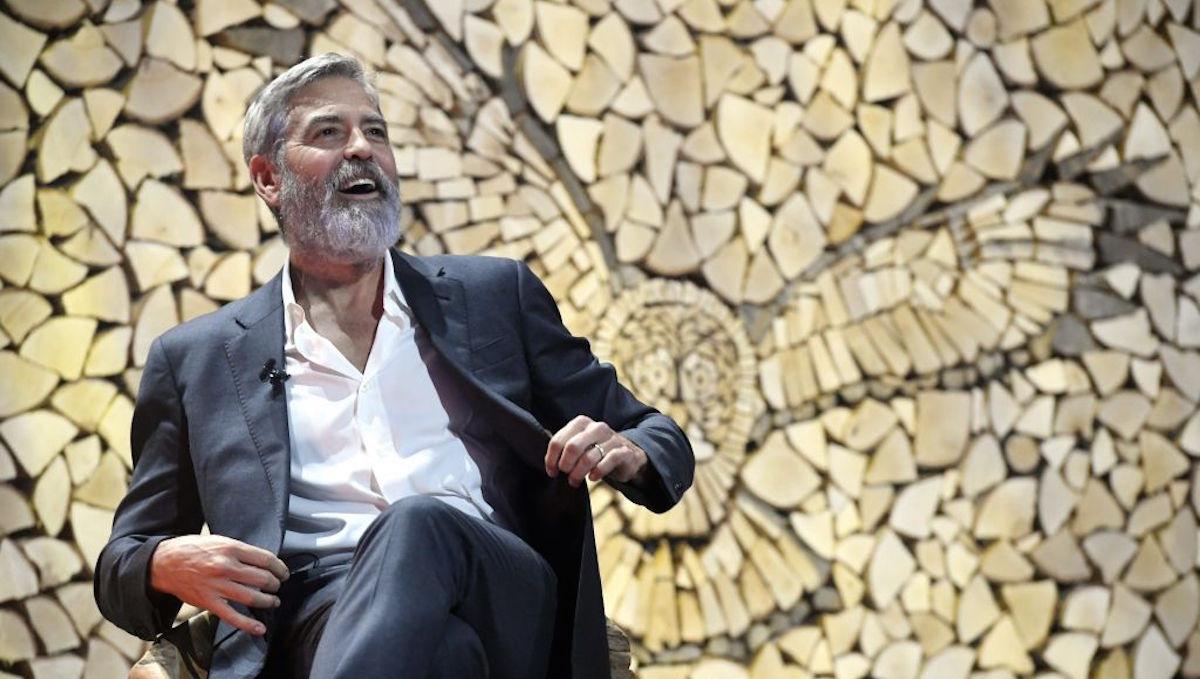 Another silver fox without an Instagram account? Come on, guys.
If George had his own Instagram account, he would probably post really stellar throwbacks (maybe even from his ER days) and super cute family photos. And in all honesty, that's all we really want in life.
Article continues below advertisement
7. Shia LaBeouf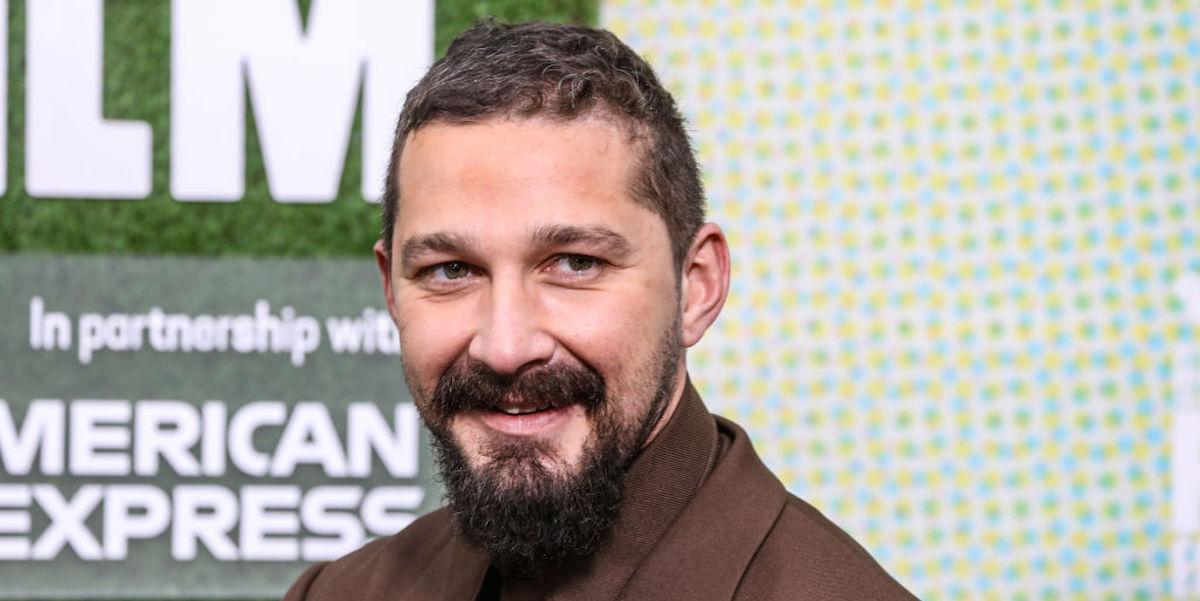 Shia LaBeouf's Instagram account would be a thirst trap as well, featuring his incredible style, facial hair, and — of course — his sexy bod, which we've all come to know and love.
Someone actually made an account dedicated to his fashion choices, called @shiasoutfits, and it's pretty incredible. However, he has not yet made a personal account for himself. Shia, stop being a gorgeous sad boi and make an account already... please and thank you.
Article continues below advertisement
8. Emma Stone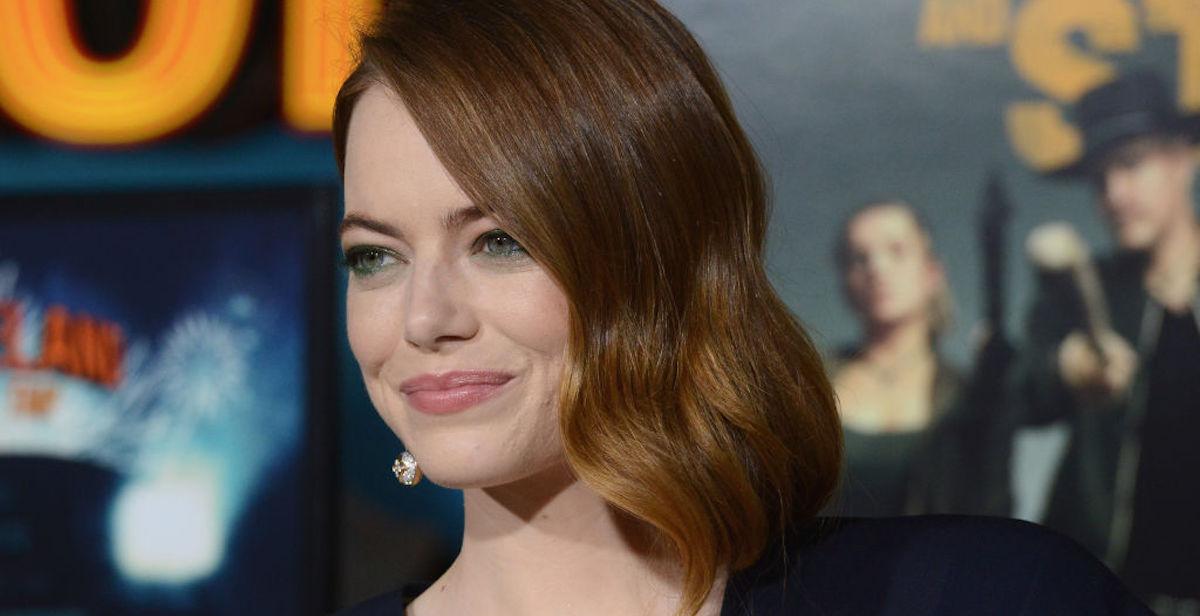 Yet another millennial actress who has never had a public IG account.
The red-haired Easy A kween told People she didn't feel social media would be "a positive thing for her." And like, I get it, but it would definitely be a positive thing for us. Something to consider.
Article continues below advertisement
9. Kanye West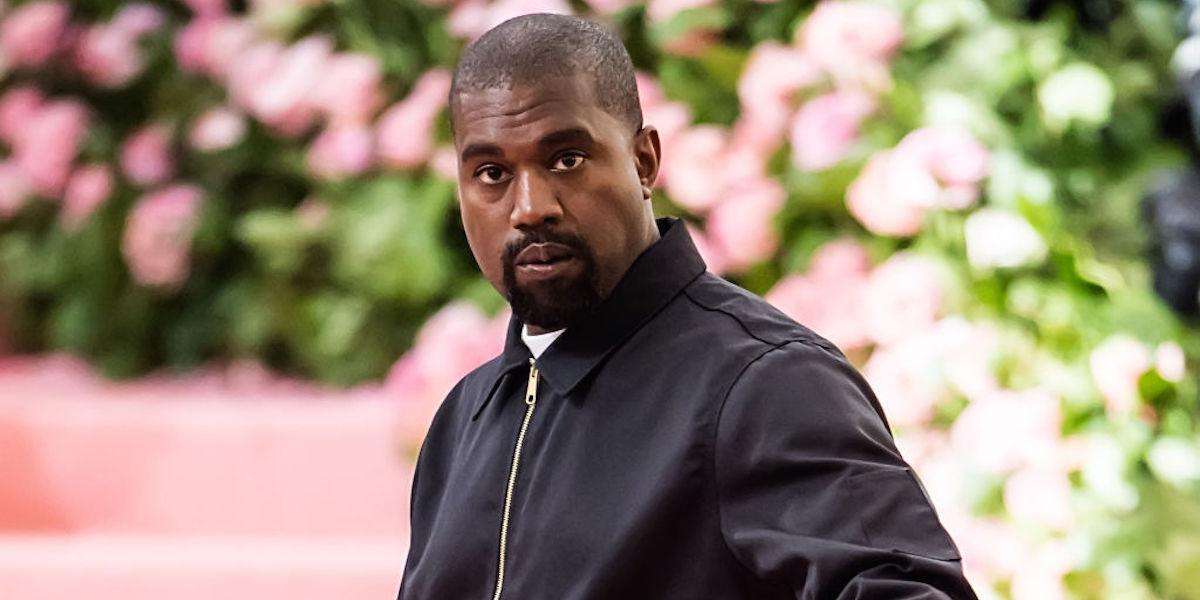 It's somewhat surprising that Kanye doesn't have an Instagram account because, really, nobody loves Kanye like Kanye loves Kanye. You know?
Kanye actually used to have Instagram and Twitter, but according to The Daily Beast, he deleted them after his highly controversial appearance on SNL, in which he stated "the 13th amendment should be abolished." Yikes.
Article continues below advertisement
10. Pete Davidson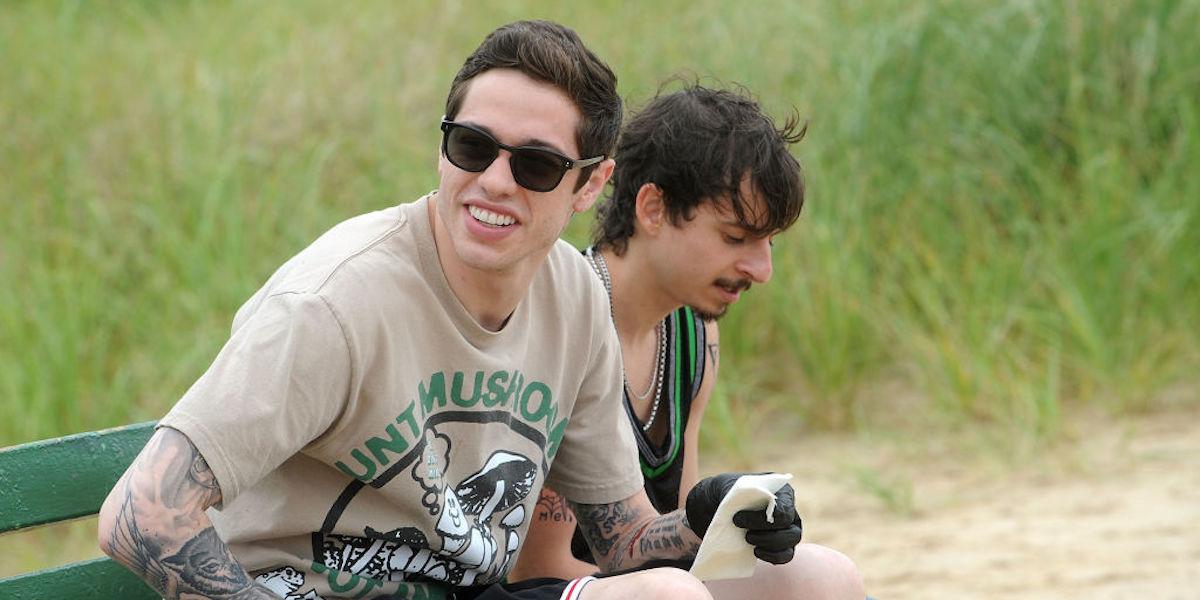 Pete is another social media vet — the SNL cast member was relatively active on Instagram, but deleted his account last year after posting a highly unsettling message about "not wanting to be on this earth anymore," according to Variety.
Will Grande's former boo create a new account? It's up in the air.
Article continues below advertisement
11. Paul Rudd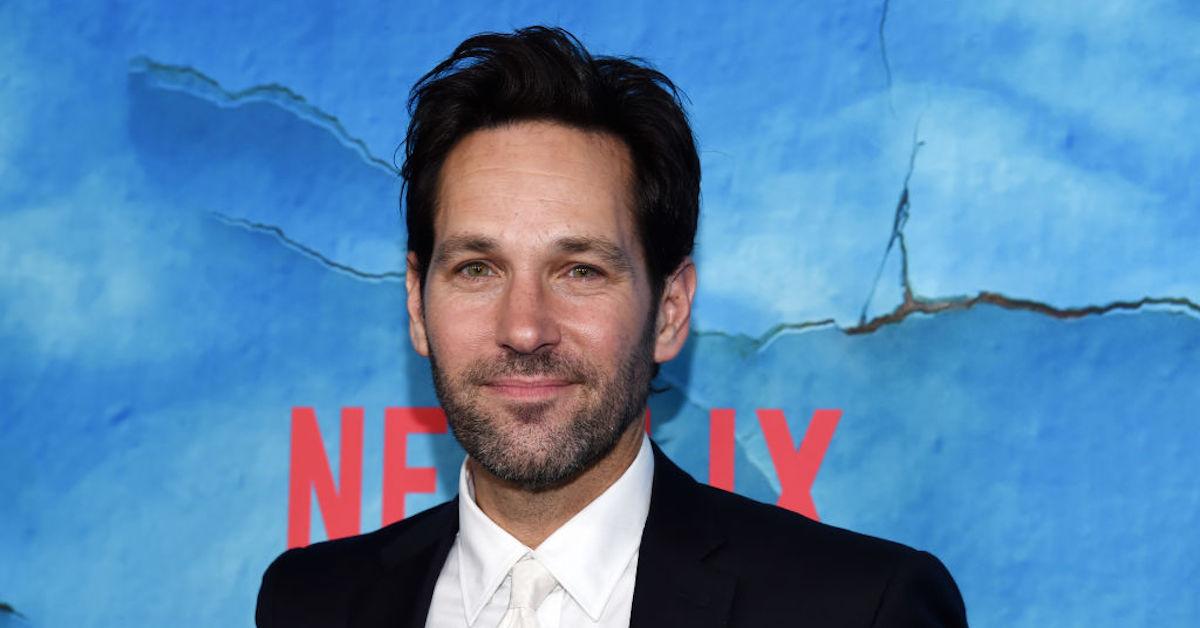 It's shocking — but it also kind of makes sense — that Paul Rudd doesn't have an Instagram account. He's too pure.
Paul was recently condemned for his lack of social media on the latest episode of Hot Ones, because it makes digging up old and weird photos much harder. But in reality, even if Paul did have an Instagram, roasting him would still be like, impossible.
Article continues below advertisement
12. The Olsen Twins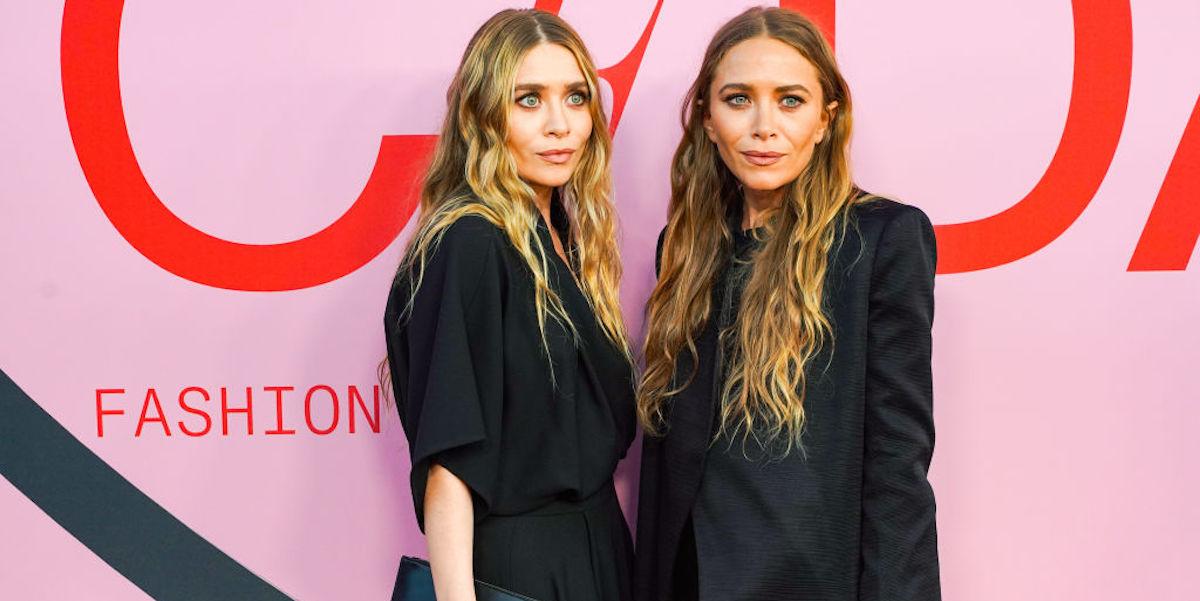 This is another huge disappointment. I would love to know what Mary-Kate and Ashley Olsen are doing on a regular basis, but alas, neither of them have Instagram.
After a tumultuous few years following their last big acting gig, it seems as though those two want to be out of the spotlight. And I guess it's fine, I'm just sad about it.
So, Instagramless celebs, the ball is in your court. But like, please join the modern world and create an Ig account already. My feed is calling your name.