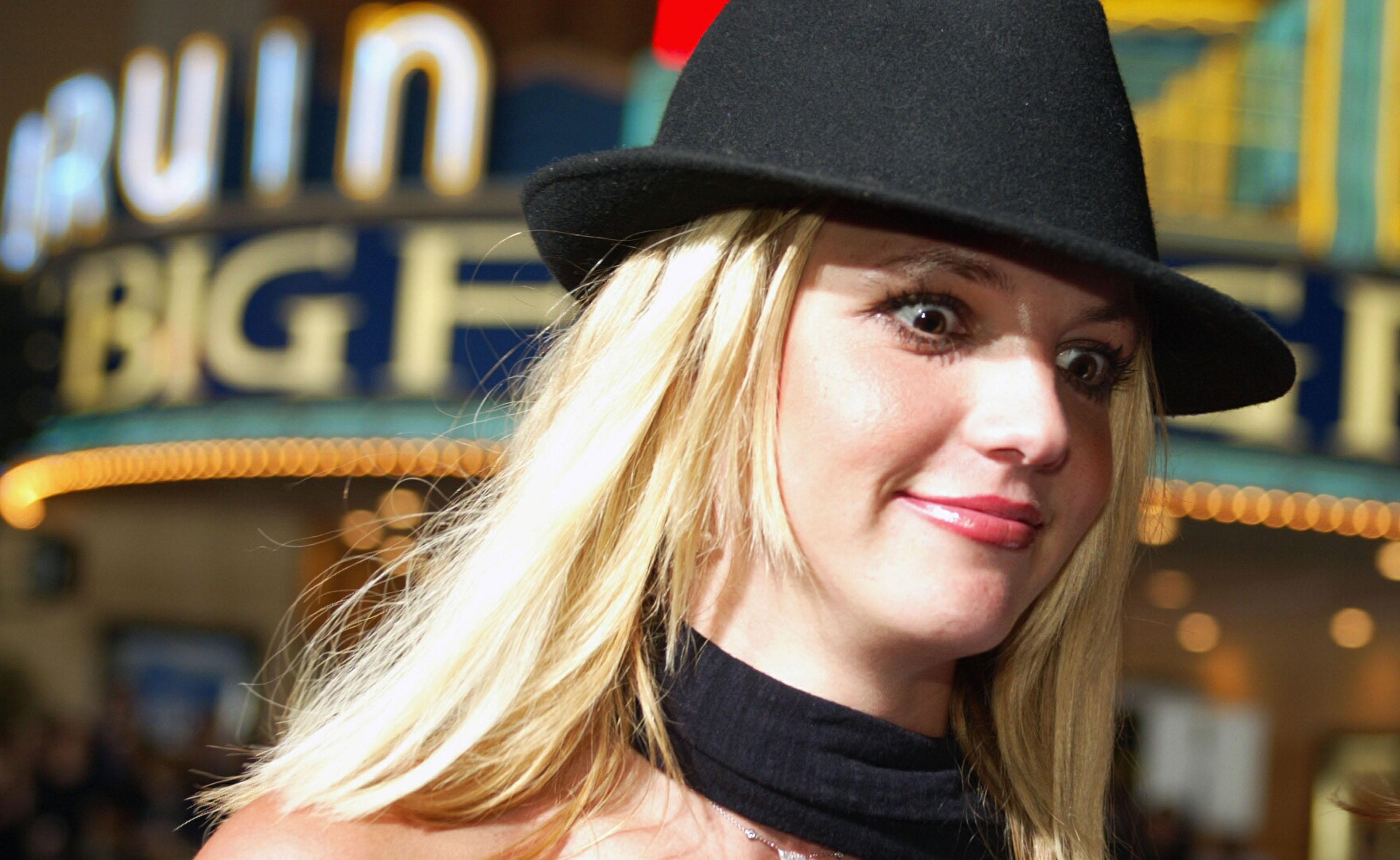 Hot Mic Scandals: 11 Times Folks Accidentally Said Too Much When Their Mics Were Still On
You'd think if you were wearing a mic, even if you thought it was turned off, you would avoid saying disparaging remarks. But time and time again, celebs, reporters, and even politicians have fallen victim to the infamous "hot mic gaffe" and said some pretty embarrassing things.
Attention famous people, if you're wearing a mic, we can still hear you. Below, a few of the most memorable hot mic moments.
Article continues below advertisement
1. Britney Spears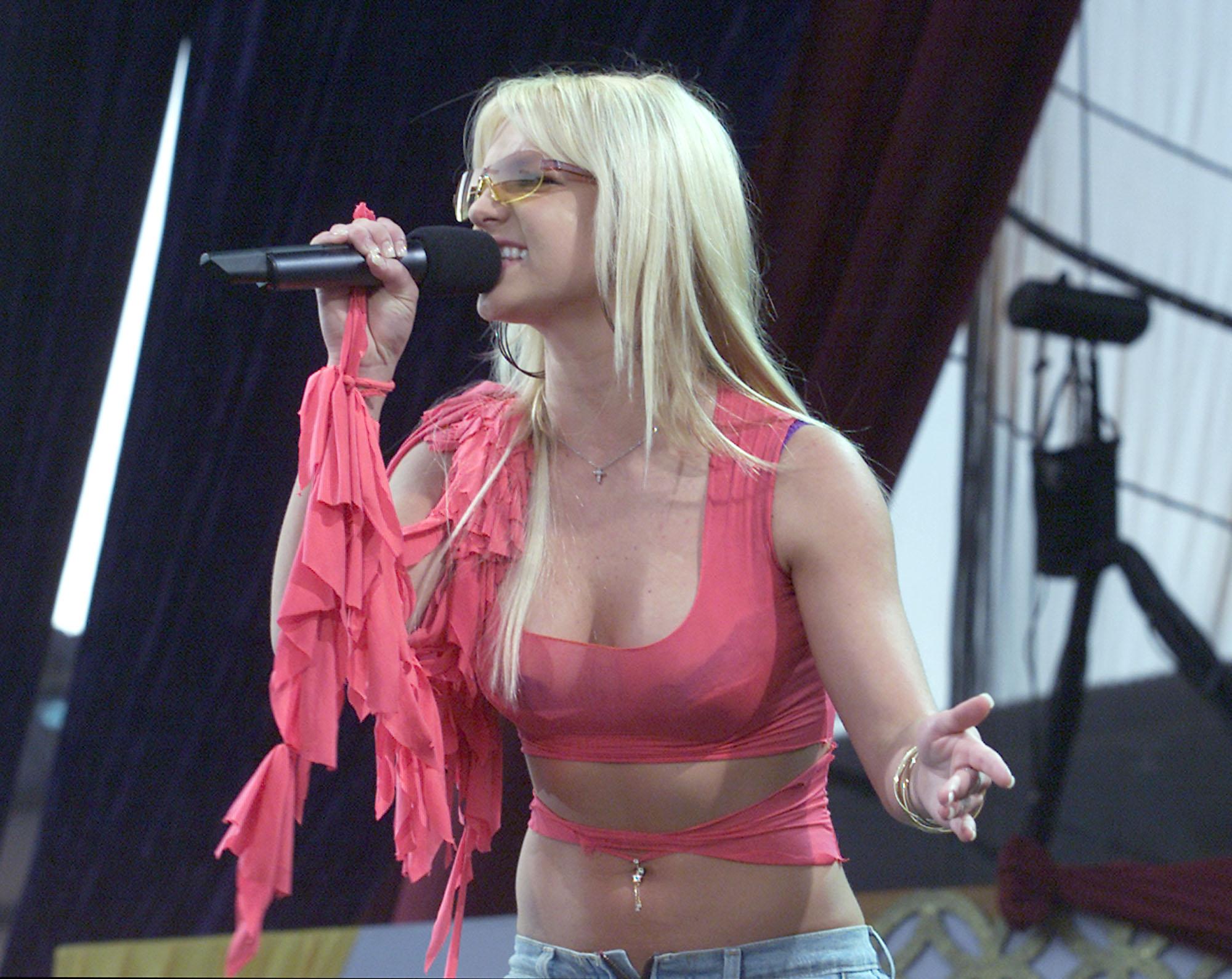 Back in 2001, while performing at the Rock in Rio festival in Brazil, Britney Spears was angry at how the venue was handling the show. With her mic still on, Britney unleashed an expletive-laden rant that was captured for all to hear. "Don't tell me they're just letting the audience f--king stand out there like that," she said before the show, not knowing she was being recorded. "Oh my God … Let's hurry y'all, seriously. This is ret--ded. They told me they were going to do a vamp."
"Vamp" is a stage term for music that plays before a performer enters the stage.
"Oh, s--t, oh, no, what are they doing!?" she shouted. "Oh, my pants are too short, I grew, I thought they were going to … I know, I'm not just going to stand out there, I thought they were going to f--king vamp! OK, thanks. This is ret--ded."
Funnily enough, her "hot mic" gaffe was scandalous at the time not because she said the "r" word but because she cursed. "Oops! … Britney Said a Bad Word" ABC reported back then. Simpler times, huh?
2. Britney Spears (again)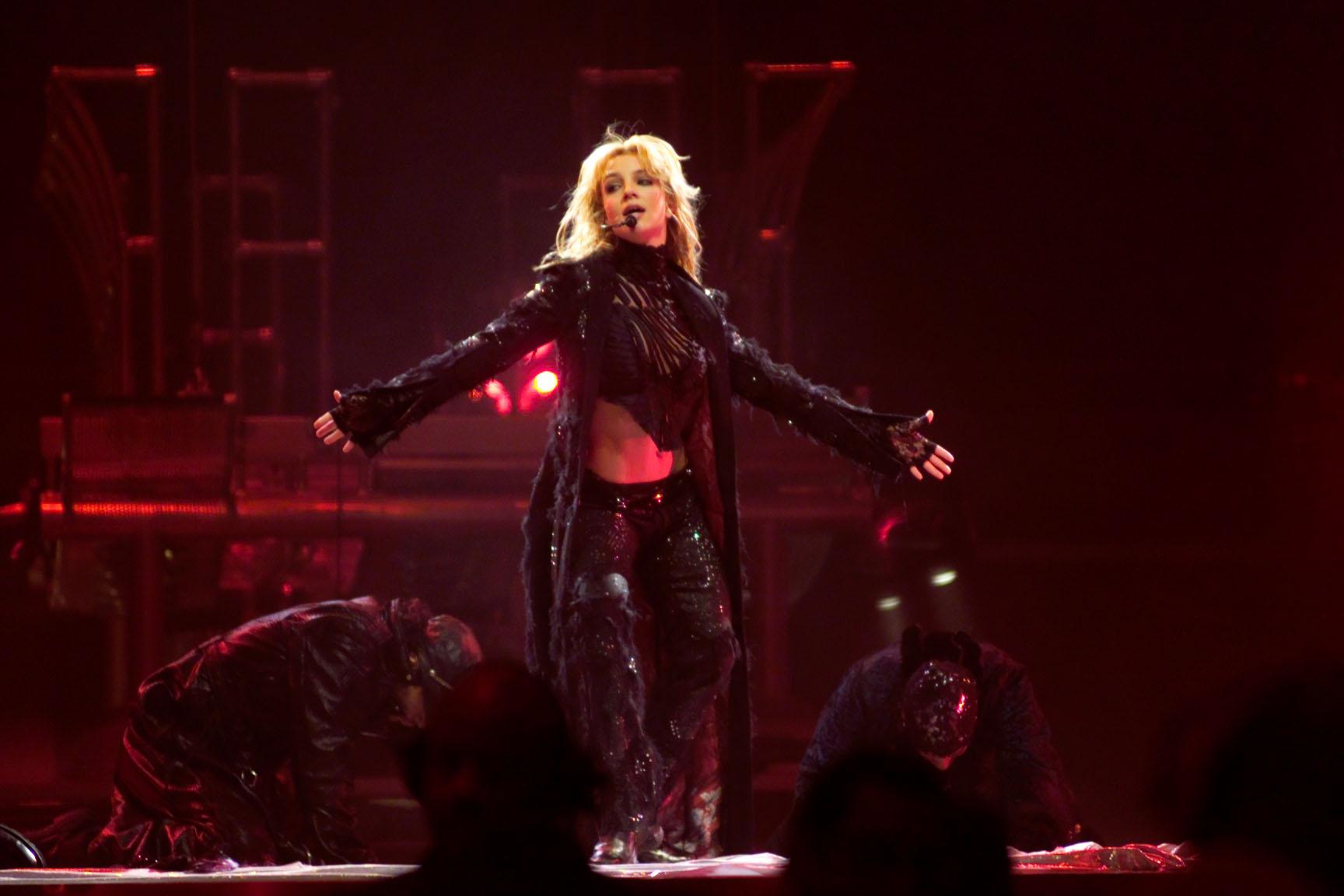 By 2009, people weren't clutching their pearls at Britney's potty-mouth anymore. During a concert in Tampa, FL, when Britney suffered a wardrobe malfunction, she was caught saying, "My p---y is hanging out!" Before she could say more, a wise sound guy quickly cut her mic off. You can watch the whole video here.
Article continues below advertisement
3. Justin Bieber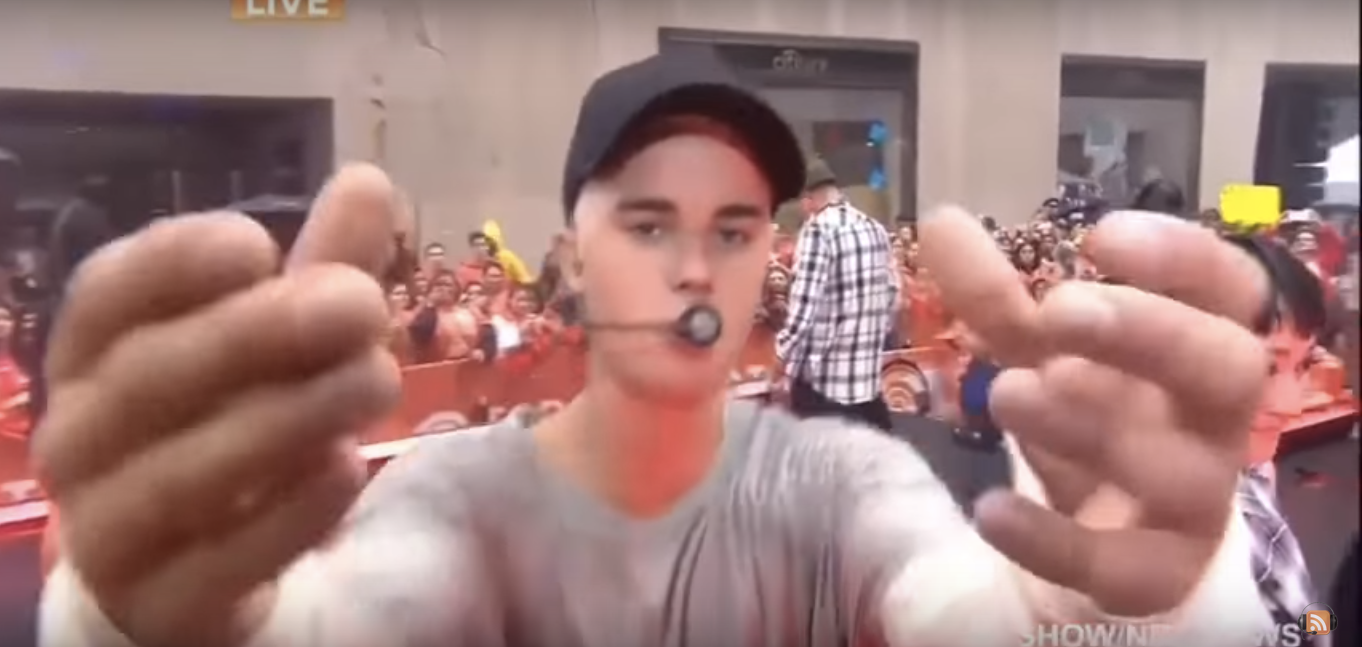 In 2015, Justin Bieber wasn't happy when the cameraman kept focusing on his face instead of his impressive dance moves. When the performance was over, Justin started complaining when he thought the show had cut to commercial break. "Next time I won't dance because the camera is right here the whole time," he whined. "Might as well not even dance. What if I do this for if..." Unfortunately, the show cut to a commercial break before we could hear the full tantrum.
Article continues below advertisement
4. Chrissy Metz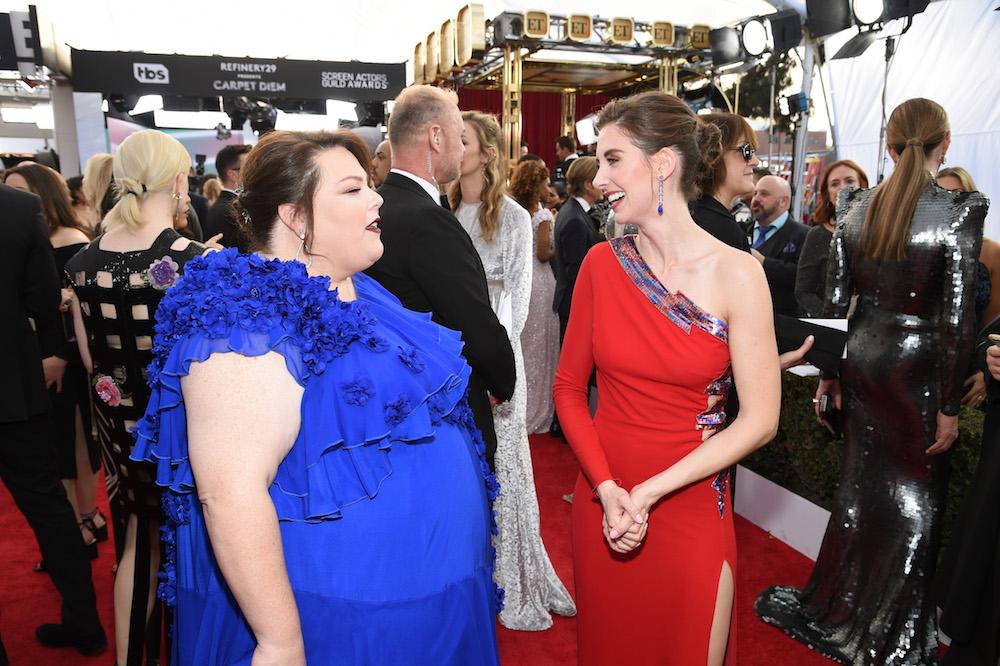 In the biggest scandal to rock this year's otherwise boring Golden Globes, This Is Us' Chrissy Metz was caught bad-mouthing actress Allison Brie on live TV not realizing her mic was still on. "She's such a b....," she said, with many Twitter users thinking the b-word sounded like "b---h." However, others thought she said "babe." Chrissy later did damage control by releasing a statement on Twitter saying she would never insult a fellow actress.
Article continues below advertisement
5. Prince Charles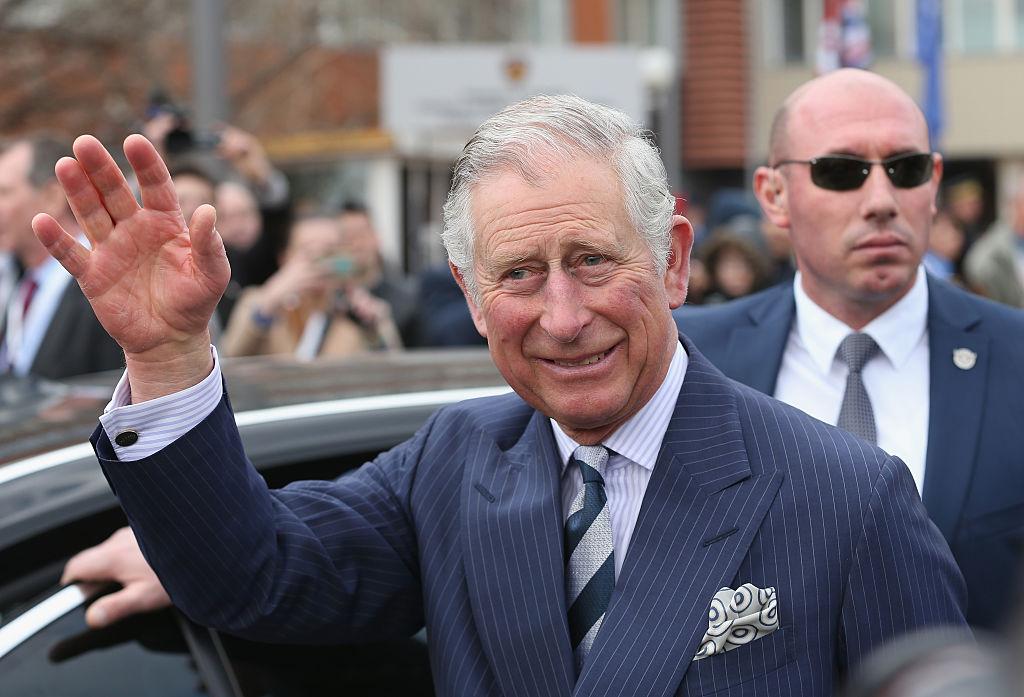 Prince Charles really hates being a royal. In 2005, while posing for photos with his sons, Prince Harry and Prince William, the soon-to-king was caught on mic muttering "I hate doing this" and "I hate these people," referring to reporters. He reserved his biggest insult for British journalist Nicholas Witchell. "I can't stand that man," he was caught saying. "He's so awful, he really is."
Article continues below advertisement
6. Phaedra Parks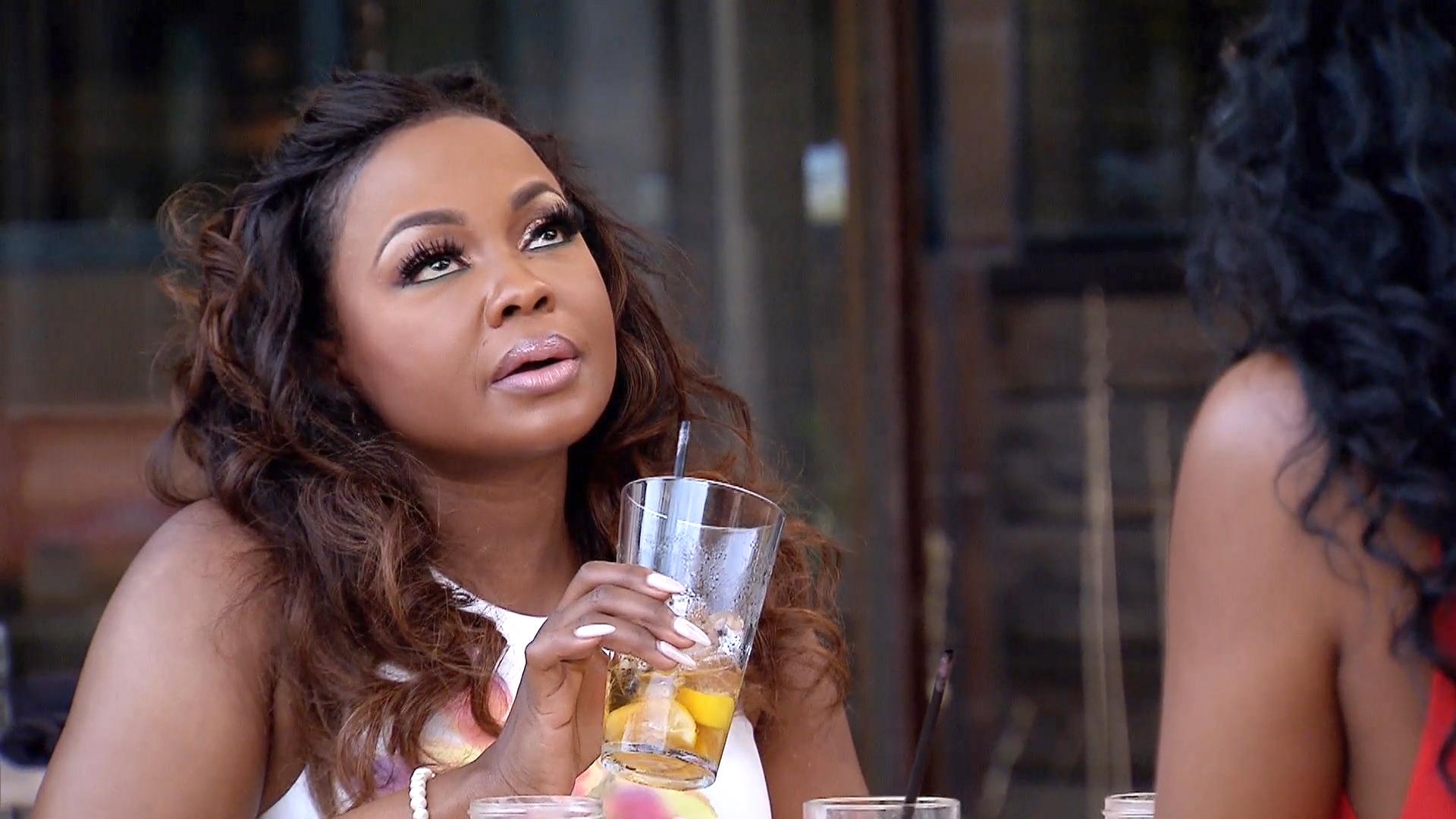 Two seasons ago on The Real Housewives of Atlanta, the biggest drama was about a pesky rumor someone started about cast member Kandi Burruss. Although fellow peach holder Phaedra Parks did a good job pretending she had no idea where the rumors started, a hot mic captured her accusing Kandi of having an affair with friend Shamea Morton. After the episode aired, Phaedra accused producers of setting her up and lying to her that the mics were off.
Article continues below advertisement
7. Joe Giudice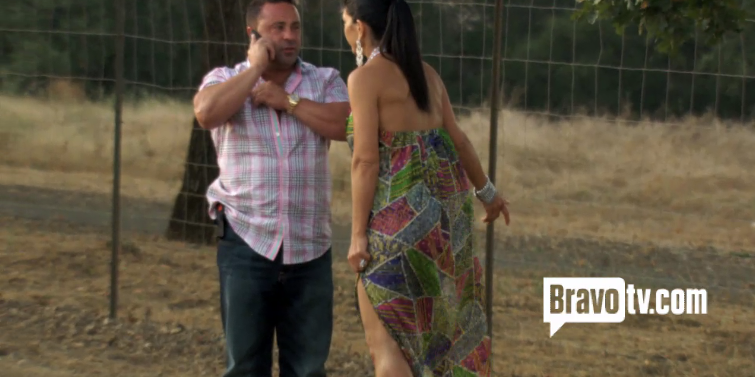 And since we're on the top of the Real Housewives, who can forget that iconic moment on The Real Housewives of New Jersey when Teresa Giudice's husband was caught talking to his mistress while she sat just a few feet away. When Teresa stood up to inquire who he was talking to, he was captured saying, "Hold on, here she comes. My b---h wife. She's such a c--t." Joe later apologized for his remarks and, surprisingly, he and Teresa are still married.
Article continues below advertisement
8. Chris Matthews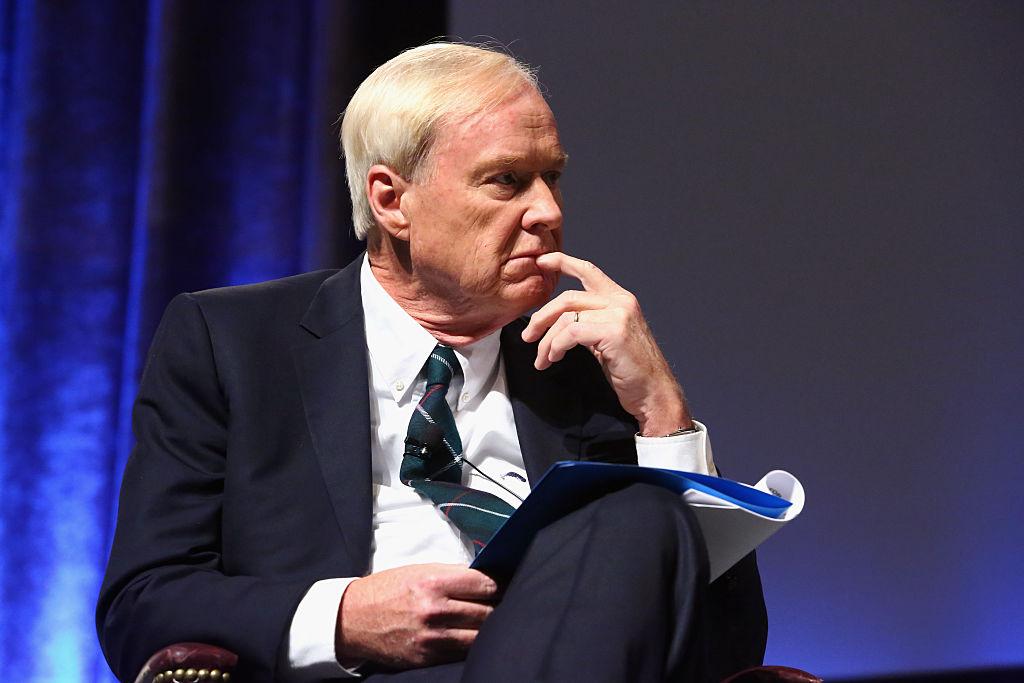 Although this list has been mostly full of celebrities, reporters and politicians are the biggest victims of hot mic gaffes. In 2016, MSNBC's Chris Matthews was caught making inappropriate comments about Melania Trump. "Look how she walks," he was caught saying on live TV. "Did you see her walk? That's a runway walk. My God is that good… I could watch that runway show." News anchor Brian Williams stammered for a bit before cutting abruptly to a commercial break. Melania wasn't flattered by the comments either and later called them "unbelievable."
Article continues below advertisement
9. Christian Bale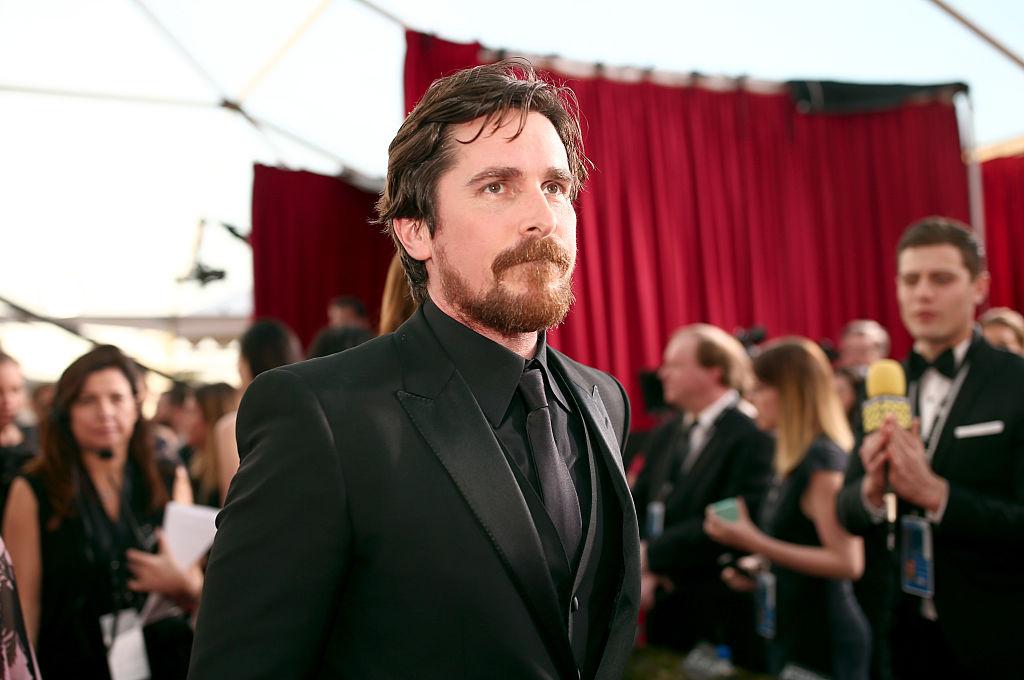 Back in 2009, Christian Bale went on an epic tantrum on the set of Terminator Salvation. Although the cameras were off, the sound was still recording his every word as he insulted a light engineer for accidentally walking into his shot. "What the f--k are you thinking?" he screamed in a viral rant. "Are you a professional or not? Do I f--king walk around — no! No! Don't shut me up! I'm not gonna walk around and rip your f--king lights down in the middle of a scene. So why the f--k are you walking right through?" He later apologized.
Article continues below advertisement
10. Ernest Borgnine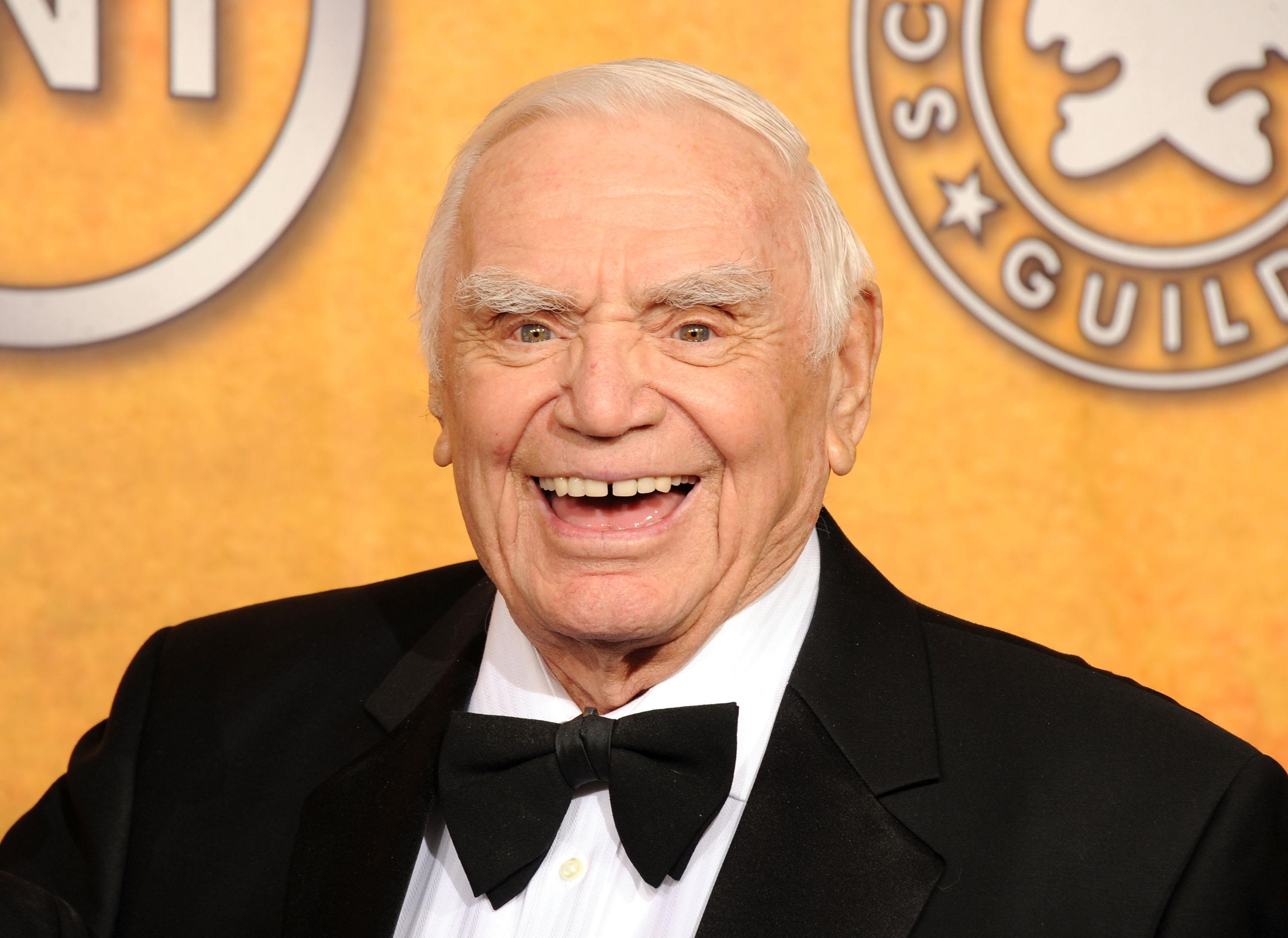 Late actor Ernest Borgnine had one final, epic gaffe before passing in 2012. During an interview in 2009, a journalist asked him how did he stay looking and feeling so young. Ernest bashfully said, "I don't dare tell you," before leaning closer to the interviewer and whispering, "I masturbate a lot." Apparently, he didn't realize live mics could pick up whispers, too!
Article continues below advertisement
11. Savannah Guthrie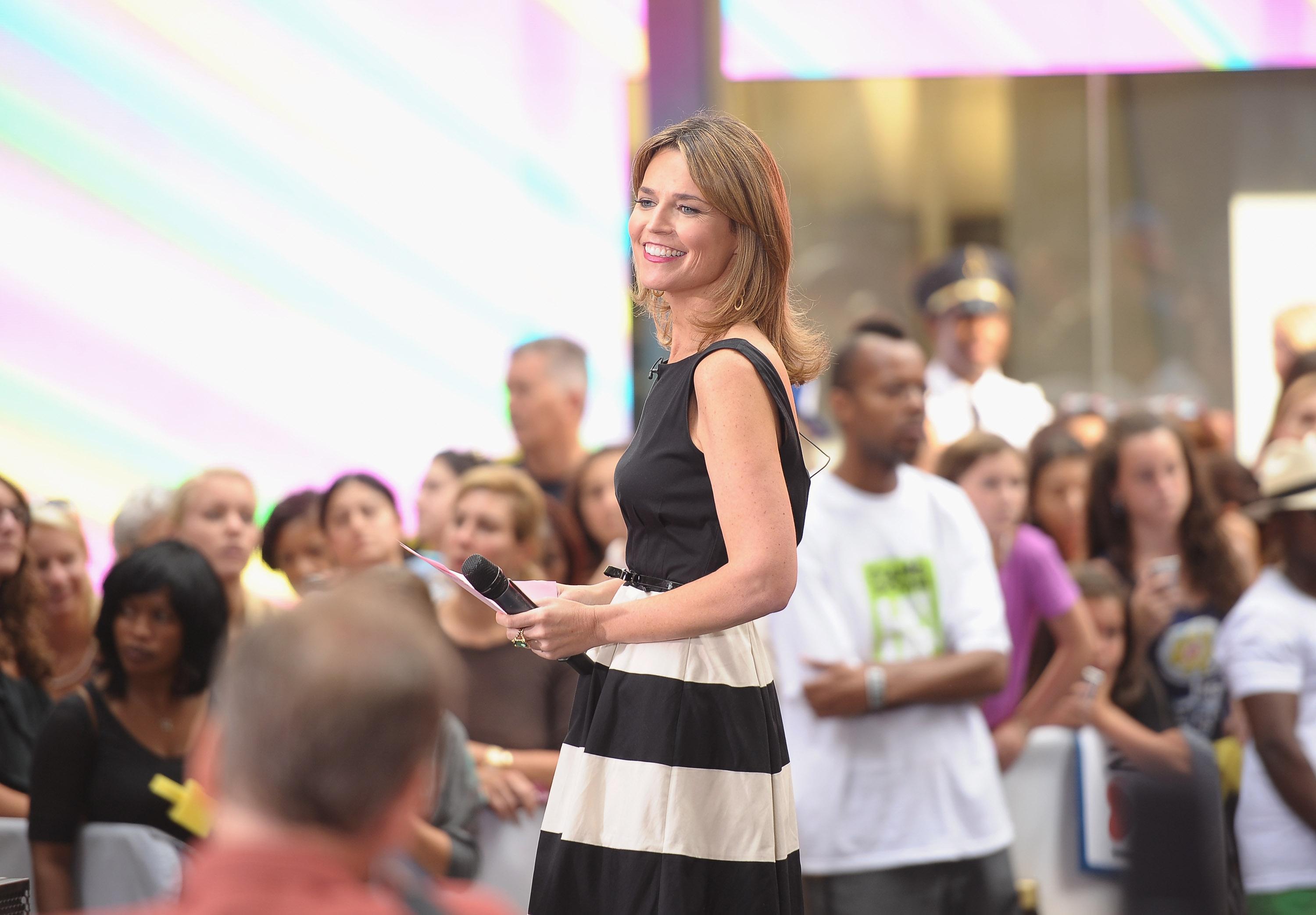 The TODAY co-host forgot she was on camera when she accidentally said "Oh s--t!" on live television. "Sorry guys," she later apologized on Twitter. "Check, check – is this thing on? Yeah I guess it is. So sorry guys. Thanks for being kind and understanding. And guess it's good thing I don't wear a mic all day."
True, but it would be hilarious.