Brian Austin Green and Megan Fox Are Raising Confident Kids Who Aren't Afraid to Express Themselves
Meet Megan Fox's son, Noah Shannon Green. The rebellious 4-year-old stirred up a good bit of controversy with his fashion choices.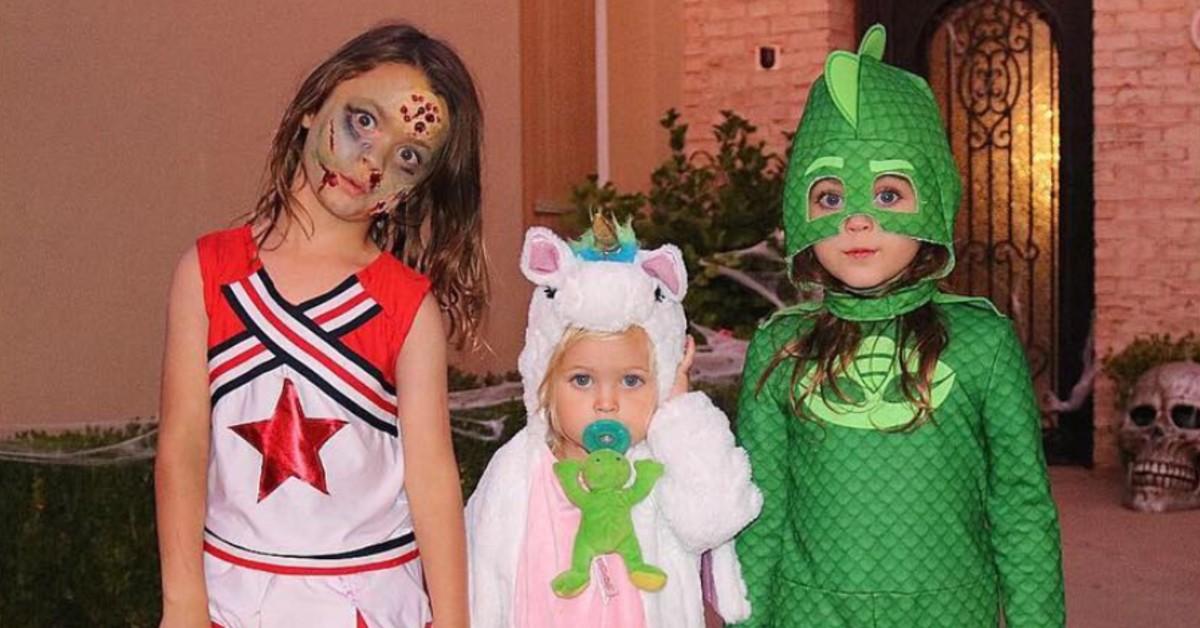 Megan Fox is the proud mother of three beautiful children, the 7-year-old Noah, the 5-year old Bodhi, and the 3-year old Journey. She and her partner of 15 years, Real Housewives star and Beverly Hills 90210 alum Brian Austin Green are also raising together the 17-year old Kassius, whom Brian had with ex-girlfriend Vanessa Marcil.
The family led a peaceful, laid-back lifestyle free of scrutiny ⁠— until now. Baffled fans are left wondering: how did Megan Fox's son, Noah, stir up controversy?
Article continues below advertisement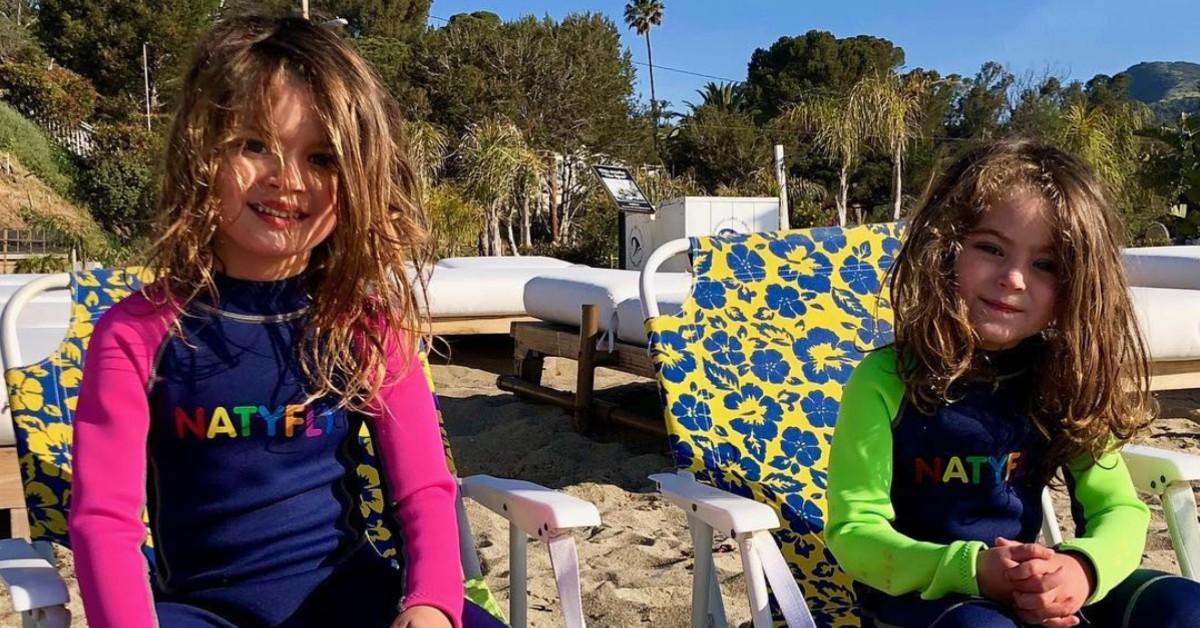 Meet Megan Fox's son, Noah. 
Born on Sept. 27, Noah is the oldest of the three kids. Unlike Bodhi and Journey, the young boy has already garnered a good bit of criticism. How so? By wearing exquisitely designed feminine garments — items traditionally worn by girls and young women.
Article continues below advertisement
While the public frenzy is relatively new, Noah's fascination with clothing and fashion is anything but. In a previous interview with Harper's Bazaar, Megan has already noted how much his oldest son appreciates seeing her wear unusual kimonos every morning. Noah might have inherited his mum's love of couture, but his admiration of clothing goes much beyond designer gowns and conventionally beautiful garments.
As Megan explained on another occasion, Noah possesses unparalleled sartorial talents. Getting dressed to school can take quite some time for this reason, she told E! News, because her son will try to construct new styles, or put on items in a peculiar, unique, immediately-recognizable way.
Article continues below advertisement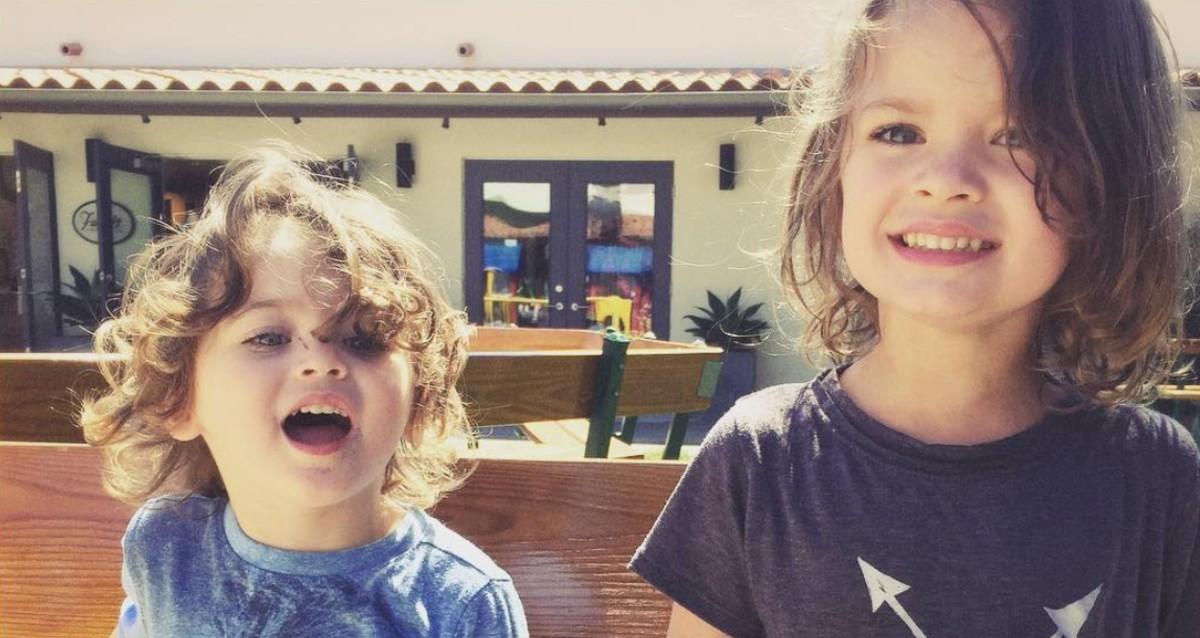 While her and her husband's loyal fans might not appreciate seeing a young boy in shockingly unusual ensembles, the family is not that concerned. Megan and Brian swear by an open-minded, progressive parenting style, and they have no intention to impose limits on what their kids should or shouldn't wear.
Article continues below advertisement
"I've heard from some people that they don't agree with him wearing dresses. To them I say, I don't care. He's 4 and if he wants to wear it then he wears it," stated Brian in an interview with the Hollywood Pipeline. "And it's dresses or goggles or slippers or whatever," he added. "It's his life, they're not my clothes. I feel like at 4 at 5, that's a time when he should be having fun. He's not harming anyone wearing a dress. So if he wants to wear a dress, good on him."
It's a two thumbs up from Brian, but how about Megan? Isn't she afraid that the public scrutiny might have a lasting negative impact on her son's self-esteem?
As she argued in a previous interview with Harper's Bazaar, it's her priority to teach Noah to respond constructively to these tendencies. The freedom of self-expression is paramount, she emphasized, stating that her son will continue to enjoy the liberty to present himself in whichever way he likes, no matter how it is received.