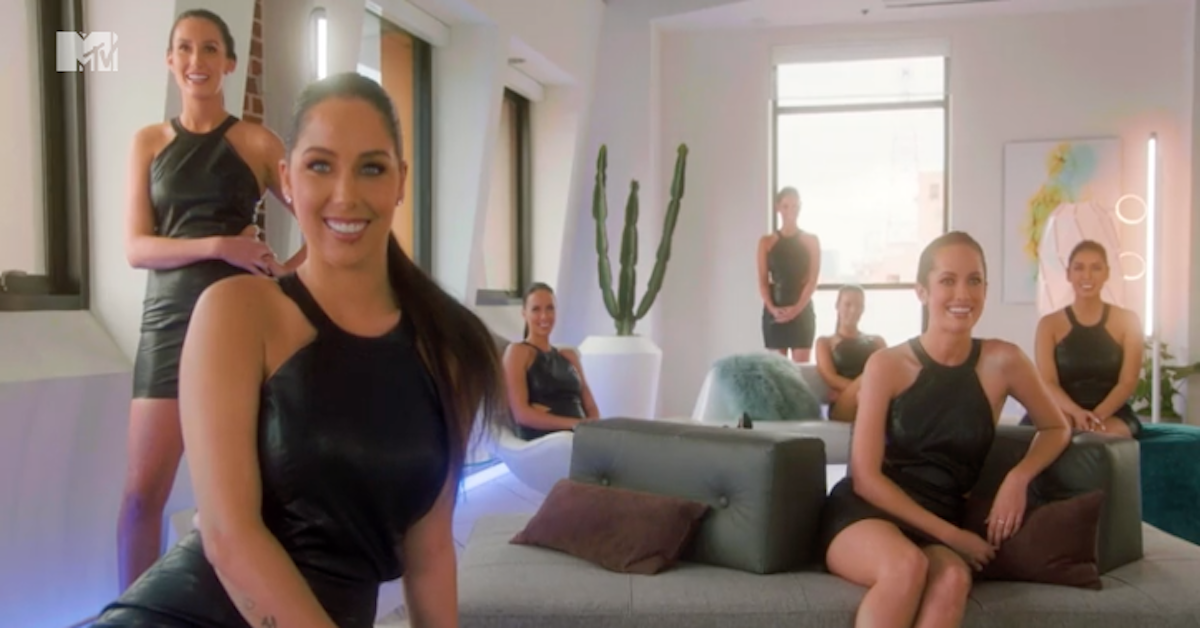 Meet the Megan Fox Doppelgangers Before Tonight's 'Game of Clones'
If you're the kind of person who isn't totally put off by designer babies, creepy clones or manipulating DNA, MTV might just have the dating show for you. Game of Clones is premiering on the network tonight at 9 p.m., but it sadly has nothing to do with Game of Thrones.
Article continues below advertisement
No, Game of Clones is the latest in a slew of bizarre dating shows, and it seeks to set former MTV stars with seven clones of their celebrity crush. "When they look beyond those pretty (identical) faces, each dater will discover which of these famous doppelgängers melts their heart and which just makes their skin crawl," per MTV's show description.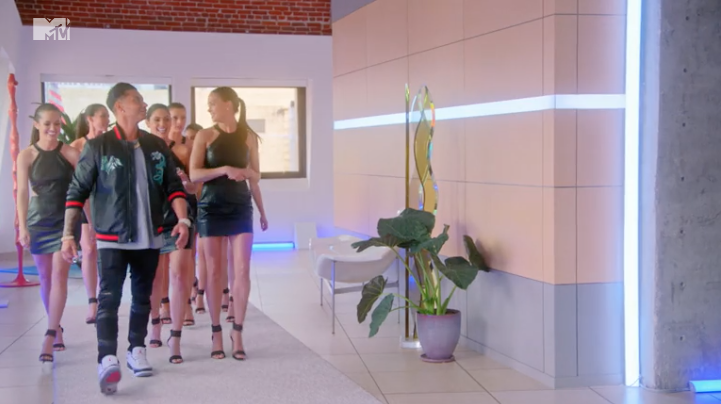 Article continues below advertisement
In other words, the show is trying to test whether there's more to attraction than looks alone. The MTV series seems to be a spinoff of the British Game of Clones, which came out in 2017. In that version, which was produced by Youngest Media, singles used state-of-the-art technology to fabricate an avatar of their perfect date.
Then, they'd move into a house where a "clone army of dreams" awaited them. But MTV has decided to put their own celebrity spin on this relationship experiment, and first up is Jersey Shore's Pauly D. The DJ's dream girl, who must have "substance" with a little "sexy," is none other than Megan Fox.
Article continues below advertisement