Celebrities With a Near-Secret Twin, Because They Can't All Be Sprouses and Olsens
They can't all be Olsens and Sprouses, but being a celebrity's lesser known twin can still be awesome.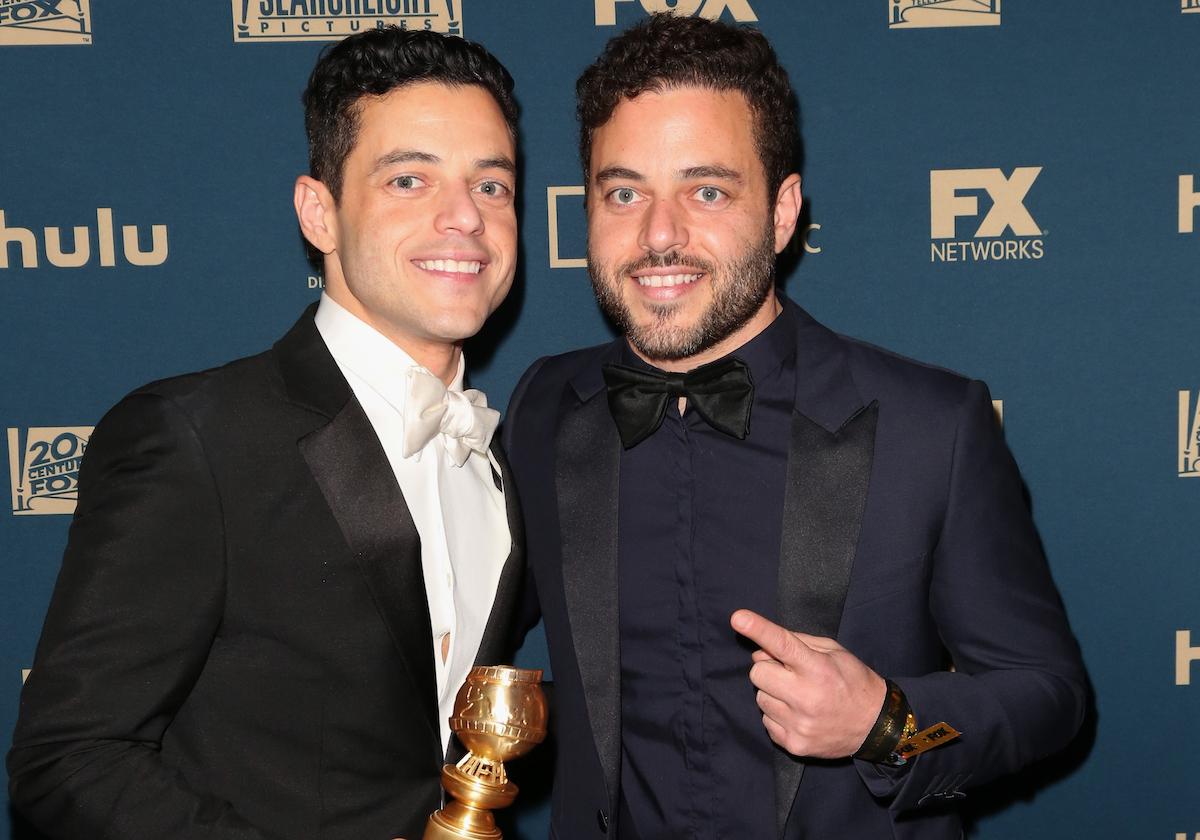 On paper, it sounds like a bummer to be a celebrity's twin. Unless you have a Mary-Kate and Ashley or Dylan and Cole thing going on, you'd think that the less-famous sibling would have complex upon complex. Turns out, though, some of these secret twins actually lead fascinating lives of their own! Below, celebrities who have a twin you never knew about.
Article continues below advertisement
1. Rami Malek and Sami Malek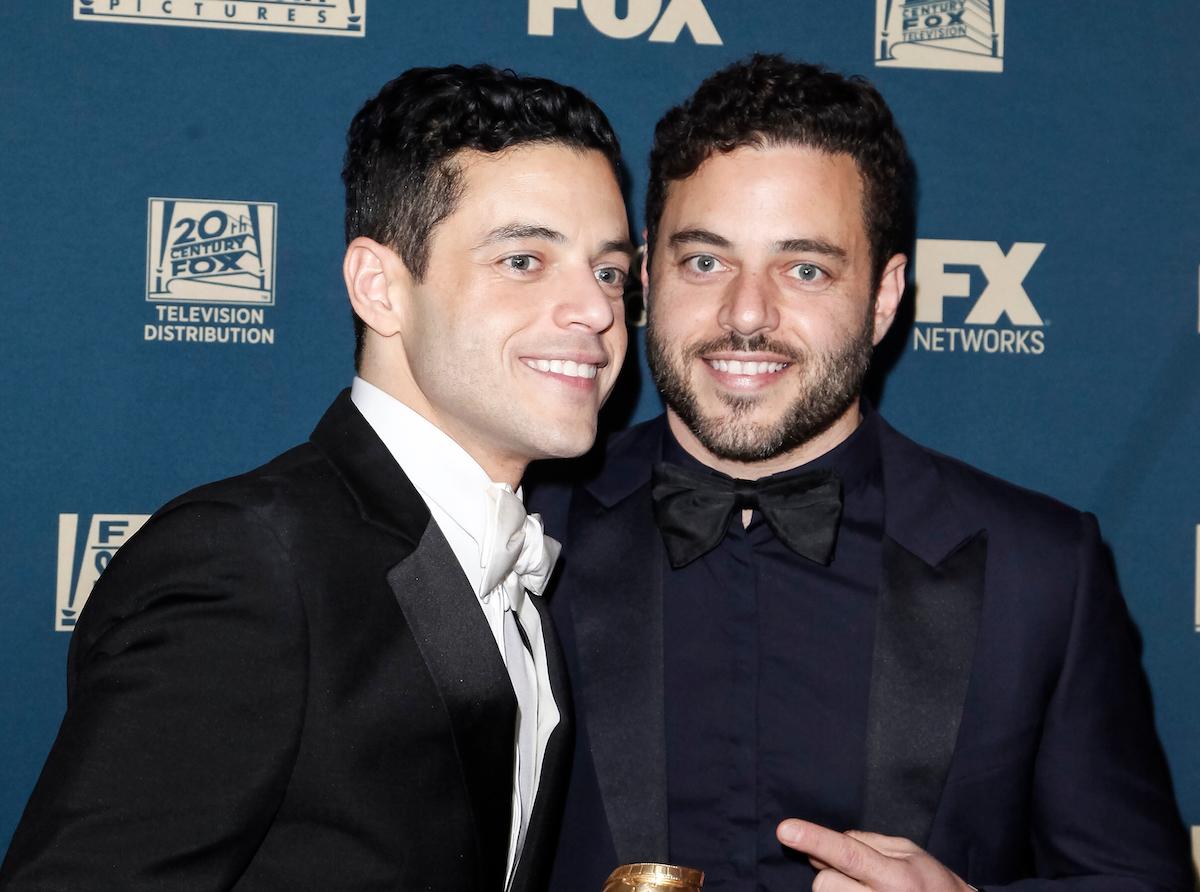 RAMI AND SAMI, how cute is this? Yup, the Bohemian Rhapsody star has a lookalike brother, and they used to make mischief, in the grand tradition of identical twindom. See, Sami is a teacher at a Los Angeles university, and one time, Sami asked Rami to perform a classic monologue for a Greek tragedy in his stead.
"So I make it to the lecture hall, [the professor] pulls me in the class, she goes, 'Hey, are you ready to do this?' I go, 'Yeah I'm gonna get my points and we're gonna make this happen,'" Rami relayed on Jimmy Kimmel Live!. "And I deliver this monologue in front of the entire lecture hall and I get a few applause, people dig it. And I think she starts looking at me kind of accusatorily like, 'Where the hell did you come up with that?'"
A Golden Globe-winning performance, I'm sure.
2. Ashton Kutcher and Michael Kutcher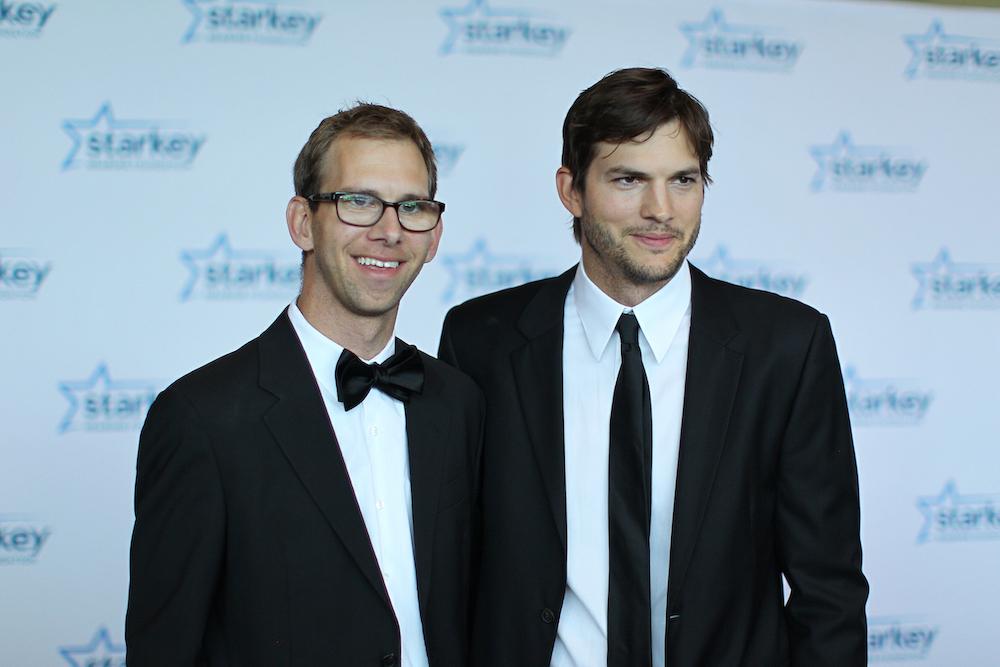 Ashton Kutcher's twin Michael is living with cerebral palsy and, growing up, he faced some serious medical hardships. Luckily, their brotherly bond saw him through those rough times. When he was 13, Michael fell into cardiac arrest after a diagnosis of viral cardiomyopathy forced his heart to triple in size. In a coma and clinging to his life, Ashton said he wished he could give his own heart to his brother.
"It's just…I can't find the words," Michael told Us Weekly, recalling the incident. "It's a connection that you can't explain. In all seriousness, we're just very connected…It's an honor or deep appreciation and a deep love for someone who would sacrifice that for you. I really can't put words to it."
Nearly three decades years after his transplant, Michael is in great health, and has used his experiences to promote #BeTheGift, a campaign that urges people to register as organ donors.
Article continues below advertisement
3. Scarlett Johansson and Hunter Johansson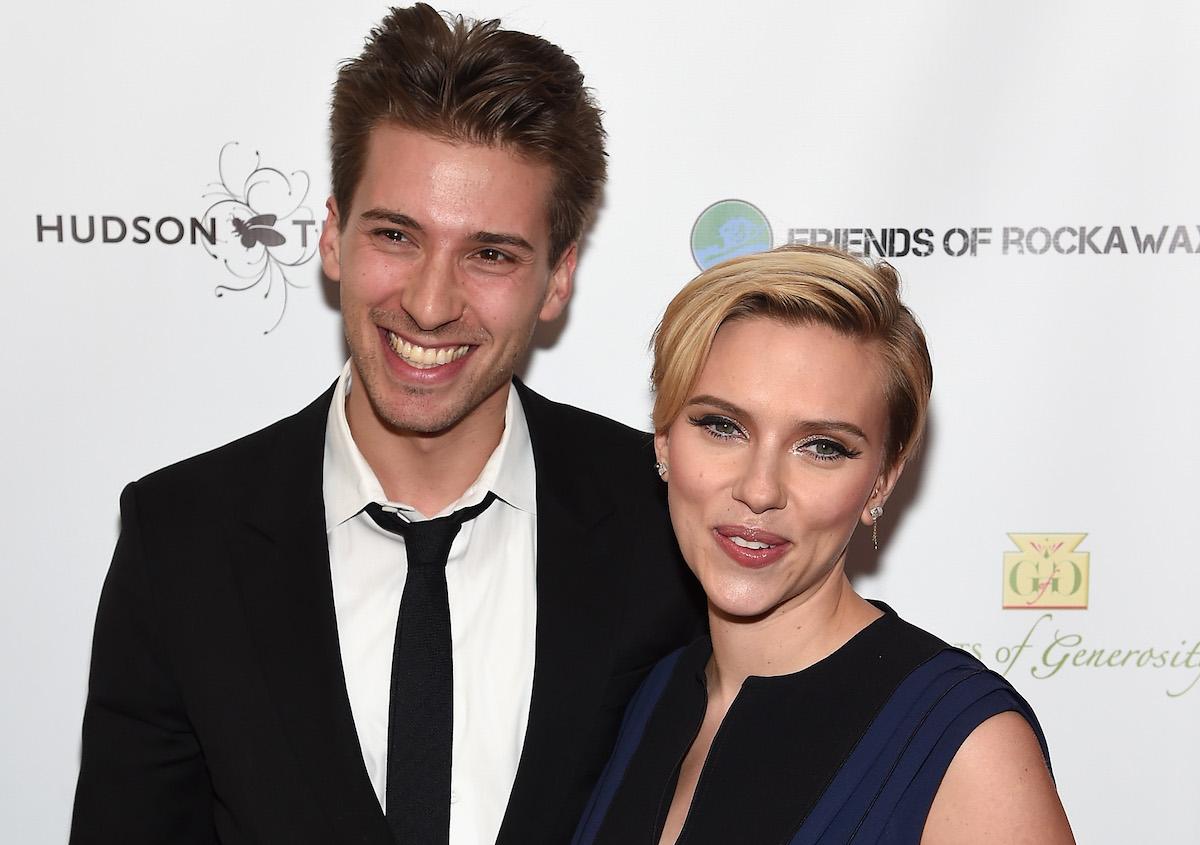 The few times Scarlett Johansson took her twin Hunter Johansson on the red carpet, it became very clear: he's a cutie. Aside from one acting credit, however, ScarJo's bro isn't in the entertainment business. Instead, his focus was originally on politics. He's worked on both of President Obama's campaigns and served as a community organizer for former Manhattan Borough President Scott Stringer. These days, it looks as though he's the CEO and co-founder of Solar Responders, a non-profit that works to provide solar power to first responder stations in case of an outage. It also looks like he is extremely well-muscled, with abs you can grate cheese on. Nice.
Article continues below advertisement
4. Jon Heder and Dan Heder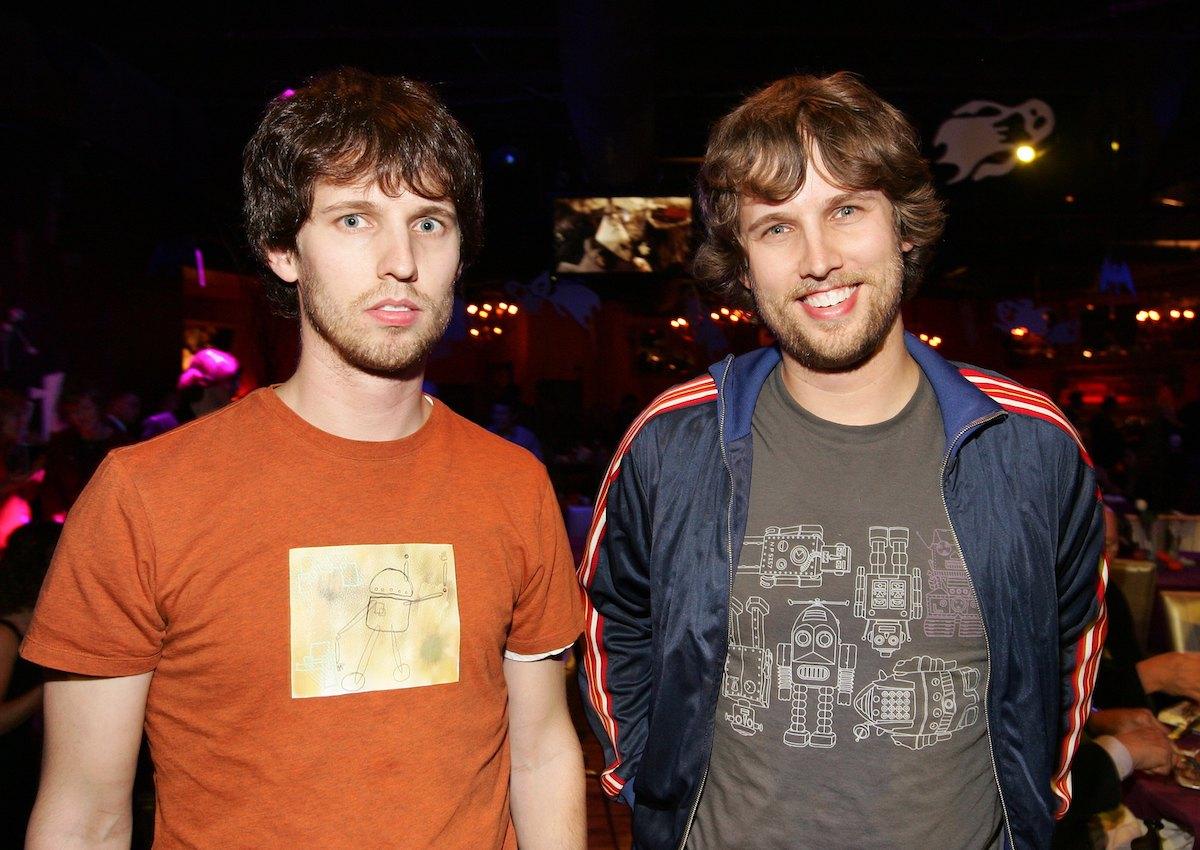 At the height of his Napoleon Dynamite fame, Jon Heder would get frustrated at his identical twin Dan Heder for messing with his rep. "If you meet me on the street and I say, 'No, it's not him,' it's probably [my brother]," he explained. "People ask, 'Can I get your autograph?' And they'll ask him and he'll say no and it makes me look like a jerk. They'll say, 'Whatever, you don't have a twin.' They think it's the worst excuse."
Though Dan isn't a mid-aughts icon, he's dabbled in film, doing visual effects for big-name Marvel movies like Avengers: Infinity War and Guardian of the Galaxy Vol. 2.
Article continues below advertisement
5. Gisele Bundchen and Patricia Bundchen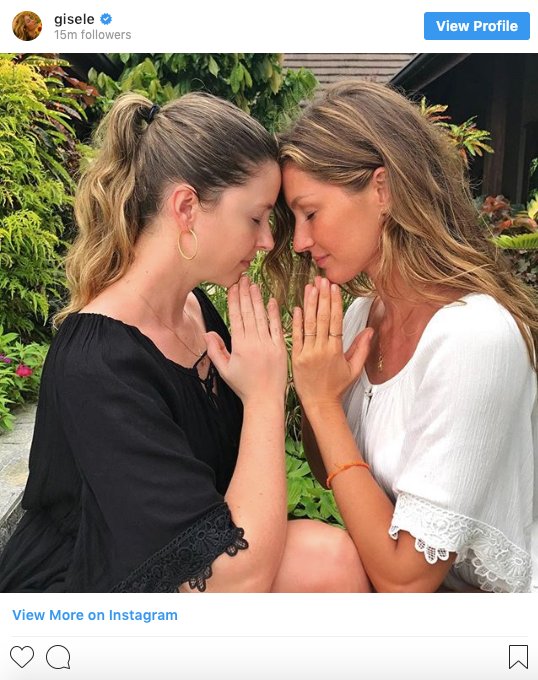 Yes, supermodel supreme Gisele Bundchen was once simply wombmates with her sister Patricia. And in case you thought that Patricia is at all jealous, rest assured that she's her sister's biggest cheerleader - and at one point, even her manager.
"Her willpower made her successful," Patricia told Vanity Fair in 2009. "She has never let the critics put her down, and this has never changed. She has the most amazing body, but what has really made her successful is her personality, her way of doing things, her professionalism."
Article continues below advertisement
6. Eva Green and Joy Green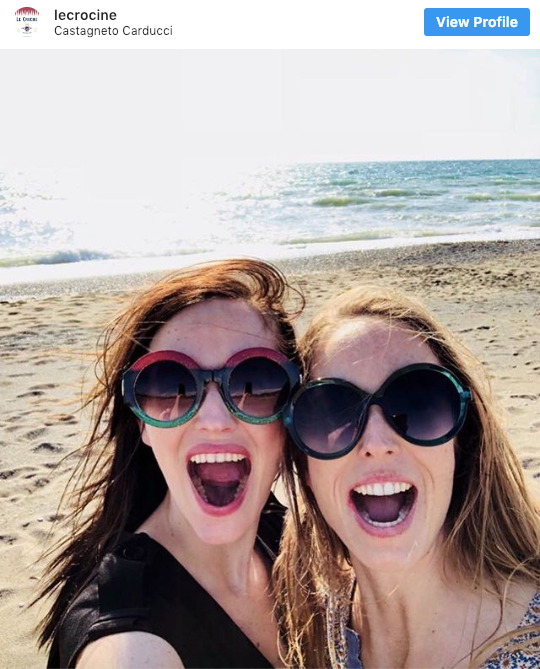 Eva Green is Hollywood's favorite witchy woman and fairly recently a Tim Burton mainstay. In fact, her twin sister Joy recently took her kids to visit "Aunt Eva" on the set of Dumbo.
"She is amazing, the kids adore her," Joy said. "Eva could have been a psychologist, she immediately understands what sort of attention the kids need in that moment and finds a way to please them without ever any exaggeration or losing her calm when explaining something to them. She mostly has adult conversations on various topics. She will listen to music with them or even play with the dinosaurs. She is definitely an eclectic aunt!"
And Joy is definitely an eclectic twin! Eva's sister runs her own vineyard (dream job tbh) and she rears horses in Normandy, France with her Italian husband Niccolò Marzichi Lenzi.
Article continues below advertisement
7. Laverne Cox and M Lamar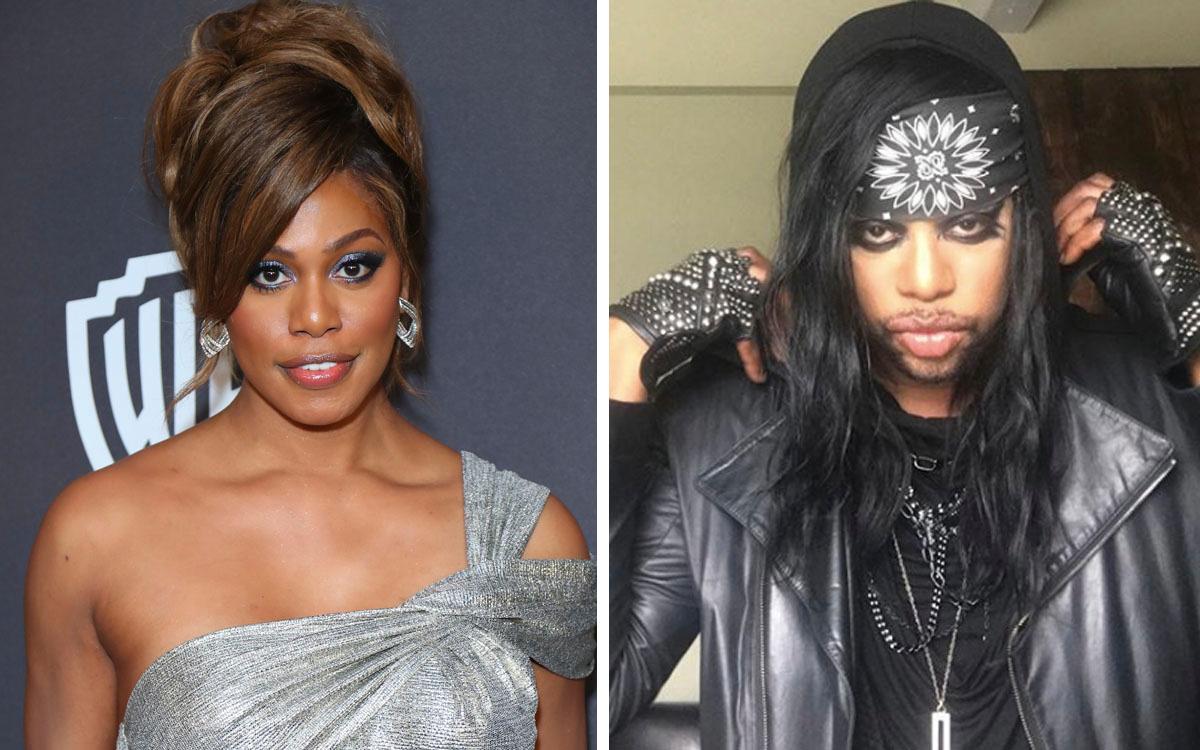 Maybe you remember seeing Laverne Cox's twin M Lamar play a pre-transition Sophia Burset. Sharing the same role certainly felt like kismet.
"I love my brother so much…in so many ways, he's been my moral compass over the years," Laverne said back in 2013. "Like, I run things by him and he's … we're twins, so we've literally known each other our entire lives. And there's a wonderful bond that we share, and there's a tremendous amount of respect that we have for each other as artists and as human beings. So I'm really grateful that I got to share a little bit of this show and this moment with him."
However, the pair lead radically different lives off-screen. M Lamar is a gothic multi-hyphenate, a composer, musician, and multimedia artist.
Article continues below advertisement
8. Vin Diesel and Paul Vincent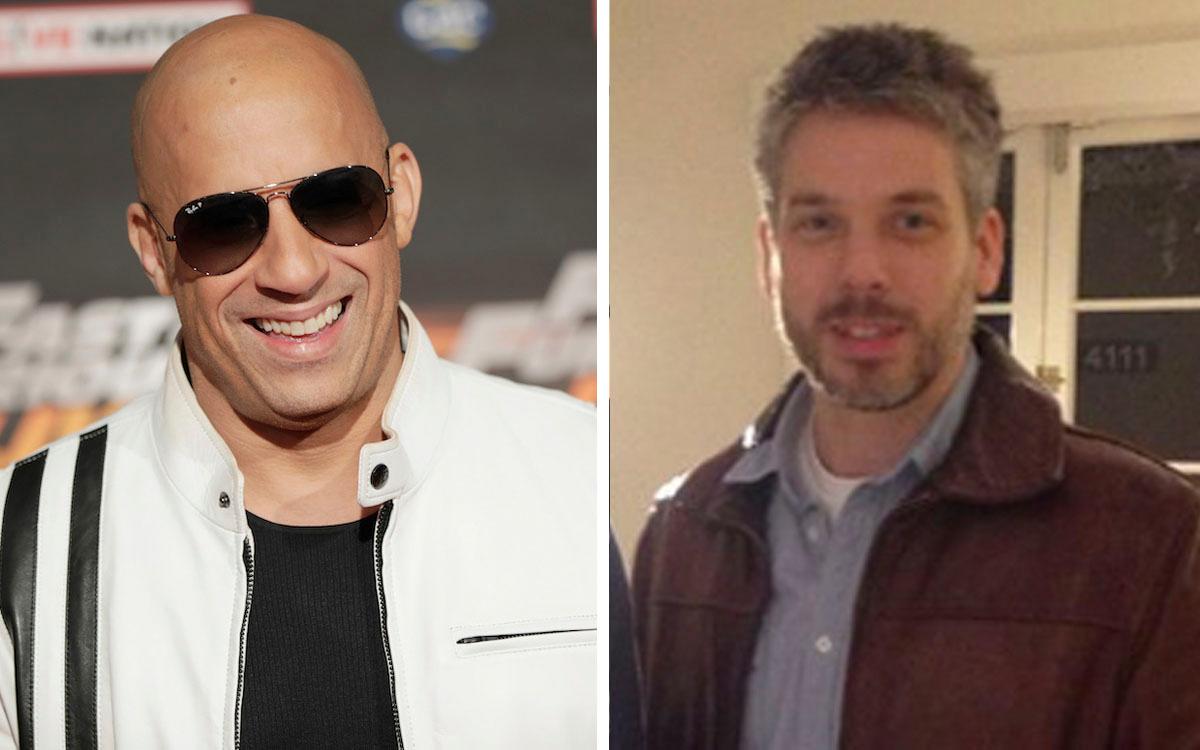 No joke, when I was telling my S.O. about this article, he suggested I should start duplicating celebrities in Photoshop. "You can take, I don't know," he said. "Vin Diesel and be like, 'Vin Diesel has a twin.'"
Except uh, Vin Diesel does have a twin. In a 2014 Facebook post, Vin Diesel introduced the world to "The Two Pauls." The first one was Vin's late Fast and the Furious co-star (and dear friend) Paul Walker. The second? Vin's twin brother Vincent Paul, a handsome fellow with an impressive head of salt-and-pepper hair. What a twist!
Article continues below advertisement
9. Kiefer Sutherland and Rachel Sutherland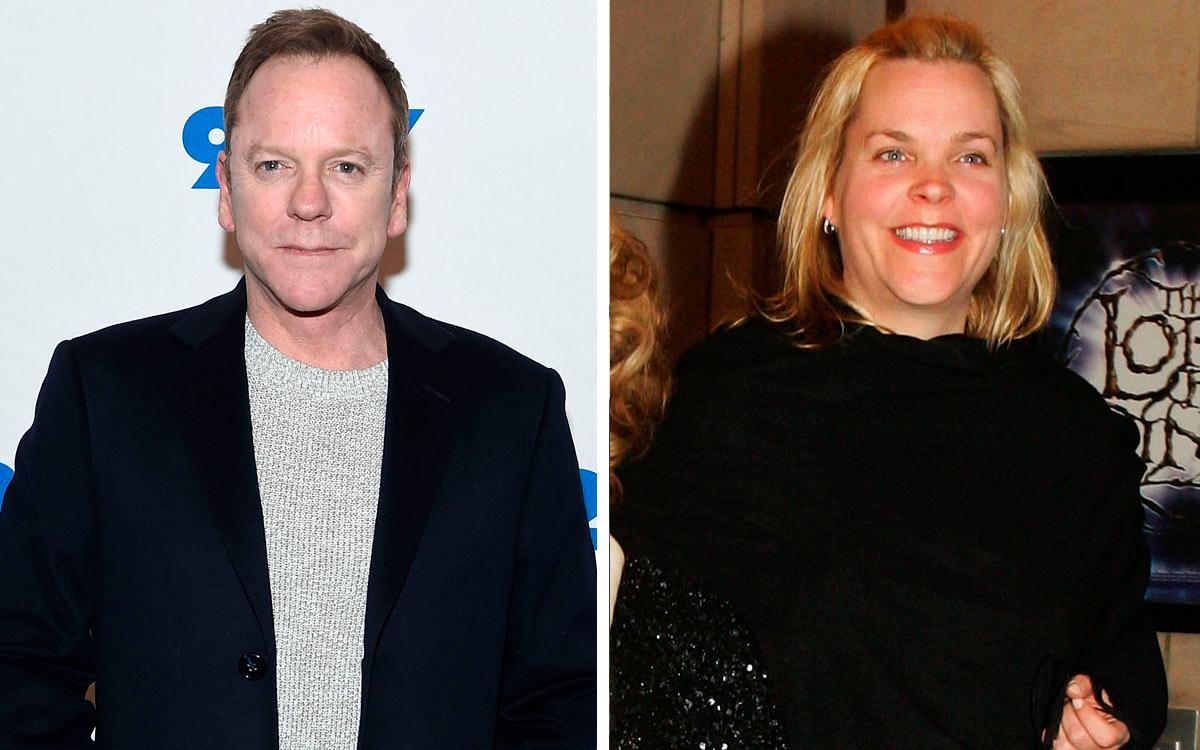 Kiefer Sutherland comes from a true industry family. His father is the highly acclaimed actor Donald Sutherland, and his mother, Shirley Douglas, has had no shortage of roles on theater and film alike. His little known half-brothers Angus and Rossif have also inherited the acting gene. But as for Kiefer's twin, Rachel Sutherland? She's in entertainment, too, but breaks tradition by working behind the camera as a post-production supervisor.