13 Celebs Explain How They Came Up With Their Unique Stage Names
Although their reasons vary, the inspiration behind these famous monikers are all incredibly unique.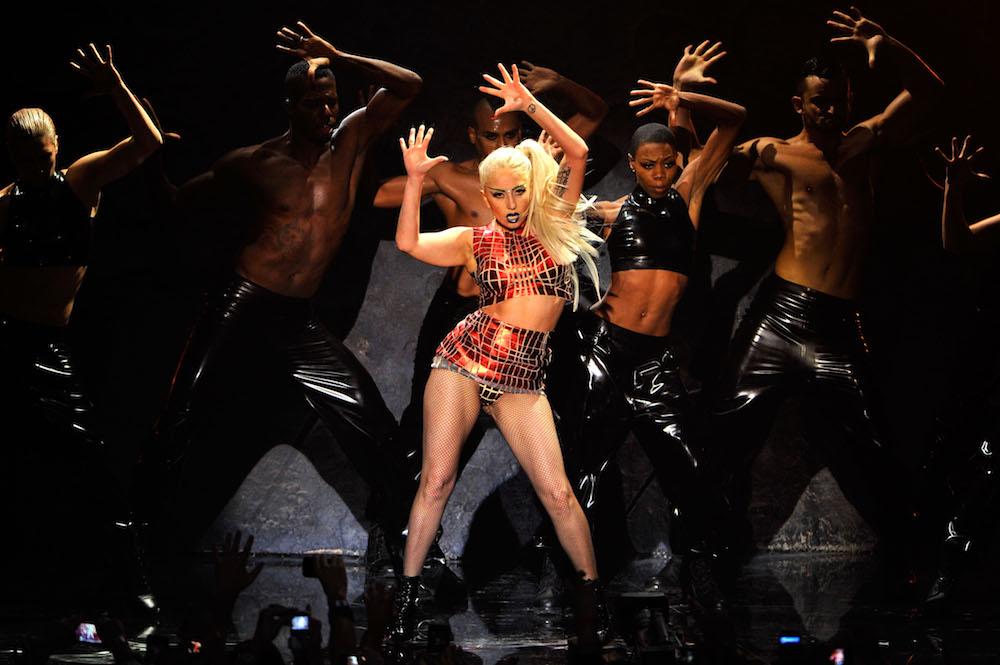 You'd be surprised to know how many celebs have stage names, and they're not all in the "Lady Gaga" variety either. Even actors like Brie Larson go by pseudonyms simply because they were sick of people mispronouncing their real names. Although their reasons vary, the inspiration behind these famous monikers are all incredibly unique.
Article continues below advertisement
1. Bruno Mars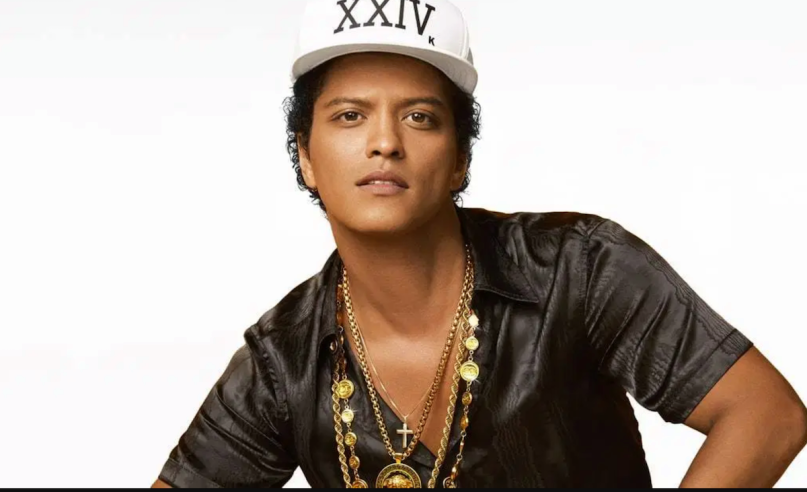 Real name: Peter Gene Hernandez
What started as a childhood nickname quickly became his showbiz moniker once he realized the industry was pigeon-holding him with his surname, Hernandez. "'Your last name's Hernandez, maybe you should do this Latin music, this Spanish music... Enrique's so hot right now,'" he explained to GQ. Thus, he picked "Mars" to avoid being stereotyped.
2. Lady Gaga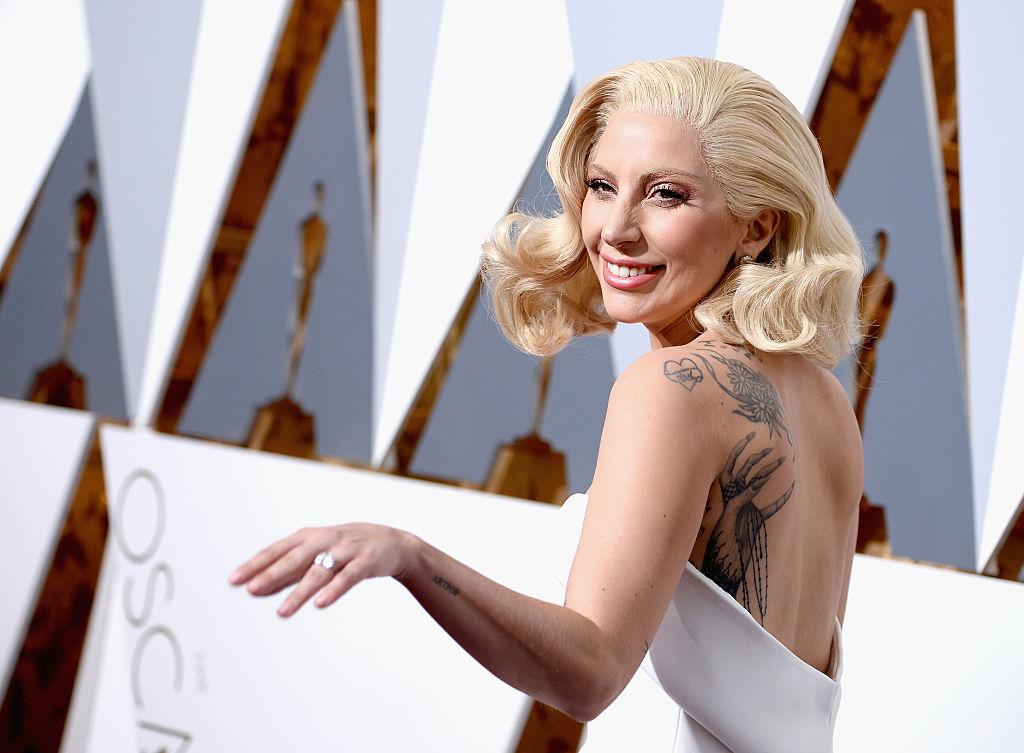 Real name: Stefani Joanne Angelina Germanotta
The story of how Stefani became Lady Gaga is contentious and even involved a lawsuit. Back in 2010, the pop star revealed in an interview with Flybe magazine that the name was partially created by producer Rob Fusari, who thought her vocal style sounded similar to Queen's "Radio Ga Ga."
"He started to call me GaGa when I'd come into the studio," she reportedly told the publication. "When we were getting ready to really start performing, I decided that I'd been playing under my real name for so long I wanted a new way to reinvent myself. So I said, what about Lady Gaga, because Gaga is sort of crazy and Lady has such connotations. I went to a private school but now I was living in this trash glitter environment. So, for me, it was the perfect description of who I had become."
However, when Rob sued Gaga in 2010, the legal papers told a different story.
"One day when Fusari addressed a cell phone text to Germanotta under the moniker 'Radio Gaga' [and] his cell phone's spell check converted 'Radio' to 'Lady.' Germanotta loved it, and 'Lady Gaga' was born," the legal papers said, according to The New York Post.
The lawsuit was later dropped, so it's unclear whose story was true.
Article continues below advertisement
3. Brie Larson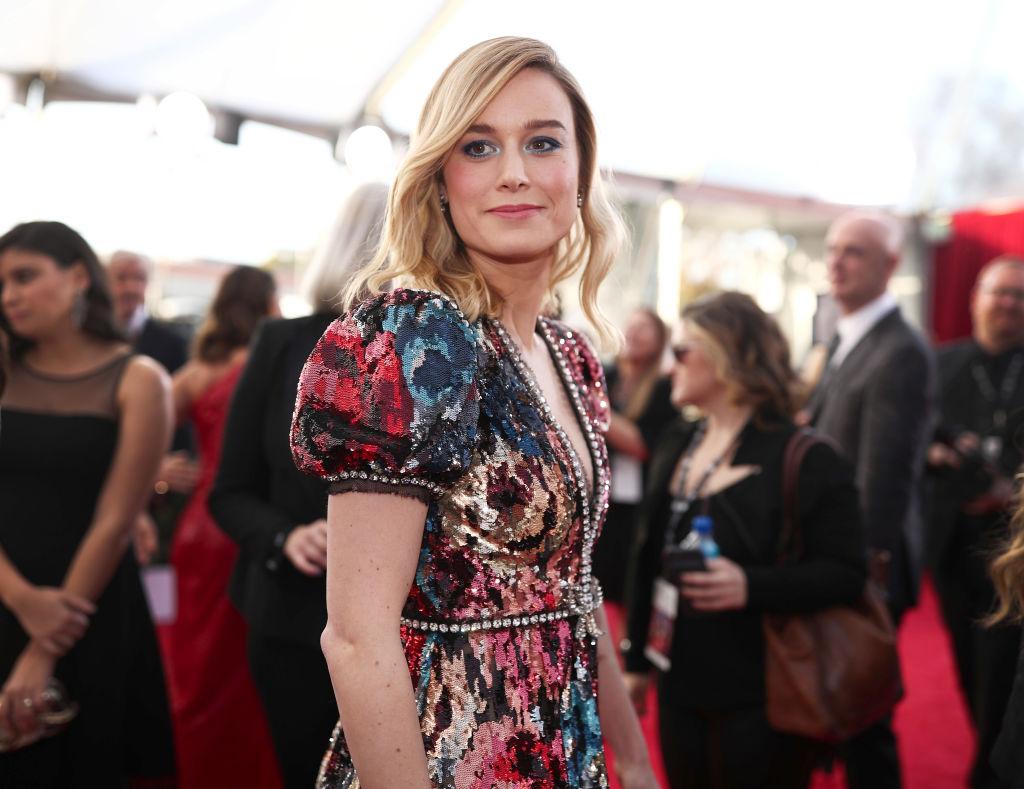 Real name: Brianne Sidonie Desaulniers
The actress decided to change her name when she was only 9 because she was sick of people mispronouncing her last name. She picked Larson because of her favorite American Girl doll, Kirsten Larson. "I was sick of it, and as a result I'm, like, 'I'm changing my name!' " she said on The Tonight Show. "'I'm changing it to Larson, so Kirsten can be in our family!'"
Article continues below advertisement
4. Whoopi Goldberg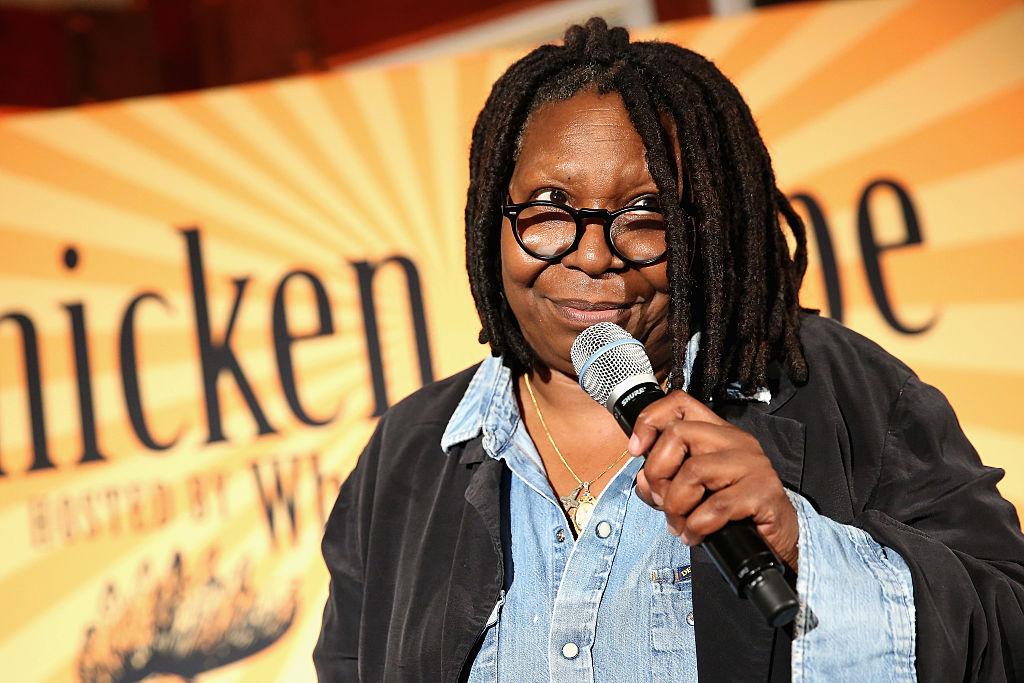 Real name: Caryn Elaine Johnson
Shockingly, the talk show host has a fairly normal name — too normal for breaking into the comedy world. So she decided to change it to something more fitting for a comedian. "Here's the thing. When you're performing on stage, you never really have time to go into the bathroom and close the door," she told The New York Times. "So if you get a little gassy, you've got to let it go. So people used to say to me, 'You are like a whoopee cushion.' And that's where the name came from." Originally, her stage name was going to be "Whoopee Cushion," but her mother thought it was too silly, so she settled for Goldberg instead.
Article continues below advertisement
5. Nicki Minaj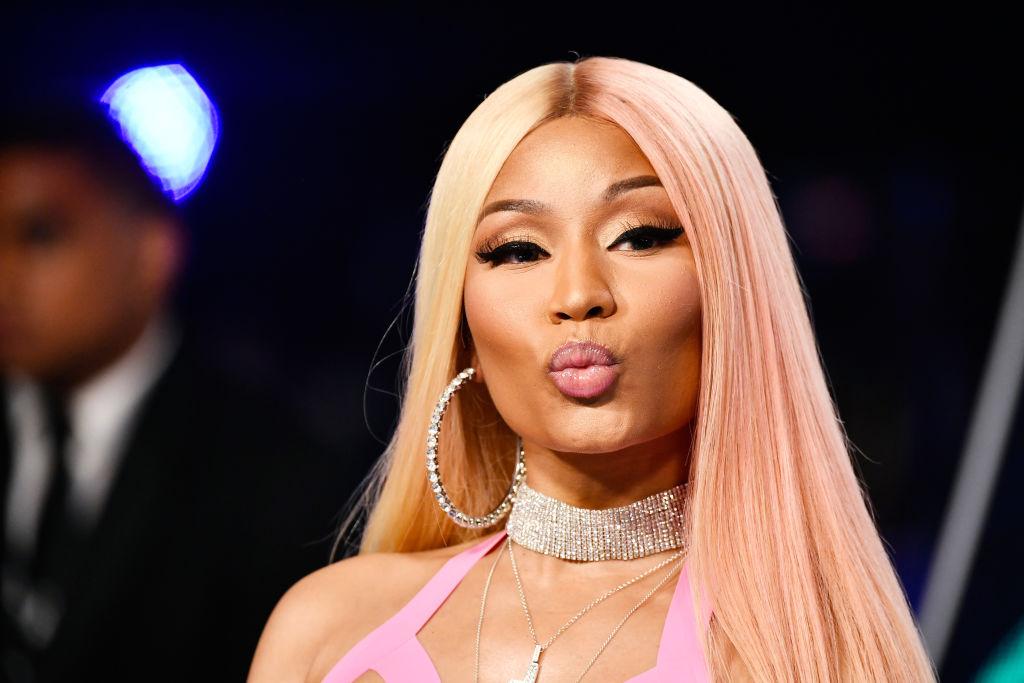 Real name: Onika Tanya Maraj
Unlike other celebs in this list, Nicki didn't want a stage name, but someone created one for her. "Somebody changed my name," she told The Guardian in 2012. "One of the first production deals I signed, the guy wanted my name to be Minaj and I fought him tooth and nail. But he convinced me. I've always hated it."
Article continues below advertisement
6. Gigi Hadid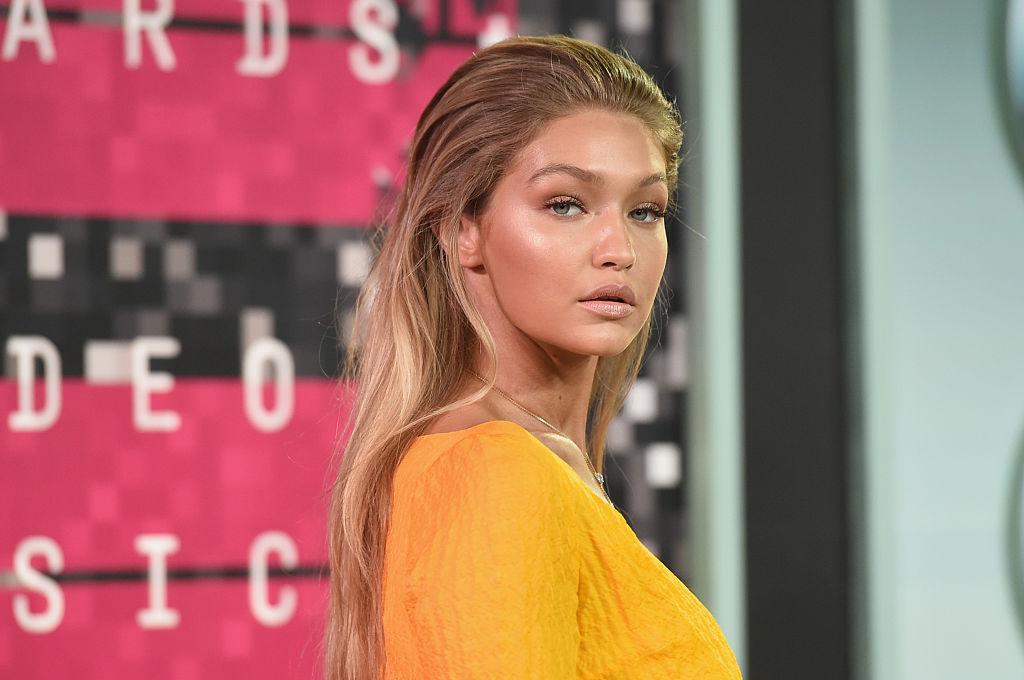 Real name: Jelena Noura Hadid
Although it's currently one of the most popular celebrity pseudonyms, it started as a childhood nickname. "My mom was called that as a kid by her mother when she was younger, but only around the house," Gigi told Vogue back in 2015. "I was called that around the house when I was really young, kind of like how my mom was called it."
However, in grade school, she decided to start using Gigi all the time. "In first or second grade, there was a girl named Helena and it got confusing with the teacher who had to call out our names," she explained. "And so the teacher asked my mom, 'If I needed to call Jelena a nickname, what would it be?' And my mom was like, 'I call her Gigi sometimes,' and the name stuck."
Article continues below advertisement
7. Cardi B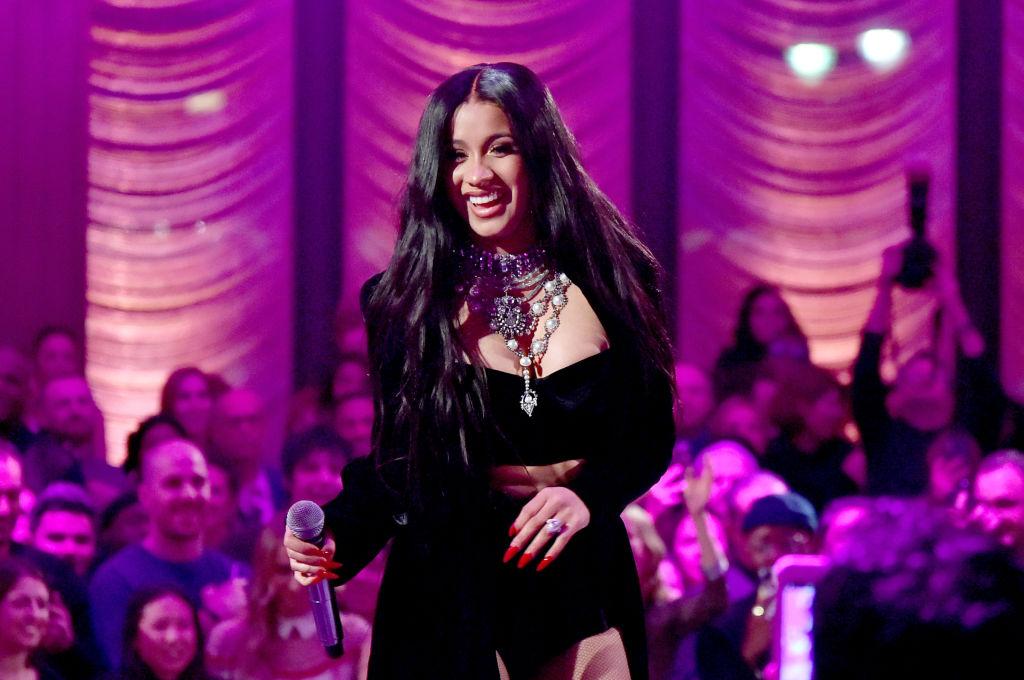 Real name: Belcalis Almanzar
When the Internet discovered the rapper's real name, it became a meme. But there's actually an interesting story behind her stage name, too. "My sister's name is Hennessy, so everybody used to be like 'Bacardi' to me," she said on The Wendy Williams Show. "Then I shortened it to Cardi B. The 'B' stands for whatever, depending on the day…beautiful or bully."
Article continues below advertisement
8. Mindy Kaling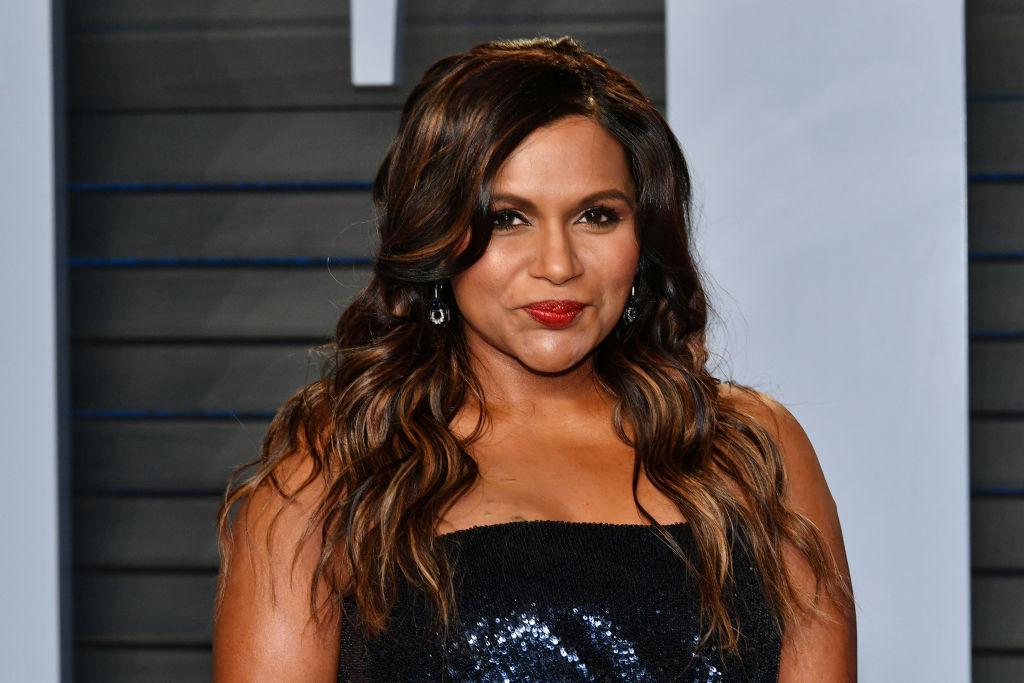 Real name: Vera Mindy Chokalingam
Originally from India, her parents wanted to give her a traditional Hindu name, but Mindy never liked the name "Vera" that much. "Vera isn't just an old Russian lady's name; it's an incarnation of a Hindu goddess," the actress told Improper Bostonian in 2006. "But they never called me it." Then, to make it in showbiz, she decided to shorten her surname from Chokalingam to Kaling.
Article continues below advertisement
9. Lorde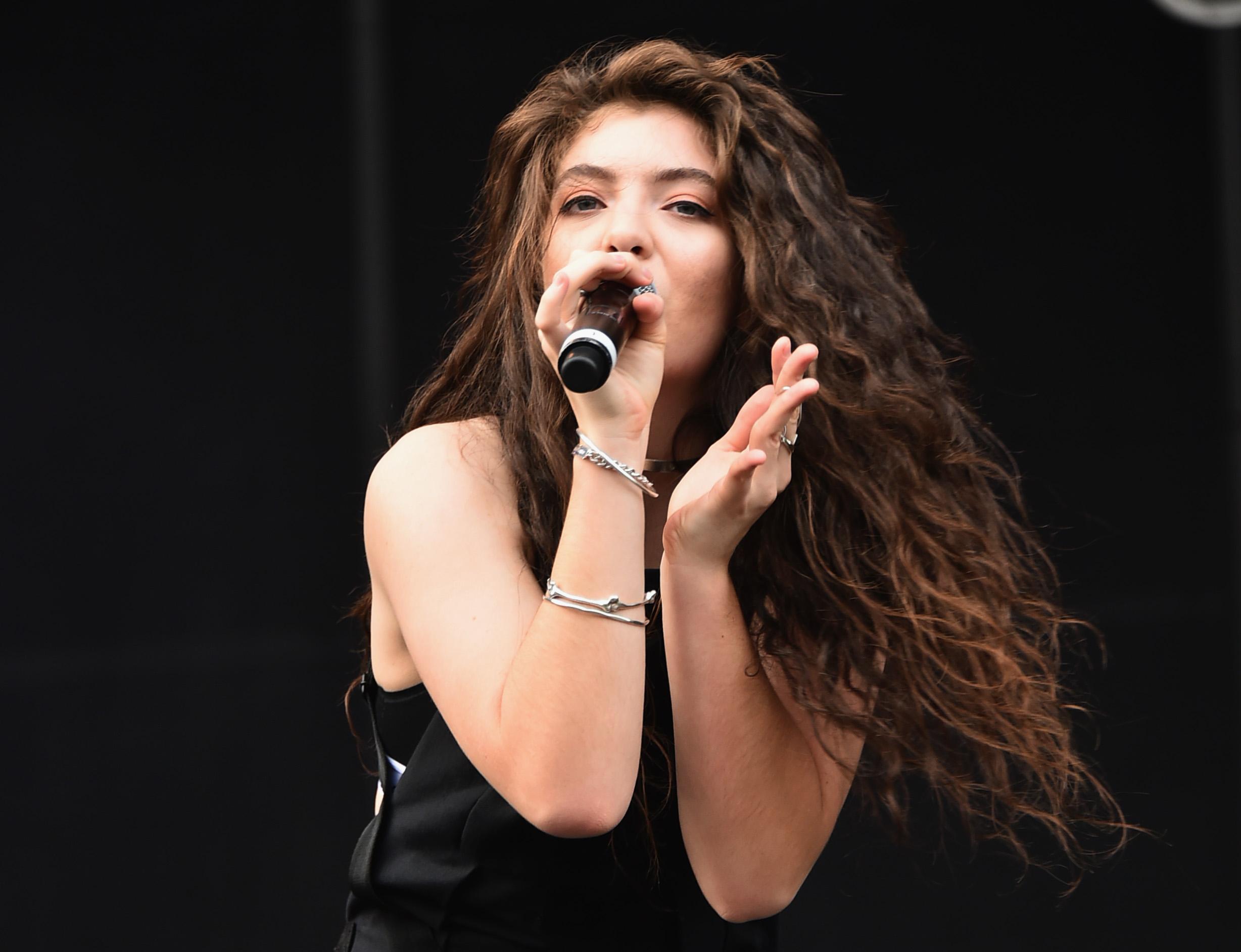 Real name: Ella Marija Lani Yelich-O'Connor
"It was actually a really quick decision," the revealed on 60 Minutes. "Which is quite funny, because I'm like, 'Wow, if I'd known I would be having that name for the rest of my life, I probably would have spent more than two days on it.' It was a good spontaneous choice, I think. I'm quite proud of my 16-year-old self for not messing that one up, 'cos if I'd given myself a cool, weird, hip name I hated now, that would be super annoying."
She continued. "Again, it's that nobility, aristocracy obsession that I had. I hit upon 'Lord' and loved the way it sounded, and then I was like, 'It would be quite cool to add an 'e' to feminize it.'"
Article continues below advertisement
10. Jamie Foxx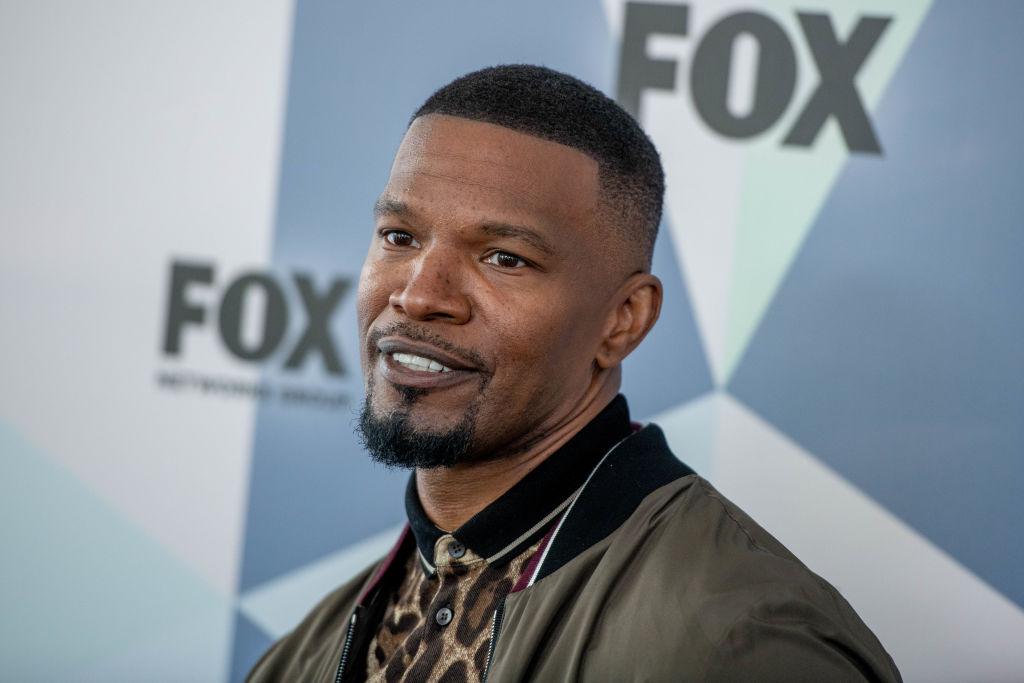 Real name: Eric Marlon Bishop
Back in 2015, he revealed on Late Night that he changed his name during his early comedy days to get more stage time when he did stand-ups. "I noticed that like 1,000 guys showed up and only three girls, but the three girls would always get a spot," he explained. "So I went to the list and wrote down a unisex name... Jamie Foxx."
Article continues below advertisement
11. Travis Scott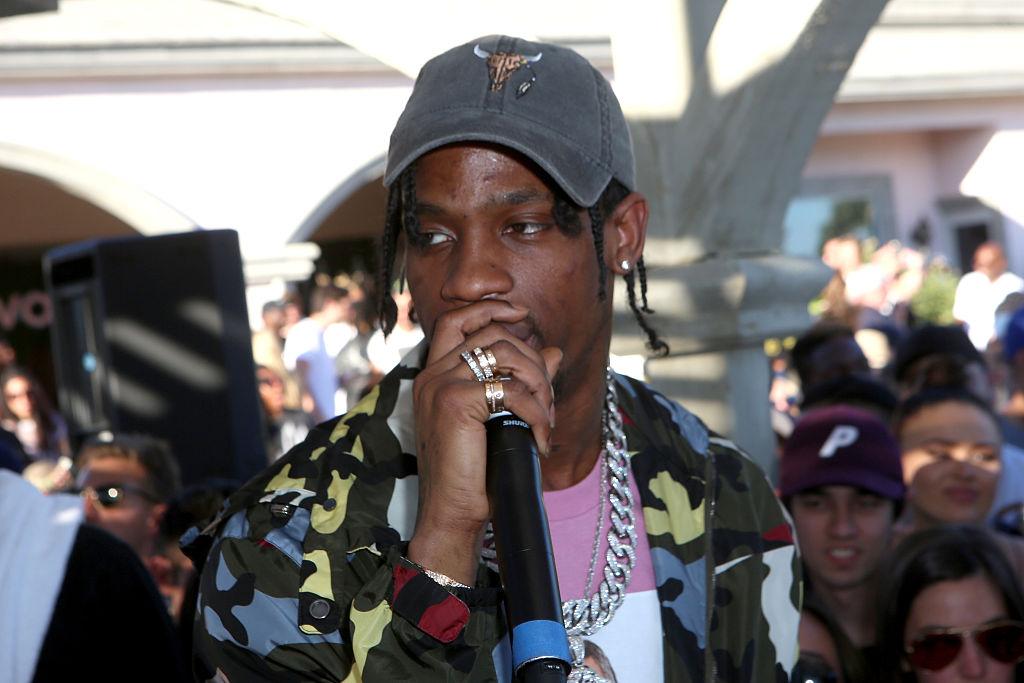 Real name: Jacques Berman Webster II
If you thought "Travis Scott" sounded too normal to be a stage name, you'd be wrong. The rapper picked the name as an homage to people he admired. "My uncle is named Travis and Kid Cudi is, like, one of my favorite artists of all time, and his real name is Scott Mescudi," he explained on The Tonight Show. "And my uncle's friends call him Scott too, so it just kinda worked out like that — my two superheroes."
Article continues below advertisement
12. Eminem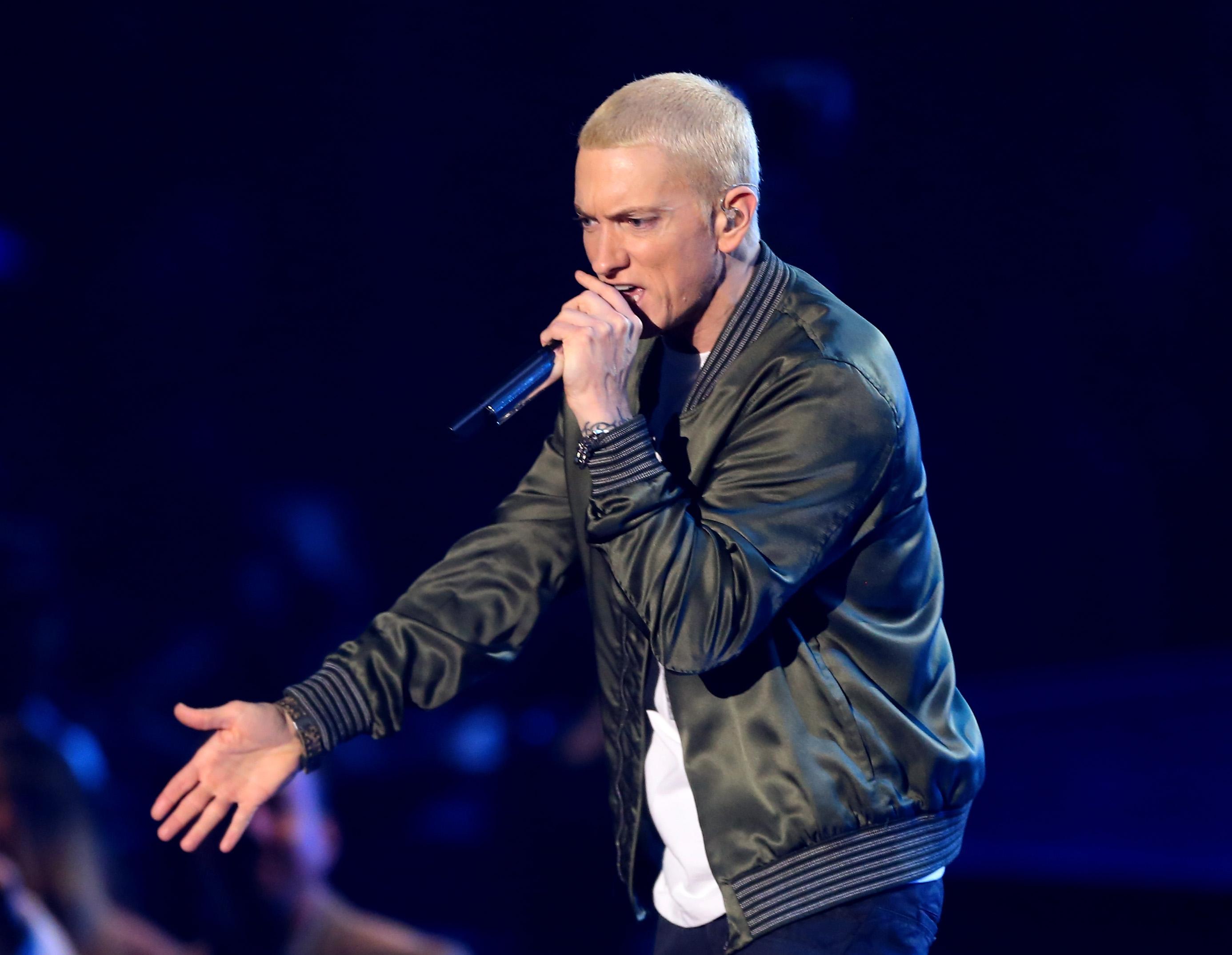 Real name: Marshall Bruce Mathers III
Thanks to The Marshall Mathers LP, everyone knows the rapper's real name. However, his stage name was never meant to be inspired by the candy even though he shares the same initials (M&M for Marshall Mathers). To avoid a lawsuit from the Mars candy company, he changed it to Eminem.
Article continues below advertisement
13. Lana Del Rey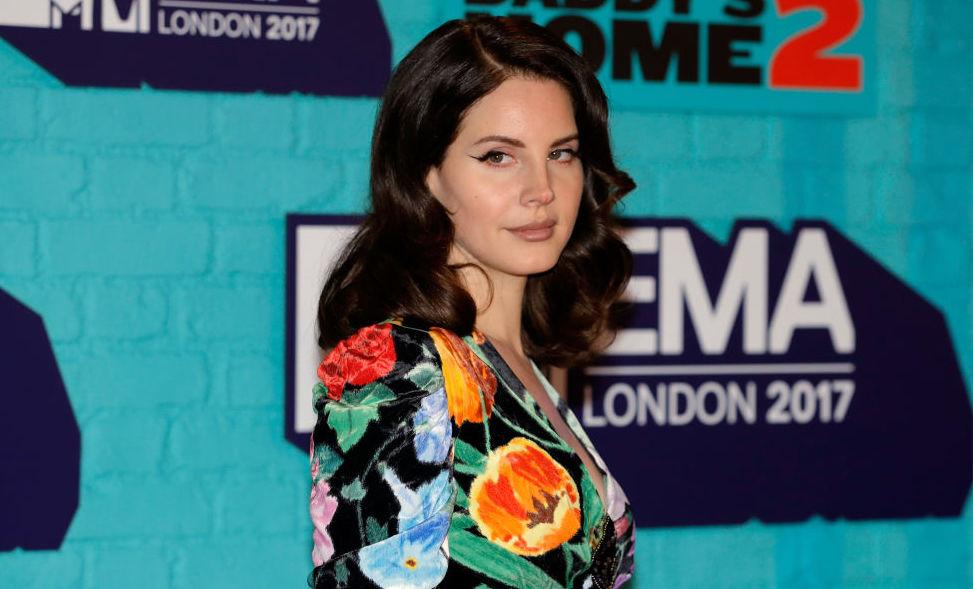 Real name: Elizabeth Woolridge Grant
Although she released her first album under the name "Lizzy Grant," it just wasn't the right fit. "I wanted a name I could shape the music towards," she told British Vogue. "I was going to Miami quite a lot at the time, speaking a lot of Spanish with my friends from Cuba. Lana Del Rey reminded us of the glamour of the seaside. It sounded gorgeous coming off the tip of the tongue."