This 'Game of Thrones' Office Pool Is Perfect for Anyone Who Hates Fantasy Football
If there's one thing that fans of "Game of Thrones" know it's that their favorite characters are in danger of getting killed off at any given moment.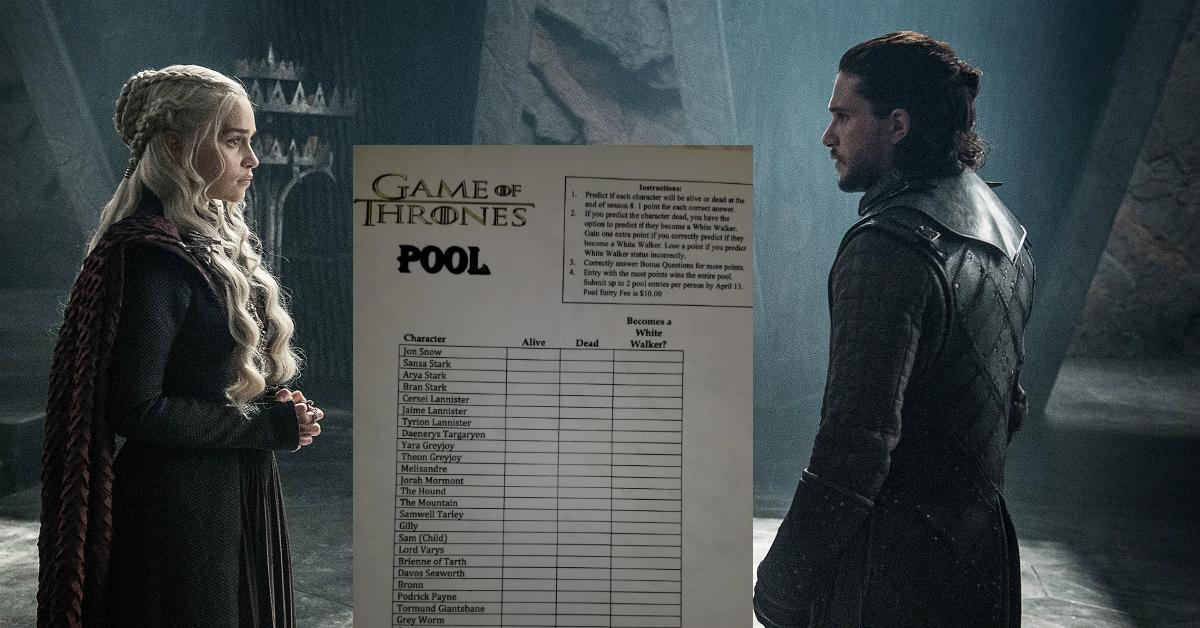 It's no secret Game of Thrones is rife with deaths out of nowhere. It's the trademark of George R.R. Martin's fantasy series. I don't know if the Bayonne-based author could've ever imagined people would become so obsessed with this theme within his sprawling work of fiction.
Article continues below advertisement
So, it makes sense that fans have become pretty obsessed with who lives and dies in the show. While there are folks out there who like betting on the outcomes of sports games, or even awards shows, this one boss decided to take his workers' passion for GoT and use that the show's high death toll as the basis of a betting pool.
A redditor by the name of Max uploaded a photo of the GOT-inspired betting pool his boss created, where employees can cast their votes for who will live, die, or get turned into White Walkers. They even attached some compelling bonus questions at the end for some wonderful tie-breaking and come-from-behind-victory possibilities.
Article continues below advertisement
To join the pool, each employee just needs to fill out the sheet and throw in $10. There's some specific rules that make participating in the pool pretty fun. It's kinda hard to see them in the photo, so here they are below:
Article continues below advertisement
1. Predict if each character will be alive or dead at the end of Season 8. 1 point for each correct answer.
2. If you predict the character dead, you have the option to predict if they become a White Walker. Gain one extra point if you correctly predict if they become a White Walker. Lose a point if you predict White Walker status incorrectly.
3. Correctly answer Bonus Questions for more points.
4. Entry with the most points wins the entire pool. Submit up to 2 pool entries per person by April 13. Pool Entry Fee is $10."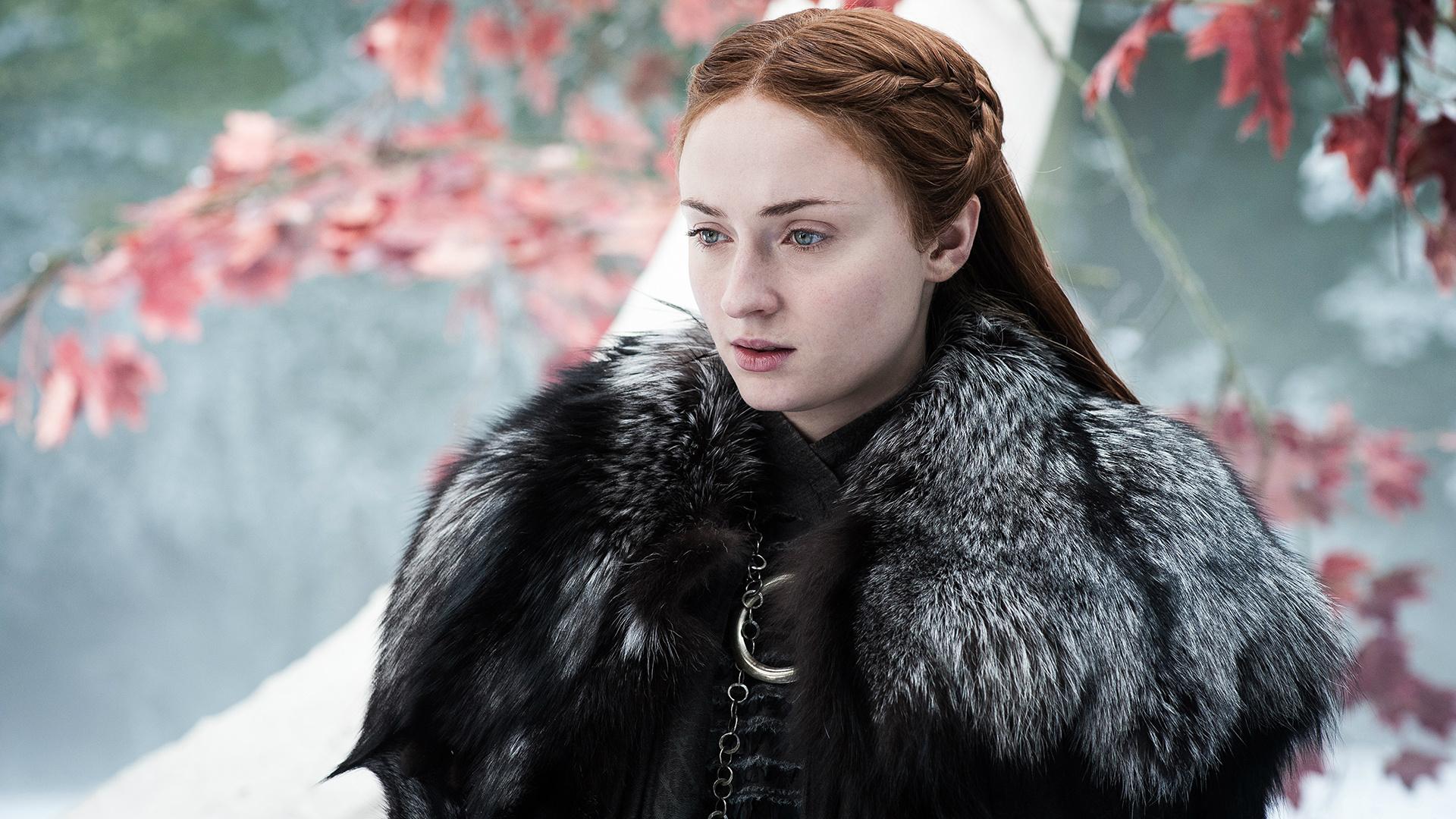 Article continues below advertisement
Max's boss, Diane, was cool with the idea of him uploading it online, I mean, it was her idea after all, so it was only right that he got her permission to do so. As it turns out, a ton of people in the comments were jealous of Max's awesome boss and wish they had a similar pool going at their own workplaces.

Article continues below advertisement

There were also plenty of people asking for copies of the pool so they could play the game themselves, and Max happily obliged. You can check out the or click on the links in his embedded comment below.
Just make sure you guys get your predictions in by April 13, as the first episode of the final season starts the day after.
Article continues below advertisement
So, who do you got? All I know is if Tyrion dies, I'm going to find a Men In Black memory wiping device to rid myself of such a traumatic experience.