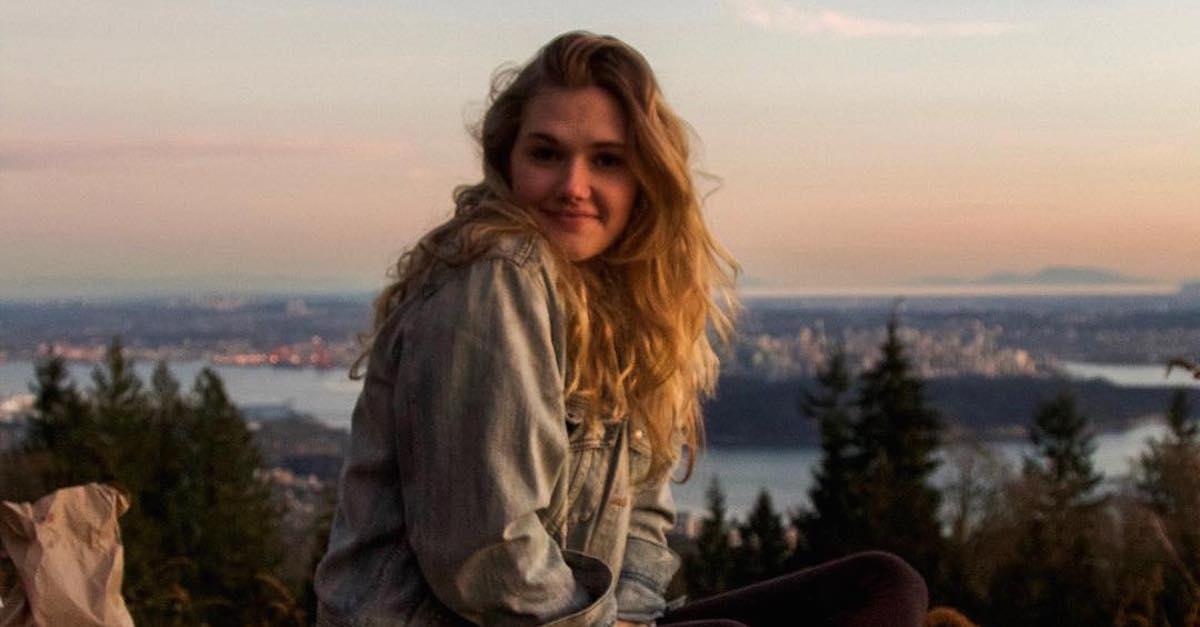 Jennie Garth's "Daughter" Is Coming to 'Beverly Hills 90210,' and She's Totally a Brenda
It's been a true pleasure getting to see most of the cast from Beverly Hills 90210 reunite for a reboot show more than 19 years since the original went off the air.
The unique show-within-a-show concept is fresh (but slightly confusing) and we've seen guest characters come back and cause problems for the main characters. The reboot centers on fictional versions of the actors themselves, and their lives as they try to come together for a fictional 90210 reboot. Still with us?
Article continues below advertisement
And now we're getting to see the next generation of future West Beverly alums, as the actors' fictional kids are entering the show. One of these kids is Karis Cameron, who plays Kyler on Beverly Hills 90210. Details on her past roles and what she's set to do on the reboot.
Karis Cameron plays Kyler, Jennie Garth's daughter on Beverly Hills 90210.
We've seen the fictional lives of the actors on the show, which includes Brian Austin Green being married to Lala Anthony's character instead of Megan Fox, among other changes. Jennie Garth is the mom to three daughters in real life, but she also has a daughter on the 90210 reboot.
Article continues below advertisement
Karis Cameron plays Kyler, who is Jennie's 17-year-old daughter. Like many moms with teenage daughters, Jennie has a tough time getting behind Kyler's dreams.
Article continues below advertisement
On the show, Kyler is an aspiring actress and a bit of a rebel, causing issues for Jennie. Kyler is also an only child, which differs from Jennie Garth's actual reality of being a mom of three. Karis Cameron has posted multiple times on Instagram about how she's enjoyed being a part of the cast, and it seems like she'll be making a big impact on the August 28 episode.
What has Karis Cameron been in before?
Apart from resembling Jennie Garth, Karis got the 90210 role because she has an impressive resume. She starred on the teen Nick show Open Heart in 2015. She played Dylan Blake, who gets into trouble after her father disappears by joining the troublesome crowd at school. She eventually gets arrested and has to do community service at a hospital called Open Heart Memorial. The show lasted one season.
Article continues below advertisement
Before getting the starring role on Open Heart, Karis was in an episode of another show, Signed, Sealed, Delivered in 2014. The show was about people who try to deliver mail that has no recipients. The Hallmark original series was canceled after one season. She's also starred in several TV movies for Lifetime and Hallmark, including Identity Theft of a Cheerleader (2019), New Year's Kiss, and Witness Protection (2017).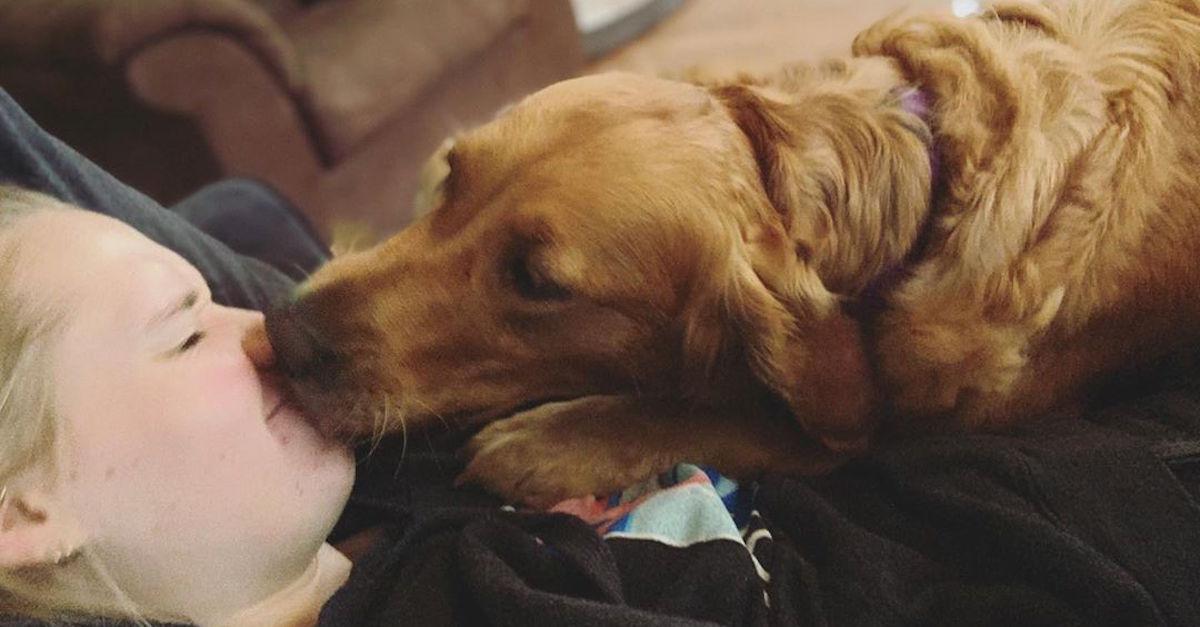 Article continues below advertisement
As for Karis' personal life, she originally hails from Canada, and she's also done some modeling work in between acting roles. She's a proud dog owner, and she posts pictures of her pup, Reese, on Instagram. She's also close with her family, as they're featured on her feed frequently as well.
See Karis make her debut on the small screen with her "mom" Jennie Garth on Beverly Hills 90210, which airs on Wednesdays at 9 p.m. on Fox.