Where Has the Time Gone? — Gabrielle Carteris Has Been Married for Almost 30 Years
With the 'BH90210' reboot approaching, many fans are wondering whether star Gabrielle Carteris is gay. Who is the blonde married to? Details inside.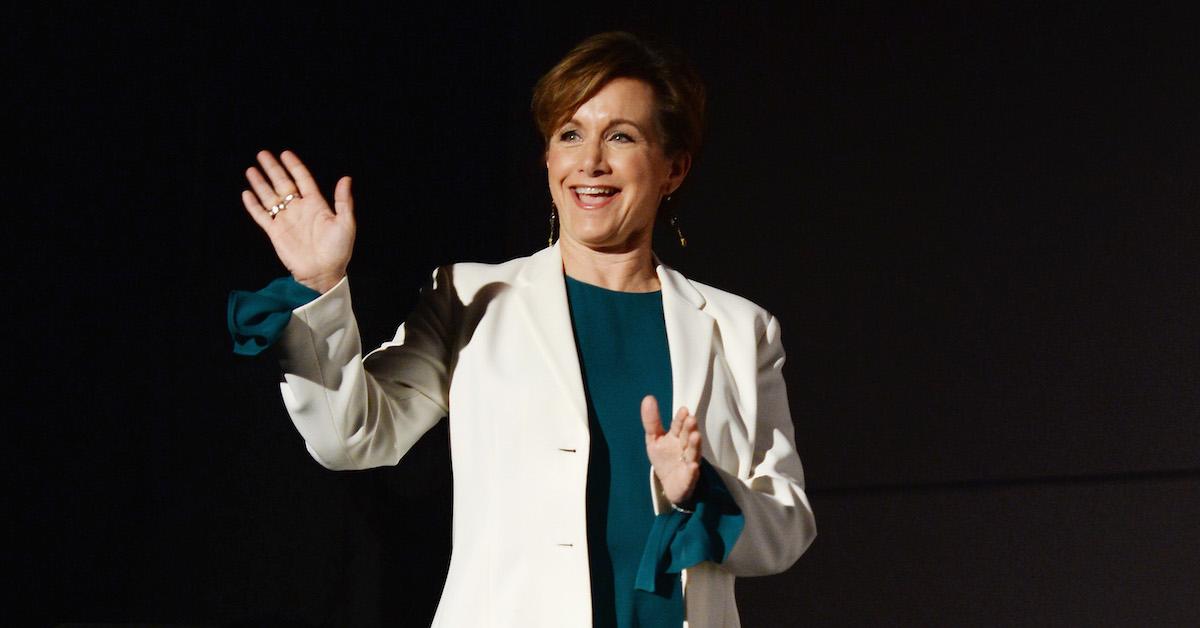 Article continues below advertisement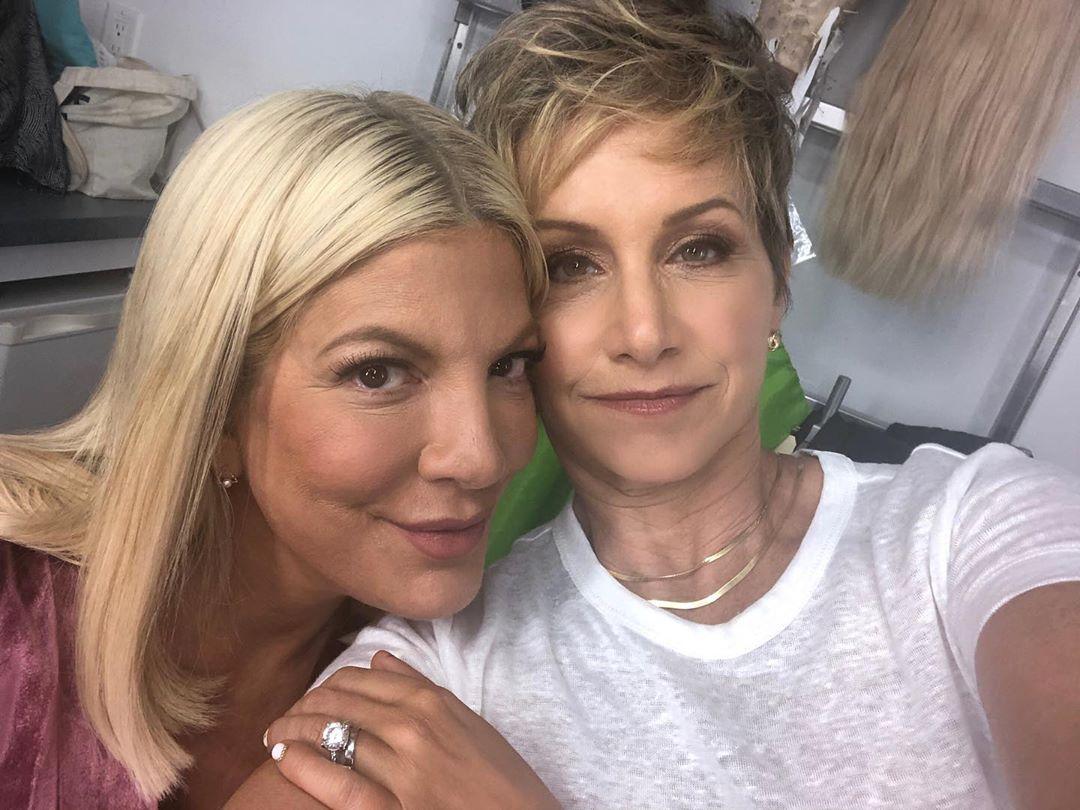 Article continues below advertisement
So is Gabrielle Carteris gay? She has been married for 27 years... to a man.
Despite her short hair (and her debut role in CBS's Schoolbreak Special "What If I'm Gay?" Gabrielle is not a lesbian — as much as the queers might love to have her on their team. In fact, she's married to stockbroker Charles Isaacs, and has been for the past 27 years.
Together, the married couple have two girls, Kelsey, 24, and Mollie, 20. Kelsey is an artist working primarily in painting, and Mollie is entering her senior year at CU Boulder. The youngest is also in touch with her artistic side and sings a mean cover of Adele's "Make You Feel My Love" on her YouTube page.
Article continues below advertisement
Gabrielle is president of the SAG/AFTRA trade union.
Unlike totally-not-broke Tori Spelling, Gabrielle is not preoccupied with her finances in the least. Her biggest goal these days seems to be getting re-elected as president of the SAG/AFTRA union, where she's already affected a bunch of change.
Gabrielle has been involved in the union's push for anti-age discrimination laws and pay disputes about video-game voice actors. She is worth an estimated $3 million, per Money, not counting her husband's probable stock-broking fortune. And after quite an illustrious career, she deserves it all.
Article continues below advertisement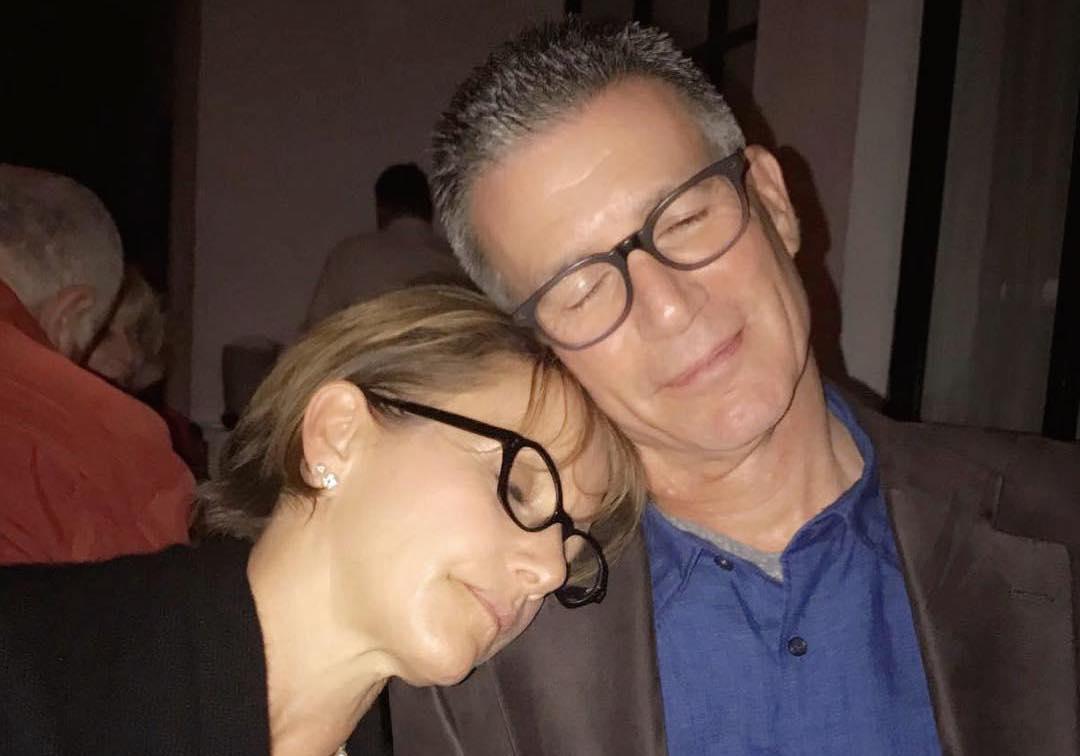 Gabrielle got her start in commercials, advertising Dawn dishwashing liquid and later landed a spot as an extra on the soap opera Another World, in addition to those aforementioned CBS after-school specials. "I've always been pretty open," she revealed in an alumna interview with Sarah Lawrence College, her alma mater.
Article continues below advertisement
"'Sure, I'll try that, I'll do this,'" she continued. "I think that has always worked well for me. I always made sure I had a job, that I was making money, so that I was never desperate. And I would try to do jobs that reflected parts of the industry I wanted to learn about."
Of course, when she was cast as a West Beverly High student at the age of 29, her career skyrocketed. "I ate with royalty, I flew on private jets, I was mobbed in every country we visited," she told her college. And when she left Beverly Hills, 90210 halfway through its 10-year-run, she still booked television and film roles, even landing her own short-lived TV talk show, Gabrielle.
Article continues below advertisement
The star suffered a paralyzing injury in 2006.
You might not know it now, but a "pivotal moment" arrived in Gabrielle's life when she was filming the movie Past Tense. While working on a stunt for the movie — one in which her character was grabbed in a choke hold from behind — she suffered facial nerve damage that resulted in two years of living with a partially paralyzed face.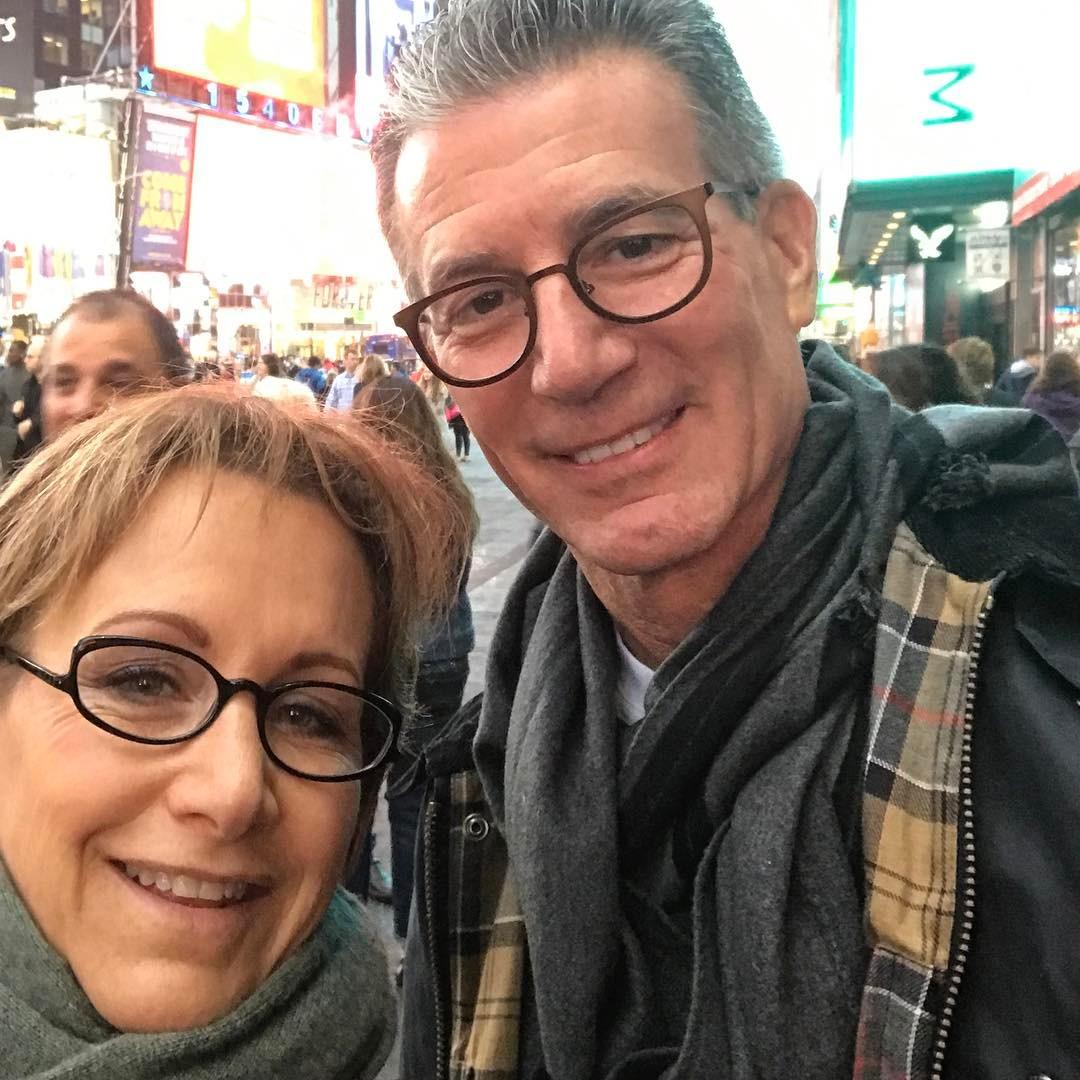 Article continues below advertisement
"I said, 'Charlie, it's the weirdest thing. When I smile, only one side of my face is moving,'" she told her husband when she realized she'd been injured. "I can't control the left side of my face. It was paralyzed, and my chin hurt to touch. I felt like I looked like the Joker," she told People.
Thanks to acupuncture, physical therapy, and years of tests that finally yielded the correct medication, Gabrielle and her face are fine today. "This has been a real journey," she told the outlet. "I'll probably be on meds for the rest of my life. But I don't look at myself as a victim. I'm blessed that I wasn't paralyzed forever."
Watch Gabrielle on BH90210, Wednesdays at 9 p.m. on FOX.