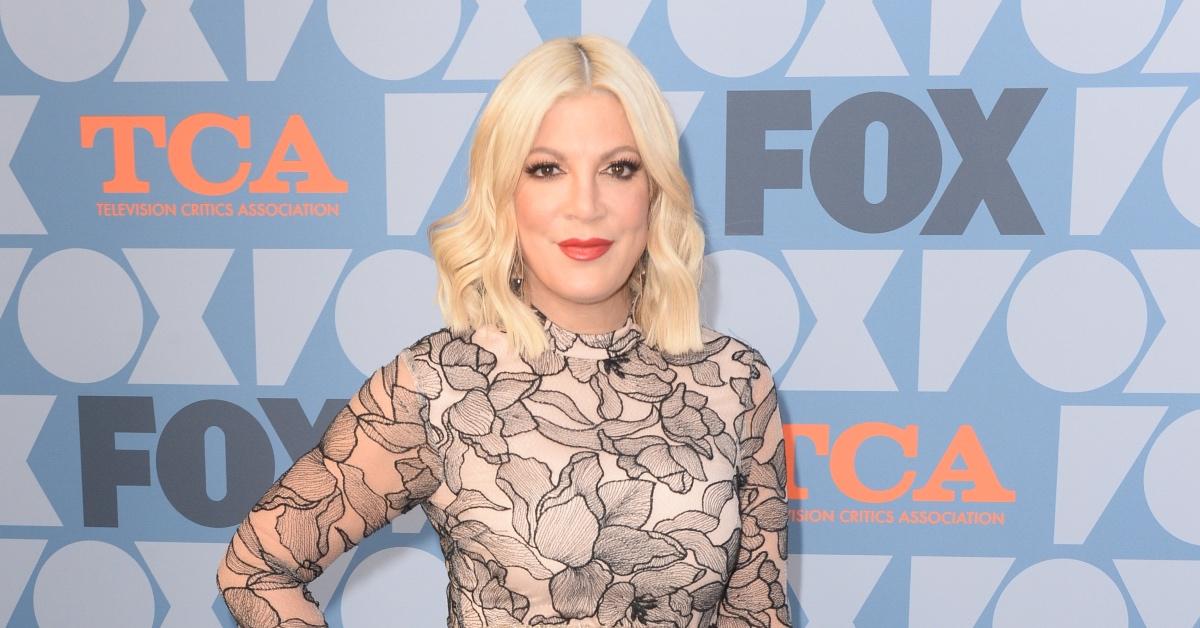 Tori Spelling Snaps at Interviewer When Asked if She's Able to Pay Her Bills — "Yeah, Thank You. I Am."
Talking about financial stability is always a taboo subject. On August 6, Tori Spelling interviewed with Good Day New York alongside BH90210 co-star Jennie Garth.
The show's host Rosanna Scotto brought up Tori's financial situation and things got awkward really quick. Tori and her husband Dean McDermott's financial issues have been in the public eye for months now.
Article continues below advertisement
Is Tori Spelling really broke? 
Tori Spelling is not broke. We repeat, not broke. The accusations started when American Express filed a lawsuit against Tori for not being able to pay the debt she accrued over time.
Tori racked up a hefty $88,000 in credit card bills. Tori and her husband were also sued by City National Bank for being unable to pay back a $220,000 loan.
Though this seems like nothing to a celebrity like Tori Spelling, she's admitted that her spending to saving ratio is actually pretty poor. She has been very vocal about being unable to manage her funds and the mother of five has fallen short but never enough to classify as being broke.
Article continues below advertisement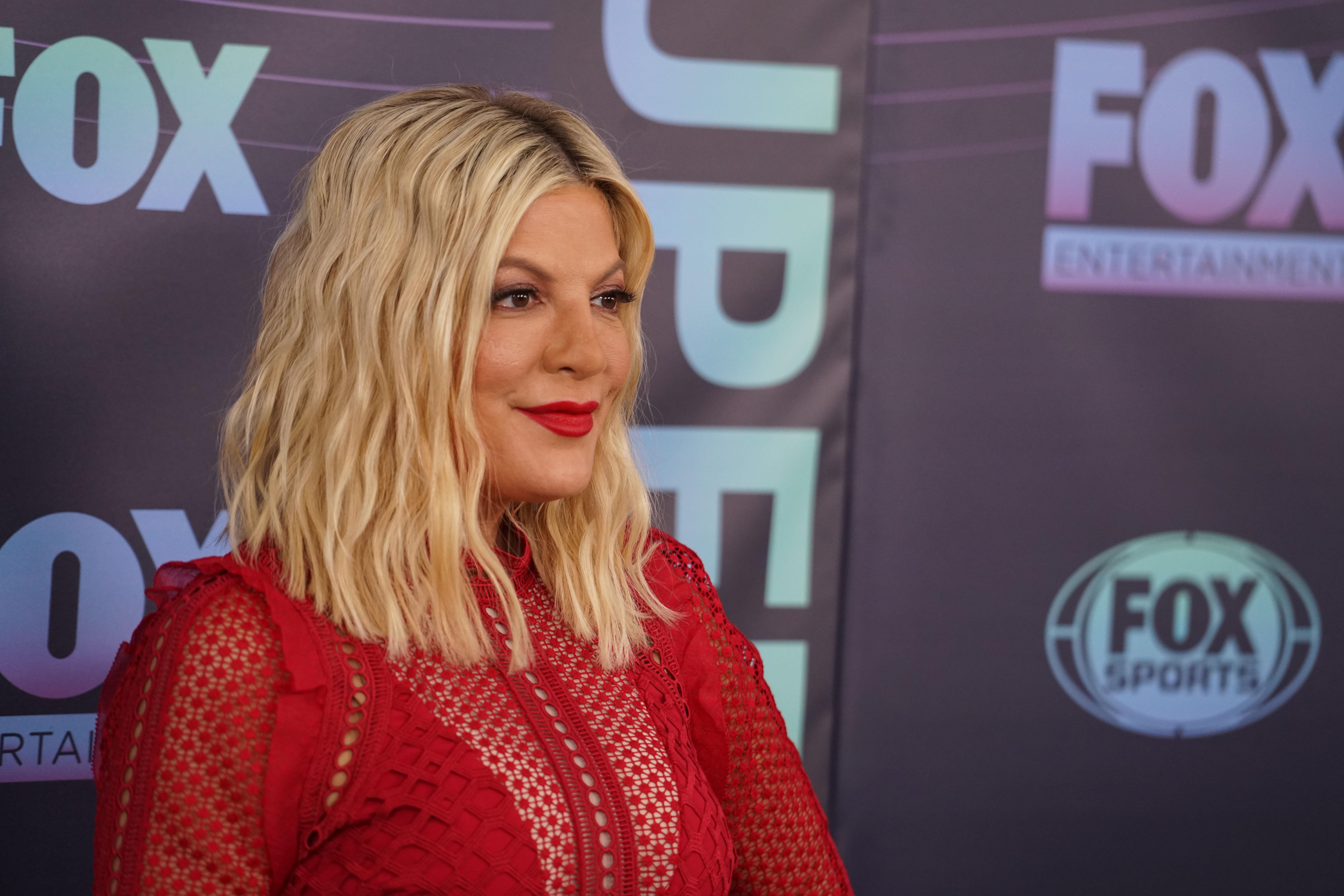 In her 2013 memoir, Tori said, "I grew up rich beyond anyone's wildest dreams. I never knew anything else. Even when I try to embrace a simpler lifestyle, I can't seem to let go of my expensive taste." It seems her expensive taste has put her in quite the debacle.
Article continues below advertisement
Tori's interview with Good Day New York was just the icing on the cake. 
The atmosphere went south during Tori's interview with Rosanna once she brought up the actress's financial stability. The morning show host interviewed Tori, and Jennie Garth was originally brought on the show to promote the reboot of Beverly Hills 90210. Unsurprisingly, Rosanna had a different agenda.
During their conversation about Tori's financial woes, Rosanna asked, "Are you able to pay your bills?" Tori snapped back and said, "Am I able to pay my bills? Yeah, thank you. I am."
Respectfully, we understand why Tori would be upset at the question. However, Rosanna did end up apologizing and Tori merely expressed that it was water under the bridge due to her "pretty thick skin."
Article continues below advertisement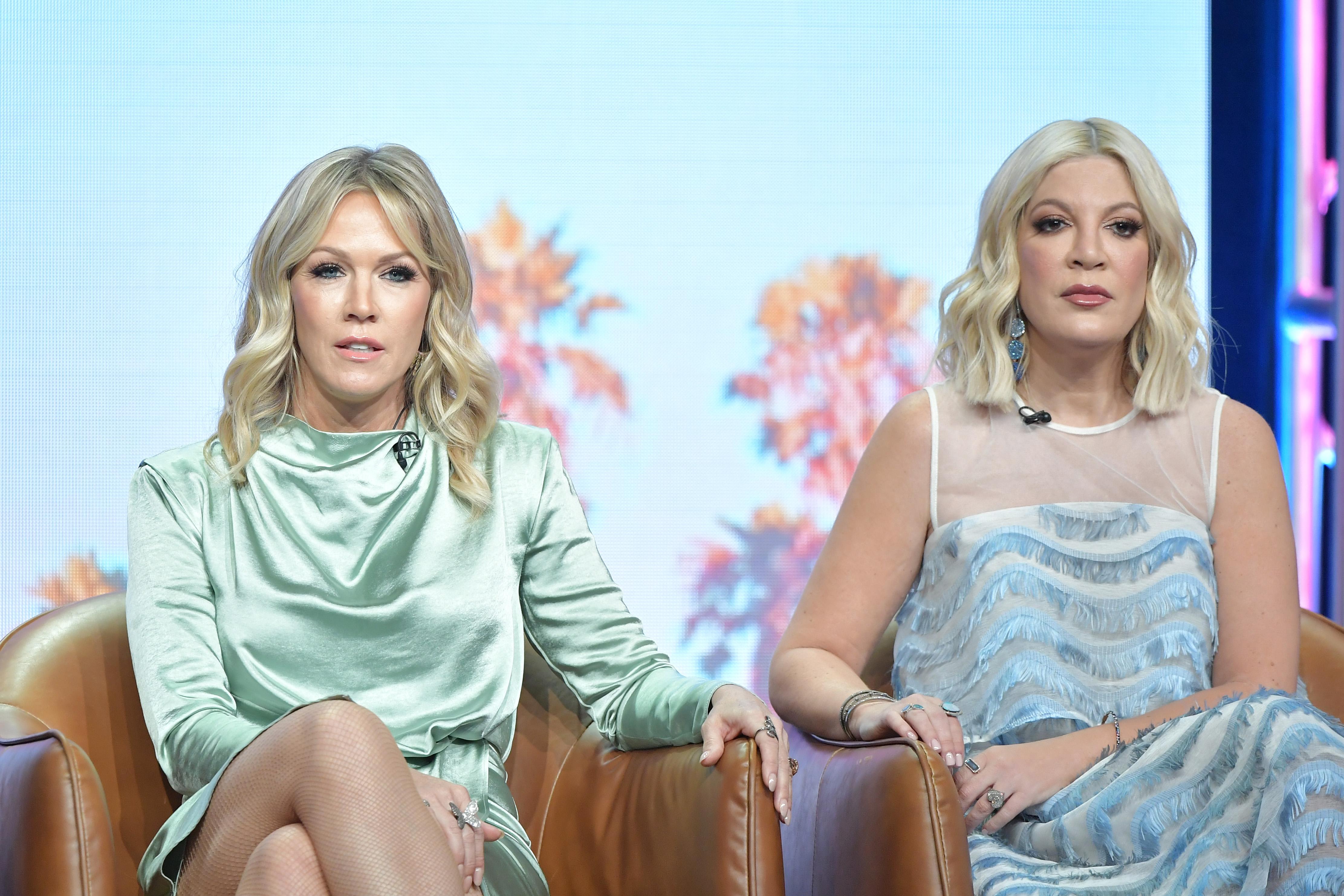 However, with Tori's financial history, it makes sense to ask if everything is all good. Tori had received an inheritance from her late father which she blew through. Her mom had previously cut her from her will. According to Celebrity Net Worth, Tori's net worth is only $500,000.
Article continues below advertisement
Ironically, Tori's BH90210 character Donna Martin is also experiencing financial troubles.
In the reboot of Beverly Hills 90210, Tori Spelling plays Donna Martin, a mother of six who's actually broke. Sounds slightly familiar? Donna is in charge of getting the Peach Pit gang back together because she is in desperate need for a financial breakthrough.
The reboot aired on August 7 bringing in a total of six episodes for their first season. You can watch the reboot at 9 p.m. ET Wednesdays on Fox.