Courtney Stodden's Net Worth Is More Than You'd Think
Courtney Stodden's net worth is mostly due to her many appearances on reality television programs, including 'Celebrity Big Brother.'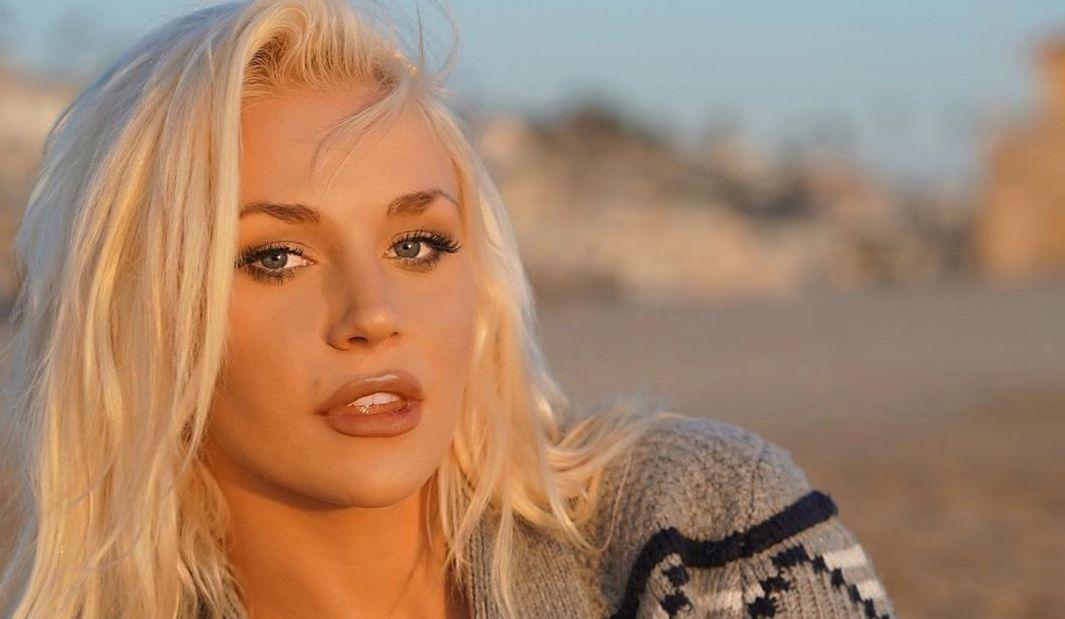 The drama surrounding Courtney Stodden and her ex-husband, Doug Hutchison, might have finally gone away, but Courtney is back in the limelight after being spotted with actress, Megan Fox's estranged husband and Beverly Hills: 90210 alum, Brian Austin Green. The two were spotted grabbing some lunch together, sparking rumors that they may be an item.
Article continues below advertisement
What has Courtney Stodden been up to since her split from her much older husband, and how much is the blonde bombshell internet celebrity's net worth now that's she's a single woman?
Courtney Stodden is reportedly worth $500,000.
As of 2020, multiple websites estimate that Courtney's net worth is around $500,000. It seems that most of her income and assets come from working as a reality television star as she has appeared in a lengthy list of reality shows.
Article continues below advertisement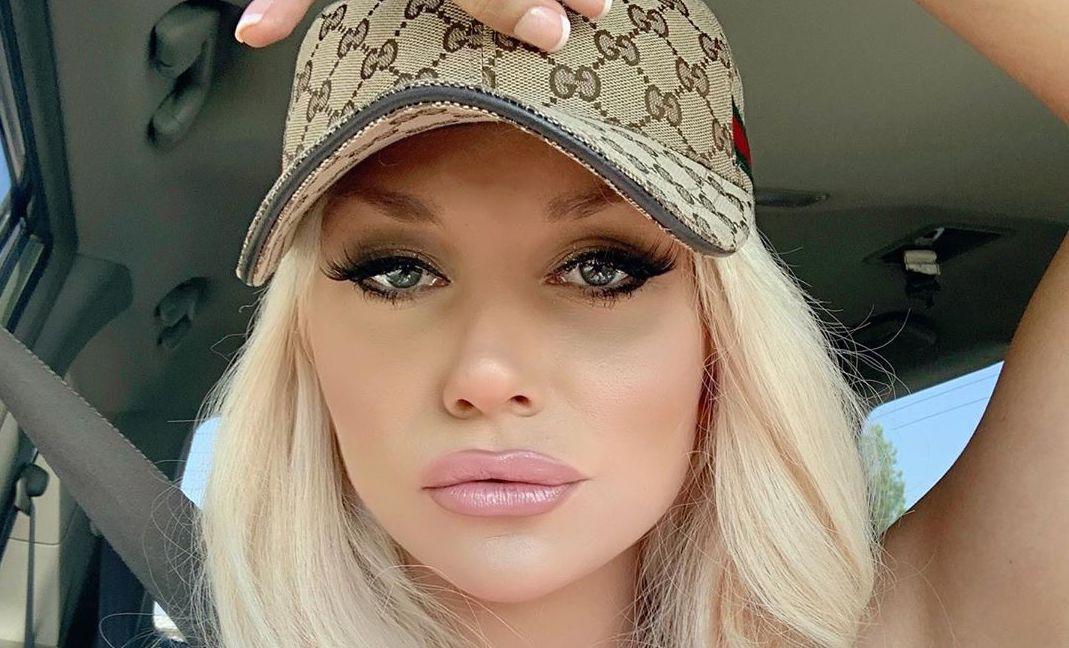 Courtney and her husband, Doug Hutchison, were featured on the second season of the VH1 reality series, Couples Therapy. She also competed on the reality TV series Celebrity Big Brother in 2013. Courtney also made appearances on several other reality TV series including Hollywood Hillbillies in 2014, Reality Ex-Wives in 2014, and Celebs Go Dating in 2017.
Article continues below advertisement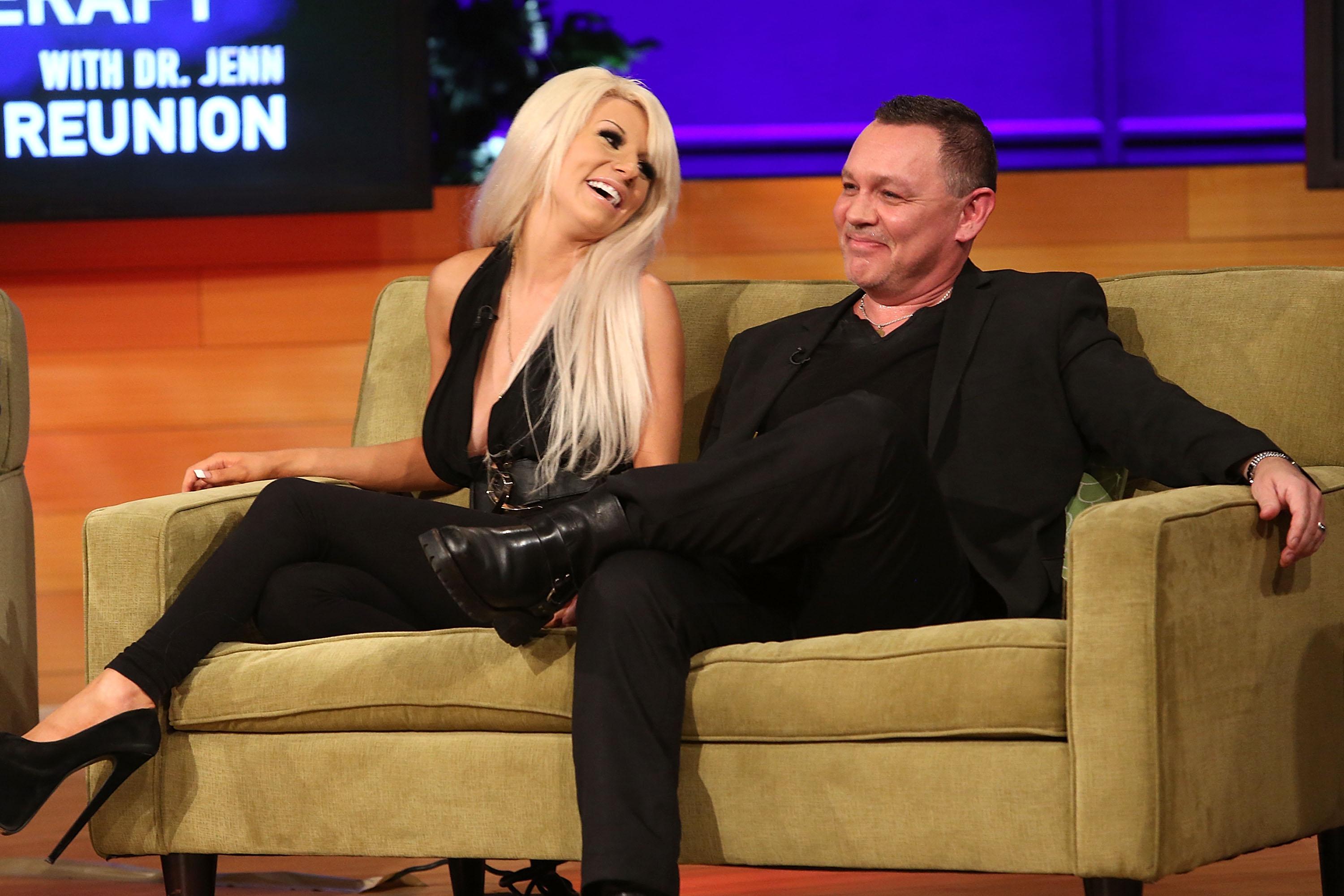 According to her IMDB, Courtney has also appeared in some films including the 2016 film, Love Addict. As well as acting, Courtney also dabbles in music. As a singer, she has released the singles "Car Candy," "Don't Put It On Me Girl," "Reality," "Asphalt," and "Mistletoe Bikini."
Article continues below advertisement
Courtney filed for divorce from her then-husband, Doug Hutchison, in 2018.
Courtney and Doug did not have what anyone would find to be a conventional type of relationship. Courtney was 16 years old when she married Doug, who was 50 at the time. After many years of an on-again, off-again relationship, Courtney officially filed for divorce in 2018. In 2020, the divorce was finalized. It wasn't until a few months later that Courtney spoke out about how traumatizing her marriage actually was.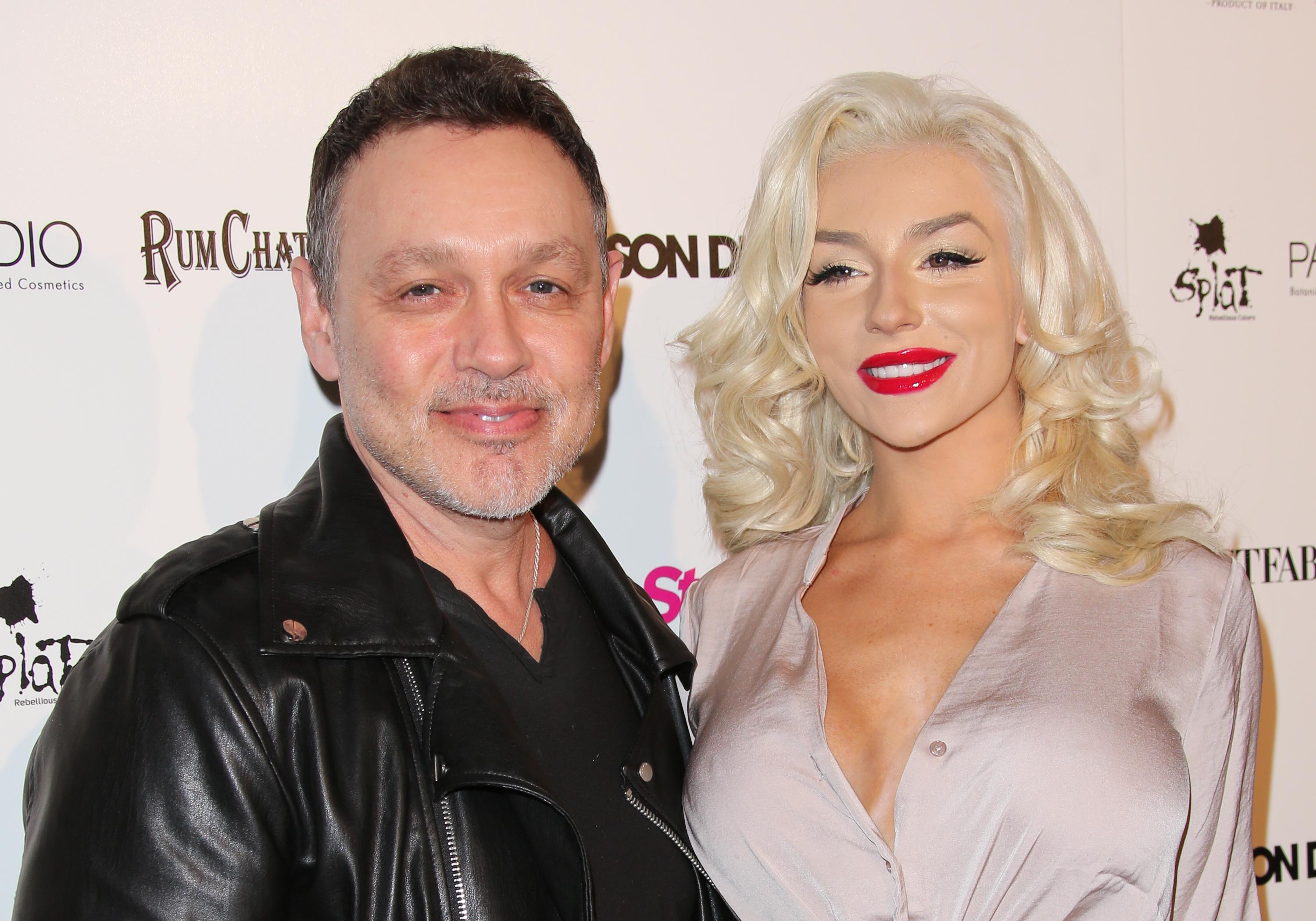 Article continues below advertisement
She wrote in a caption on her Instagram, "...today I am officially divorced from actor Doug Hutchison. It's an emotional day for me."
Article continues below advertisement
She continued, "... I've been scared to even speak up about feeling groomed or being verbally abused during the almost 10 year marriage because I was a child and he was 50 when we married but I'm a woman now and it's time for me to put my big girl pants on and speak on this matter. I've felt completely trapped, manipulated and at times abandoned by adults // growing up in such an environment — it became a lonely and dark place…"
Recently, Courtney was spotted with '90s actor, Brian Austin Green.
According to The Daily Mail, the two were spotted leaving Mejico Grill & Tequila Lounge in Agoura Hills in California. This comes just weeks after his estranged wife, Megan Fox, was seen with her rumored boyfriend, rapper Machine Gun Kelly.
Article continues below advertisement
In photos obtained by TMZ, Brian Austin Green can be seen opening the car door for Courtney Stodden before they drove off together which could point to a more romantic relationship, though nothing is confirmed.