The 2022 Oscars Ceremony Will Make History With a Trio of All-Female Hosts
After much speculation, the Academy has officially announced who will be hosting the 2022 Oscars ceremony. Read on to meet the comedic trio!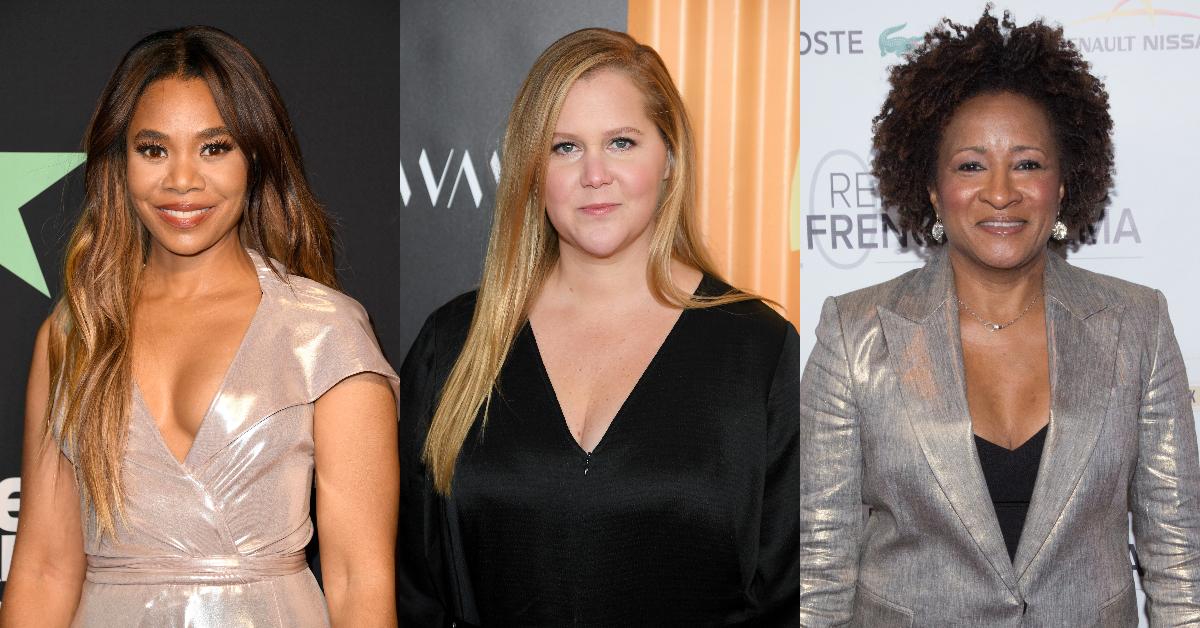 Following the Academy of Motion Picture Arts and Sciences declaring the return of a host for the 2022 Oscars ceremony, millions worldwide began speculating who might take on the job. Would it be Tom Holland and his fellow Spider-Men? The Only Murders in the Building trio? Fans were on the edge of their seats, anticipating who might assume the role.
Article continues below advertisement
Well, after many predictions and input from celebs and entertainment buffs alike, the Academy officially revealed its trio of hosts on Monday, Feb. 14. If you're curious, keep scrolling to meet the 2022 Oscars hosts!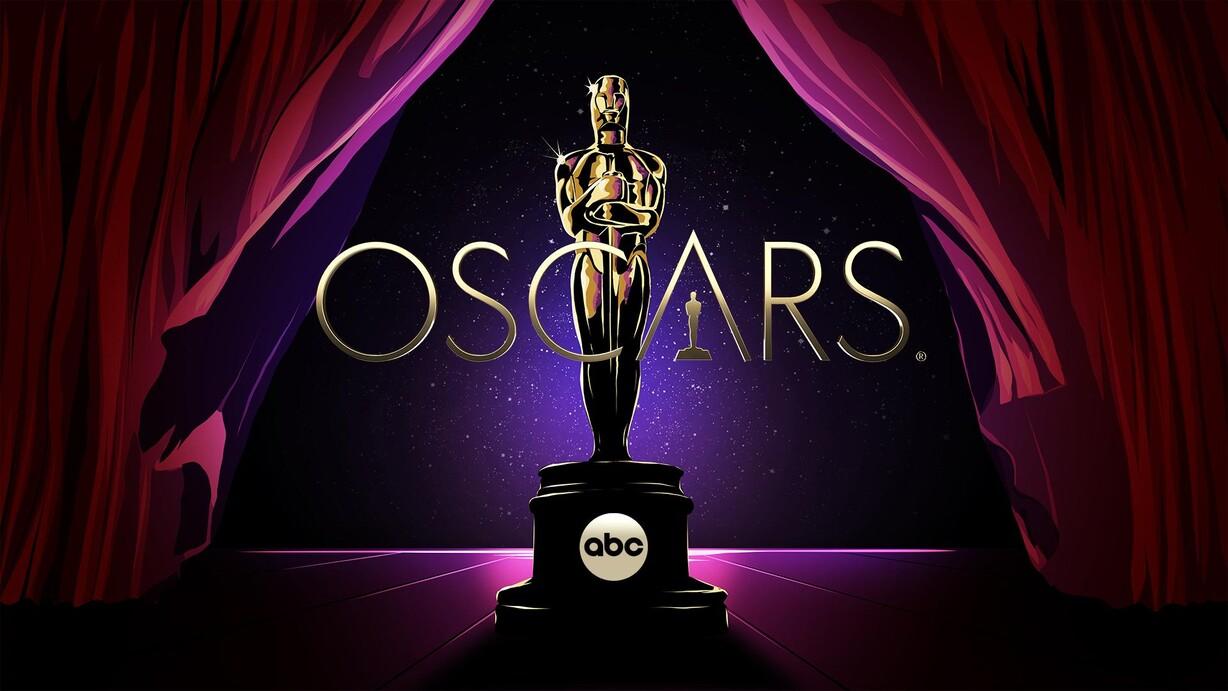 Article continues below advertisement
Who is hosting the 2022 Oscars?
The Academy confirmed that Regina Hall, Amy Schumer, and Wanda Sykes will serve as the hosts of the 2022 Oscars ceremony. The decision is historic for the Oscars, as it marks the first time three women will host the awards ceremony.
Additionally, Billboard reported that this is "the first time in Oscar history that two or more people of color (Hall and Sykes) have co-hosted in the same year."
Article continues below advertisement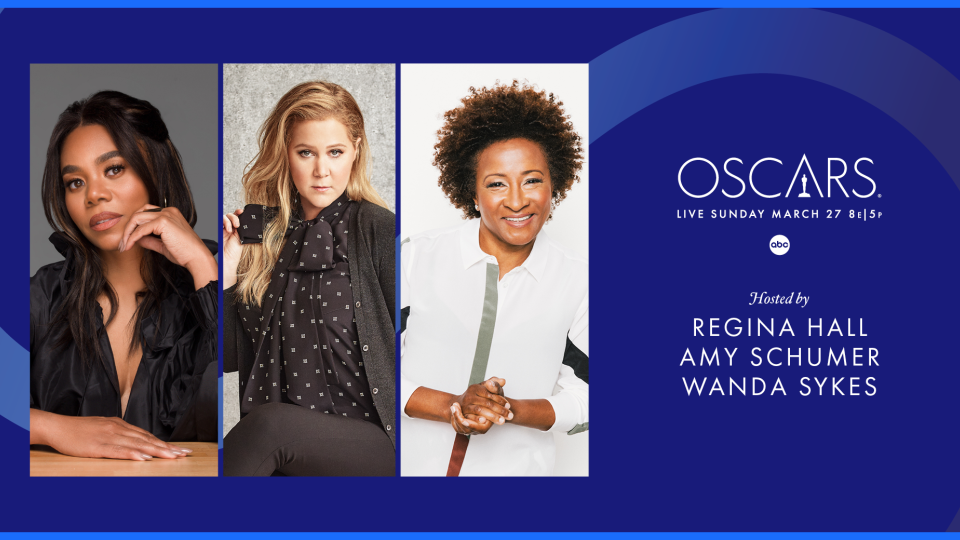 Regarding the 2022 Oscars show, producer Will Packer says it's "all about uniting movie lovers." He continues, "It's apropos that we've lined up three of the most dynamic, hilarious women with very different comedic styles."
"Imagine having one of the funniest women in comedy today hosting the Oscars. ... Now, multiply that by three," adds Craig Erwich, president of Hulu Originals and ABC Entertainment.
Article continues below advertisement
He concludes, "Regina, Amy, and Wanda are comedy powerhouses who will make history as the first female trio to host the biggest night in entertainment, and we're thrilled to have them at the helm to deliver an incredible show full of unforgettable moments and laughter."
While many are thrilled to see Regina and Wanda receive such incredible recognition, others are baffled by the Academy's choice to hire Amy Schumer as one of three hosts. Some claim the Academy is "out of touch," stating that they will not watch the 2022 ceremony.
Tune in to see the 94th annual Academy Awards on March 27 at 8 p.m. EST on ABC.