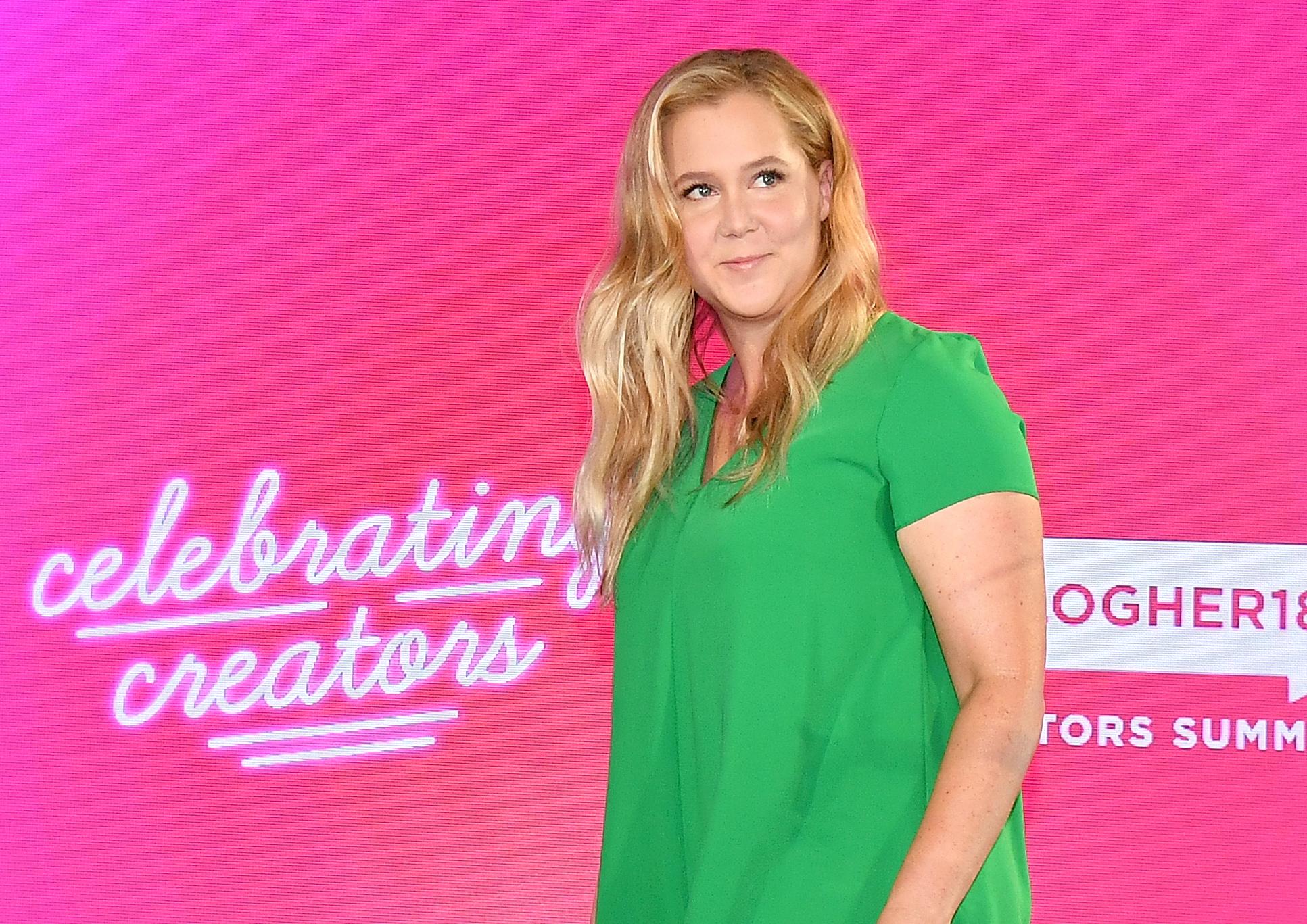 Amy Schumer Is Hosting a Food Network Cooking Show From Her House
With everyone living behind a computer screen during the COVID-19 pandemic, quarantining in their homes, and staying safe, we've seen a lot of celebrities call in to talk shows and podcasts from their homes. These video calls have given the rest of the world a little glimpse into the private lives of celebrities and their homes which we would otherwise never see. It's pretty interesting to get a little sneak peek of how these celebs really live.
Article continues below advertisement
Comedienne and actress, Amy Schumer, has made a couple of appearances on talk shows since the COVID-19 pandemic and recently announced that she and her husband will be hosting a cooking show on Food Network from their house, but where is Amy Schumer living these days?
Amy Schumer is living on Martha's Vineyard with her husband, son, and nanny.
Martha's Vineyard is a Massachusetts island that sits in the Atlantic Ocean just south of Cape Cod. Martha's Vineyard is a longtime New England summer colony with harbor towns, lighthouses, sandy beaches, and farmland. It's accessible only by boat or air. It sounds like a perfect place to spend this quarantine.
Article continues below advertisement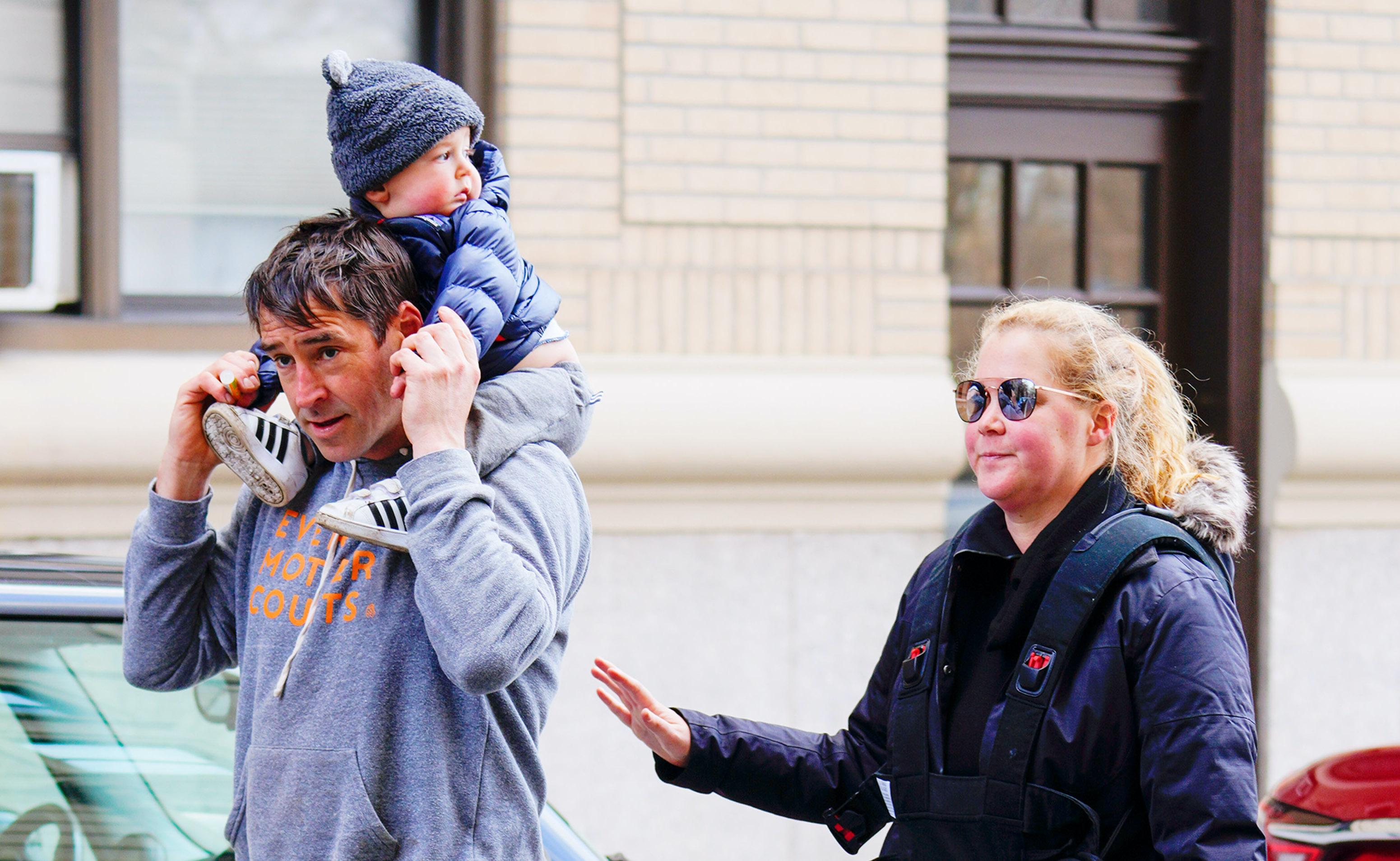 According to the Food Network's official description of her new cooking show, Amy Schumer Learns to Cook, Amy and her husband Chris are quarantined at home in Martha's Vineyard with their nanny. The nanny, who looks after baby Gene, will run the camera for the show during nap times as chef Chris prepares meals from their pantry with an assist from Amy.
Article continues below advertisement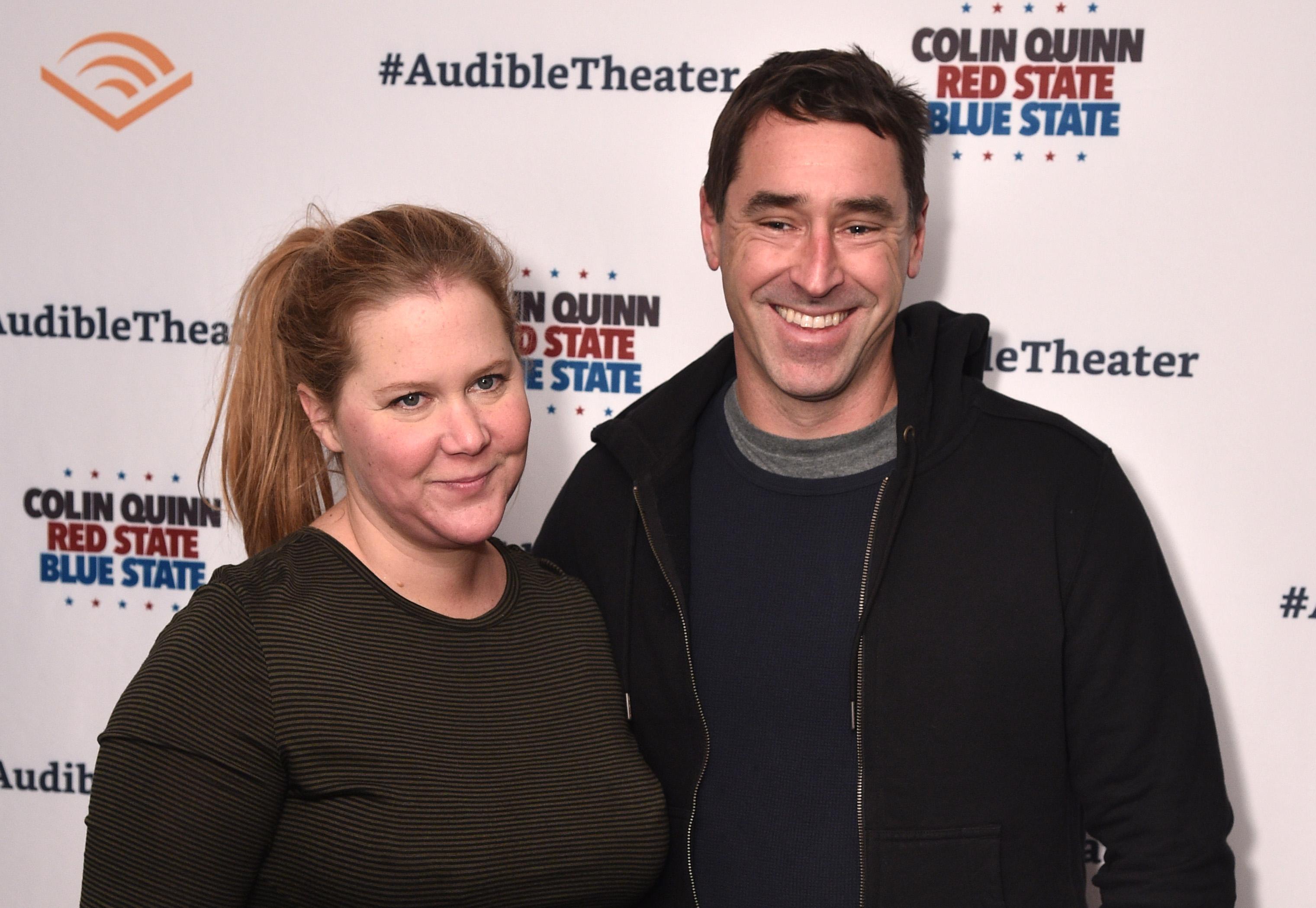 Courtney White, president of Food Network, told Variety, "Amy and Chris will give an unprecedented look at their lives as they are quarantined in their house," said "Shot entirely themselves, Amy's boundless humor and Chris' culinary skills show viewers how they navigate life while at home making the best of these turbulent times with some good laughs and good food."
Article continues below advertisement
Amy's husband, Chris, is from Martha's Vineyard.
Amy's husband, Chris Fischer, actually grew up in Martha's Vineyard. He was born into a farming family, and his grandfather actually owned a farm called The Beetlebung where Chris started farming. Chris's father taught him how to farm, fish, and hunt.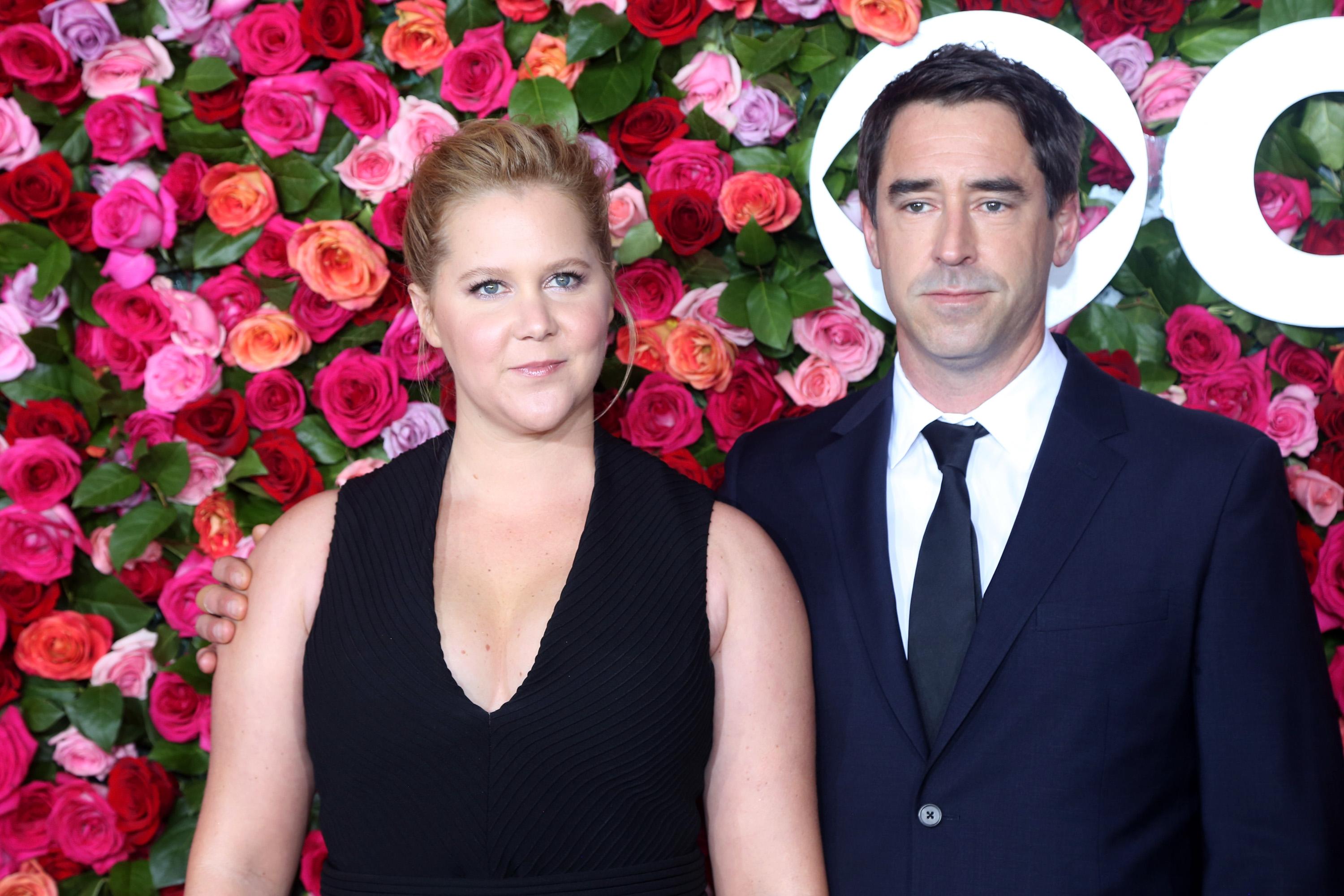 Article continues below advertisement
Chris loved living on the island, which makes sense as to why he and Amy are deciding to spend their quarantine there. "We are blessed to be on Martha's Vineyard," Chris Fischer told BU Today.
Amy is excited to allow fans to see her and Chris more intimately.
Schumer said in a statement, "Chris and I are excited to make this project with Food Network combining our two passions. For Chris, it's cooking, and for me, eating. With everything going on in the world right now, we are so grateful to be able to share an entertaining and informative experience with viewers."
Article continues below advertisement
It'll be hilarious to see a professional chef, Chris, guide Amy as she learns how to cook. There is no doubt that this show will bring a lot of laughs.
Amy Schumer Learns to Cook will air back-to-back episodes each Monday at 10 p.m. through June 1 on Food Network.