Did Tom Holland and Zendaya Just Buy a $4.1 Million Dollar House Together?!
Tom Holland and Zendaya just bought their first home together! Here's what fans should know about its price and location — and whether an engagement is on the horizon.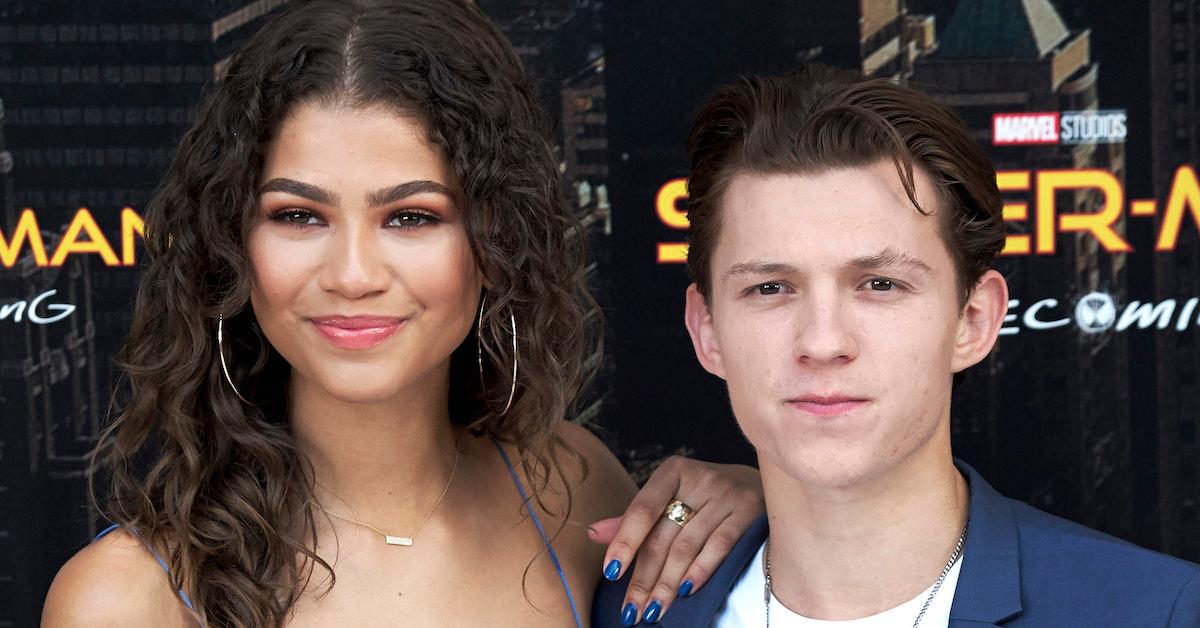 When the world found out Zendaya and Tom Holland were officially dating after seeing them star together in the recent Spider-Man movie franchise, everyone was extremely excited about their romance.
Article continues below advertisement
They spent so much time trying to squash dating rumors by avidly shutting down any speculation that they were romantically involved; however, these days, they're not hiding how they feel about each other in any capacity. In fact, they've just purchased their first home together. Here's what fans of the young Hollywood power couple should know.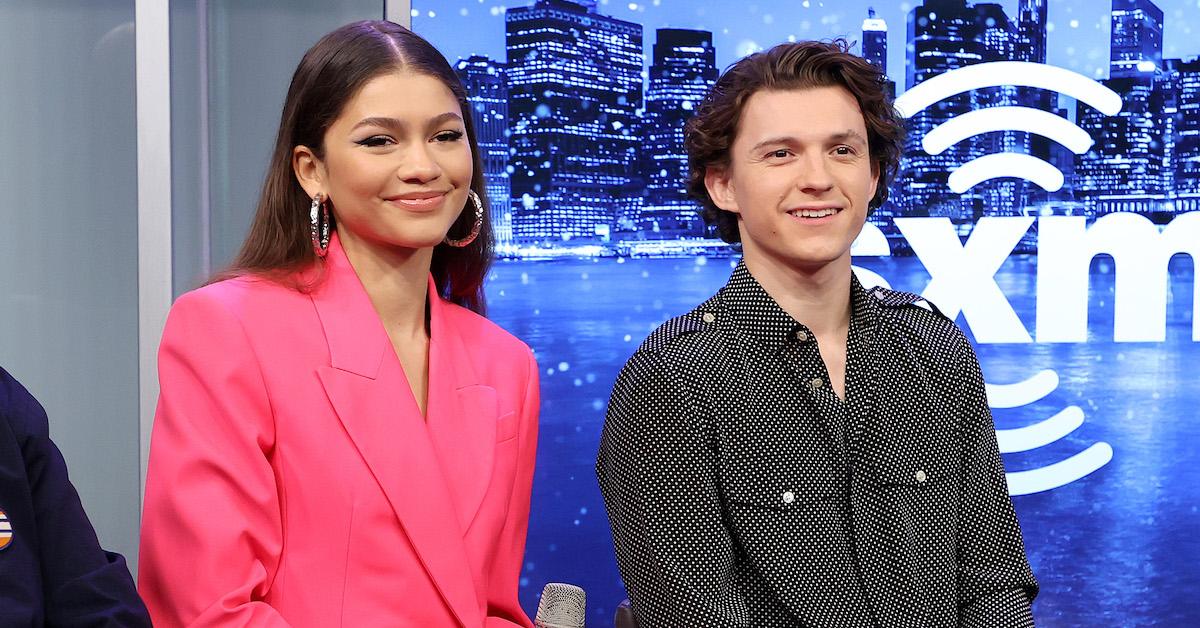 Article continues below advertisement
Did Zendaya and Tom Holland really just buy a house together?
Things are getting pretty serious between Zendaya and Tom! According to Elite Daily, they've splurged on a $4.1 million house together in London, which is where Tom was raised.
A source revealed, "They are over the moon about the property and getting their first home together. … They are very much in love and wanted their first home to be in London where Tom grew up. Everyone is thrilled for them." For fans of the couple who think they're moving a little too fast, they starred in Spider-Man: Homecoming in 2017, which was in production throughout 2016. In total, they've been in each other's lives for about six years!
Article continues below advertisement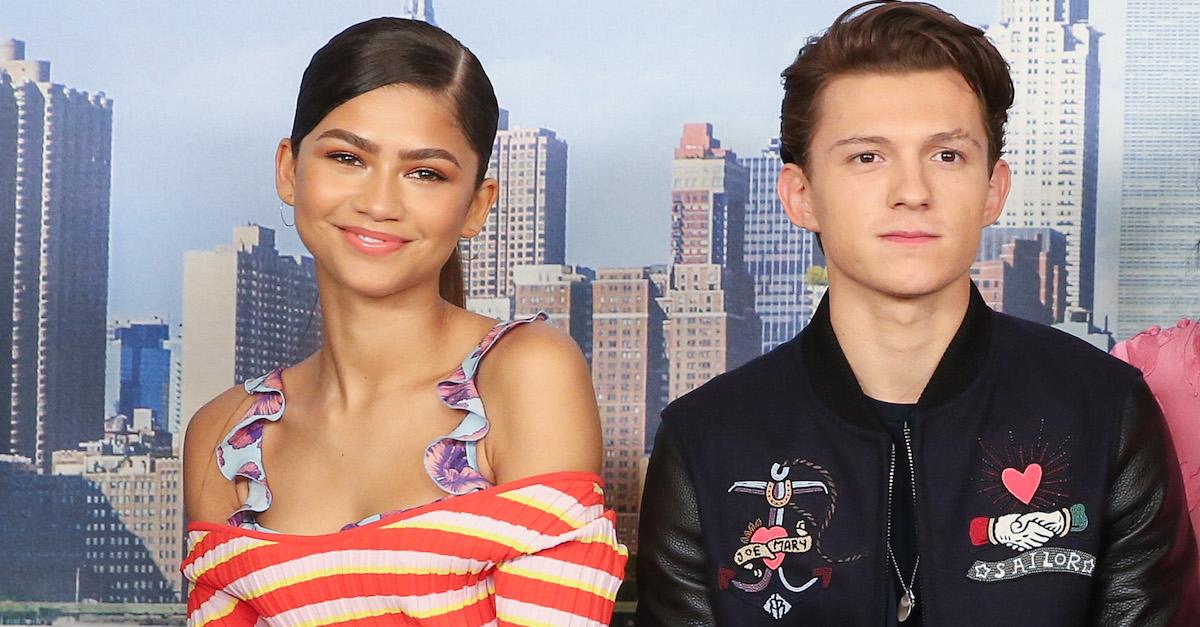 Is getting engaged the next step for Zendaya and Tom Holland?
Purchasing homes and getting engaged naturally tend to go hand-in-hand, so fans are curious to know whether Tom has popped the question to Zendaya just yet. At the end of 2021, Zendaya was spotted wearing a massive diamond ring on her engagement finger in a now-deleted Instagram story post and it raised some questions. According to British Vogue, Tom and Zendaya are still not engaged, despite the ring she was rocking.
Article continues below advertisement
It turns out this is a piece of jewelry she purchased for herself as an heirloom to one day hand off to her grandchildren. Aside from that, there haven't really been any other rumors circulating about a possible engagement for Tom and Zendaya. It's important to keep in mind that he did mention to People he was ready to settle down and start a family at the end of 2021, as well.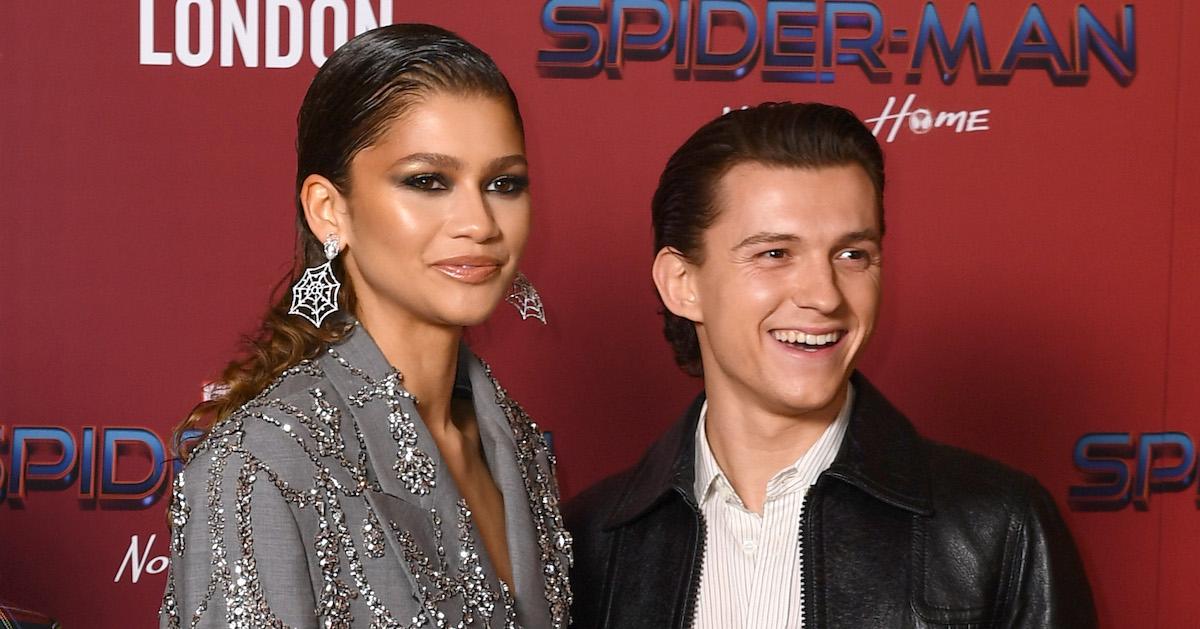 Article continues below advertisement
Tom said, "I've spent the last six years being so focused on my career. I want to take a break and focus on starting a family and figure out what I want to do outside of this world. I love kids. I can't wait to be a dad." Since Tom is currently in a serious and committed relationship with Zendaya, it safe to assume his plans for the future most certainly include her at the center of it all.
As for now, there's no indication that there will be wedding bells ringing for Tom and Zendaya anytime soon, though fans will continue holding out hope for the big news!