Tom Holland Finally Confirms His Relationship With Zendaya in a New 'GQ' Interview
Fans are dying to know whether British star Tom Holland is single. Does the 'Spider-Man' actor have a girlfriend (and is it Zendaya?) Here's the scoop.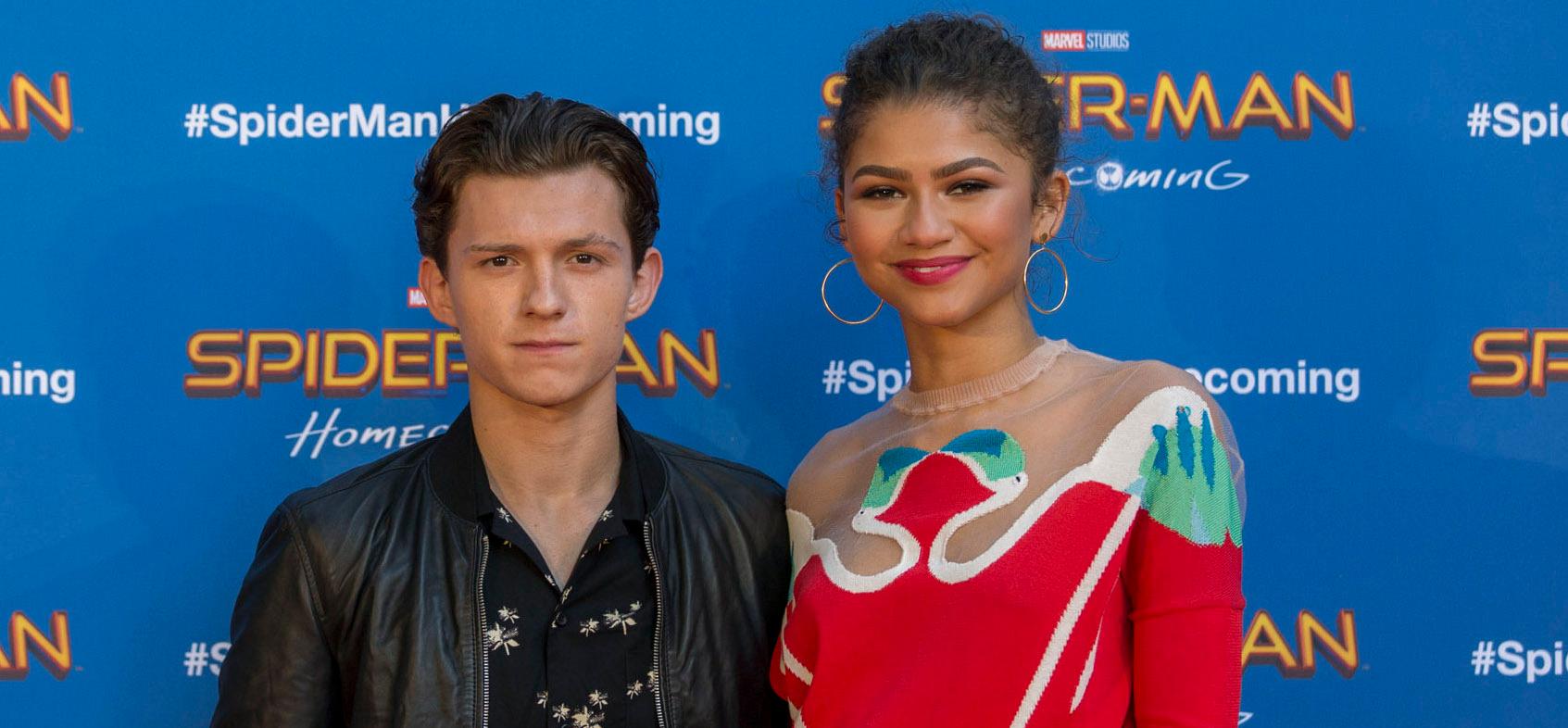 During his time as Spider-Man, actor Tom Holland has made fans fall in love with his take on the Marvel hero. He's quirky, shy, and a little unsure of himself. But once he gets focused and in his element, the audience can totally understand why Tony Stark wanted to work with him.
Article continues below advertisement
But just like with his career, fans also want to know what's going in Tom's personal life. According to the rumor mill, the British actor has been linked to co-star Zendaya, plus digital producer Olivia Bolton and actress Nadia Parkes in the past. Here's everything we know about his love life.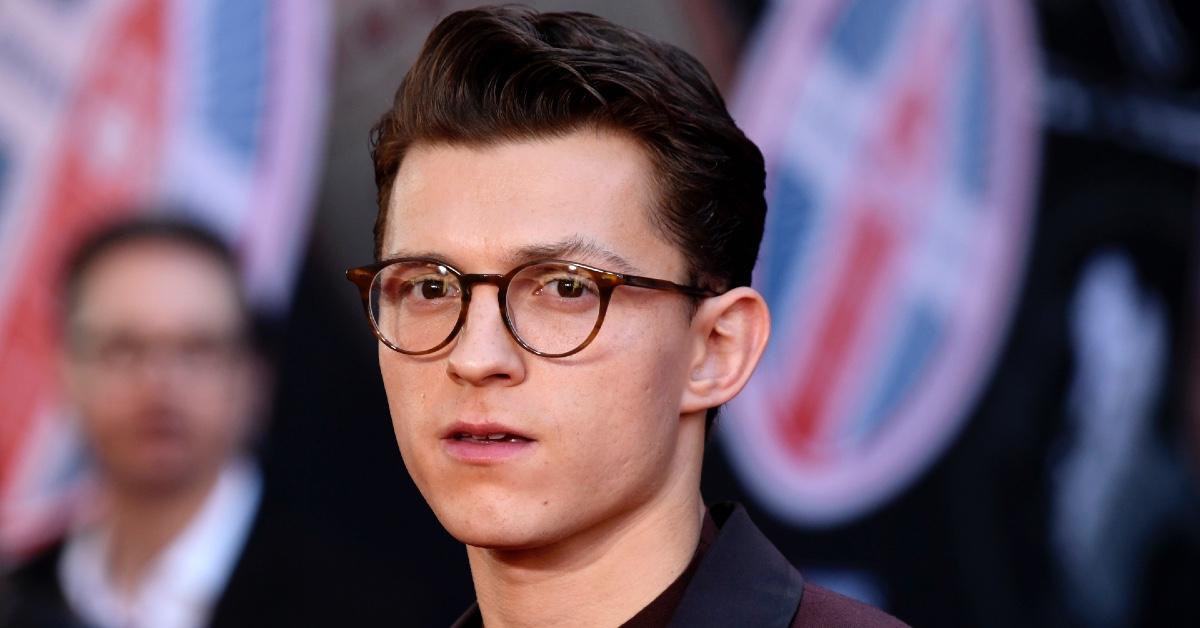 Article continues below advertisement
Tom Holland has subtly confirmed his girlfriend is Zendaya in a new 'GQ' interview.
It might not be Instagram official, but Tom was spotted kissing his longtime "friend" Zendaya in July 2021. In photos obtained by Page Six, the actors can be seen "making out" in LA traffic.
According to the outlet, Tom also met Zendaya's mom, Claire Stoermer, so things might be more serious than fans realized.
Then, for Zendaya's birthday on Sept. 1, 2021, Tom posted a really cute picture of them on Instagram where he called her "my MJ" in the caption. "My MJ, have the happiest of birthdays. Gimme a call when you're up xxx," he wrote.
Article continues below advertisement
Fans took to Twitter to say that Tom's birthday message was another sign the pair were dating — and as it turns out, they were right! In a November 2021 interview with GQ, Tom reflected on the paparazzi pictures of himself and Zendaya in the car, finally addressing them for the first time.
Article continues below advertisement
"One of the downsides of our fame is that privacy isn't really in our control anymore, and a moment that you think is between two people that love each other very much is now a moment that is shared with the entire world," he said.
Now that the news is more or less confirmed, Tom also said he knew that the couple would be asked about their relationship on the upcoming Spider-Man: No Way Home press tour. "It's not a conversation that I can have without her," he says. "You know, I respect her too much to say. … This isn't my story. It's our story. And we'll talk about what it is when we're ready to talk about it together."
Article continues below advertisement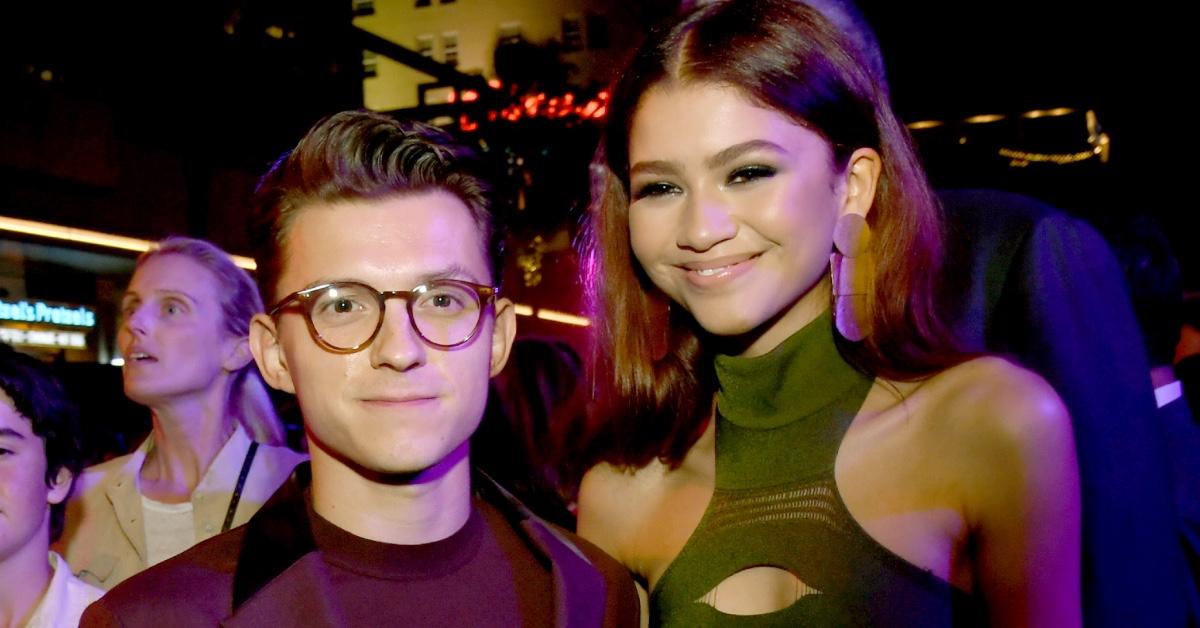 It's not a big surprise that Tom is dating Zendaya. The actors have been linked since Spider-Man: Homecoming in 2017.
"They've been super careful to keep it private and out of the public eye, but they've gone on vacations with each other and try and spend as much time as possible with one another," a source told People at the time.
However, the couple denied dating rumors, and by 2019, Tom was linked to Olivia Bolton.
Article continues below advertisement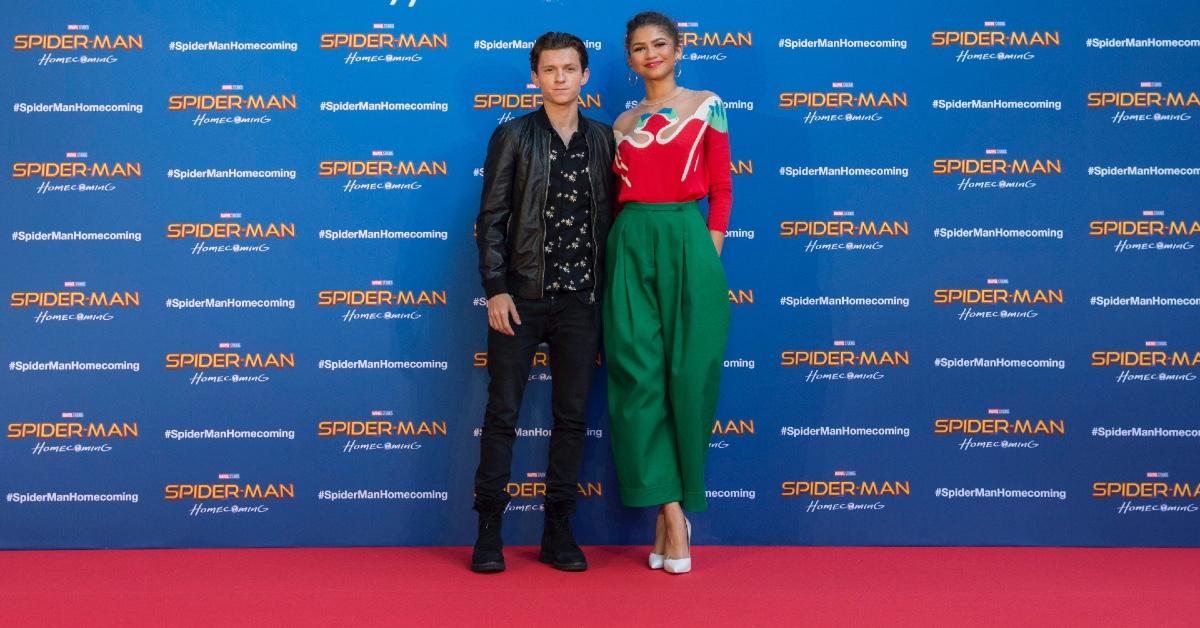 Fans can expect Tom to keep his relationship with Zendaya super private.
Tom is very self-aware about his Instagram presence and the conclusions fans draw about his relationship status. He told Esquire earlier in 2021 that his massive fanbase was a big reason he's so guarded about his love life online.
"If you were to break up with that person, people will have their own opinions as to why you broke up or whose fault it was," he said.
"And me being a famous person and having people that love me around the world, if I were to break up with a poor girl, they might think it was her fault. And I wouldn't want that pressure to be on someone because of me."