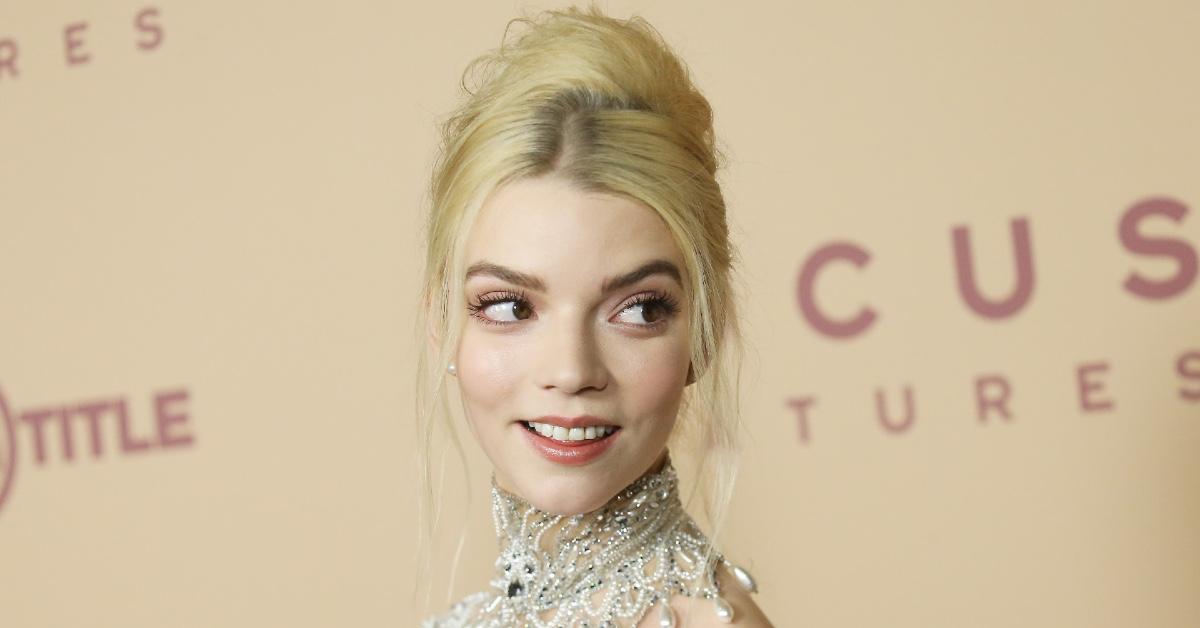 The Internet Wants Anya Taylor-Joy and Zendaya to Play Girlfriends In a Movie
Actress Anya Taylor-Joy made waves with her roles in The Queen's Gambit and Emma. The 25-year-old actress has been a star on the rise since her role in The Witch and has starred in every type of movie under the sun — she's even played a superhero! But fans of the actress are curious about her sexuality after her character Beth Harmon was implied to be not straight. Here's everything we know about Anya Taylor-Joy's sexuality.
Article continues below advertisement
Fans began to speculate about Anya Taylor-Joy's sexuality after a fake movie pitch went viral.
In January 2021, one viral Twitter user suggested that a "lesbian period drama" featuring Anya Taylor-Joy and Zendaya would be what "fans deserved." The photos they used were of the 2018 Heavenly Bodies Met Gala, with Zendaya wearing a Joan of Arc-inspired piece, and Anya Taylor-Joy's hair wreathed in a crown of roses.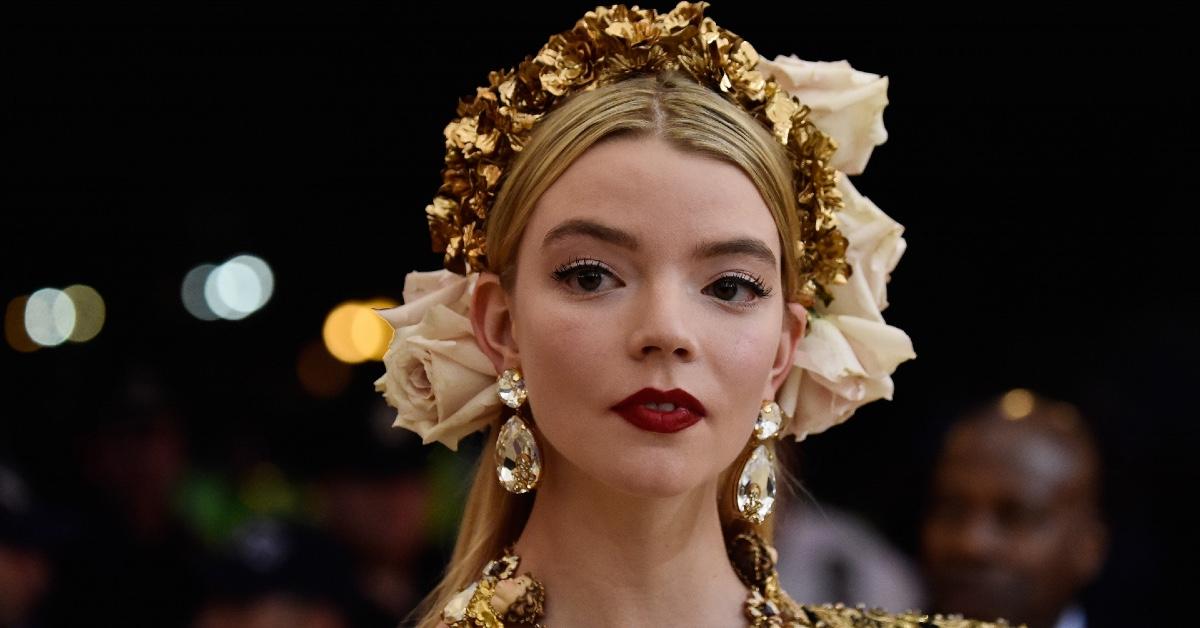 Article continues below advertisement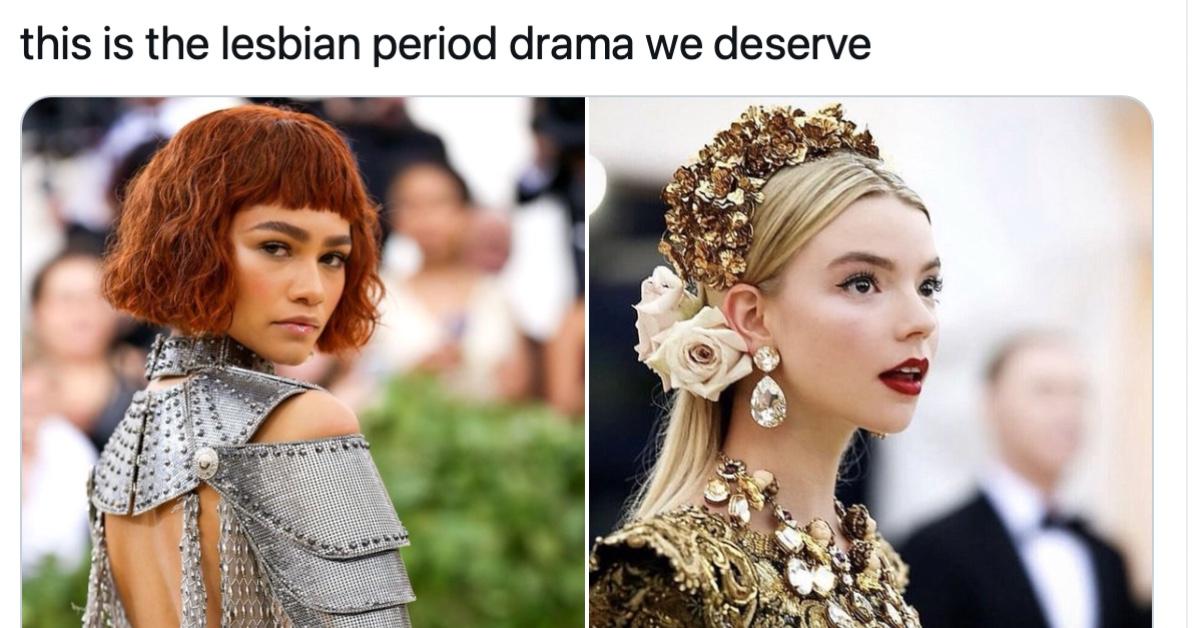 Immediately, fans leaped onto the idea, and plot suggestions and tweets of endorsement soon followed. One user suggested, "Her best friend since childhood who had an interest in sword fighting over what was considered "ladylike" hobbies. When one is discovered to be of royal blood, she requests her best friend becomes her knight and bodyguard. When the knight is wounded, they admit their feelings."
We would pay to see that movie!
Article continues below advertisement
Fan speculation aside, Anya herself has never made statements about her sexuality, although her known romantic partners have been all men. She does consider herself very private and prefers to keep her personal life that way.
She is rumored to currently be dating Malcolm McRae but has neither confirmed nor denied the rumors despite being spotted out with him in New York City.
Article continues below advertisement
Anya has discussed her character Beth Harmon's sexuality from 'The Queen's Gambit.'
The Netflix show The Queen's Gambit had an unassuming premise and a great impact, quickly rising to become a cultural phenomenon. Anya's role as lead character and chess champion Beth Harmon had fans excited in more ways than one. For starters, Beth is implied to be not straight when she sleeps with Cleo (Millie Brady) in Paris.
Article continues below advertisement
In an interview with Refinery29, Anya explains, "From the second Beth first sees Cleo, she is fascinated by her. So with the guys in the background [at the hotel], she's like, 'Eh, you're not really that interesting. Cleo, you're cool.'" She also adds, "I really enjoyed getting to explore Beth's sexuality with her. She is so not-great with people. She has very little tact."
While The Queen's Gambit has been described as a standalone mini-series, if there were a potential Season 2 or spin-off material, perhaps Anya would get to further explore Beth's sexuality. Until then, fans will have to wait for Anya to discuss her sexuality and try not to speculate too much.
In the meantime, you can watch The Queen's Gambit on Netflix or Last Night in Soho, arriving in theaters on Oct. 22, 2021.