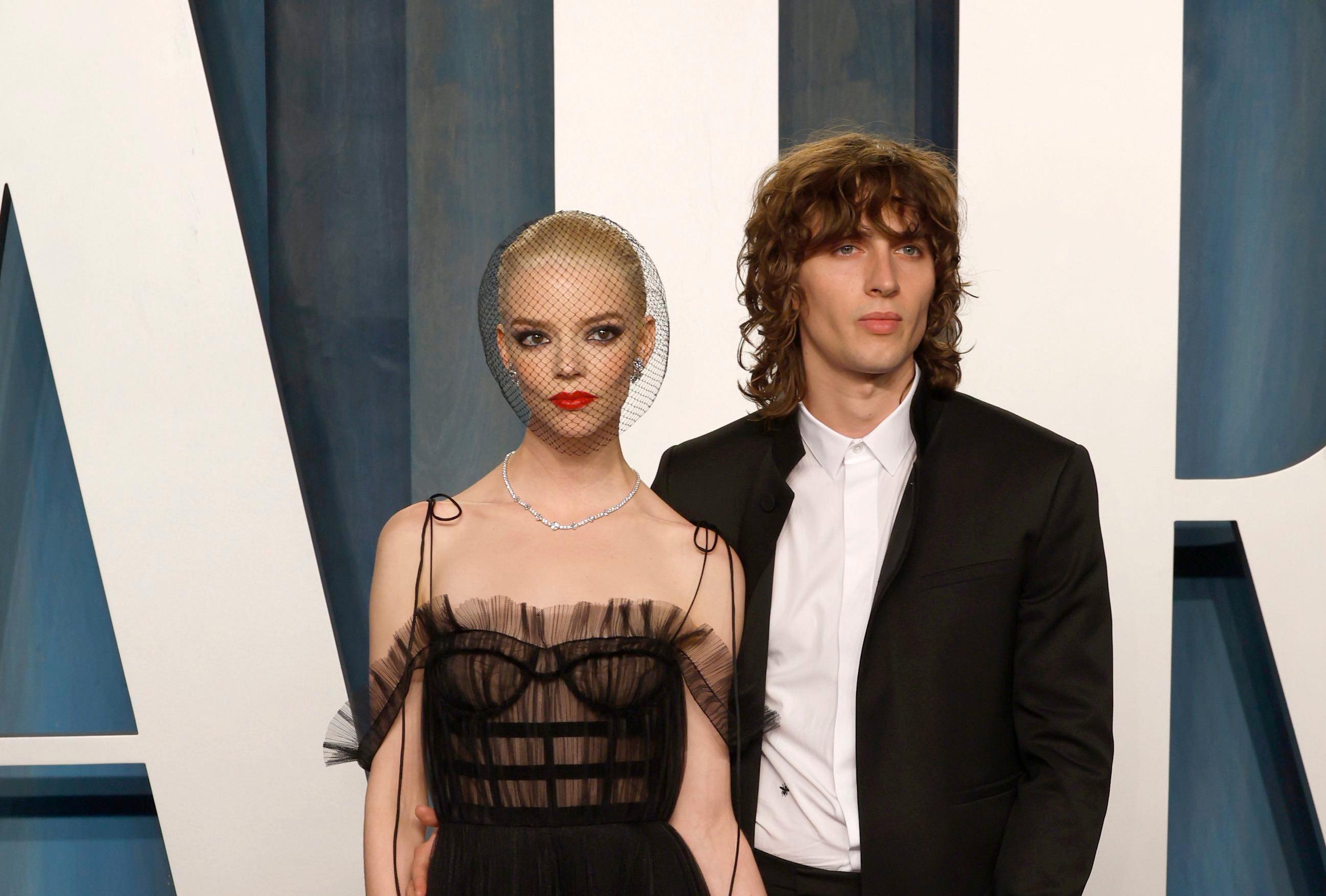 Anya Taylor-Joy Has Reportedly Tied the Knot With Malcolm McRae
One of the most in-demand actresses, Anya Taylor-Joy, has weathered her fair share of dating rumors.
As she's such a private person, it's often hard to determine who she's dating at any given moment. However, the 26-year-old Queen's Gambit star has been sharing more and more about her relationship with musician Malcolm McRae.
Article continues below advertisement
The talented pair have been linked since May 2021. Anya and Malcolm have been rather discreet about showing off their romance, but in June 2022, it was reported they were engaged. Now, Page Six has reported they are married! Is there any truth to the rumors? Here's what we know.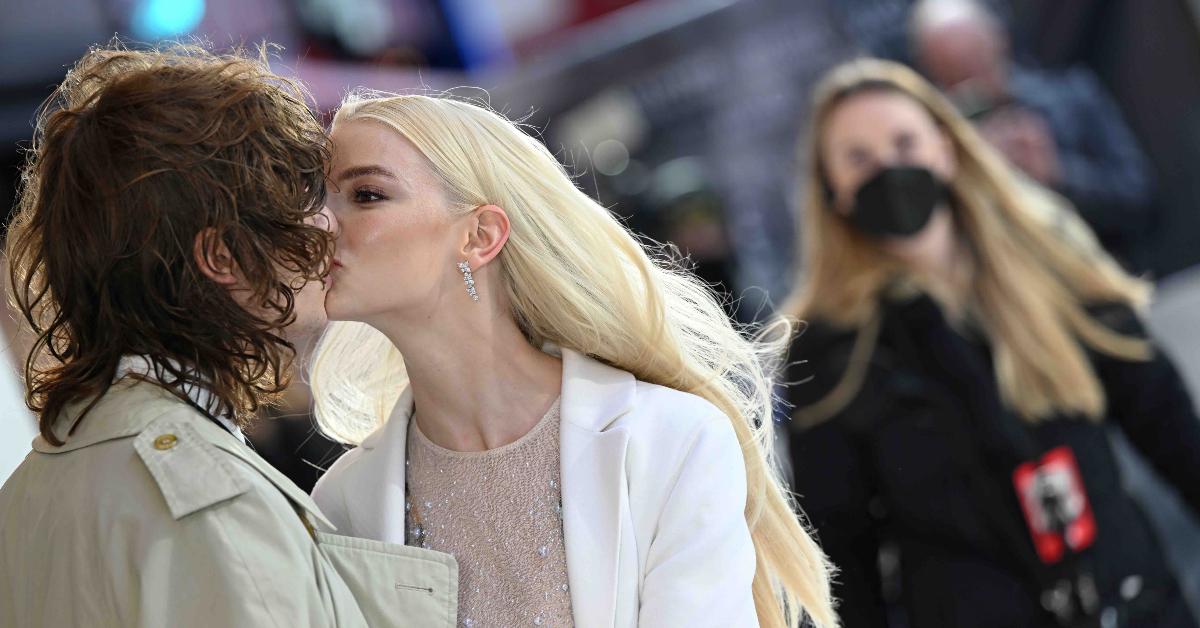 Article continues below advertisement
Anya Taylor-Joy and Malcolm McRae are reportedly married.
In June 2022, Anya sparked engagement rumors with Malcolm after she was spotted wearing a breathtaking jewel on her ring finger as she arrived in Australia to film the post-apocalyptic action adventure flick, Furiosa.
The Daily Mail shared photos of Anya's gorgeous ring and learned from an onlooker that the award-winning actress "bounded off the plane and then seemed to flash the ring at her driver before getting in the car," adding that she "looked ecstatic."
Article continues below advertisement
Page Six alleges that Anya and Malcolm are married after a brief engagement. According to a source, the pair reportedly tied the knot at a courthouse in the United States before jetting back to the Furiosa set in Australia. Hopefully, there will be more details to follow, but until then, congratulations to the happy couple!
Article continues below advertisement
Anya has talked about her relationship with Malcolm, referring to him as "her hobby."
In March 2022, Anya and Malcolm made their red carpet debut at the CAA pre-Oscar party in West Hollywood. Since then, the couple has made several other appearances together, posing for photos at the Vanity Fair Oscar party and even sharing a kiss at the London premiere of The Northman.
Article continues below advertisement
Ahead of their Oscars red carpet debut, Anya spoke with British Vogue and discussed her relationship with Malcolm.
"I said to my partner the other day that he was my hobby," she told the outlet. "I see reading as something that I have to do. He loved it because he's the same. I've finally found someone who will happily sit in silence with me reading. We're basically 80 years old and seven at the same time, and it works really well."
The Golden Globe winner also reflected on being long distance with her musical partner:
"Yes, it is [hard], but it's also kind of great because when you're together you're really valuing the time that you have. Everyday mundane activities are so full of joy. I love going to the petrol station with him and filling up the car and going to get breakfast."