Anya Taylor-Joy's Parents Helped Her Navigate a Difficult Childhood
Anya Taylor-Joy's parents helped the actress make it through her challenging childhood, which included bullying, in part due to her ethnicity.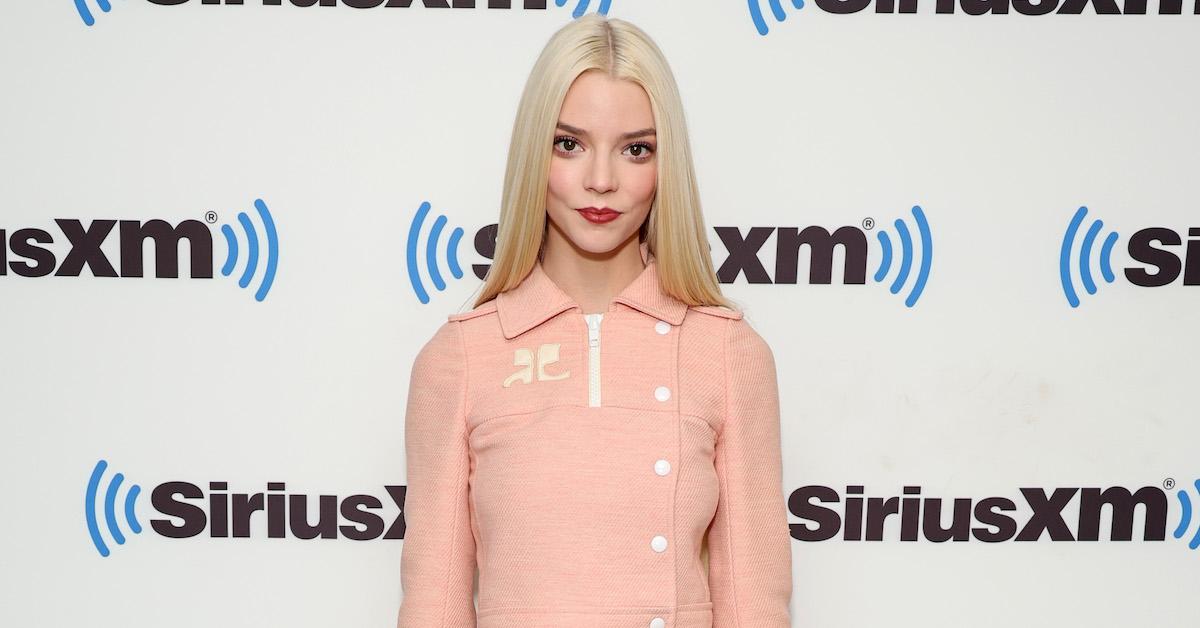 Article continues below advertisement
With the Golden Globe winner's star on the rise, fans are wondering more about her personal life, including who her parents are, and where Anya is from. Here's what we know about the talented actress, whose interesting accent has also perked fans' interest.
Anya Taylor-Joy's parents treated her like an adult from a young age.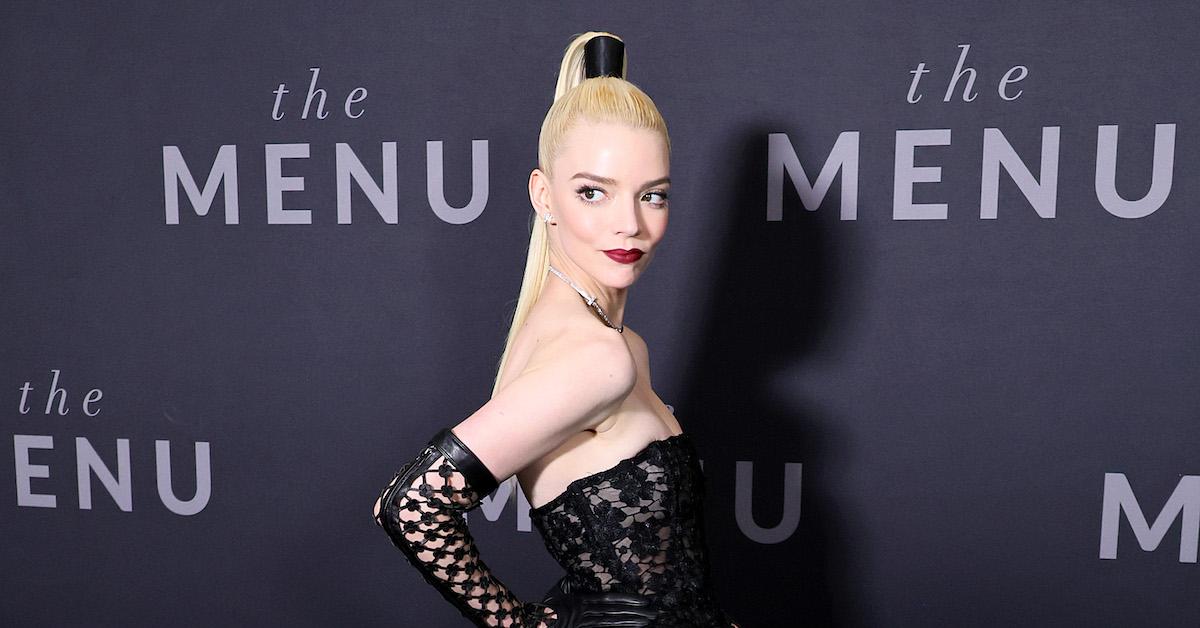 Anya is one actress who has a very interesting background. Her father, Dennis Taylor, is from Argentina and worked as a banker while Anya was growing up, according to British Vogue. Meanwhile, the star's mom, Jennifer Marina Joy, is a psychologist from Buenos Aires. More on the A-lister's heritage in a moment.
Article continues below advertisement
First, Anya has openly praised her parents in interviews, telling Drew Barrymore on her daytime talk show in November 2022, per Page Six, "I was very, very lucky with my parents because when I was bullied for my looks my mom always said you look at the inside of somebody… you look at the inside of somebody you don't look at class, you don't look at anything like that."
It turns out that Anya's parents provided a lot of support for the star over the years, as she was seemingly mercilessly bullied in school. Kids didn't seem to understand their now-famous peer. The Joy family moving from Buenos Aires to London when Anya was a child. As she has shared with multiple outlets, Anya refused to learn English until she was eight years old.
Article continues below advertisement
After being taunted by her classmates, in part due to her wide-set eyes, Anya said she eventually dropped out of school, having been discovered by a modeling scout by her teenage years. "They treated me like a little adult very early on," she explained about her parents, who counted five older children among the Joy brood. "Maybe they got tired of a certain type of parenting?" the actress wondered while speaking to Vogue.
'The Menu' star's ethnicity is quite complex and fascinating.
Fun fact: Although The Menu star spent the bulk of her childhood in Argentina, and then London, the Peaky Blinders alum was actually born in Miami, per Newsweek. Meanwhile, her dad has both Scottish and Argentinian heritage, while her mom, who hails from Zambia originally, is half British and half Spanish.
Anya's ethnicity means that when she took home a Golden Globe for Best Actress for The Queen's Gambit, she was actually the first Latina to win the award in this category, per SCMP. But as the acclaimed actress told Vulture in 2018 about auditioning for Latina roles, "I'm aware of the fact I don't look like a typical Latin person, and that's not fair. I don't want to be someone that you can just sub in for that role when I'm really white and blonde."