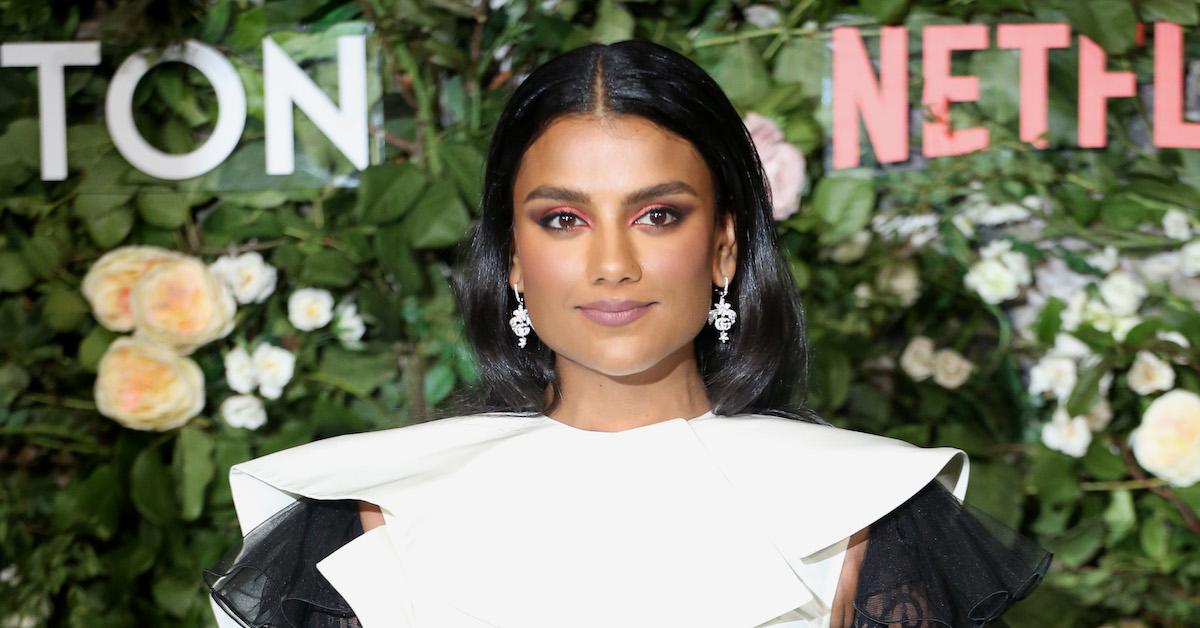 Simone Ashley Will Not Be Watching 'Bridgerton' With Her Parents, Thank You Very Much
Season 2 of Bridgerton dropped on Netflix on March 25, 2022, and Netflix subscribers are already obsessed with the highly-anticipated installment of the steamy show. This time around, Simone Ashley has joined the main cast. Fans are naturally curious to learn more about Simone's personal life — her ethnicity, her parents, her IRL relationship, you name it.
Let's take a deep dive into the background of the newest Bridgerton star.
Article continues below advertisement
For starters, Season 2 is based on Julia Quinn's second book in the Bridgerton series called The Viscount Who Loved Me. Those familiar with the storyline know that Simone portrays Kate Sharma, who is a main character in Anthony Bridgerton's love story. What they might not realize is that Simone happens plays Olivia from Sex Education. She has also appeared in Broadchurch, The Sister, and Kill Ben Lyk.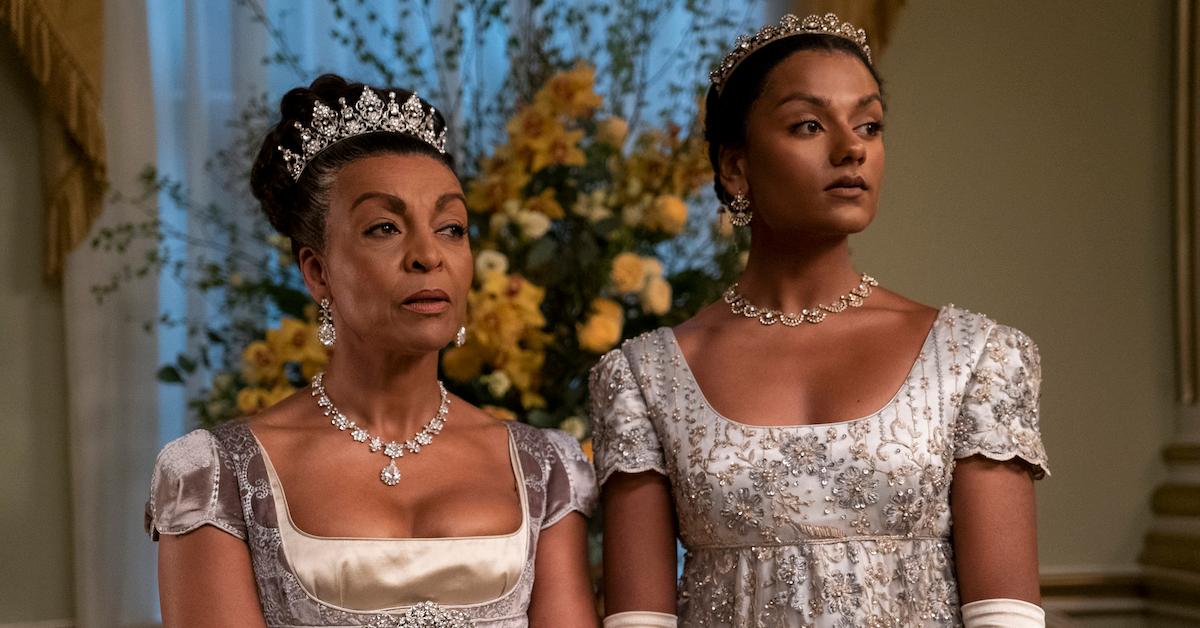 Article continues below advertisement
Simone Ashley's parents were hesitant about her becoming an actor.
Simone's full name is Simone Ashwini Pillai, and her parents are Latha and Gunasekharan Pillai.
In a 2019 interview with Veylex, Simone offered some insight into what her life was like growing up. "I grew up in a household full of Indian academics, you know, the doctors, the engineers, the accountants — it's pretty cliche! I was never a budding academic, and always thrived in creative fields," she told the publication.
The Bridgerton star went on to say that although her parents were always supportive of her, they found her acting aspirations a bit "unsettling."
"They still find it quite scary and unsettling," she explained. "There is no crystal ball, no security, no guarantee, which can be a parent's worst nightmare. But they know I'm a smart lady. You can't spend your life going with what your parents want, or your friends, teachers, lovers, want."
Article continues below advertisement
In an interview with Porter magazine, Simone mentioned that while her parents would definitely be tuning into Season 2 of Bridgerton. There are no plans of sitting down together as a family for a viewing party. And honestly, it makes sense.
"The second season is much grittier," she told the publication. "There's a lot of drama and a lot of sexual tension. My parents will be watching it – but not with me!"
Article continues below advertisement
What is Simone Ashley's ethnicity?
Simone's ethnicity is Tamil Indian. Although she's deeply proud of her heritage, she said she doesn't consider herself a "spokesperson for Indian people" by any means.
"For me, my responsibility is to read the script, do the work, turn up on set, and do a great job. That's it," she told Porter. "I guess everyone deals with it in their own way, but I am an actress at the end of the day. Opportunities should be open for any individual, and I just think us being there is enough."
Article continues below advertisement
Is Simone Ashley dating or single?
Simone has not publicly commented on her relationship status, so it's unclear whether she's currently single or dating. Perhaps after her success with Bridgerton, she'll open up more about a special person in her life — if she has one.
Season 2 of Bridgerton is now streaming on Netflix.