'Bridgerton's' Jonathan Bailey Is One of Netflix's Favorite Heartthrobs, But Is He Single?
'Bridgerton' and 'Fellow Travelers' star Jonathan Bailey is an openly gay actor who isn't afraid to play a straight character on TV. Is he dating?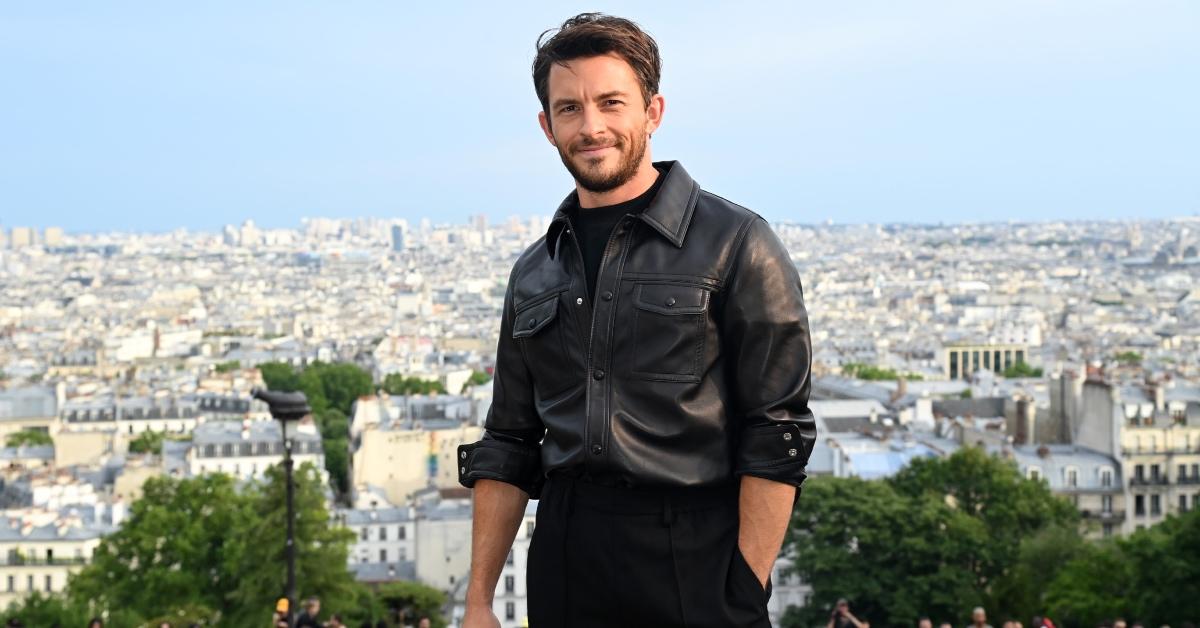 The Gist:
Jonathan Bailey is a gay actor who plays a straight character in the Bridgerton series.
Jonathan keeps his personal life underwraps, making it difficult to determine who he's dated in the past.
As of October 2023, Jonathan Bailey appears to be single.
Article continues below advertisement
Calling all Bridgerton fans! The Regency-era romance series will soon be back on Netflix with an intriguing Season 3 (fingers crossed!). The new season will focus less on the viscount, Lord Anthony Bridgerton (Jonathan Bailey), and more on his brother, Colin Bridgerton's (Luke Newton) quest for love.
The handsome Duke of Hastings (Regé Jean Page) was the apple of many viewers' eyes in Season 1. And since Regé did not return for Season 2, all eyes shifted to Jonathan, leading many fans to speculate about his personal life off-screen. So, does Jonathan Bailey have a special someone in his life? Is he married? Here are the details.
Article continues below advertisement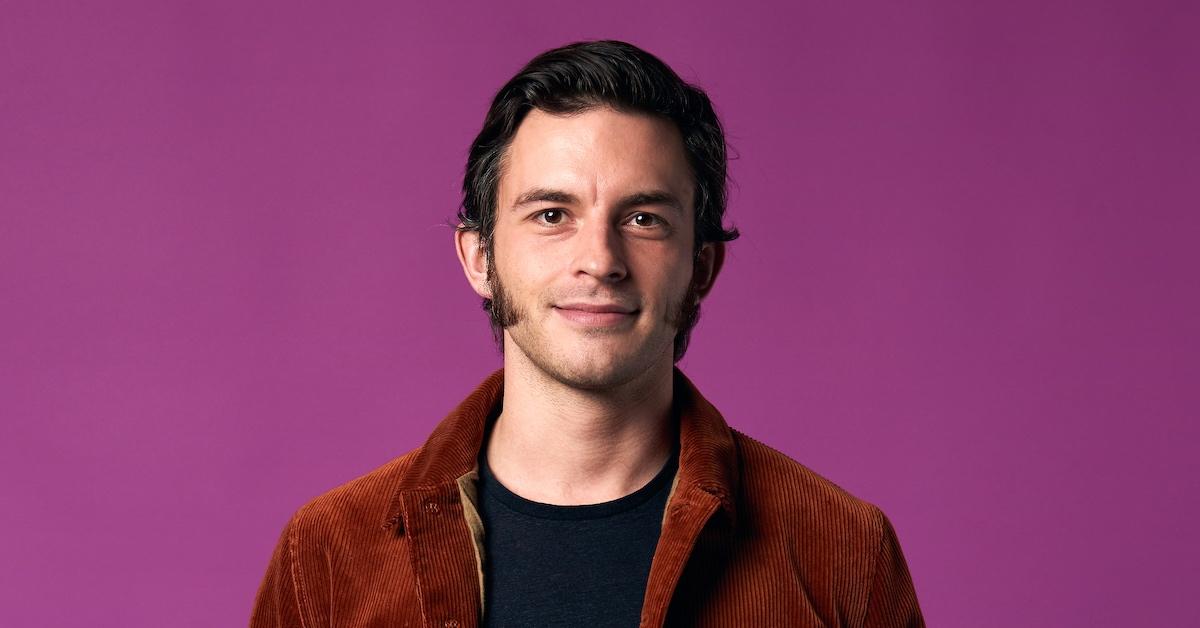 Does Jonathan Bailey have a partner?
Jonathan may be determined to make it down the altar in Bridgerton, but his personal life off-screen appears to be a different story. While social media users have long fawned over the handsome actor, he seems to be currently single.
Article continues below advertisement
For starters, scrolling through the 35-year-old's Instagram page will show you a slew of magazine cover shots and artistic photos of himself. Aside from photos of the English actor with his pooch and handling uncle duties, there are no signs of a special someone in his life.
Article continues below advertisement
While Jonathan may just be simply partial to keeping his romantic life out of the public eye, there's also a chance that he's looking for love, or potentially too focused on his career for a relationship.
Article continues below advertisement
Jonathan Bailey spoke about his sexuality in a March 2022 'GQ Hype' interview.
Even though Jonathan is quite popular with fans thanks to his good looks and superior acting skills, he has reservations about being viewed as a heartthrob. In a March 9, 2022, interview with GQ Hype, the English actor shared that that the thought of himself as a sex symbol is scary.
"Any actor who thinks they're a sex symbol? Cringe," Jonathan tells the publication.
Because Jonathan's romantic life has naturally become a topic of discussion, the English star spoke about his sexuality to the magazine. Jonathan remembered hearing from a fellow actor to keep certain details of his life private.
"'There's two things we don't want to know: if you're an alcoholic, or if you're gay,'" Jonathan recalled being told.
Article continues below advertisement
Unfortunately, Jonathan held onto that comment. "All it takes is for one of those people in that position of power to say that, and it ripples through," Jonathan told the publication. "So, yeah, of course I thought that. Of course I thought that, in order to be happy, I needed to be straight."
Article continues below advertisement
However, Jonathan has since changed his tune. The internal struggle kept him from openly speaking about his sexuality, but recently, Jonathan has realized that his personal happiness is worth more than his career.
"I reached a point where I thought, 'F--k this, I'd much prefer to hold my boyfriend's hand in public or be able to put my own face picture on Tinder and not be so concerned about that than getting a part,'" Jonathan told the outlet.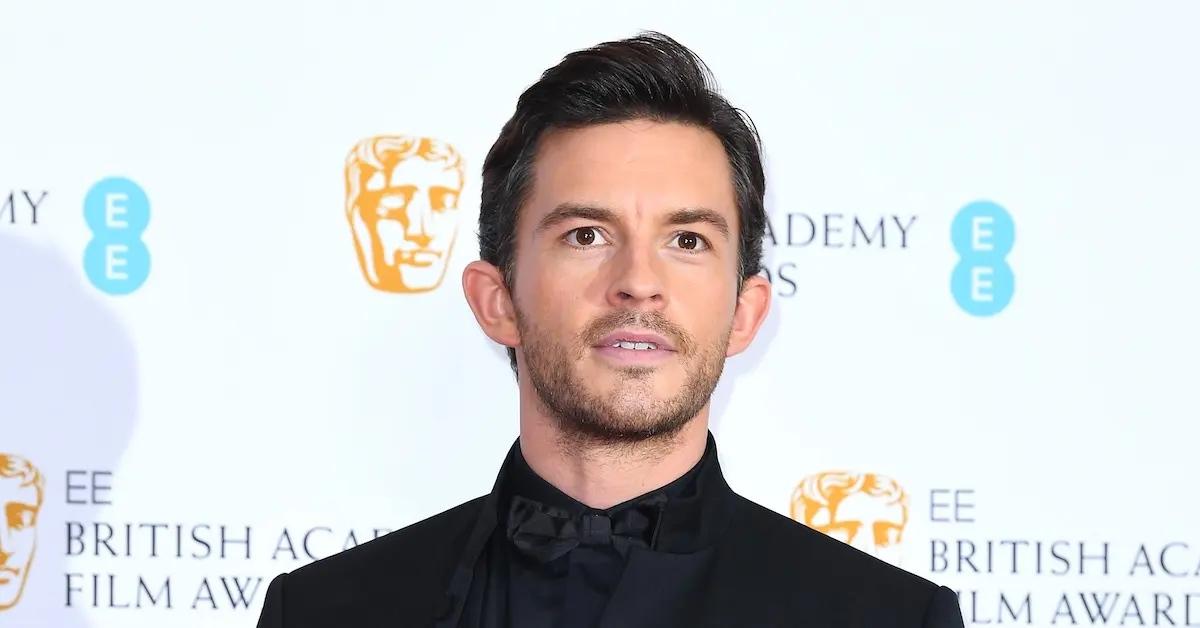 It's clear that Jonathan is ready and willing to live in his truth, but he did share that privacy is of the utmost importance. So, it's quite possible that Jonathan has a partner that the world isn't privy to. However, we'll only find that out when the actor is ready to share that part of his life.
Seasons 1 and 2 of Bridgerton are currently available to stream on Netflix. Jonathan also stars in the highly-anticipated limited series Fellow Travelers, which drops on Showtime on October 27, 2023.