"Everyone Should Be Able to Play Everything" — Jonathan Bailey on Playing a Straight Character in 'Bridgerton'
Out gay actor Jonathan Bailey is playing a straight character in 'Bridgerton' and says that's "exactly the way it should be." Details.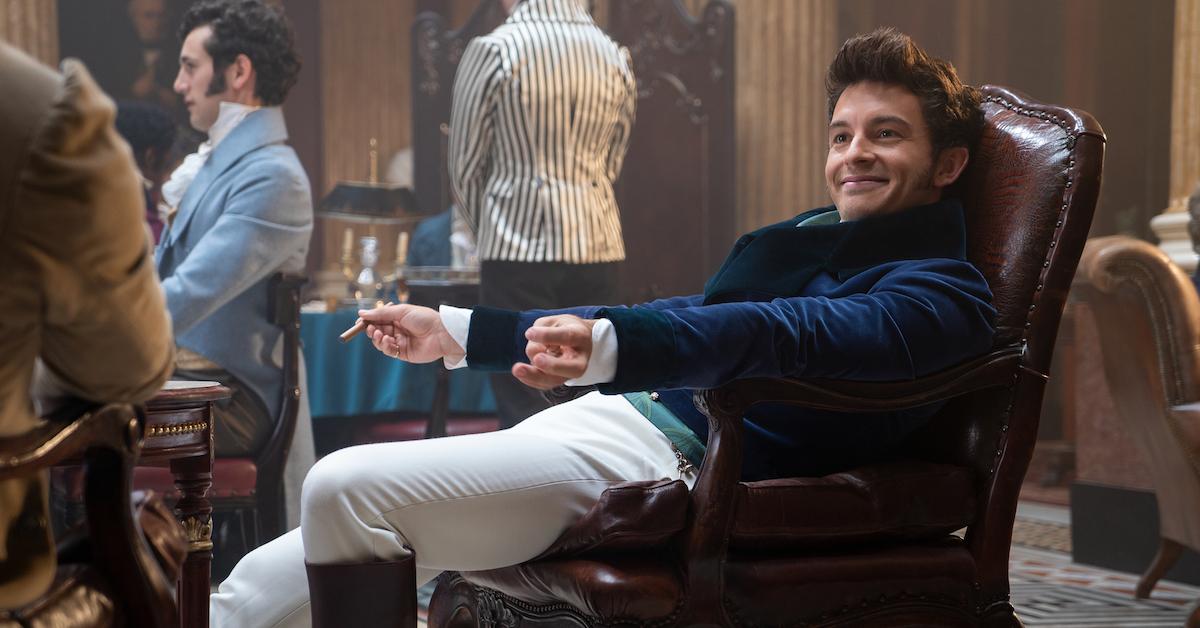 Netflix is bringing audiences a very special Christmas present this year with Bridgerton, Shonda Rhimes' highly anticipated debut on the streaming platform. Based on Julia Quinn's bestselling novels, the series follows the exploits of the eight close-knit children of the late Viscount Bridgerton in early 19th century England.
Article continues below advertisement
Actor Jonathan Bailey plays Anthony Bridgerton, the oldest of the siblings and heir to his father's title. But while the character Anthony is a womanizing straight man, actor Jonathan Bailey is gay and has some thoughts to share about gay actors and the roles they're being offered in Hollywood today. Keep scrolling to learn more.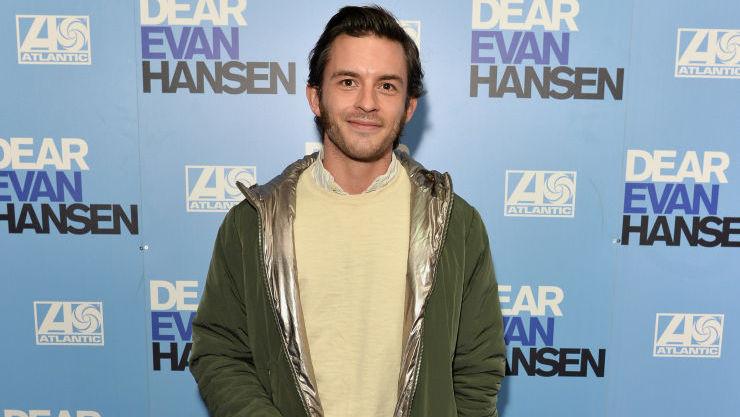 Article continues below advertisement
'Bridgerton's Jonathan Bailey is a gay actor playing straight.
A handsome young man and the heir to his father's title, Anthony is London's most eligible bachelor, but he's also a womanizer who seems to have no intentions of settling down.
The actor, who's gay and playing a straight character in the big-budget period drama, told Digital Spy that he would like to see more gay actors telling their own stories on the big screen.
He shared his views on the double standard of casting in Hollywood: "I think it shouldn't matter at all what character people play, but of course there is a narrative that's very clear, that openly gay men aren't playing straight in leading roles."
Article continues below advertisement
He added that there are a lot of straight actors who have played gay roles and gone on to receive critical acclaim for their performances, which is in itself a good thing as it allows for gay stories to be told. But, he said, "wouldn't it be brilliant to see gay men play their own experience?"
Article continues below advertisement
Jonathan shared that gay characters have a lot to offer in terms of interesting storylines because they usually have to overcome obstacles that promote self-reflection, which in turn allows for growth and is much more interesting from a character standpoint. "There's a real strength to gay men," he said, because they must overcome certain barriers that straight characters often do not have to face.
The actor also praised the Shondaland camp for having their finger on the pulse of today's culture and knowing their audience. While most TV shows and movies tend to cast gay actors in the gay roles, as opposed to straight characters who can be cast as anybody, Jonathan's sexuality was never even a conversation.
For Jonathan, that's "exactly the way it should be ... everyone should be able to play everything," he told NewNowNext.
Article continues below advertisement
What else have you seen Jonathan Bailey in before?
Jonathan Bailey knew that he wanted to be an actor at the tender age of five, after he saw a stage production of Oliver. If you follow British television, you're probably familiar with this gorgeous man's work.
The talented actor got his big break when he was cast as Leonardo da Vinci in the BBC's Leonardo, and followed that up with an appearance on the long-standing cult-favorite Doctor Who.
Recently, he also appeared in the gender-swapped revival of Stephen Sondheim's Company, for which he won an Olivier Award in the "Supporting Actor in a Musical" category.
Bridgerton will be available to stream on Netflix, Dec. 25.