There's Plenty More to Tell After Season 1 of 'Bridgerton' on Netflix
Shonda Rhimes's Netflix show 'Bridgerton' is very different from her typical primetime dramas and some are wondering if it's based on a book.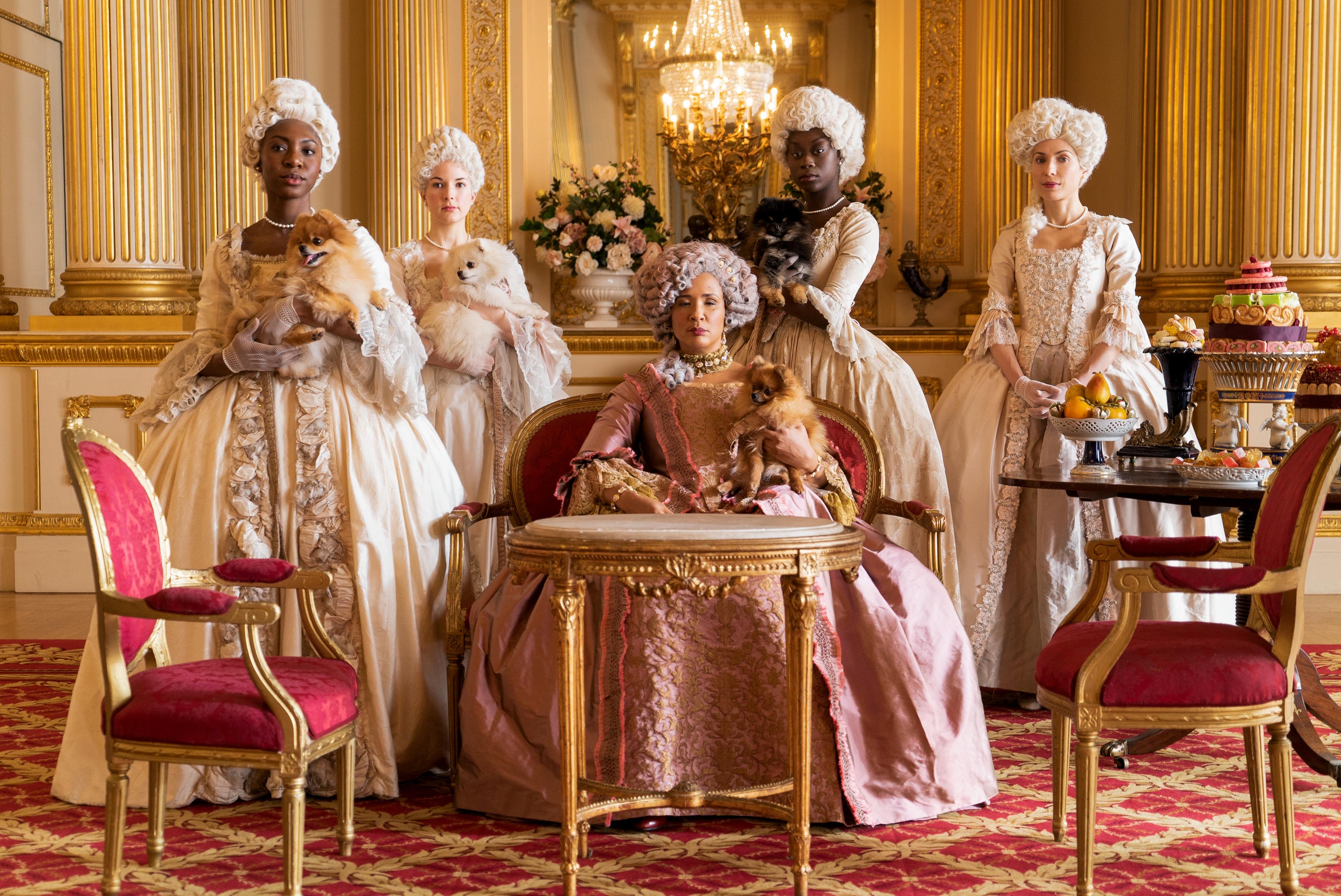 Shonda Rhimes is no stranger to televised dramas. See Grey's Anatomy, Station 19, and How to Get Away with Murder for reference. So when she took her talents to Netflix by way of releasing her period drama Bridgerton, it made total sense that the queen of primetime drama would develop such a scandalous series for the streaming platform.
Article continues below advertisement
What some new fans are wondering, however, is if it's based on a novel of the same name. It's not uncommon for TV shows, particularly those on networks like the CW, to be developed with a book or even a book series as its source. And although Shonda knows her way around TV like almost no other, she did get some help from a few trusty novels with this one.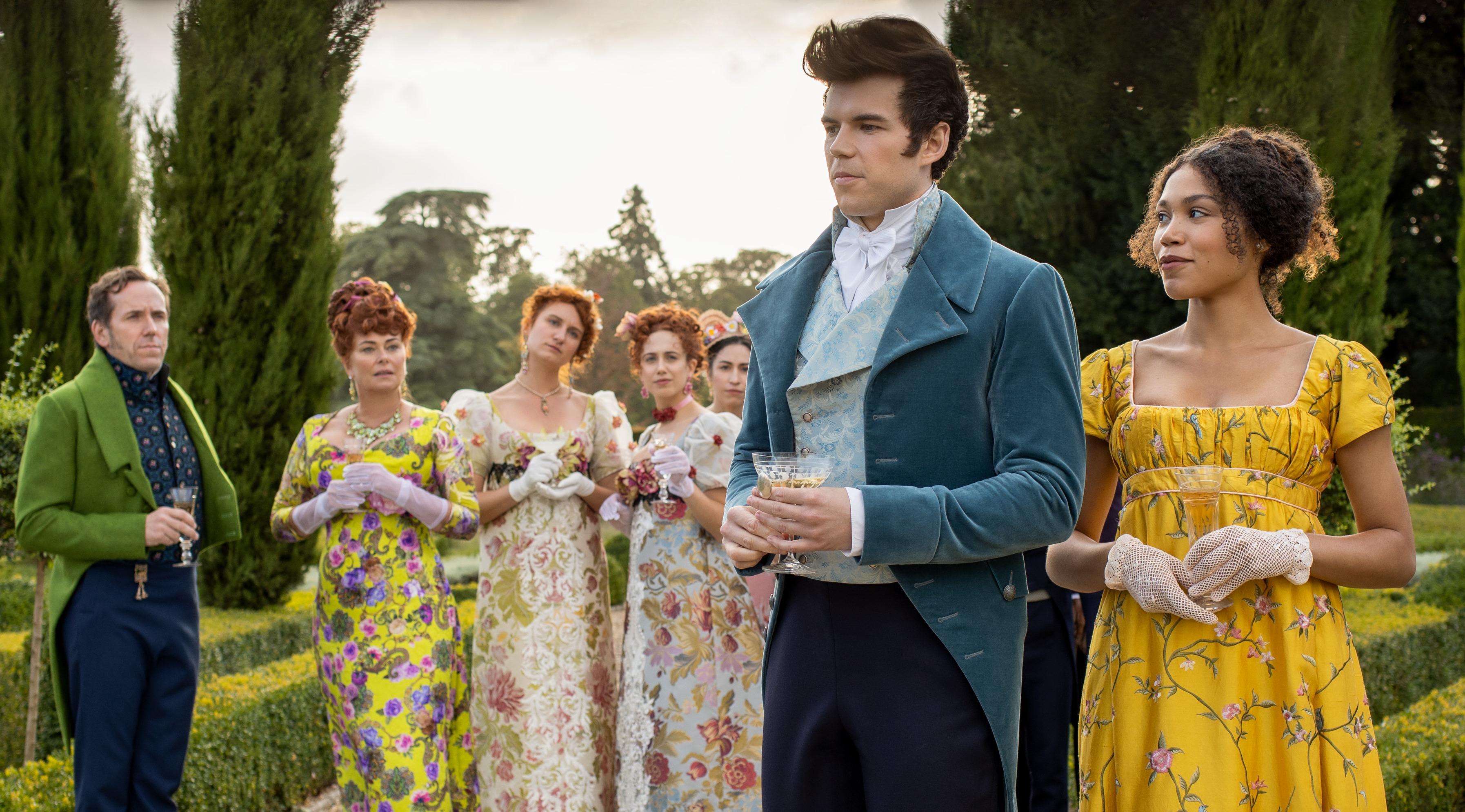 Article continues below advertisement
What book is 'Bridgerton' based on?
Shonda's first project for Netflix, Bridgerton, which premieres on the streaming platform on Dec. 25, 2020, is based on the Bridgerton book series. To date, there are eight novels in the series, beginning with Bridgerton: The Duke & I. Set in the early 1800s, the book series follows the eight children of a late viscount.
There's even a collection of shorts called The Bridgertons: Happily Ever After which describe how each of the children turn out later in their lives.
Though Shonda's name and her company, Shondaland, are attached to the period drama, the showrunner is Chris Van Dusen, someone who has worked very closely with Shonda and who told The Hollywood Reporter, "We're not making your grandmother's period show."
In a world of primetime teen dramas that seem to stem from young adult books, that's likely a relief to many potential fans.
Article continues below advertisement
Will there be a 'Bridgerton' Season 2?
Since there are eight books that each follow one of the eight Bridgerton children and where their lives go following their father's death, it's safe to say there's room for more seasons. And with an already established fan base for the books, it won't be hard to get plenty of viewers on board for the Netflix series.
Article continues below advertisement
And, apparently, Netflix has already seen the potential because Bridgerton was reportedly renewed for Season 2 ahead of its series premiere. That's a lot of faith in one show, but almost anything Shonda attaches her name to tends to do fairly well. If Netflix executives see the potential in Bridgerton enough to renew it for a second season already, then it may be the period drama everyone needs.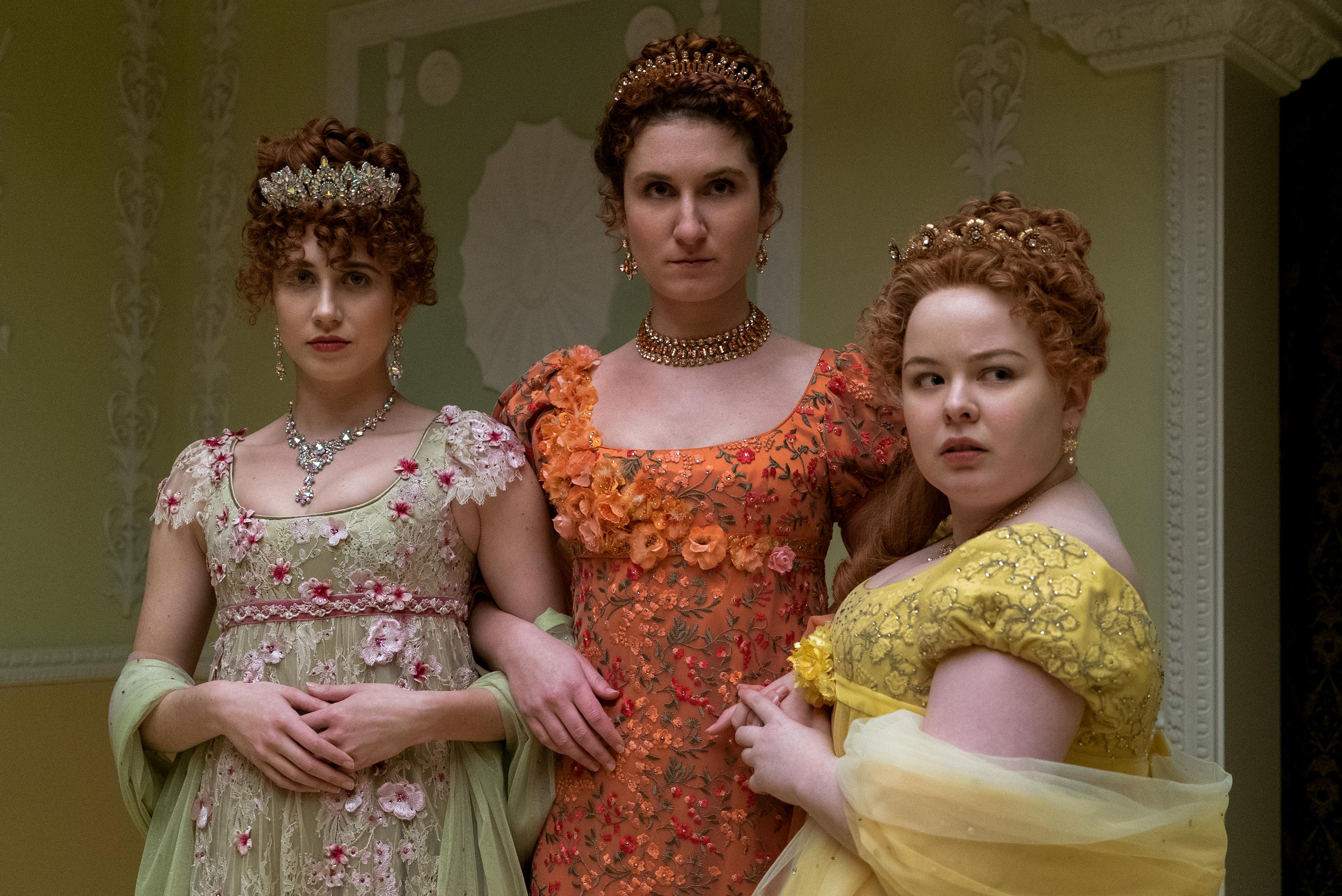 Article continues below advertisement
Shonda Rhimes signed a big deal with Netflix.
Bridgerton isn't all Shonda has planned for Netflix, though. In 2017, she signed a $150 million deal with Netflix in exchange for tons of fresh content from the mastermind behind ABC mainstay Grey's Anatomy and, after years of feeling burnt out by the television giant, Shonda agreed to the deal and has been working on content for Netflix. Next up, Shonda plans to release the limited series Inventing Anna with Netflix.
Following a real-life story of a faux German heiress who conned her way into New York high society, it's a story Shonda felt deserved to be explored further.
"There was something really fascinating about this girl, not just because she scammed everybody, but because everybody was so willing to be scammed by her," Shonda told The Hollywood Reporter.
There's tons more to come from her, though, and Bridgerton is just the tip of the iceberg.