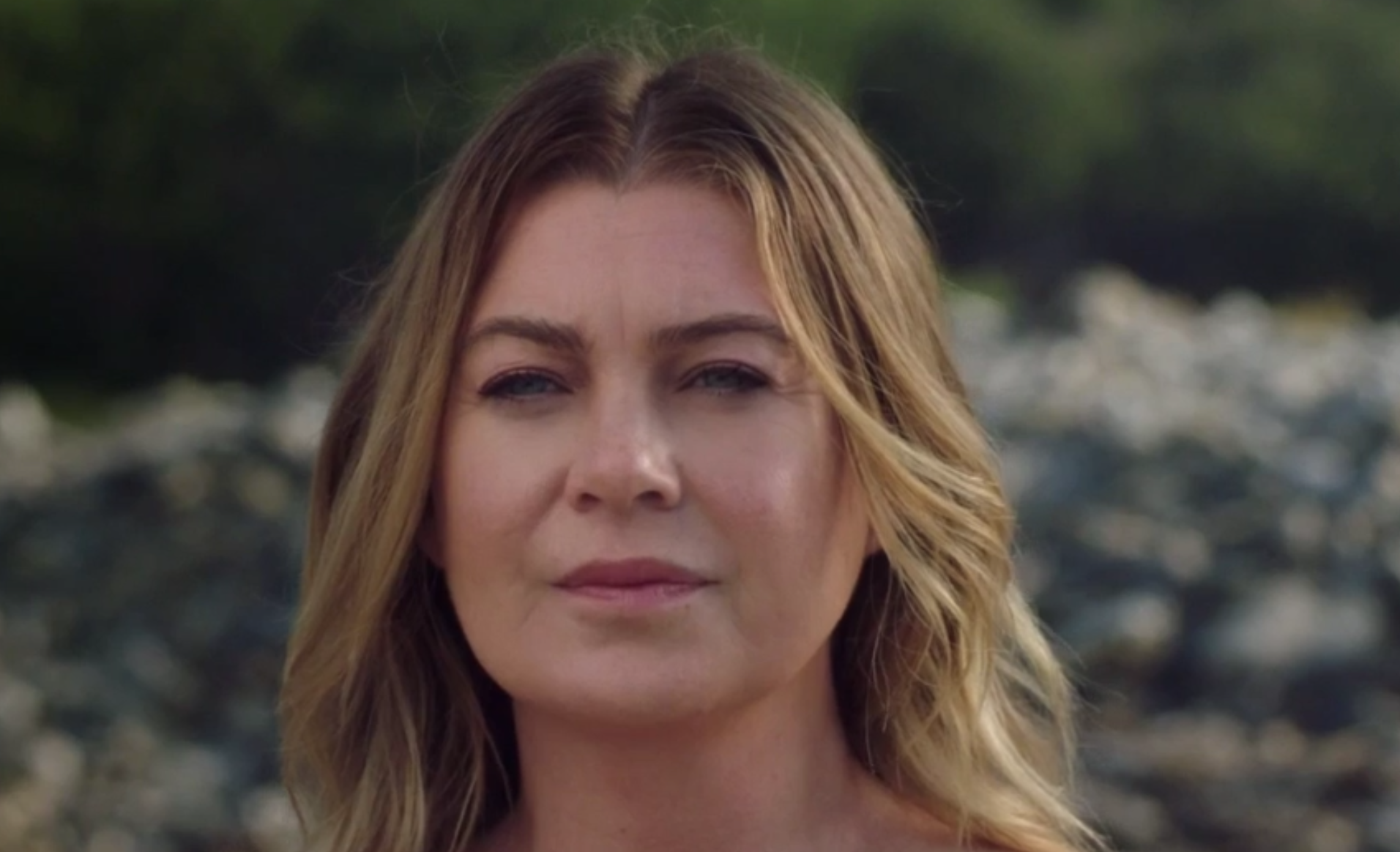 'Grey's Anatomy' Has Been Renewed for Season 18 and Some Have Mixed Feelings
By Allison Cacich

May. 11 2021, Updated 10:51 a.m. ET
Throughout its 17-season run so far, Grey's Anatomy has given viewers a ton of jaw-dropping moments. From bomb scares to plane crashes to shocking deaths, the medical drama is known for delivering the unexpected. But, some viewers have had enough and think there's been a decline in the show's quality over the years.
Article continues below advertisement
When Dr. Alex Karev exited in Season 16, it proved to be the final straw for many. Then, Season 17 of Grey's Anatomy placed the COVID-19 pandemic at the forefront of the drama. Though the concept was ambitious and, for some, a way to bolster the realism of the show, a lot of viewers were fatigued with the idea of seeing it on screen while living through it. 
When is Grey's Anatomy ending? After years of speculation about the show's future, we still don't know.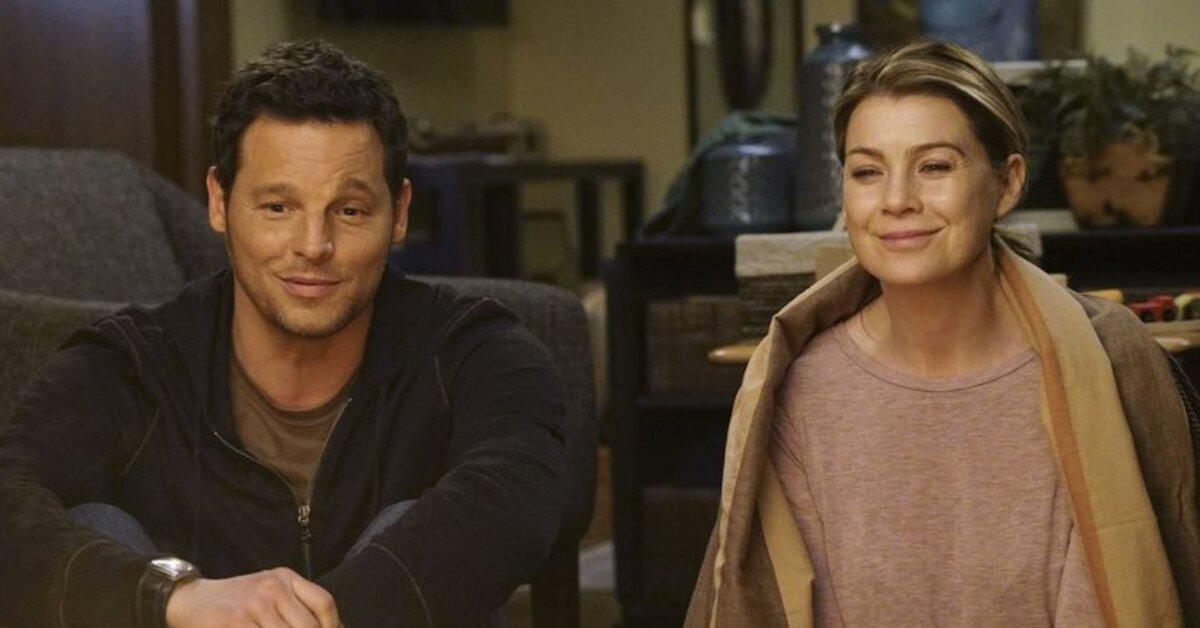 Article continues below advertisement
When is 'Grey's Anatomy' ending? It was just renewed for season 18.
Deadline has announced that Grey's has been renewed for Season 18. Stars Ellen Pompeo, Chandra Wilson, and James Pickens Jr. have all signed new contracts since their previous ones were up at the end of season 17. There's no word yet on when the show will begin filming again, but there will be an 18th season of Grey's. 
For years, the cast and writers of Grey's have been dodging questions about when the show will come to an end and for a while, it looked like Season 17 would be its last.
"I'm planning a season and a finale that could function as either a season finale or a series finale," Showrunner Krista Vernoff exclusively told The Hollywood Reporter. "I'm planning for both contingencies and it's hard and it's not ideal. It's not where I wish we were."
Article continues below advertisement
"I've told them that I have to know before I'm making the finale what we're making," she continued. "Because there are a couple of character threads that will change. I've got plans for both contingencies. Either there will be closure or I will build something in that allows me to have a bit of a cliffhanger and a thread for next season."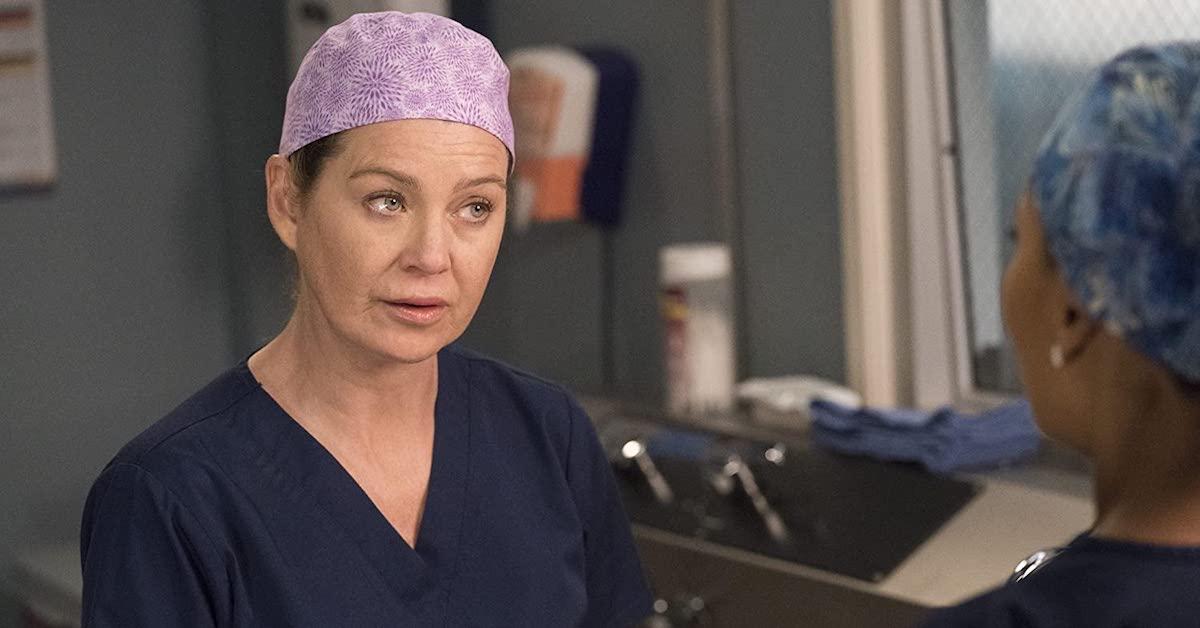 Article continues below advertisement
Ellen Pompeo previously said that 'Grey's Anatomy' will end when the ratings "go down."
For now, pretty much no one knows when Grey's will end, not even the show's cast. In an interview with CBS Sunday Morning, Ellen Pompeo said they simply don't know when the show will end. "We honestly have not decided," she said. "We are really trying to figure it out right now. What story do we tell to end a show this iconic? How do we do it? I just want to make sure we do this character, and this show, the fans ... I want to make sure we do it right."
Ellen's contract was up at the end of Season 17, but it doesn't look like she's ready to give up the white coat just yet. The latest season brought back Patrick Dempsey and T.R. Knight as Derek and George. One of the main plot lines for the season was that Meredith has been fighting COVID-19, and those two fan-favorite alums showed up in her dreams.
However, the COVID-19 elements have proven to be exhausting for viewers, who attempt to escape the throes of the pandemic by watching TV. 
Article continues below advertisement
"I keep saying, 'I'm ready to move on and I want to stop the show before the ratings go down,' but the ratings never go down!" Ellen told TVLine. "They go down a little bit, but the fact that we are able to hold our [title as ABC's No. 1 series] is kind of [incredible]."
You can catch new episodes of Grey's Anatomy on Thursdays at 9 p.m. EST on ABC.