Ellen Pompeo Thinks 'Grey's Anatomy' Should End, but Apparently No One Agrees
When is 'Grey's Anatomy' ending? The ABC medical drama has always had a devoted fanbase that has reached 18 seasons. But that might be too long.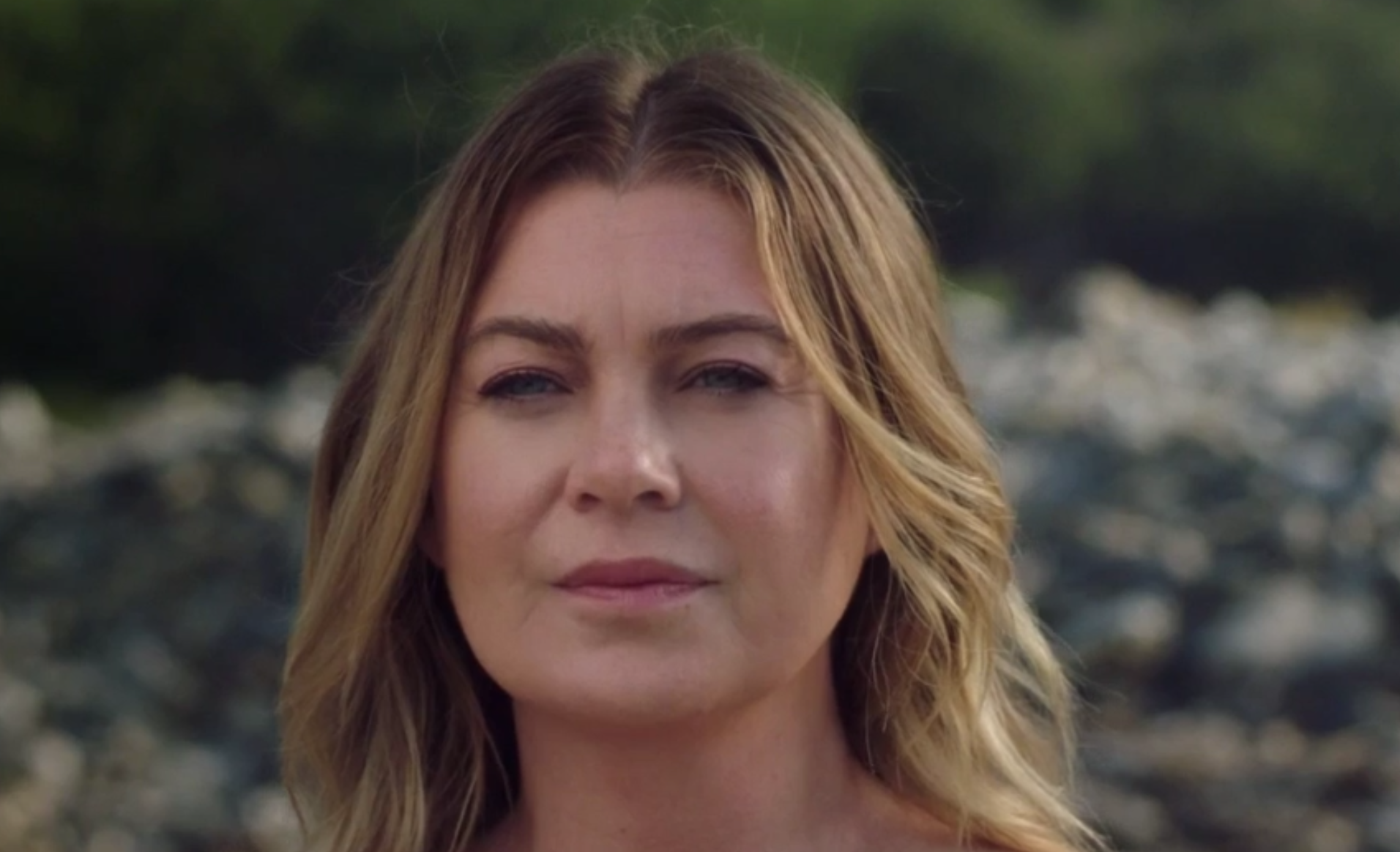 We are 18 seasons into Grey's Anatomy, and the show has given viewers a ton of jaw-dropping moments. From bomb scares to plane crashes to shocking deaths, the medical drama is known for delivering the unexpected. But, some viewers have had enough and think there's been a decline in the show's quality over the years.
Article continues below advertisement
When Dr. Alex Karev exited in Season 16, it proved to be the final straw for many. Then, Season 17 of Grey's Anatomy placed the COVID-19 pandemic at the forefront of the drama. Though the concept was ambitious and, for some, a way to bolster the realism of the show, a lot of viewers were fatigued with the idea of seeing it on screen while living through it.
And now, in the midst of Season 18, people are still wondering: When is Grey's Anatomy ending?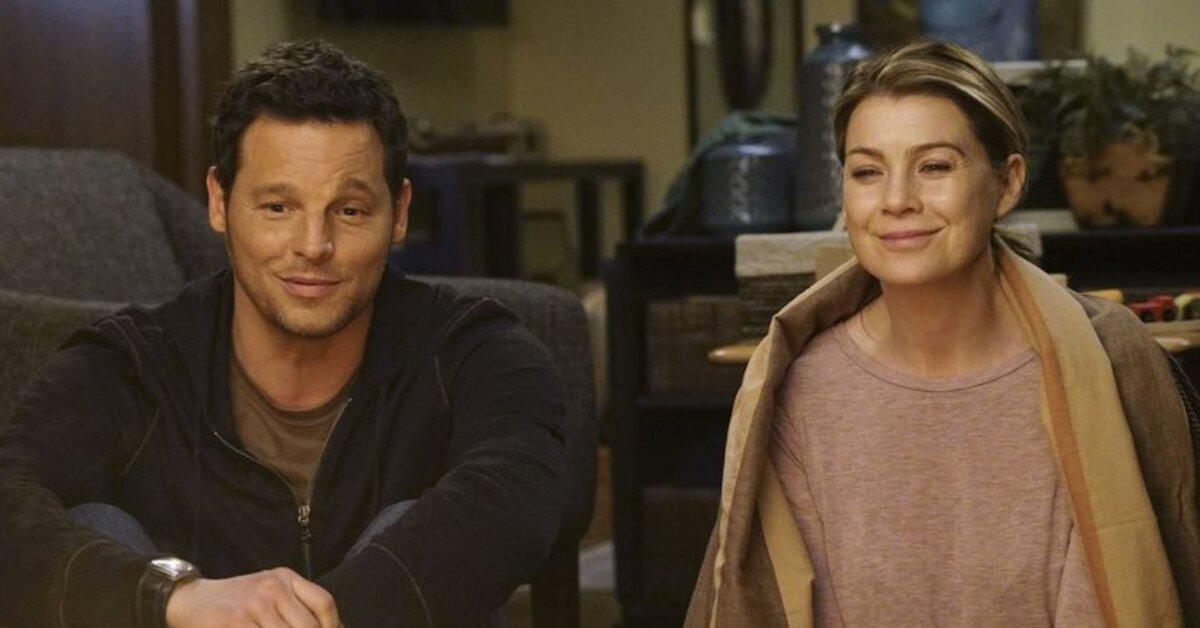 Article continues below advertisement
When is 'Grey's Anatomy' ending? The show's star wants it to end.
According to Today, star of Grey's Ellen Pompeo recently told Insider that she thinks it's time for the show to end and she wants to get others on board with the idea. "I've been trying to focus on convincing everybody that it should end," she said. "I feel like I'm the super naive one who keeps saying, 'but what's the story going to be' or 'what story are we going to tell now?'"
Ellen says that when she asks these questions, people don't care what the storyline will be because the show brings in so much money. As of now, she has no idea when the show is going to end.
Article continues below advertisement
Back in March 2021, around the time of Season 17's midseason premiere, the showrunner talked about a potential finale in the works.
"I'm planning a season and a finale that could function as either a season finale or a series finale," showrunner Krista Vernoff told The Hollywood Reporter at the time. "I'm planning for both contingencies and it's hard and it's not ideal. It's not where I wish we were."
"I've told them that I have to know before I'm making the finale what we're making," she continued. "Because there are a couple of character threads that will change. I've got plans for both contingencies. Either there will be closure or I will build something in that allows me to have a bit of a cliffhanger and a thread for next season."
Article continues below advertisement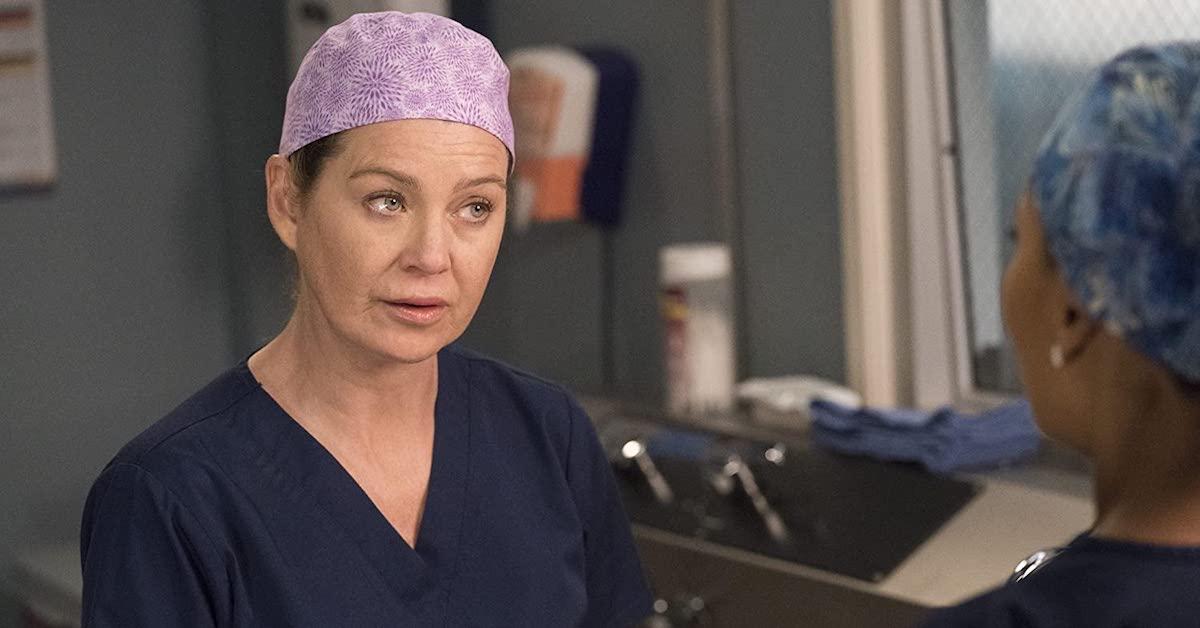 Ellen Pompeo previously said that 'Grey's Anatomy' will end when the ratings "go down."
For now, pretty much no one knows when Grey's will end, not even the show's cast. In an interview with CBS Sunday Morning in February 2021, Ellen Pompeo said they simply don't know when the show will conclude. "We honestly have not decided," she said. "We are really trying to figure it out right now. What story do we tell to end a show this iconic? How do we do it? I just want to make sure we do this character, and this show, the fans ... I want to make sure we do it right."
Article continues below advertisement
"I keep saying, 'I'm ready to move on and I want to stop the show before the ratings go down,' but the ratings never go down!" Ellen told TVLine at the time. "They go down a little bit, but the fact that we are able to hold our [title as ABC's No. 1 series] is kind of [incredible]."