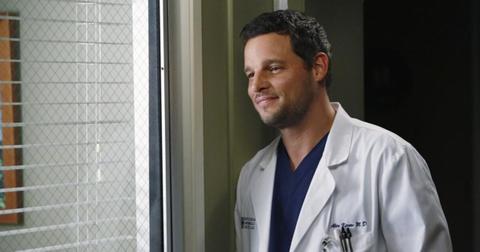 'Grey's Anatomy' May Have Angered Fans One Too Many Times
By Allison Cacich

Updated
Season 16 of Grey's Anatomy has been monumental, to say the least. It marks the departure of Justin Chambers as Dr. Alex Karev, one of only four original cast members left on the series.
Could his exit signal the beginning of the end for the beloved medical drama? Here's an update on the future of the Golden Globe-winning show.
Article continues below advertisement
When is 'Grey's Anatomy' ending?
The latest season wraps up on April 9 with a total of 21 episodes, the lowest amount since the series' fourth season, which aired during the 2007/2008 writers' strike.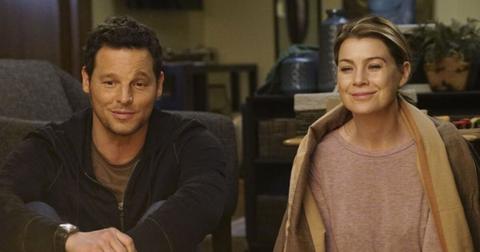 Article continues below advertisement
A description for the upcoming finale is the definition of vague, reading, "Link tries to persuade Amelia to take it easy; Meredith receives a surprising question from Hayes; Owen discovers something." They couldn't have left us more in the dark.
But, if we had to guess, the episode will end on a cliffhanger given that Grey's has already been renewed for a 17th season. The decision was made back in May 2019 when star Ellen Pompeo (Dr. Meredith Grey) extended her contract two more years.
The actress, who along with Chandra Wilson (Dr. Miranda Bailey) and James Pickens Jr. (Dr. Richard Webber) has been on the show since day one, previously revealed that she's not sure when she'll be prepared to pull the plug on her most famous character.
"I keep saying, 'I'm ready to move on and I want to stop the show before the ratings go down,' but the ratings never go down!" Ellen told TVLine. "They go down a little bit, but the fact that we are able to hold our [title as ABC's No. 1 series] is kind of [incredible]."
Article continues below advertisement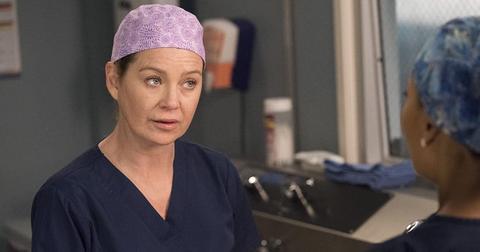 Fans' disappointment over Alex Karev's sendoff could spell trouble for 'Grey's'.
If viewers' reactions to the head of pediatric surgery's final storyline are any indication, the drama might be on its last leg. Things turned sour in January when Justin announced he was leaving the show, confirming that his last episode had already aired.
Article continues below advertisement
Unsurprisingly, the revelation left fans reeling given that his character never got a proper goodbye. But if they'd known what was coming, they probably wouldn't have been so anxious for closure.
In the March 5 episode, we learned that Alex had been lying to Meredith and his wife Jo about where he was living the past few months. He wasn't visiting his mother in Iowa, but had been spending time in Kansas with ex-wife Izzie Stevens and their 5-year-old twins, who were born via embryos frozen by the former spouses years ago.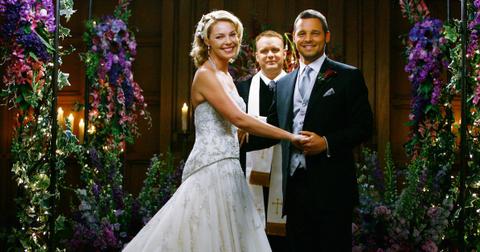 Article continues below advertisement
Alex told Jo in a letter that he was choosing to be with Izzie so that their children could grow up with a father, leaving the attending general surgeon to sign divorce papers. That's not the man we've come to know and love.
"I mean I can't believe I'm saying this but [creator] Shonda [Rhimes] should've just killed him," one angry viewer lamented on Twitter. "That would have made way more sense than this mess."
Another user added, "The way they've written off Alex is the most distasteful character regression I've ever seen. Make it make sense!!!"
New episodes of Grey's Anatomy air Thursdays at 9 p.m. ET on ABC.