Wait, Is OG Character Dr. Richard Webber Leaving 'Grey's Anatomy'?
Is Richard Webber leaving 'Grey's Anatomy'? Many fans are worried the ABC drama will write off another OG character from the series.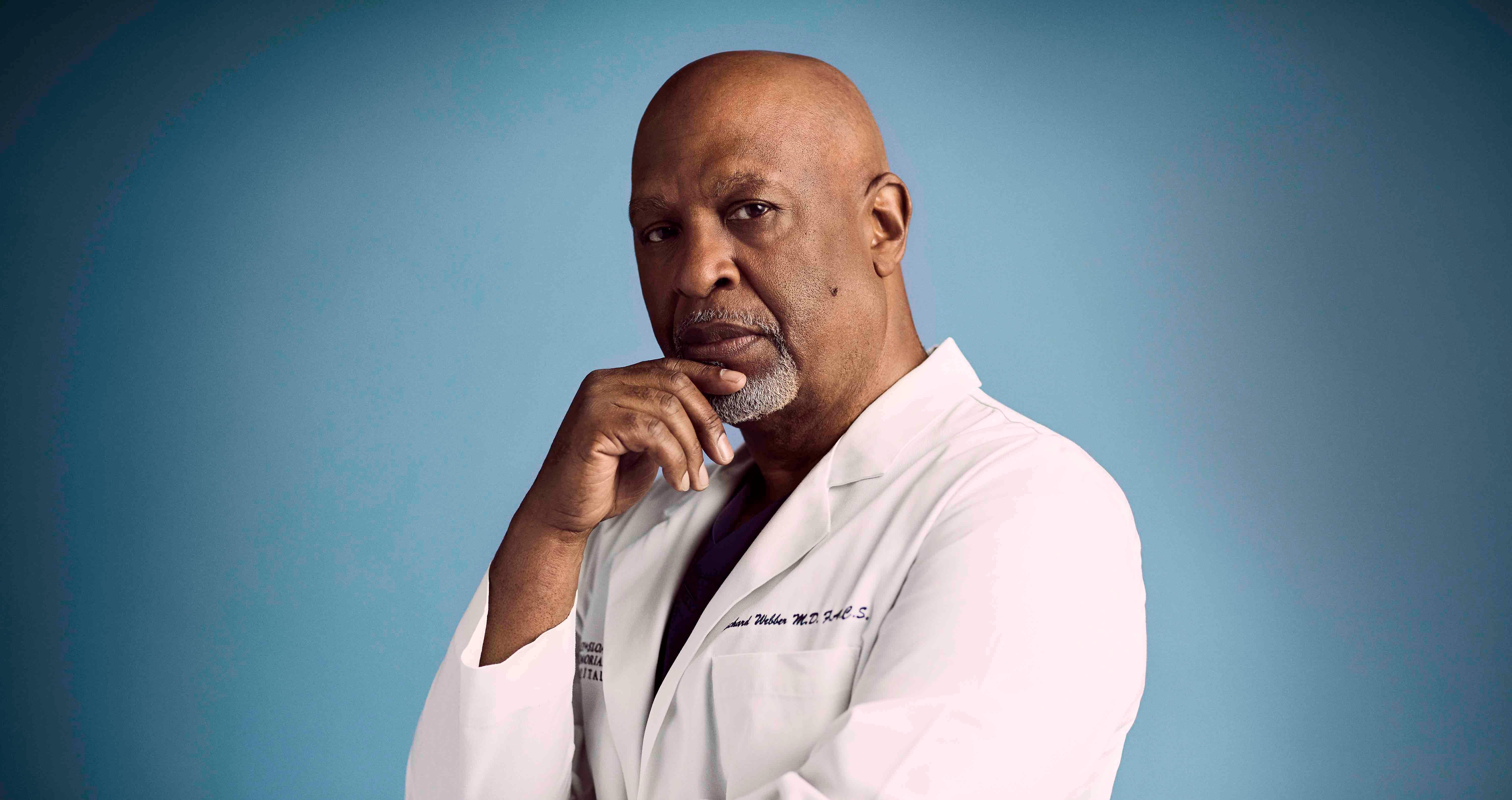 Throughout the nearly 20-year tenure of Grey's Anatomy, fans have had to say goodbye to a number of OG characters.
From Dr. Cristina Yang (Sandra Oh) moving to Zurich, Switzerland to oversee her former fiancé's research hospital to McDreamy himself, Dr. Derek Shepherd (Patrick Dempsey), tragically dying in a car accident, several fan favorites didn't stick around.
Article continues below advertisement
Now, with only three OGs remaining, fans are getting suspicious — will one of them exit the series? It seems Dr. Meredith Grey (Ellen Pompeo) is in the clear, but what about Dr. Miranda Kelly (Chandra Wilson) and Dr. Richard Webber (James Pickens Jr.)?
Keep reading for all the known details.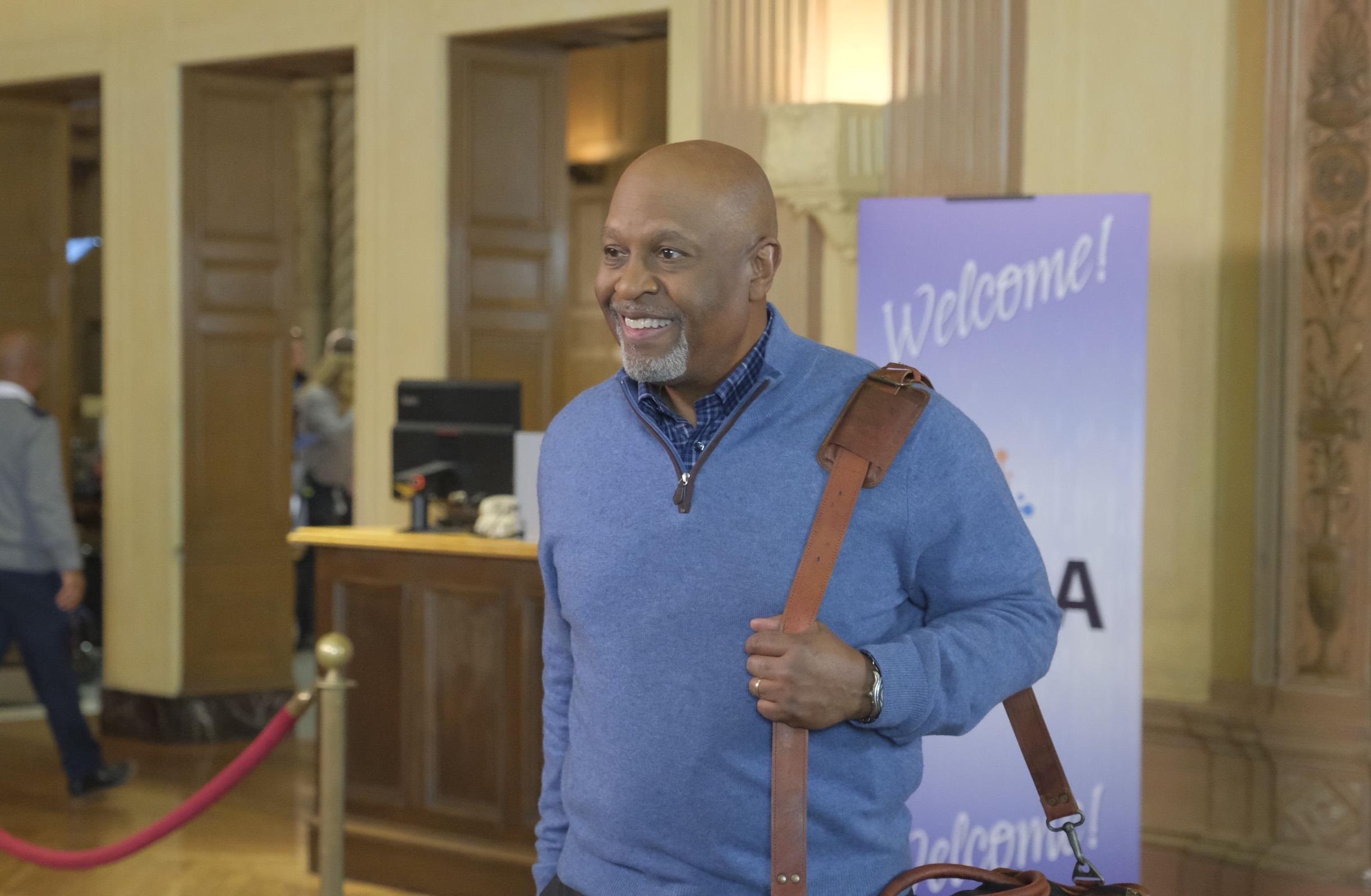 Article continues below advertisement
Is Richard Webber leaving 'Grey's Anatomy'?
As of writing, no indication suggests Richard Webber is leaving Grey's Anatomy.
Nevertheless, fans were reasonably worried about his fate following the Season 16 episode titled "Love of My Life." While the concern initially focused on Dr. Webber possibly leaving Grey-Sloan, it swiftly shifted toward fear over his well-being. At the time, his troubling symptoms had hit a fever pitch, and we learned he was experiencing tremors and full-blown hallucinations.
It was alarmingly clear Dr. Webber's mental state was in jeopardy when, while presenting on a very public stage about his PATH pen, he began babbling in a very disorganized manner about having cured cancer that morning, leading Maggie to escort her father (who didn't even recognize her!) off the stage.
Article continues below advertisement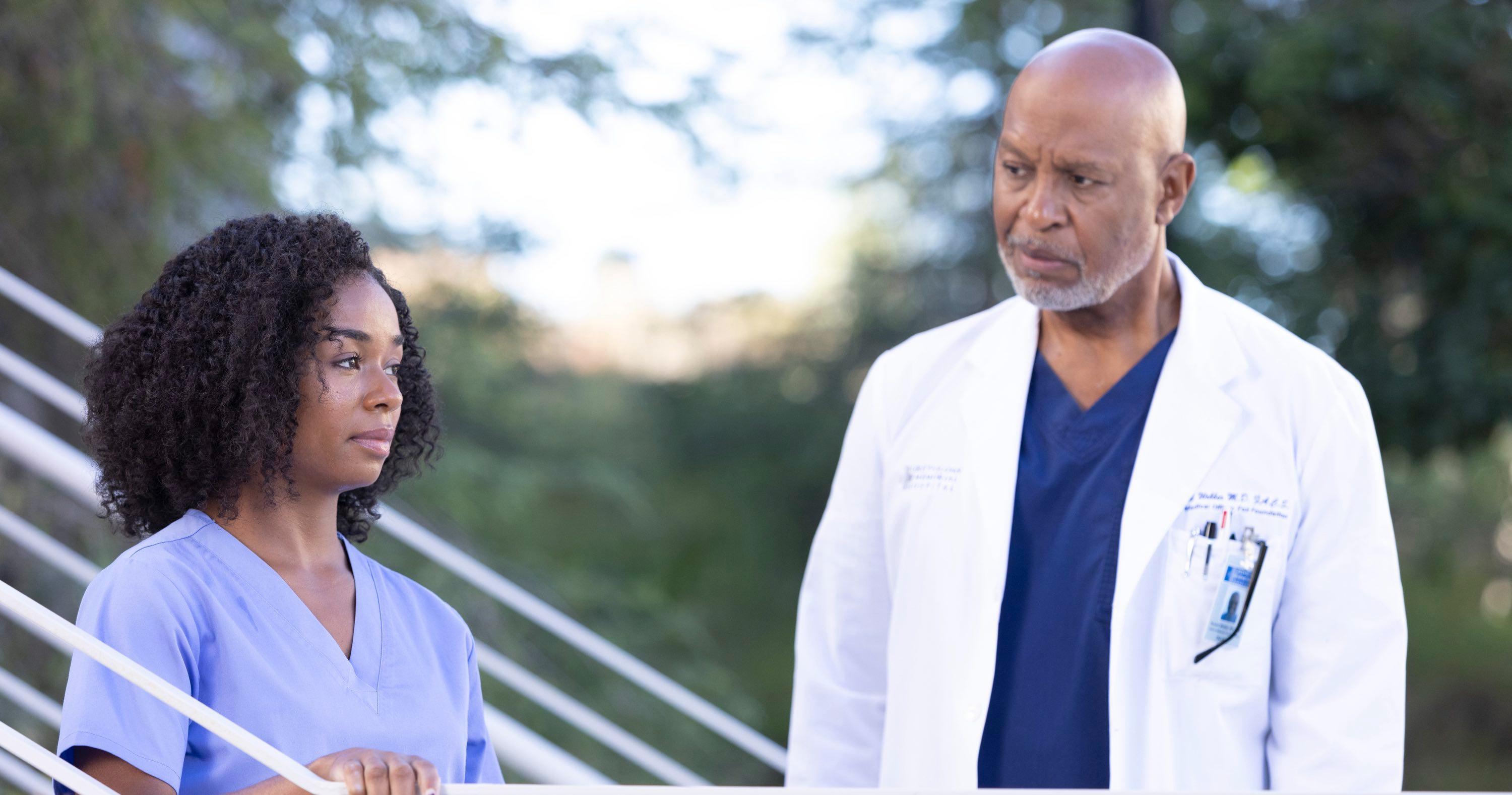 By Season 18, it seemed things were somewhat back to normal for Dr. Webber.
He developed the Webber Method, which planned to offer residents more hands-on experiences by allowing them to perform operations without an attending present. This method was meant for simple surgeries and to help residents feel more confident in their craft without several attending surgeons breathing down their necks.
Article continues below advertisement
Unfortunately, Dr. Levi Schmitt (Jake Borelli) lost a patient during an operation; as a result, Dr. Webber's method was brought into question, and he debated if he should continue practicing medicine. He eventually had an assessment of his mental and physical abilities to determine if he needed to step out of the OR for good. After undergoing multiple tests, Dr. Webber passed.
In the Season 18 finale, Dr. Webber decided to go on a sabbatical of sorts with his wife, Catherine (Debbie Allen). So, will he return to Grey-Sloan? Only time will tell, but if you recall, Dr. Webber and Meredith didn't end on the best terms — he accused her of purposefully ruining the residency program and compared her to her toxic mother, Dr. Ellis Grey.
Season 19 of Grey's Anatomy premieres Thursday, Oct. 6 at 9 p.m. EST on ABC.