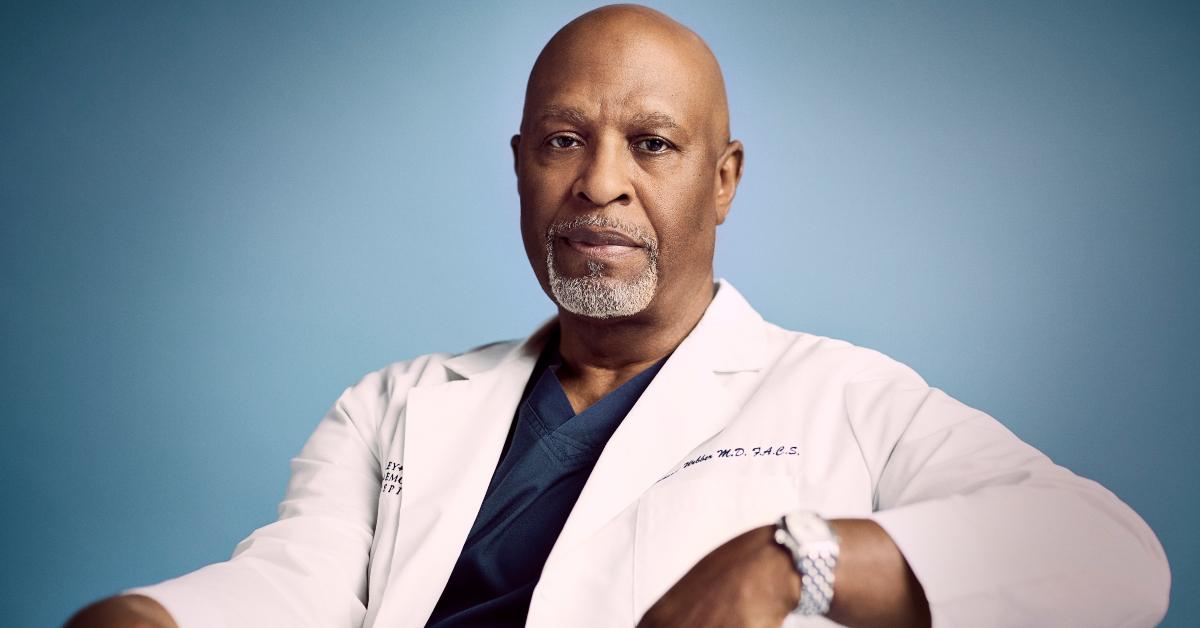 Wait, Is OG Character Richard Webber Leaving 'Grey's Anatomy'?
Fans of Grey's Anatomy got even more reason to worry we're about to say goodbye to another cast member after the March 26 episode, "Love of My Life."
While the concern first focused on Richard Webber (James Pickens Jr.) possibly leaving Grey-Sloan, now we're worried his life is on the line. His troubling symptoms hit a fever pitch as we learned he's not only having tremors but full-blown hallucinations.
Article continues below advertisement
It was alarmingly clear his mental state is in jeopardy when, while presenting on a very public stage about his PATH pen, he began babbling in a very disorganized manner about having cured cancer that morning, leading Maggie to escort her father (who didn't even recognize her!) off the stage.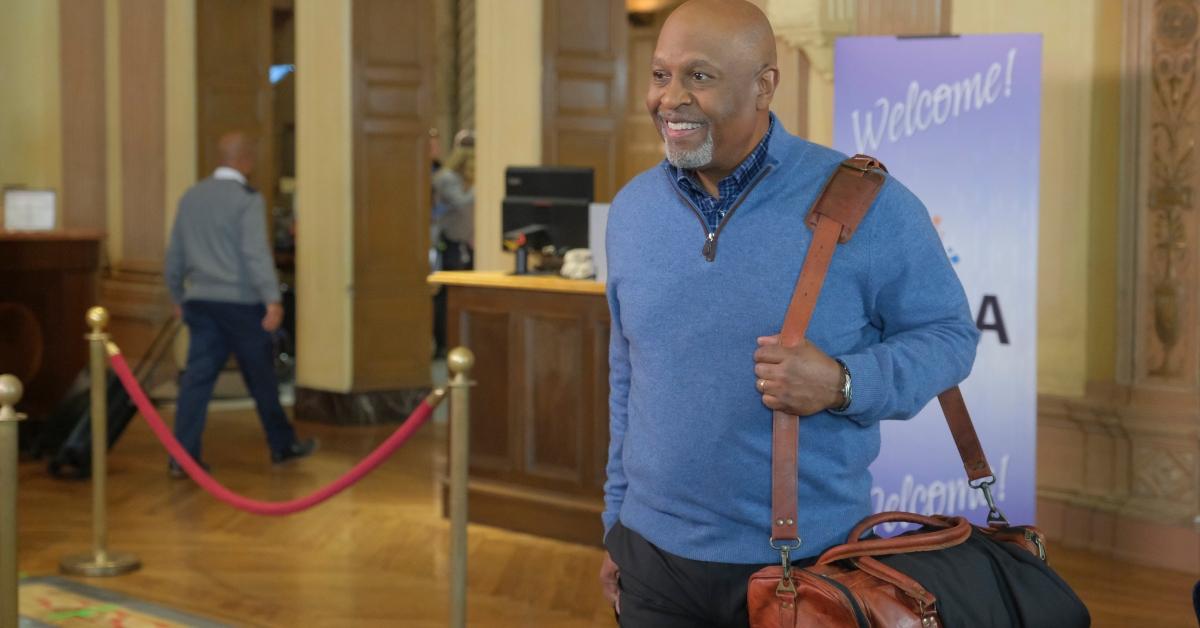 Article continues below advertisement
Is Richard Webber leaving Grey's Anatomy'?
Richard had already made a lot of noise about needing to step back from surgery to focus on his research, and now his ability to even do that is in question. Scenes for the next episode show every doctor scrambling to get to the bottom of what caused Richard's episode at the L.A. Surgical Innovation Conference.
What they saw was troubling enough, but they don't even know the half of it. Richard spent the better part of the episode having conversations with his estranged wife Catherine, despite the fact she was over 1,000 miles away back in Seattle.
Article continues below advertisement
Unfortunately, delusions and hallucinations are a symptom of a number of troubling neurological conditions, including the Parkinson's he suspects he may have. And, so far, very few people know about his symptoms, which first reared their head in the Season 16 episode titled "Snowblind."
Richard Webber had a new intern, Tess Desmond (Beanie Feldstein), who turned out to be a patient named Tess who was forced to drop out of med school after her fourth cancer diagnosis, an adrenocortical carcinoma.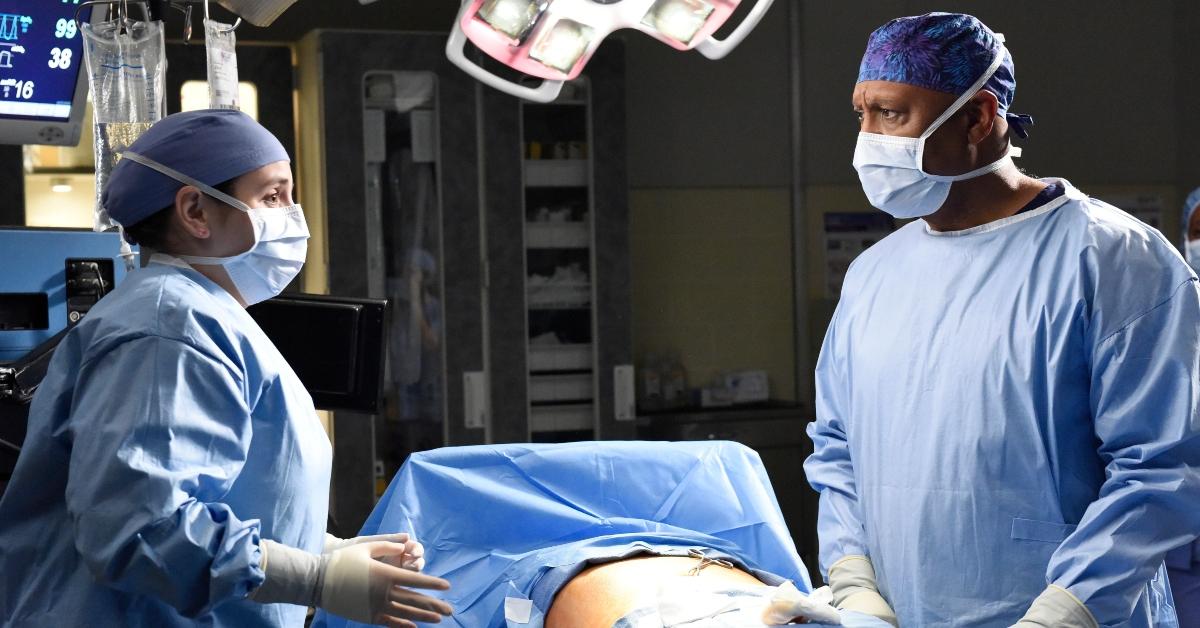 Article continues below advertisement
With a speech that brought tears to our eyes, Richard motivated Tess to go back to school. But, he also told her that he had wanted the fake intern to perform the operation on his behalf because his hands were shaking. And while he hasn't seen a doctor about it — Physician, heal thyself! — he does know it's time to put down the scalpel for good.
Does Richard Webber have Parkinson's?
So, why are the doctor's hands starting to shake? Richard does not know if he's in the early stages of Parkinson's disease or if it's his age, but it seems like the April 2 episode will have all the top attendings at Grey-Sloan on the case. If Meredith Grey can't get to the bottom of this, she may as well give back her Catherine Fox Award and pack it in.
Article continues below advertisement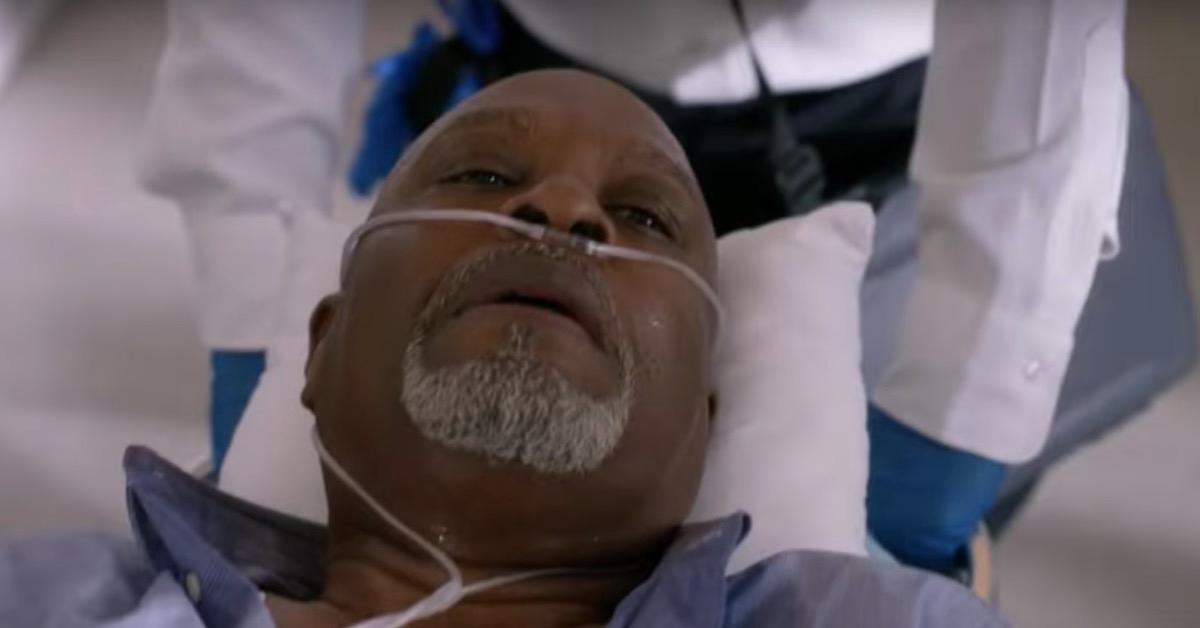 Someone better figure out how to fix Richard, because loyal fans are definitely not ready to say goodbye to Dr. Webber.
"I swear if #GreysAnatomy kills off Richard Webber I'm going to be livid," tweeted one fan. Another person threatened, "If Greys Anatomy kills off Richard Webber, I can promise you i'll never watch the show again."
Article continues below advertisement
Fans of the long-running series are seemingly on high alert after recently having to bid farewell to Alex Karev (Justin Chambers) after 16 seasons.
Why did Alex Karev leave 'Grey's Anatomy'?
Early last year, Justin Chambers announced he would be officially departing the series. "There's no good time to say goodbye to a show and character that's defined so much of my life for the past 15 years," he said in a statement in January (via THR). "For some time now, however, I have hoped to diversify my acting roles and career choices. And, as I turn 50 and am blessed with my remarkable, supportive wife and five wonderful children, now is that time."
Article continues below advertisement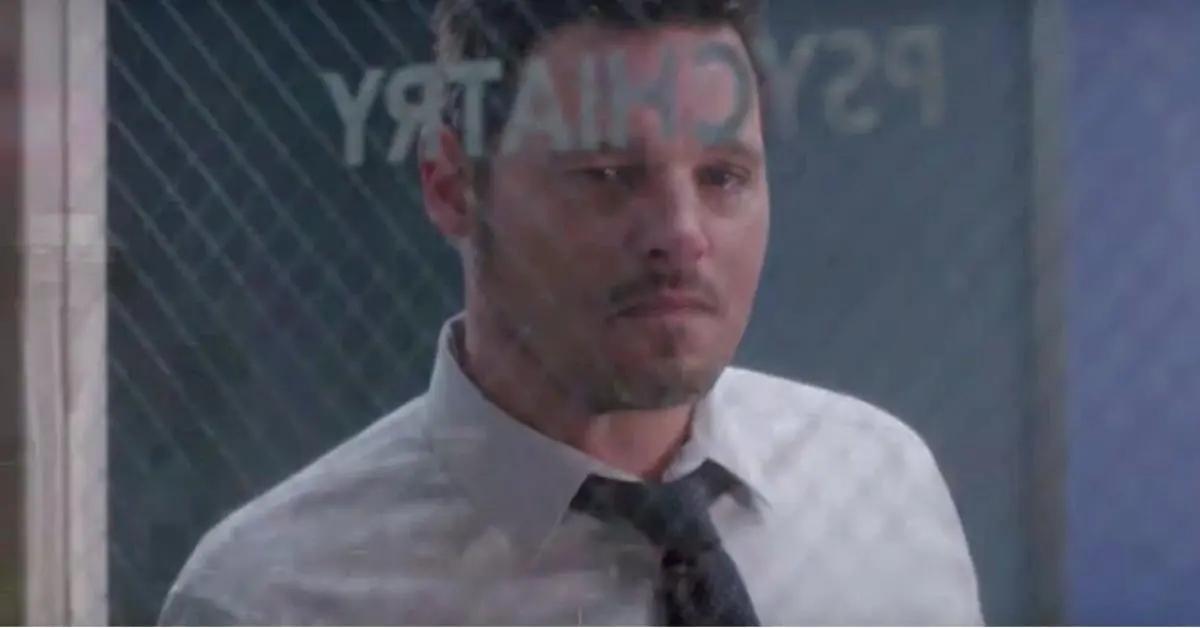 Justin's final episode as Alex aired in November, but just recently did the ABC drama finally explain his exit. Well, Alex is very much alive, but don't expect him to return to the show.
So, where is the doctor?
Alex is currently living with his ex-wife Izzie Stevens (Katherine Heigl), and the couple is raising their 5-year-old twins in Kansas.
Though he did not appear in the episode, a voice-over was used to explain why he was leaving Grey Sloan and why he left his wife Jo (Camilla Luddington). Now, the cast members are dealing with the fallout of his departure.
Catch new episodes of Grey's Anatomy on Thursdays at 9 p.m. ET on ABC.