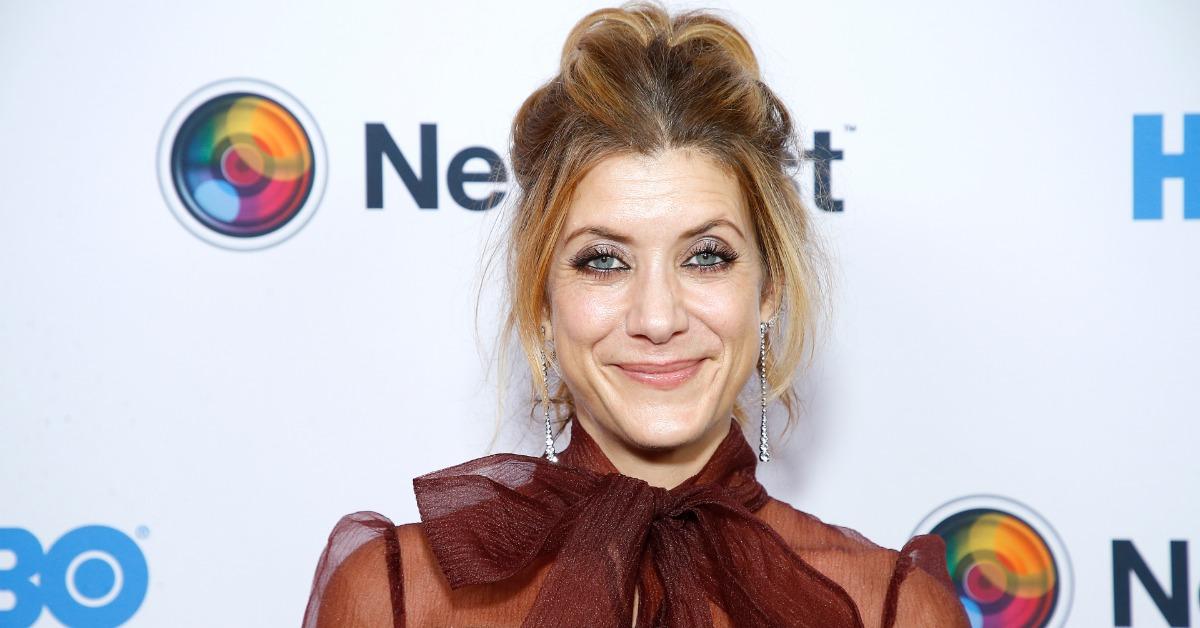 Kate Walsh Is Officially Coming Back to 'Grey's Anatomy'
By Chrissy Bobic

Sep. 3 2021, Updated 10:26 a.m. ET
It has been years since Addison Montgomery graced the halls of Grey Sloan Memorial Hospital on Grey's Anatomy, fully scrubbed in and ready to get elbow deep in someone's chest cavity. And after some major pregnancy storylines on the show, some fans were sure Kate Walsh was coming back to Grey's Anatomy to reprise her role.
Article continues below advertisement
Kate left Grey's Anatomy in Season 3 and quickly segued into a lead role in her own medical drama, Private Practice. There, she continued her work as a neonatal surgeon and welcomed the drama her work brought with it, including a blossoming friendship with Amelia, who started out on the spin-off before trekking over to Grey's Anatomy.
Eventually, Kate left Private Practice too, and now fans want to know where her future with Grey's Anatomy lies.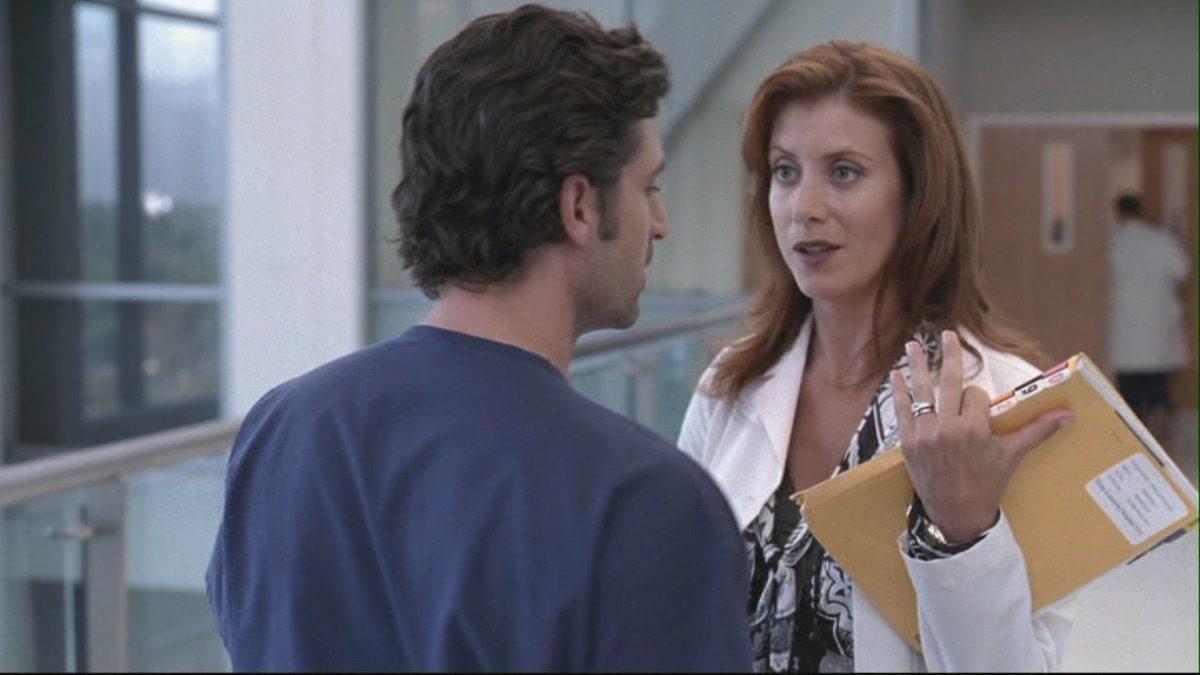 Article continues below advertisement
So, is Kate coming back to 'Grey's Anatomy'?
Although Kate hung up her scrubs after Season 6 of Private Practice when it ended, TVLine reported that yes, she's coming back to Grey's for Season 18. This is kind of huge news for fans who speculated about her return for literal years but were never proven right.
Now, she's going to be back and she might be the breath of fresh air that the long-running medical drama needs.
Kate confirmed her return to Grey's Anatomy with a video on the show's official Instagram account. She shared that she's "excited to be home again."
She didn't reveal how many episodes she'll be in, or if Addison's return to Grey Sloan Memorial Hospital is permanent. But getting Addison back at all is enough for some fans.
Article continues below advertisement
Kate Walsh sort of teased her return before.
In October 2019, Kate spoke with PopCulture.com and didn't exactly say no when asked about coming back to the show.
"Oh no, I can't say anything. I couldn't. It's like Shondaland, it's serious business," she said at the time. "I am sworn to secrecy for real." However, she also said that "if it's the right time and the right storyline, yes."
Apparently, she was given the "right storyline" for Season 18.
Article continues below advertisement
Then, at the 2019 Television Critics Association summer press tour, showrunner Krista told TVLine that she was, at the time, trying to get a former Grey's Anatomy cast member to return to the show.
"I'm trying to get someone back," Krista revealed. "There's someone I'm hoping will make an appearance this year, [but] it's a real maybe. I'm trying."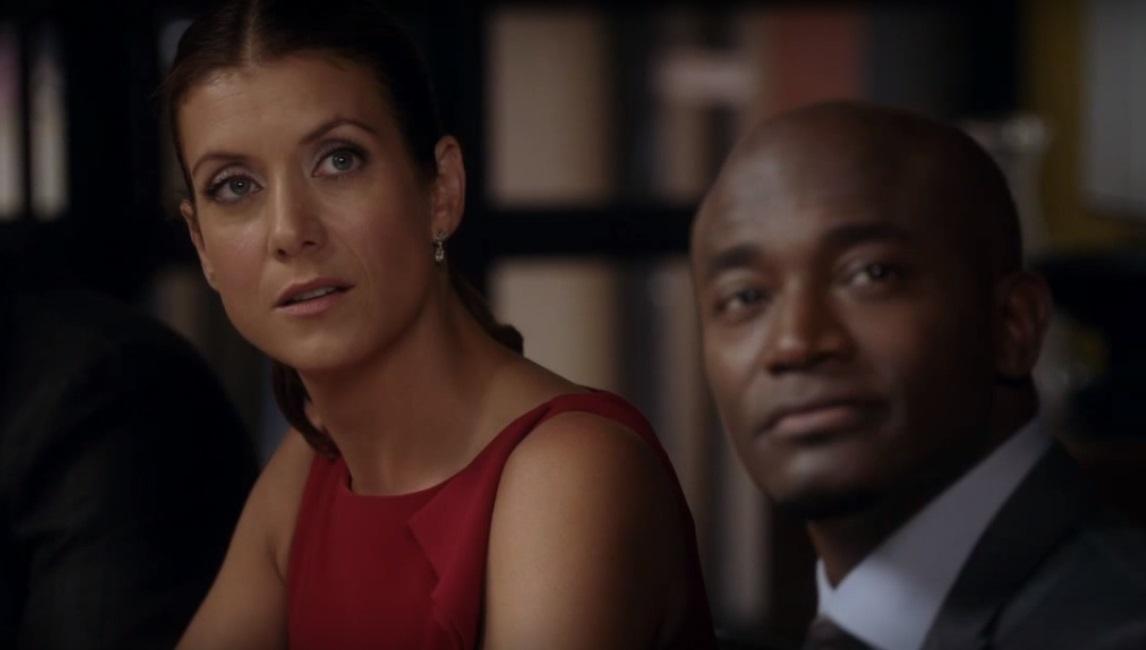 How many episodes is Addison in 'Grey's Anatomy' Season 18?
No one attached to Grey's Anatomy has announced just yet how many episodes Kate will be in. Again, literally one episode is better than none. But according to IMDb, Kate is scheduled to be in at least three.
The website lists Addison in the first three episodes of the season in 2021. However, if fans react positively enough to her return and the storylines allow it, there's no reason to think Kate isn't back for the long haul.
Grey's Anatomy premieres on Sept. 30, 2021 at 9 p.m. ET on ABC.