Once Again Kate Walsh Returns to 'Grey's Anatomy' — Once Again We Are Asking Her to Stay
Kate Walsh is returning to 'Grey's Anatomy' for Season 19. We're getting whiplash from all of her comings and goings. Is Kate Walsh here to stay?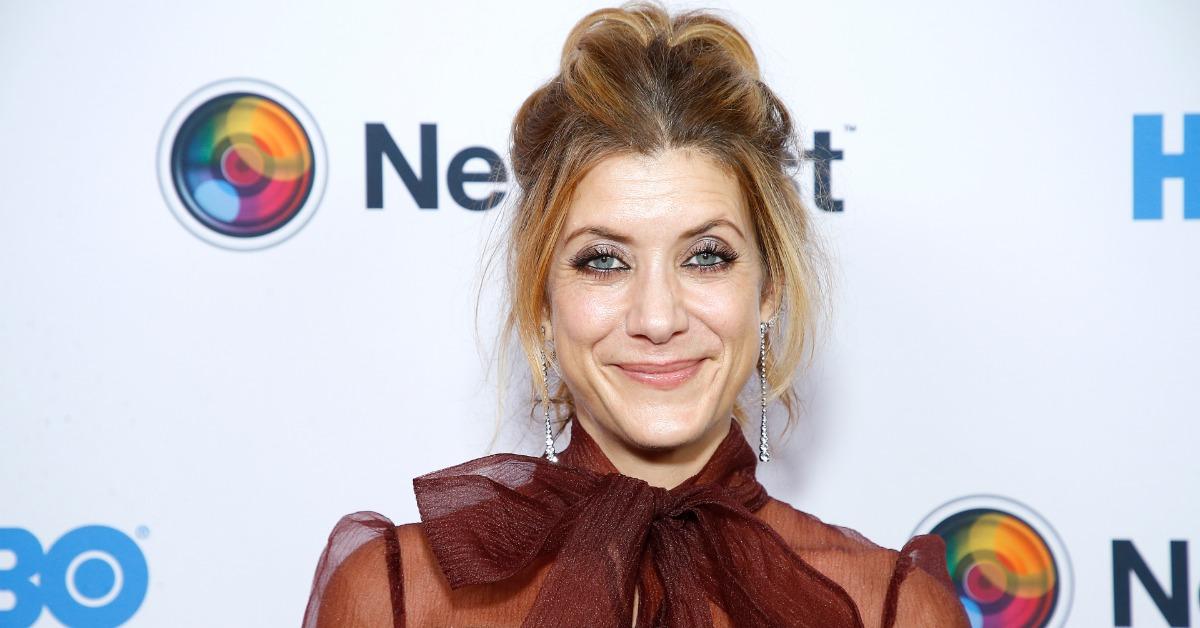 It's absurd that Addison Montgomery (played by Kate Walsh) left Grey's Anatomy during Season 3, 15 years ago. And while she did it for a very good reason, to snag a role in the Grey's spinoff Private Practice, she left such a huge mark during her brief time on the show that fans regularly demand she come back. This is officially the "Kate Walsh return to Grey's Anatomy" challenge.
Article continues below advertisement
Without a doubt, the handful of times Addison has strutted her way confidently down the halls of Grey Sloan Memorial were some of the best episodes of the show. Now that Season 19 is approaching, is Kate Walsh coming back to Grey's Anatomy?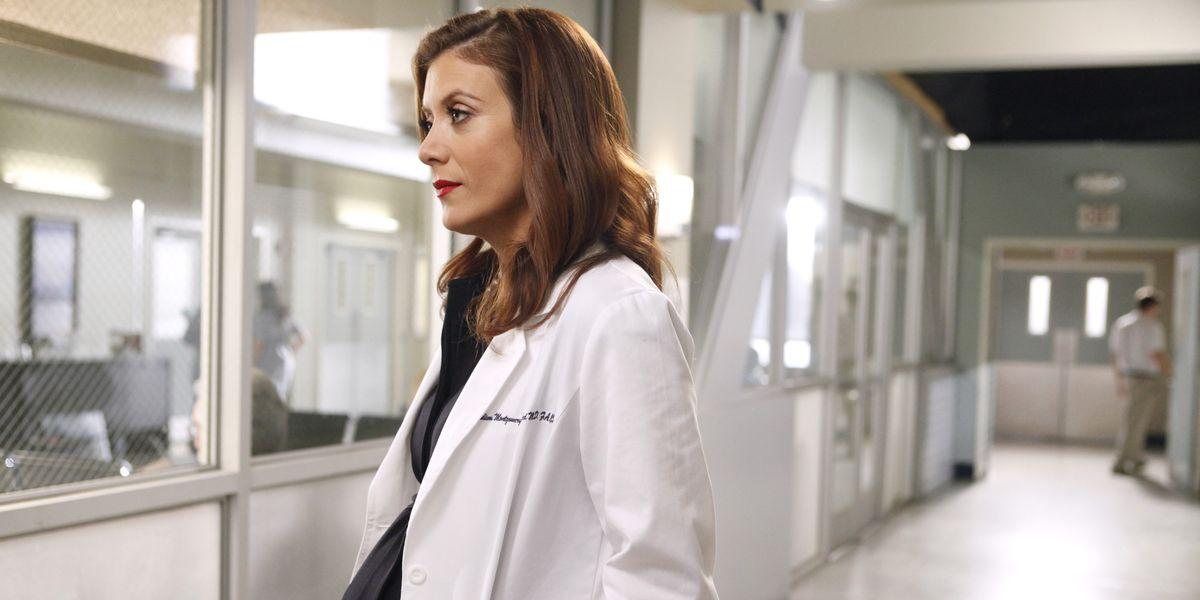 Article continues below advertisement
So, is Kate Walsh coming back to 'Grey's Anatomy'?
Although Kate hung up her scrubs after Season 6 of Private Practice, Season 18 of Grey's Anatomy felt like the old days again with multiple visits from Addison Montgomery. Getting to hang out with her again was so thrilling for the cast and fans, that she's definitely returning for Season 19!
Kate confirmed her return to Grey's Anatomy with a brief but glorious Instagram video that featured ABBA's Gimme! Gimme! Gimme! playing over a shot of multiple trailers on a set. The video also included a screenshot of a fan's comment that read, "Confirm your return for Season 19, please and thank you."
"Does this answer your question?" Kate captioned the video. "Season 19 baby. Here we go."
Article continues below advertisement
Clearly, Kate has heard our prayers for Addison's return. Now we just need to get them to Grey's Anatomy writers.
Article continues below advertisement
Here's how Kate Walsh could once again be a permanent fixture on 'Grey's Anatomy.'
Kate Walsh returning to Grey's Anatomy after 17 years is simply too much to hope for. However, the current state of the show allows for a few opportunities for the brilliant return of Addison Montgomery. The first inroad is not very permanent, but it could be used to further tempt Addison back to Grey Sloan Memorial.
Article continues below advertisement
Because of the COVID-19 pandemic, Grey Sloan Memorial is still suffering from a physician shortage. It would make perfect sense for former (we think?) Chief Miranda Bailey (Chandra Wilson) to reach out to former doctors to see if she can hire them back. The last time we saw Addison, she came and performed a uterine transplant on a patient she had been working with for a very long time, and thus had grown quite attached to them.
Article continues below advertisement
When things got complicated and Addison was at a breaking point, she revealed to Dr. Amelia Shepherd (Caterina Scorsone) that she was in a very dark place at the height of the pandemic. Addison admitted that there were times she couldn't stand her husband, her child, or the very act of being at home. Hopefully she's already worked through those feelings, but returning to a familiar place with people she loved could be just what the doctor ordered.
By far the most compelling option for Addison is to replace Dr. Cormac Hayes (Richard Flood) as the Head of Pediatric Surgery. We have not heard even a whisper of someone else coming in to fill his shoes, and so we have to assume no one is treating any children at the hospital. With a resume like Addison's, you're not gonna do much better.
Article continues below advertisement
So why is Addison Montgomery back on Season 6, Episode 3?
In a promo for the Oct. 20 episode of Grey's Anatomy, Dr. Bailey has returned to Grey Sloan after an extended hiatus and needs the interns' help with a sex education curriculum. She tells them, "You get the benefit of working with yet another world-renowned surgeon — Dr. Montgomery."
That's when Addison sassily addresses the interns: "Don't look so miserable. You're getting paid to talk about sex today!"
It looks like viewers will have to wait and see whether Addison will be hanging around for a while, or whether her most recent return is just another one-off appearance.
Catch new episodes of Grey's Anatomy on Thursdays at 9 p.m. EST on ABC.