Blood Shortages Are out and More Doctors Are in for 'Grey's Anatomy' Season 19 — Meet the New Cast!
It's been a long time since 'Grey's Anatomy' got a fresh crop of residents and we're ready for it. Who are the new residents hopping into Season 19?
By the end of Season 18 of Grey's Anatomy, we weren't sure the show was ever coming back. Obviously, the series is as popular as ever, but so much is going wrong at Grey Sloan Memorial that it's hard to imagine any patients are coming out of the other side of whatever brought them there.
Owen and Teddy are on the lam due to Owen's side gig of helping suffering veterans with some illegal assisted suicide. By the season's end, there was a huge blood shortage at the hospital. Did we mention Meredith might be leaving Seattle for a cushy research job in Minnesota? Oh, and if all of that wasn't enough, Grey Sloan's residency program is on the verge of being shut down. But perhaps that won't come to fruition as Season 19 is getting a fresh crop of residents. Let's meet these shiny new docs.
Article continues below advertisement
Who are the new residents joining 'Grey's Anatomy' Season 19?
Not since Dr. Andrew DeLuca (Giacomo Gianniotti) arrived at Grey Sloan as a new surgical intern at the end of Season 11 have we been this psyched about new blood. The casting is incredible, and what we know about their characters so far is a real recipe for drama. That's why we keep coming back to Grey's Anatomy. The heart palpitations we're looking for are more emotional than physical.
Harry Shum Jr.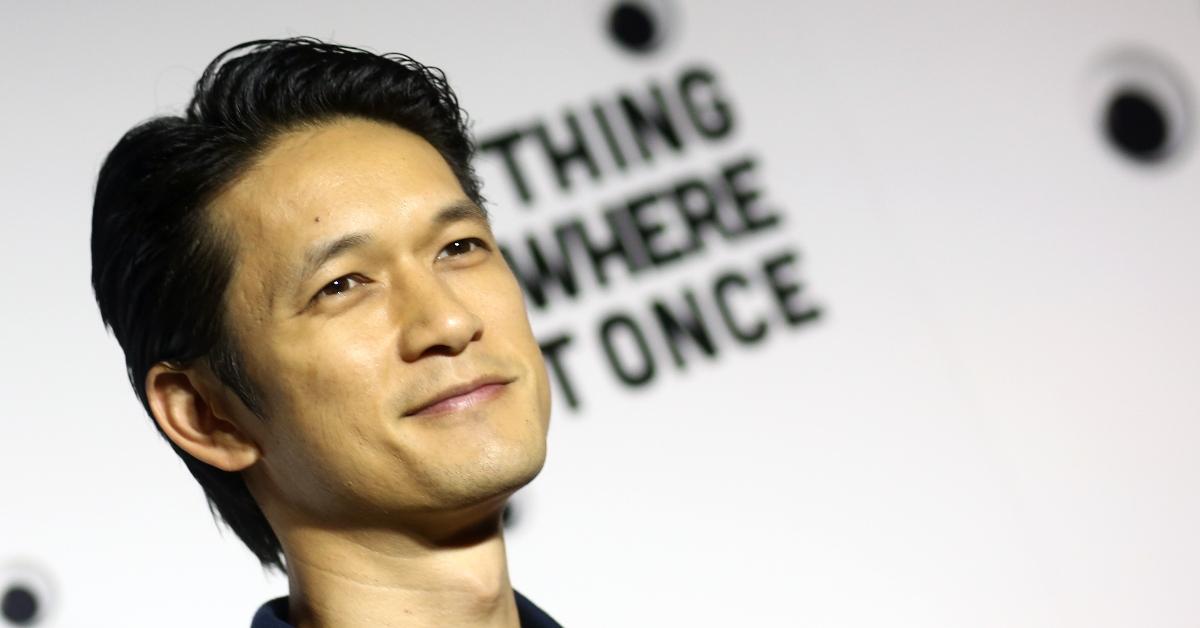 Fans of Glee are sure to lose their collective minds over the addition of Harry Shum Jr. to the show. According to Deadline, he'll be confidently strolling the hallowed halls of Grey Sloan Memorial as Daniel "Blue" Kwan, who's described as "sharp-witted, impatient, and brilliant." A mysterious "family crisis" derailed his career plans, which is why he's here to prove a point. Daniel is "competitive to a fault, naturally gifted, and used to winning at everything." Sounds like we have a new bad boy.
Alexis Floyd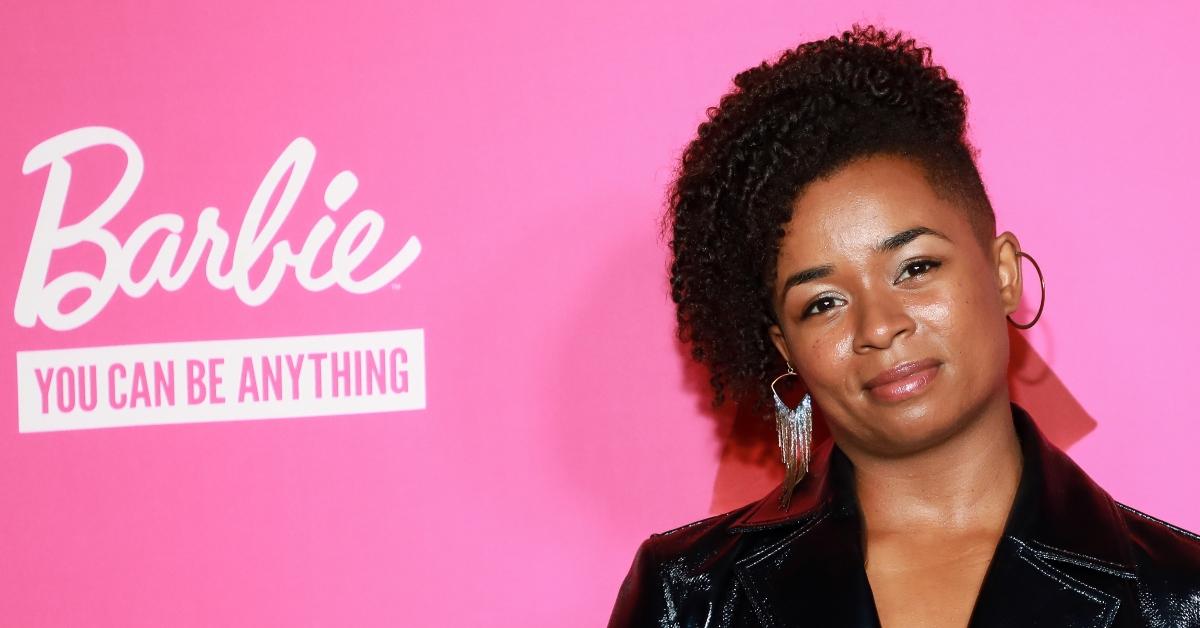 It's a Shondaland crossover with Alexis Floyd from Netflix's Inventing Anna joining Grey's Anatomy, where deception can also live. Alexis is playing Simone Griffin, who's starting her first year as a surgical resident at Grey Sloan. Evidently Simone has a "complicated family dynamic," which we're sure Meredith and Maggie can get behind (Deadline). She'll be bringing a sense humor, intelligence, some classic overachievement, and a "painful personal history with the hospital." We're thinking a beloved family member died there.
Article continues below advertisement
Midori Francis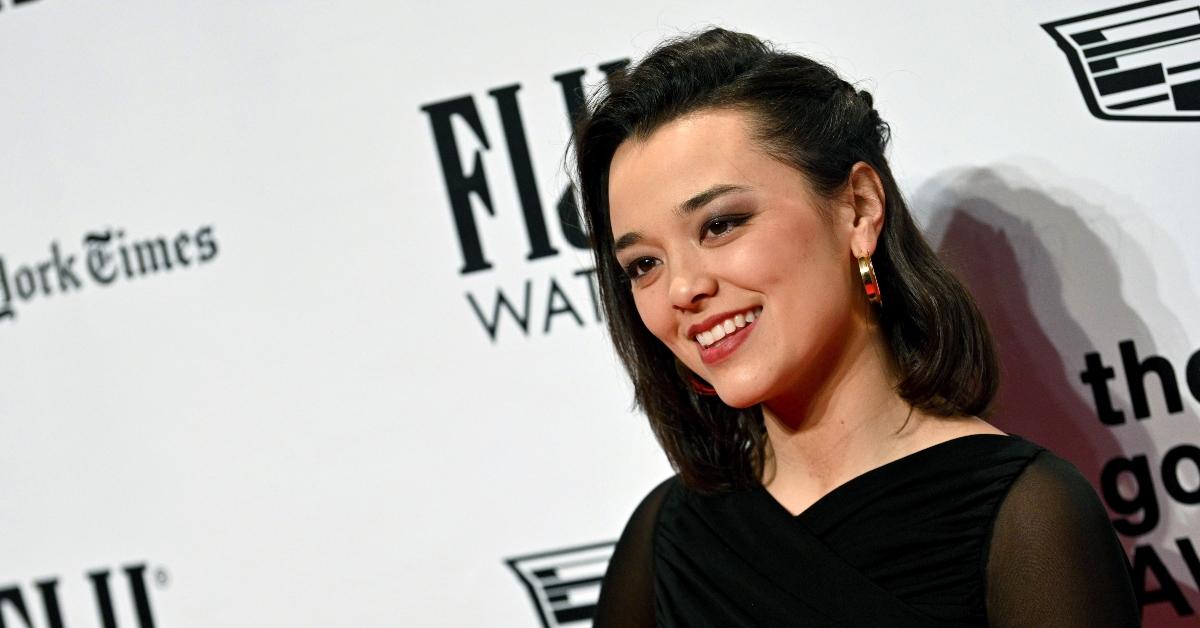 Midori Francis graduated from The Sex Lives of College Girls and is ready to become a doctor! TVLine broke down her character via ABC, and we definitely feel like we'll be rooting for her the most. As Mika Yasuda, Midori will be fighting for attention, which stems from her status as a middle child in a family of eight kids. She didn't come from privilege and is dealing with the stress of massive student loans, but Mika is "scrappy and confident that she can make it in the program and rise to the top."
Article continues below advertisement
Adelaide Kane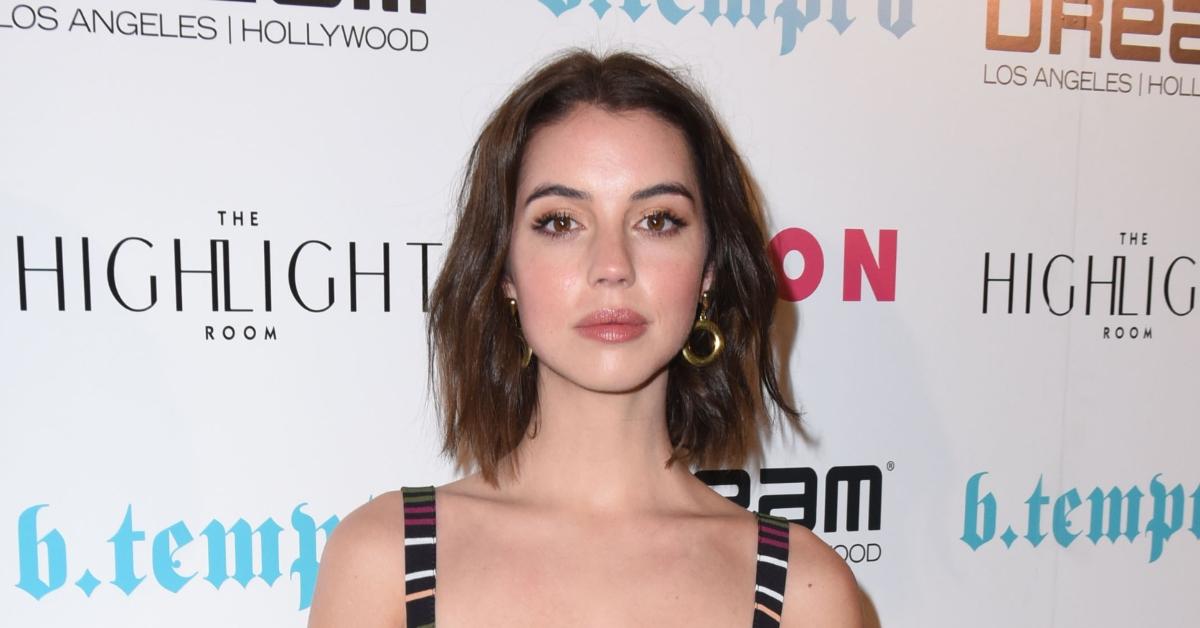 Once Upon a Time, Adelaide Kane acted in a fairy tale but now it's time to put away childish things in order to save lives. Adelaide will portray "Jules Millin, a first year surgical resident who 'was raised by drug-addled artist/hippies and somehow emerged as the only real grown-up in the family,' per the official character description provided by ABC" (via TVLine). Being this self-sufficient will come across as "bossy" but Jules's "heart is in the right place." She's also taking a page out of Meredith's book, by saving people no matter the cost.
Article continues below advertisement
Niko Terho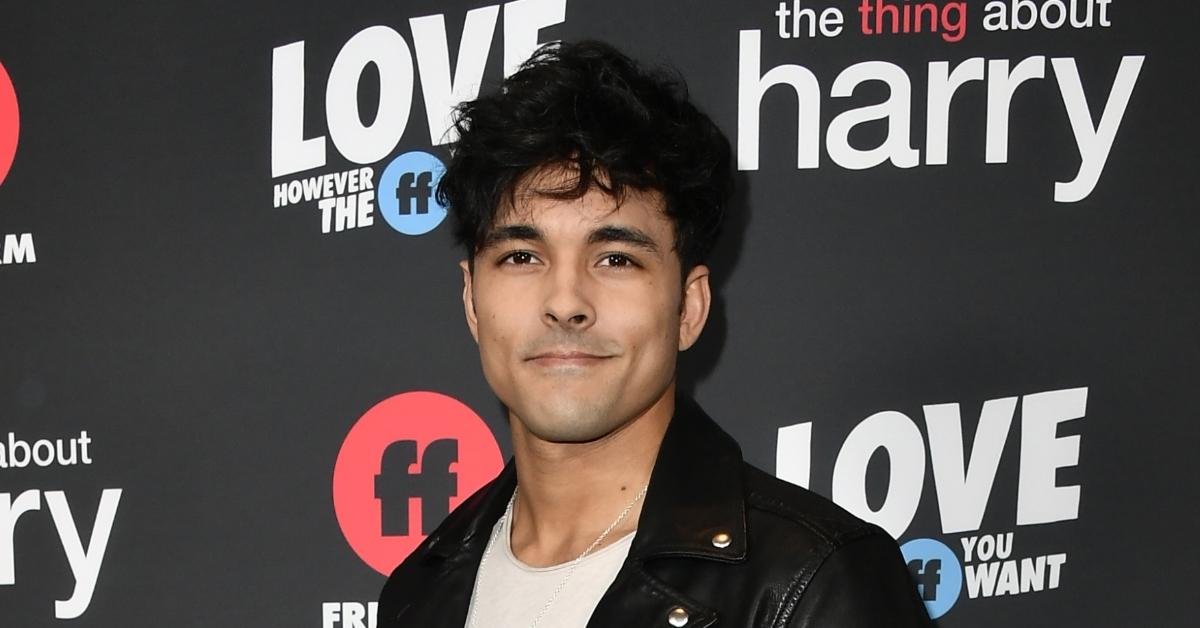 A new charmer has entered the chat in the form of Niko Terho's Lucas Adams. Deadline reports that Lucas is a beguiling new resident who's used to relying on his "people skills" instead of hitting the books. That's not exactly something you want out of your doctor but apparently, he's "determined to prove himself as a surgeon, just like many in his family that have come before him."
Fun fact, Niko previously starred in The Thing About Harry with current Grey's cast member Jake Borelli. We're looking forward to a reunion in Season 19 of Grey's Anatomy!
Article continues below advertisement
James Pickens Jr. shared a first look at the new residents from the set of 'Grey's Anatomy' Season 19.
On Wednesday, Aug. 10, Grey's Anatomy star James Pickens Jr. (Dr. Richard Webber) gave fans a sneak peek at the new residents on Instagram.
"Let's give a warm welcome to the new interns of the Grey's family," he wrote, along with a photo of the group all decked out in scrubs. "Excited for Season 19!"
Tune in to meet all of the new characters when Grey's Anatomy returns for Season 19 on Oct. 6, 2022, on ABC.