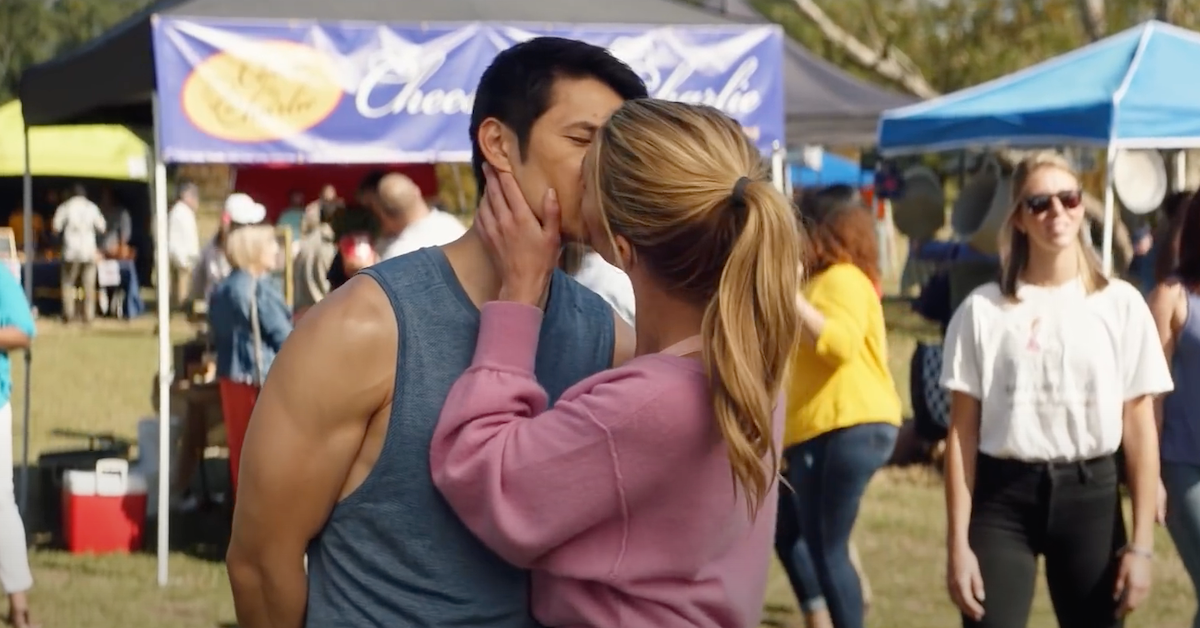 'All My Life' Introduces Audiences to Jenn Carter and Solomon Chau's Extraordinary Love Story
With all the movie releases being pushed back this year, fans of the holiday romance can breathe a sigh of relief because thankfully, there's some quality content arriving in December. Universal Studios recently released the trailer for their romantic drama All My Life.
Article continues below advertisement
Starring Harry Shum Jr. (Glee, Crazy Rich Asians) and Jessica Rothe (Happy Death Day, La La Land), the movie is based on real-life couple Solomon Chau and Jenn Carter, who receive some life-altering news right after they get engaged.
Keep reading to learn more about the true story that inspired the film All My Life.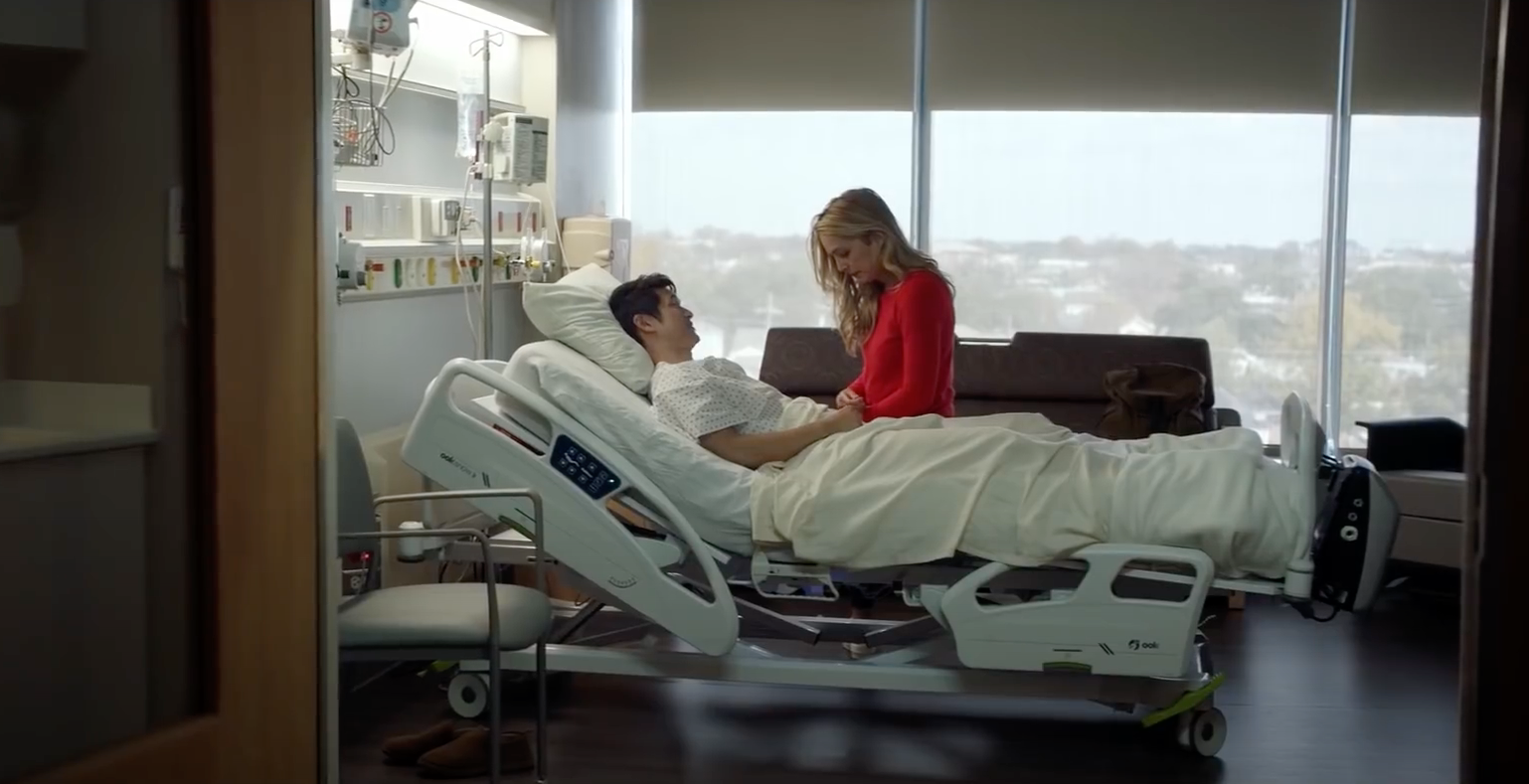 Article continues below advertisement
What is 'All My Life' about?
All My Life is based on the real-life story of Solomon Chau and Jenn Carter, a young, fun-loving couple who fall in love and have their whole lives ahead of them. After a chance meeting in a bar, Sol and Jenn start to date, then move in together, and soon, Sol proposes to Jenn in a flash mob that he orchestrates along with Jenn's friends and family.
But after they get engaged, Sol falls ill and after a trip to the hospital, receives a diagnosis for terminal cancer. With their world shattered, the couple's plans for their wedding seem impossible. But in an attempt to seize each remaining day, they decide to forge ahead and move up the wedding.
Article continues below advertisement
In a race against time, friends, family, and strangers come together to help Sol and Jenn put together the wedding of their dreams. Close friends of the couple launched an online fundraiser to help the couple gather the money to have their wedding within two weeks.
Article continues below advertisement
What happened to the real couple 'All My Life' is based on?
Real-life couple Jenn and Sol had planned for a summer wedding when Sol was diagnosed with liver cancer in December 2014. Just like in the movie, the couple moved up their wedding date and raised over $52,000 through a GoFundMe campaign that had complete strangers helping the couple pull off their big day.
Jenn and Sol eventually wed on April 11, 2015 and spent 128 days together as a married couple. They went to Niagara Falls and Blue Mountain, and got a dog.
Eight months after their wedding day, Sol died in the apartment they shared.
Article continues below advertisement
Jenn Carter wrote a letter ahead of the movie.
In a very emotional trailer (seriously, get the tissues ready), viewers see Sol and Jenn's love story play out, from their initial meeting to Sol proposing with a flash mob, to the emotional trips to the hospital and finally, their wedding.
Along with the press release that accompanied the trailer, Universal also released a letter penned by real-life inspiration Jenn Carter.
Article continues below advertisement
In it, she comments on her bittersweet love story saying, "Every love story has its highs and lows, and mine and Sol's was no different. In the year that he proposed to me during a flash mob, orchestrated with the help of our family and friends, Sol was also diagnosed with liver cancer. We were two very ordinary individuals who found ourselves in a very extraordinary situation."
She continued, "We had the choice to either give in to the fear that Sol's cancer prognosis had laid upon us, or, to move forward with every ounce of love and support we'd be given, making the most of our time we had left together. Our family and friends, our community, and even complete strangers stepped in to help make the last few months of Sol's life memorable."
Article continues below advertisement
"Everyone who had the privilege to witness Sol during his darkest hours will remember him as the one in the room with the biggest smile; the one who wanted to make sure that everyone around him was okay; and the one who took the challenges that life had given him and found a way to make the most of it. He will always be someone who gave the world his all, and in his time of need, the world gave it right back. It is an honor to be sharing our story with the world through this film."
All My Life is set to come out in theaters on Dec. 4, and on streaming services on Dec. 23.